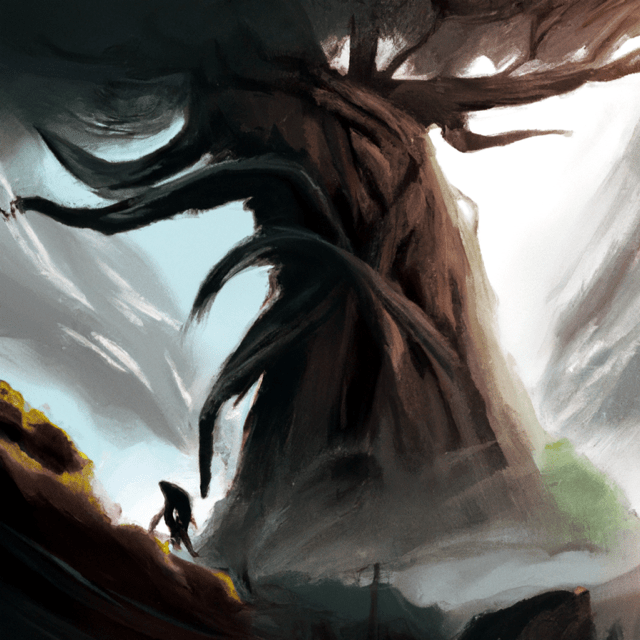 My fears are just TREMENDOUS, Lord.
Gen etics and experimentation.
Va@ @ines in food.
Artificial intelligence.
Deception abounding.
Idolatry (my own and others).
Com wunism.

But, thank you for Your thoughts…

Psalm 33
The Lord nullifies the counsel of the nations
(The outward and inward nations).
He frustrates the plans of the peoples.

The counsel of the Lord stands forever.
The plans of his heart from generation to generation.

The LORD SEES. He SEES them all.
All my fears and all the people involved in every direction.
And
His eye is on those who fear and reverence HIM.
(More than they fear their fears);
And on those who endure to the end (Mt 24)
While trusting his Love and Kindness.

He will deliver their soul (not body necessarily)
From death, yet will keep them alive in famine.

Our soul waits for him to show up.
Beautiful lovely Savior;
He is our help and shield every moment until he appears.
Our heart rejoices in him.
We trust his holiness.

Let your love and kindness be upon us, Lord,
According as we have hoped in you.

Help our (my) unbelief, papa.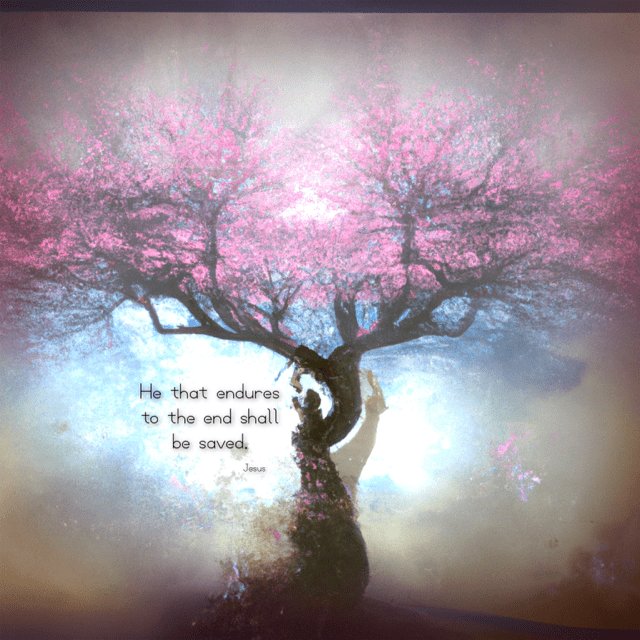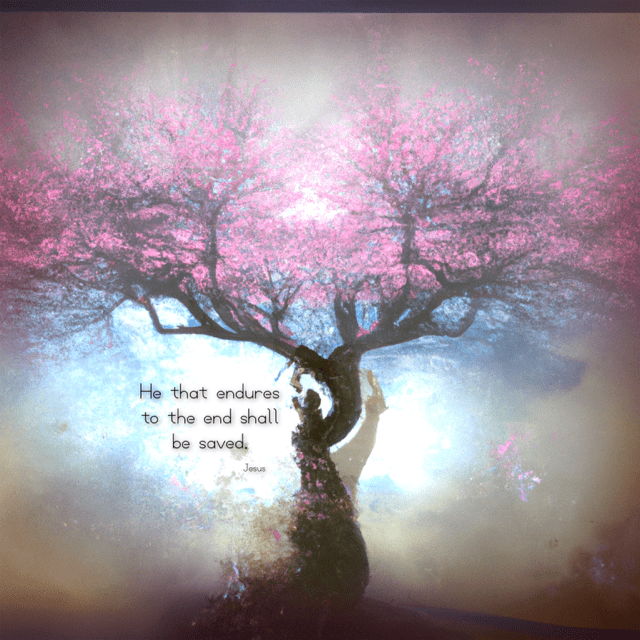 ---
Please consider supporting this ministry by making a purchase. ——> www.jordanscrossing.net/store