I'm tellin' ya, you need one of these!
I had the old style hand lemon juicers where you twist your hand off to get juice out. Boy, that was tiresome and literally hurt my hand/arm, and so I didn't always use lemon juice.
But! fresh squeezed lemon juice has SO MANY health benefits, and I wanted to get on track with using it. Lots of recipes in Trim Healthy Mama use lemon juice in them. Here's one of my faves lately ('cept I use monk fruit instead of stevia): Boost Juice.
So, i looked at the handy dandy grocery app and typed in Lemon Juicer and found this wonderful gadget. It's made of metal of some sort and so awesome and sooo easy.
Just put the cut lemon in upside down with the non-peel side down (if it's small, cut in half; if larger, then cut in thirds or fourths) and use your hands to squeeze the gadget together.
Voila! Fresh-Squeezed Lemon juice! Couldn't be easier.
One of my new favorite drinks to use it in is to take black or orange tea, make it as sweet as you like (i use monk fruit and erythritol), fill a quart jar 3/4 full, squeeze 1- 2 lemons into it with the squeezer, then put a little nip of peppermint extract into it! Talk about refreshing. 🙌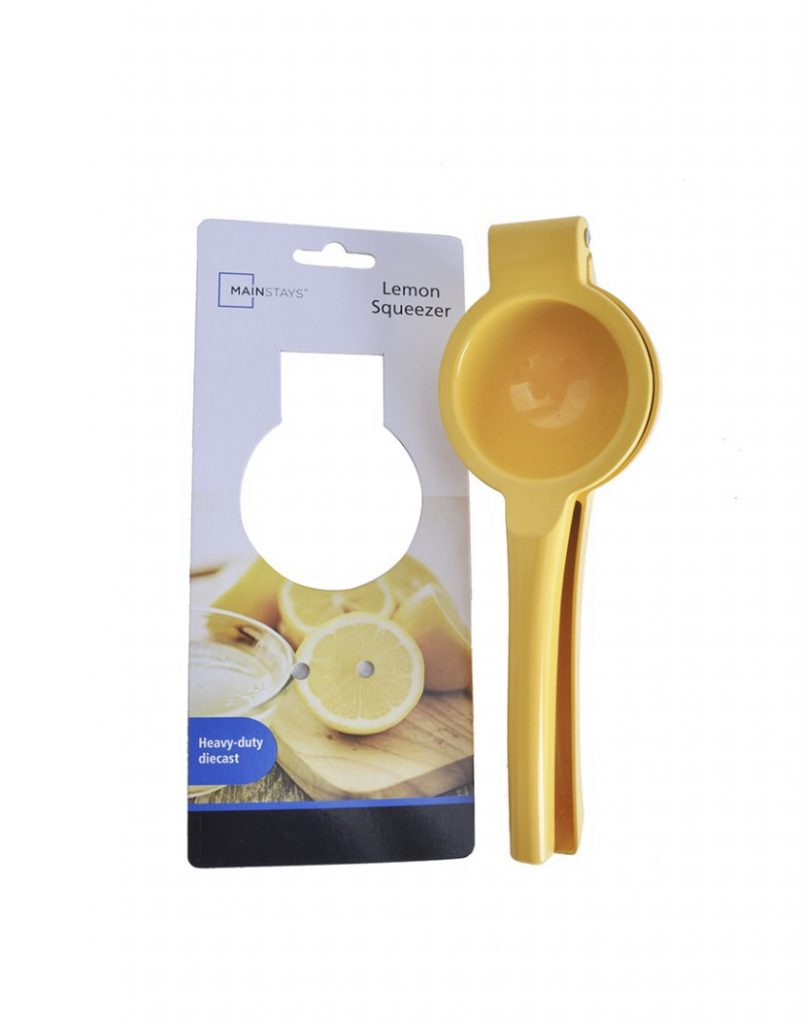 Find it here or I'm sure you could find something similar on Ebay or Amazon:
https://www.walmart.com/ip/Imusa-Manual-Yellow-Lemon-or-Lime-Squeezer/28490013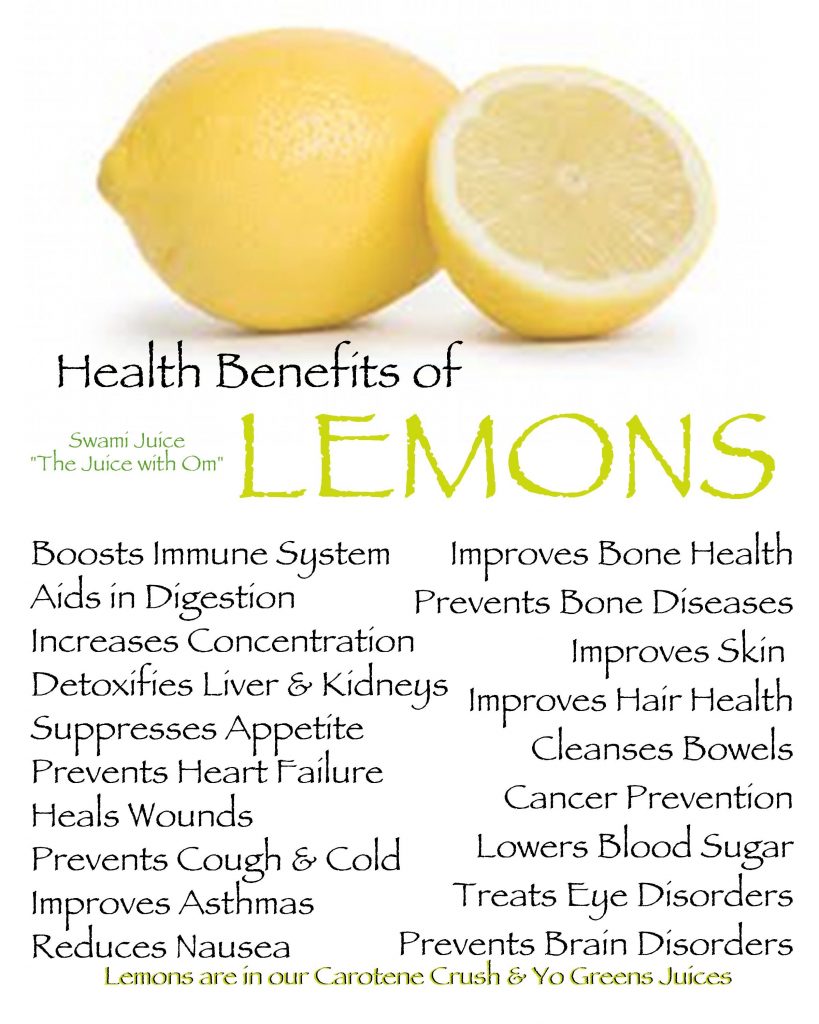 ---
Visit our store if you're needing any essential oils, salves, soaps or skin products! www.jordanscrossing.net/store