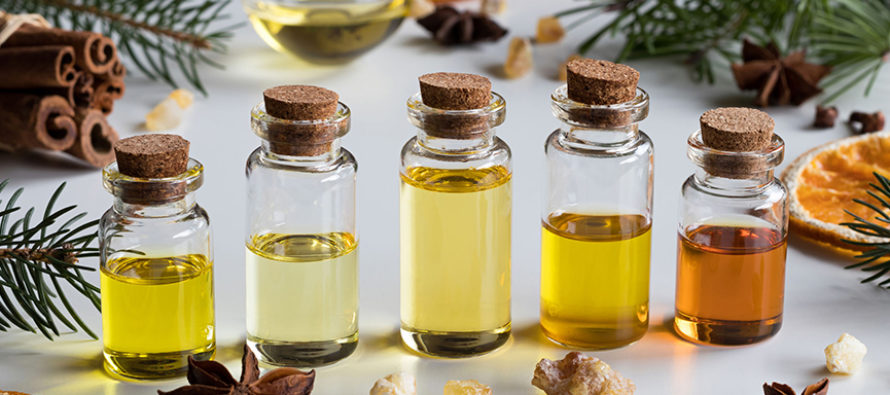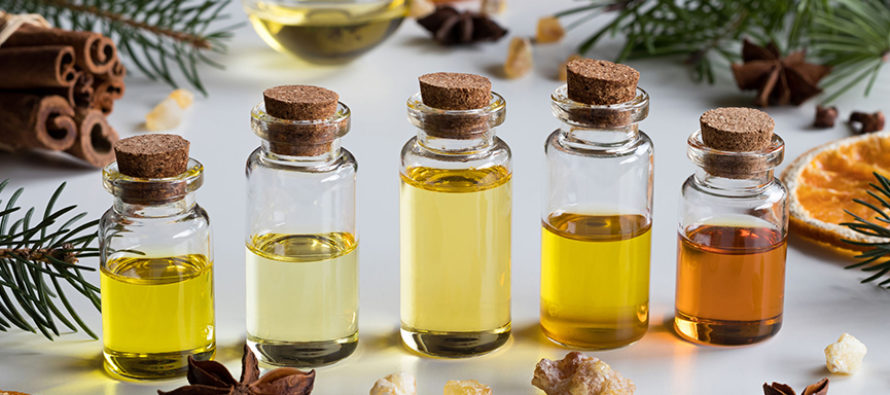 Wanted to share a few essential oils and spices for making your home smell wonderful over the holidays and anytime.
You can use these in a diffuser if you're just using oils. If you'll use spices or a combination of spices and oils you'll want to put them in 2-3 cups of water on your stove and simmer, or in a crock pot on low, or a potpourri crock would work too.
Christmas Tidings
4 drops cinnamon oil or 1 tsp cinnamon spice or one cinnamon stick
3 drops sweet orange oil or 1 tsp dried orange peel
1 tsp allspice
2 drops clove bud or 1/2 tsp cloves
2 drops nutmeg or 1/w tsp nutmeg
O Tannebaum
6 drops Fir Needle oil
3 drops Pine oil
1 drop sweet orange oil
2 drops cinnamon oil
Cider Spice
5 drops ginger oil or 2tsp ginger spice
4 drops sweet orange oil or 2 tsp dried orange peel
1 drop cinnamon oil or half a cinnamon stick
Christmas Candy
5 drops peppermint oil
5 drops sweet orange oil
Happy Thanksgivng and Merry Christmas!