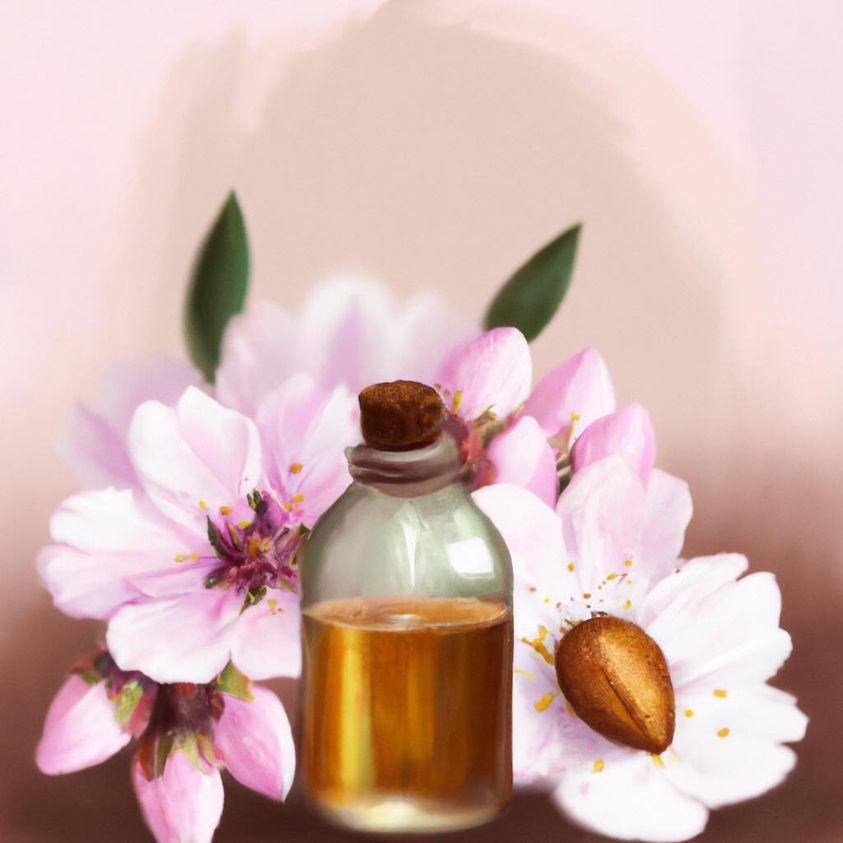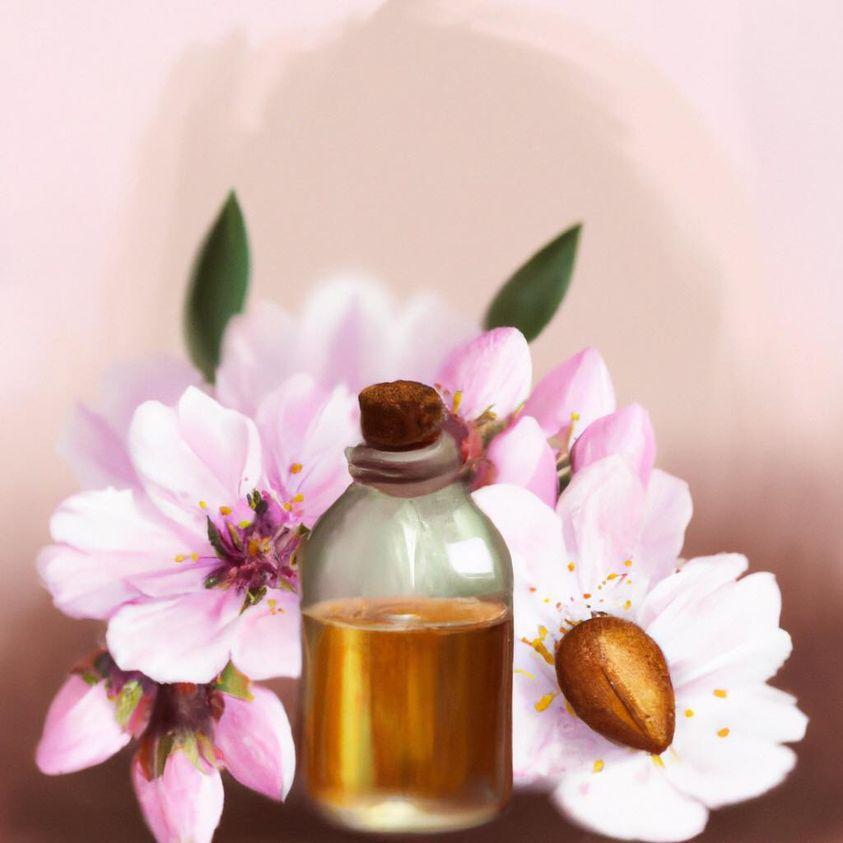 Why do you need essential oils in your life? The truth is: you can probably get by just fine without them. However, they can do some pretty amazing things, but admittedly only in small ways. EO's function mainly as supports to larger helps—but they can do some pretty BIG little stuff!

They can help you:
Breathe better and clearer
Think better and clearer
Feel more emotionally stable
Give you courage
Take the edge off headaches before they start
Boost your immune function
Help you sleep better
Relax and ease tension

Of course there's a lot more as well. All these "little" things add up to making you more comfortable, less reactive to your environment, and generally more healthy overall. So, back to the question, why do you need essential oils? Again, you prob don't (I know I'm not a good salesman), but if you're feeling like you need a little help in a particular area, maybe an EO could do the trick.

Message me for more info on any issue that you feel could maybe use some BIG little help.
https://www.jordanscrossing.net/product-category/essential-oil-sample-blends/

#jsCrossing #bartlesvillfarmersmarket #essentialoils #aromatherapy