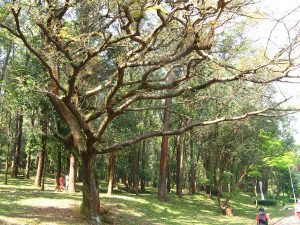 EO Profile : Copaiba, Balsam
Name of Oil: Copaiba (co-pie-ee'-ba, co-pie'-ba)
Botanical name: Copaifera officinalis
Botanical Family: Fabaceae
Plant part typically used in distillation: resin/gum
Country of Origin: native to South America, Brazil, particularly the Amazon area.
General description of plant habitat and growth: rainforests, or wet areas of South America. Mature trees are 40 to 100 ft high.
History of Oil: In South America, especially Brazilians, have been using copaíba oil as a naturopath medicine and skincare treatment for centuries.
Common method of extraction: steam distillation
Oil color: colorless to light yellow/amber
Oil consistency: medium
Perfumery note: middle to base
Strength of initial aroma: medium
Aromatic description: earthy, balsamic, woody, sweet, sensual, warm and radiant
Shelf life: 4 years
Organoleptic Description (personal use): pain reduction, toenail fungus, insomnia, headache, tummy troubles
Uses: analgesic, anti-inflammatory, antibacterial, antifungal, antioxidant, anti-spasmodic, antiviral, skin cell regenerative, lungs and congestion
Physical: arthritis, bronchitis, coughs, colds, stress
Emotional: quiets a restless mind, aids concentration and focus, sense of tranquility, banding and grounding
Key Use: pain management, anti-inflammatory
Chemical Family: sesquiterpenes
Major Chemical Constituents: B-caryphyllene, x-Copaene, o-Cadinene, y-Cadinene, Cedrol
Fun Fact: Copaiba balsam and its oil are used as fixatives in soap, perfumes and fragrances. Copaiba is also used as an artist material, especially in oil paint recipes and in ceramic decoration. Mineral painters use a medium made of copaiba, turpentine and lavender to mix with their minerals for adhesion to ceramic vessels before kiln firing. Copaiba makes a good medium for oils and helps with both adhesion and quality of shine. (Wikipedia)
Safety info:
Pregnancy and Labor. Yes.
Breastfeeding. Yes.
Infants under 2. Yes @0.1% dilution (1-3mos) and 0.25-.5% dilution (3-24mos)
Children 2-6. Yes @1-2% dilution (PlantTherapy.com)
Pets. Yes. (Dogs, joint pain, muscle pain, anxiety)
Sources for info:
Essential Oil Safety by Robert Tisserand and Rodney Young, pp 259; Essential Oils for Dogs by Julie Summers, Loc804; Aromatics.com; PlantTherapy.com; and other various trusted sources on the internet.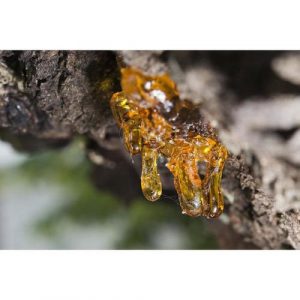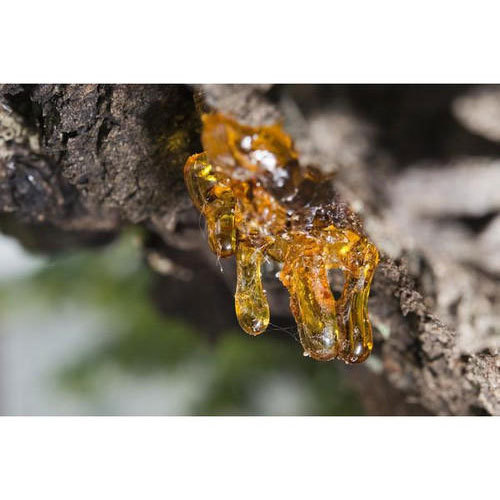 This website is kept uncluttered and lovely by your purchasing of our natural products. If you'd like to see what we sell visit www.jordanscrossing.net/store
---
Disclaimer: The statements on this page have not been evaluated by the Food and Drug Administration. These products are not intended to diagnose, treat, cure or prevent any disease. Keep out of reach of children. If pregnant, nursing, taking medications, or if you have a medical condition consult a physician prior to use.
---
Remember, it's unwise to use essential oils undiluted.