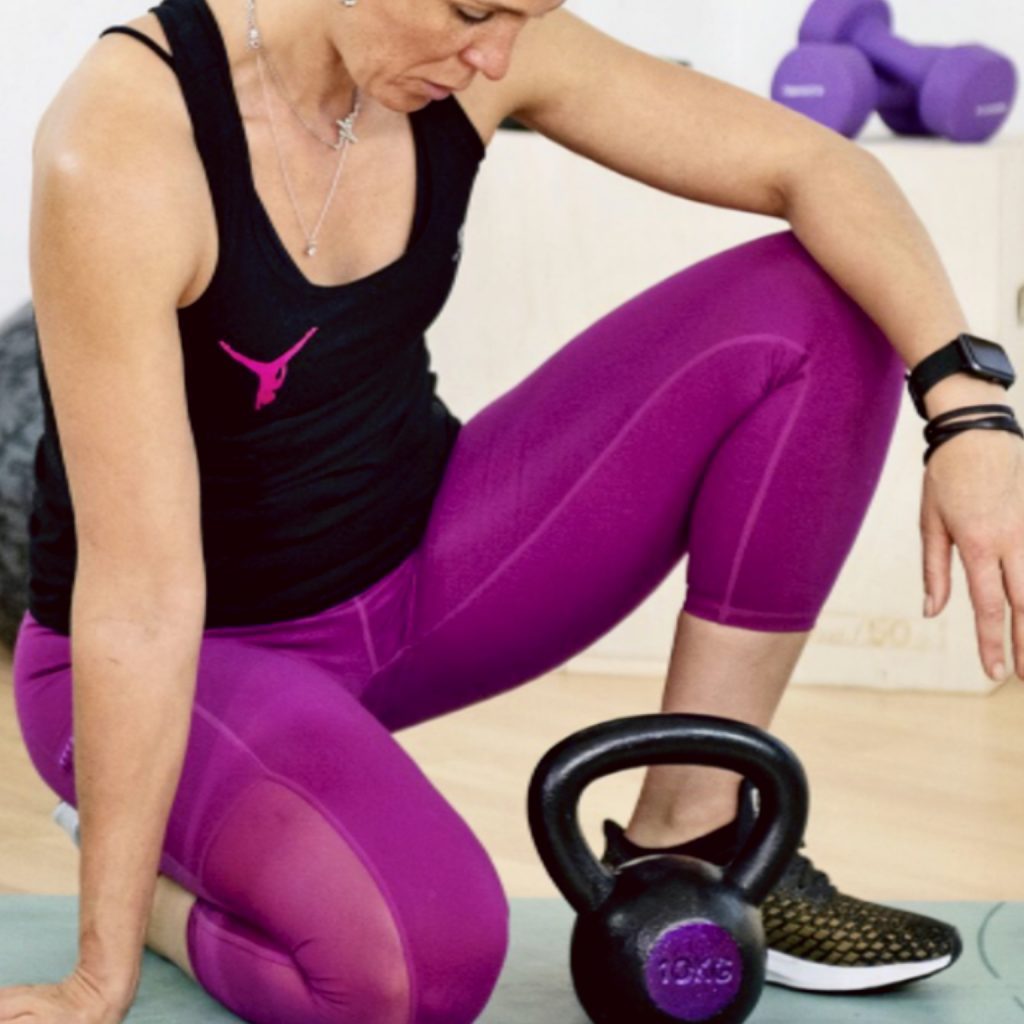 I've been thinking about the word "endurance" a lot lately.
You know, "the one who endures to the end shall be saved." Jesus said it.

It means to remain, to not flee or hide, to bear bravely and calmly. He was talking about the end of the world, but I believe it applies to any hard thing he asks us to do. If we endure to the end of it, we'll find our deliverance.

It's in the enduring to the end of it that we find our wholeness.

I recently had an experience that I recognized even beforehand would mean some major testing of me. Before it ever started, I felt the Lord telling me that I would need endurance to get through. And indeed, it was one of the hardest and stretching times I have ever had. But, I felt so strongly that I needed to go through it (and not run away—even in my mind).

I knew it was to test me. To train me. To build my spiritual (mental, emotional, coping) muscles for perhaps a time in the future when things would be even harder.

It went well for the first few days, but then, so many things in so many directions just fell apart, and went wrong and not as expected. I knew it was the Lord. Like a good gym trainer, he was tacking additional weights onto the bar. Those spiritual muscles were getting a HUGE workout! 💪🏼

I knew it was HIM doing it, and there was a certain comfort in that, but I was in. over. my. head. Way over.

But, I endured, and you know what I learned?

I learned to dig down deep into the LORD to keep going when I utterly knew I couldn't physically, mentally, or emotionally take any more.
I learned to search for and find HIM as my true source of strength when there wasn't any human help to meet my needs.
I learned I have a little bit more than I think I have.
I learned how to go beyond my own definition of my Self and find out what Jesus in my Self is capable of.
I learned that Jesus truly IS enough in the hard stuff.

I didn't sail through with flying colors entirely; there were many inner moments which lacked in gracefulness, and a few "outer" moments too. But he sent me the help I needed when I cried out to him. He was there and listened to my cry and pleas for help. He proved himself faithful in my enduring. I was more than just saved out of the difficult situation; I was saved within the hard thing too.

Times are crazy nowadays. So much uncertainty and fear, and shaking foundations everywhere. Nothing seems solid anymore. Still, let us not back away from trials, but enter into them with courage. Greater testing is coming in the future. Let us endure the hard stuff today, lean hard into Jesus, and buff our spiritual muscles in prep for perhaps an even more difficult tomorrow.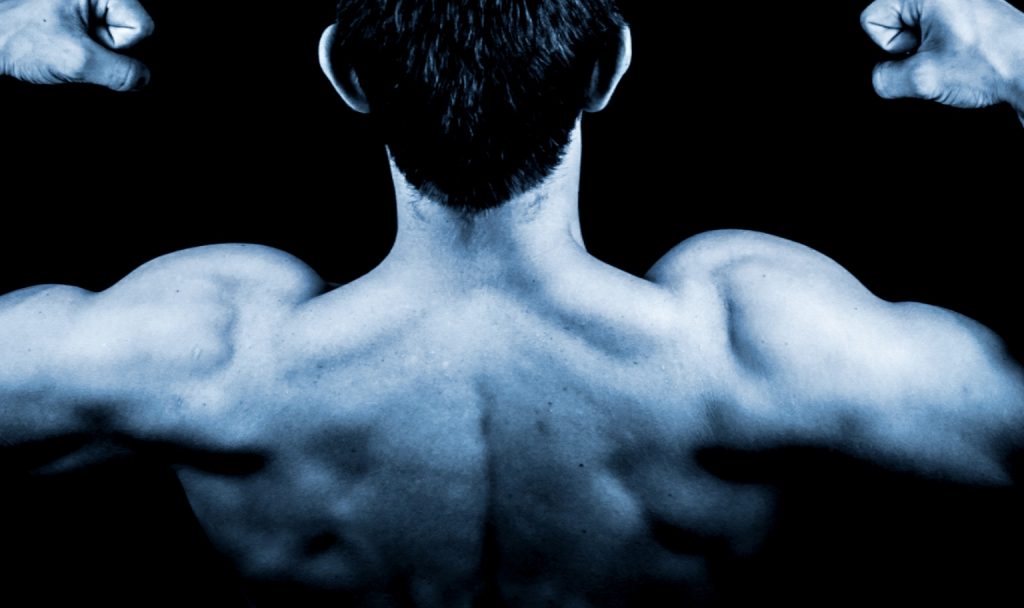 ---
If you would like to support JsCrossing and it's message please consider buying some of our products. ———>