Hi everyone! Happy May 1st! Hard to believe the year's practically half over already. Time surely does FLY!! Just a couple announcements….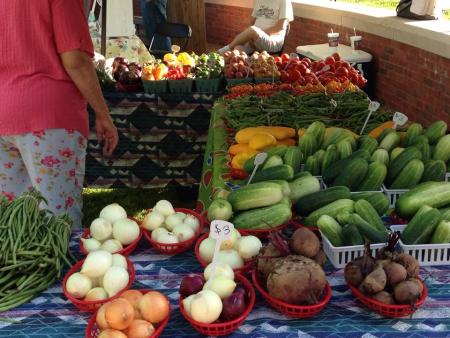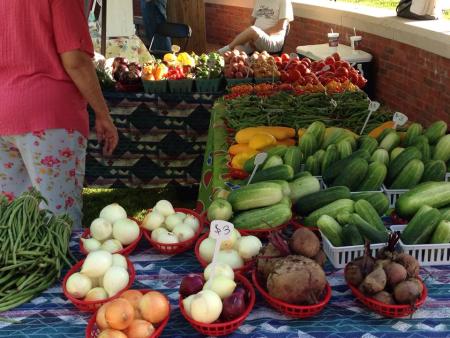 First of all, for those of you local to the Bartlesville, Oklahoma area, the Bville Farmer's Market is opening for the season this coming Saturday, May 7. They'll be open from 8:00am to 11:30am every Saturday through mid-October (barring lightning storms). It's in the same place as always: Frank Phillips Park at the intersection of Frank Phillips Blvd and Keeler Ave in downtown Bartlesville. Sounds like the Market is shaping up pretty well this year! So, come join us for fresh produce, lots of vendors, good music, fresh lemonade, and of course, yours truly, Jordan's Crossing.
Secondly, something new on the website. You now have the option of subscribing to receive our posts in your email. Our postings range from health and herb articles, to business products, to spiritual encouragement, to whatever else may come up. We're pretty eclectic. Lol. You never know what we're gonna post about. And we don't post too often. Maybe once or twice a week at the most. Soon we'll be posting about some of the old and new items we'll have at the Market, and we're also still planning to discuss overcoming Diabetes and High Blood Pressure. So, if that (and more!) is something you'd care to be part of, just hop on over to the site and join in. 🙂 JORDANSCROSSING.net.
Hope to see you this Saturday! ??