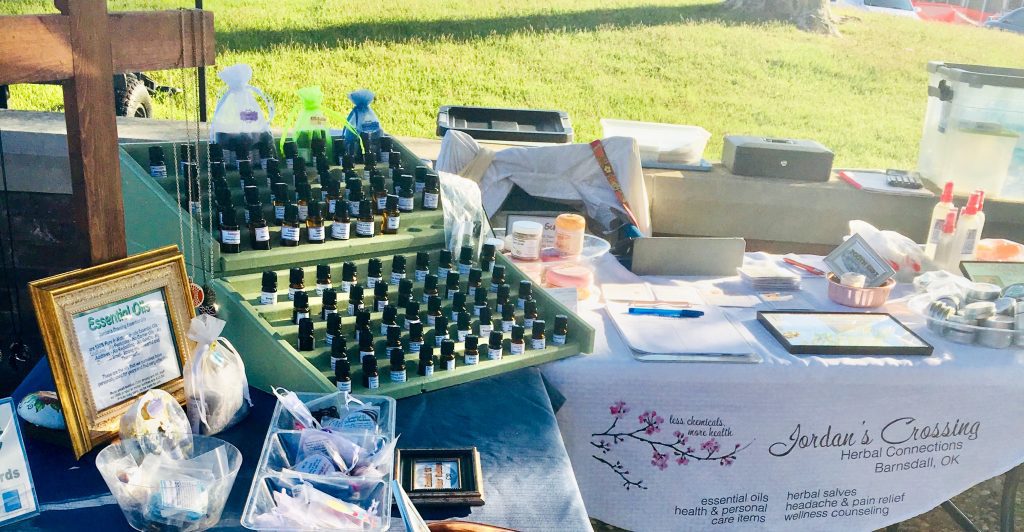 October 10, 2019
One night, I was stuck with no notion of what to cook for dinner. So, I hopped on JsCrossings Pinterest account and found LOTS of inspiration I'd forgotten about. And so I thought I'd make a listing of some of our favorites. They were like finding long, lost friends! Most are either Trim Healthy Mama, Keto, or Whole30, or old unhealthy family faves that have been converted. For those interested, as well as for myself, I'll tell you how I sub ingredients to come out to healthy food. Happy Dinnering and Desserting!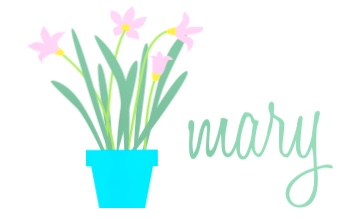 Beautiful and Lovely Essential Oil Perfumes
Back in my teens and young adult years (eons ago) I always enjoyed spraying on some perfume and cologne, but for whatever reason (the chemicals mixing with my hormones, I think), my body chemistry just didn't jive with it. As soon as I started sweating, the scent would change and I'd end up smelling worse than a skunk. So for …
Categories: Essential Oils, Perfume
Some of Our Fave THM Recipes
Been going through the JsCrossing Pinterest boards lately to find new ideas for supper. Actually, old ideas that I've forgotten about. Re-"new" inspiration, I guess. Lol. Some of these are "official" THM Recipes, but one's that I've adapted. Thought I'd share a few with you..... Dinners https://www.food.com/recipe/chinese-buffet-crab-casserole-271945 Crab casserole. This has always been one of my fave dishes at the …
Categories: Healthy Food, Recipes, Trim Healthy Mama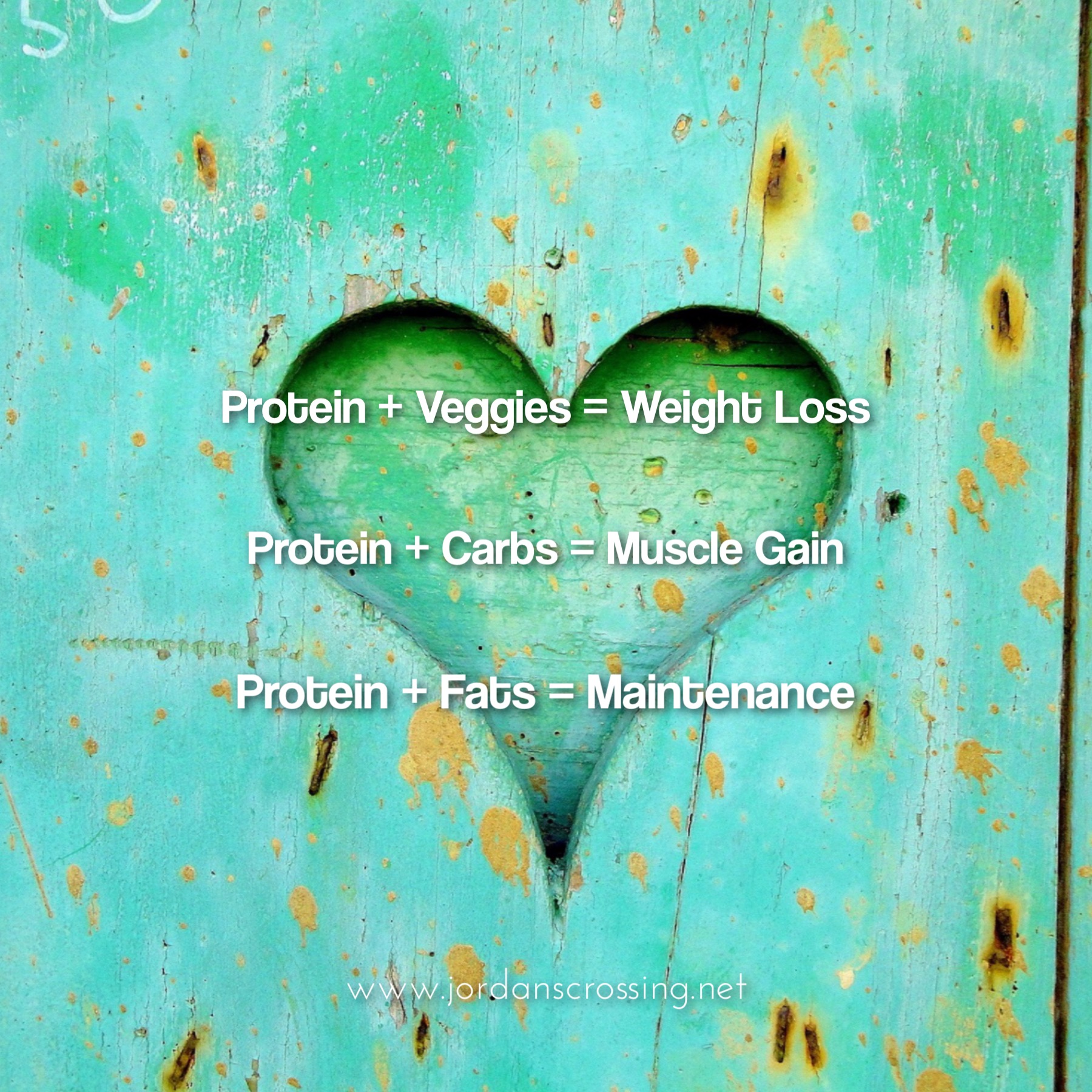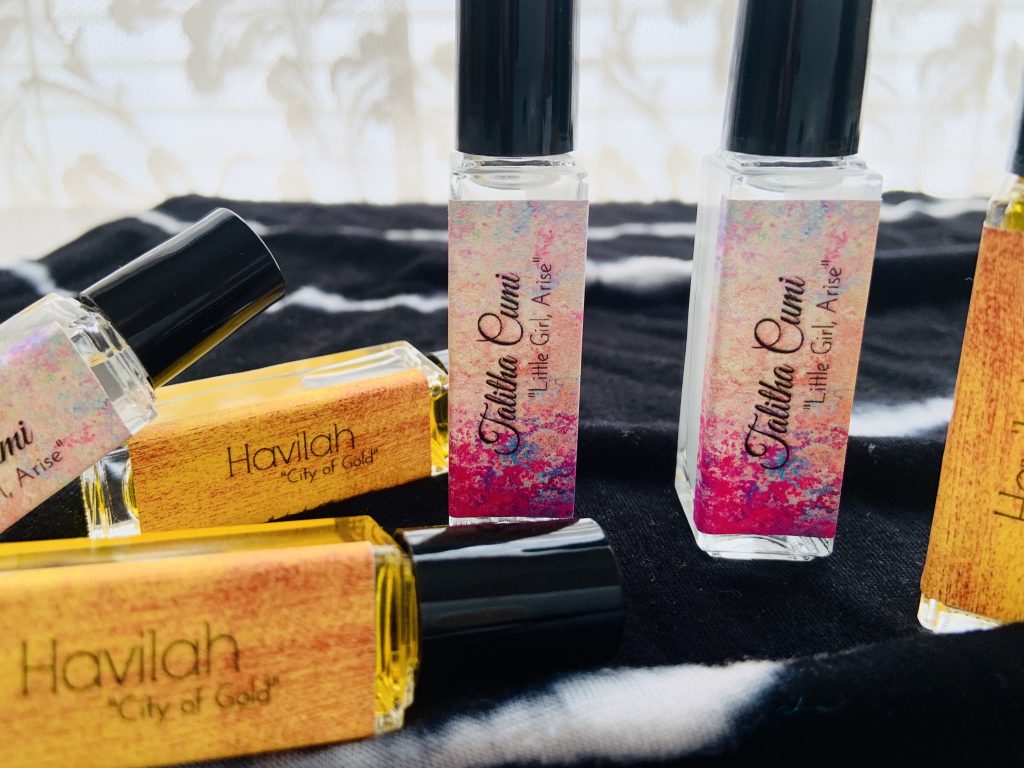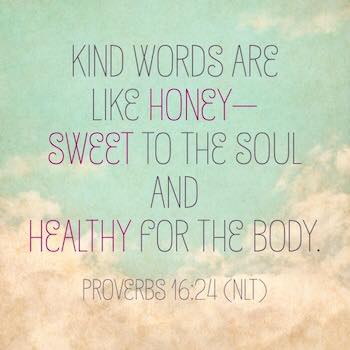 You are receiving this email because 1. You subscribed from the web 2. You signed up at an event 3. You ordered from us online. If you'd rather not continue receiving it, then you can unsub below. No hard feelings.


Healthy Healing Digest is published from Barnsdall, Oklahoma 74002


Copyright © Jordan's Crossing 2017-19
FDA Disclaimer: The statements and products shown in this newsletter have not been evaluated by the US Food and Drug Administration. These products are not intended to diagnose, treat, cure, or prevent any disease. Those seeking treatment for a specific disease should consult a qualified physician prior to use.