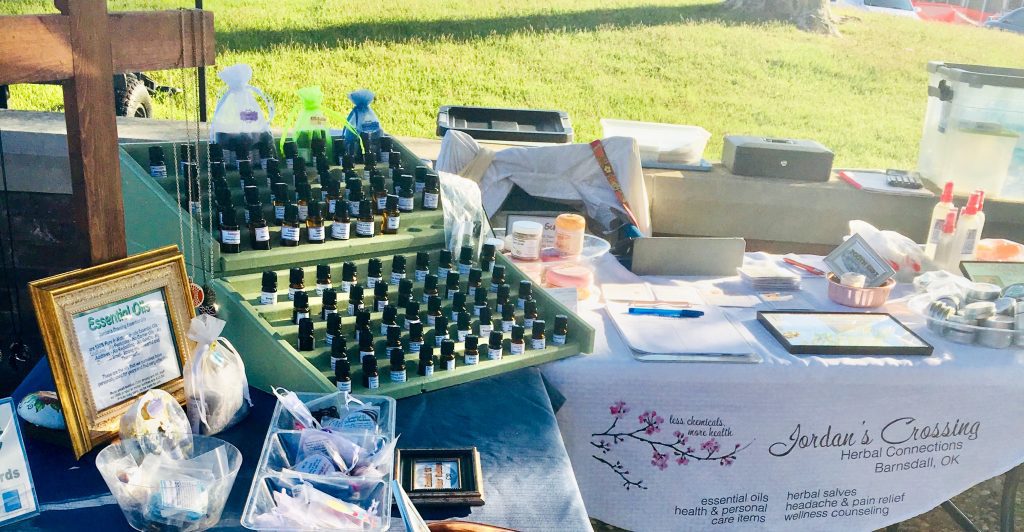 September 13, 2019
Whoo hoo! Surprise Surprise! I know you didn't expect to see me in your inbox today. Lol. Things are slowing down a bit at the Market now that school is back in session, so guess who has a tiny bit more time?? Had a product to share with you and an article from waaay back. June 2018 Healthy Healing Digest #15 to be precise. Addressing the chemicals in our lives is such a needed thing for healthy healing of any kind.


Hoping that love and kindness instead of fear fills your Friday the 13th! <3> 3>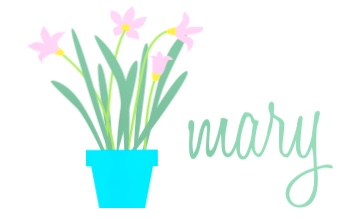 Product Plug: Lysol with Hydrogen Peroxide
Hi there! Just a little stop in to share a product recommendation that I'm doing a little happy dance over. A cleaner that is (mostly) non-toxic and actually works. I'm in love. 💃 One of the hardest things about trying to clean with less exposure to chemicals is finding something that actually does a good job. To be totally honest, …
Categories: Chemicals, Products
Children, Chemicals + Cancer
There's something that's been on my heart for a long while now. It has to do with chemicals and kids. I read a quote not too long ago out of an internet article. For the life of me, I can't find it again, so I can't quote it exactly, but I can give you the gist of it. The author …
Categories: cancer, Chemicals, Medicinal, Thoughts and stuff
It's been almost 5 years since my stroke, and there's still a lot of residual effects/disabilities from it, both in my brain and physically too. I'll have a few days or even a week or two of feeling really good, but then inevitably go back to feeling bad for a stretch. The hardest part of that is the sense of …
Categories: spiritual, stroke recovery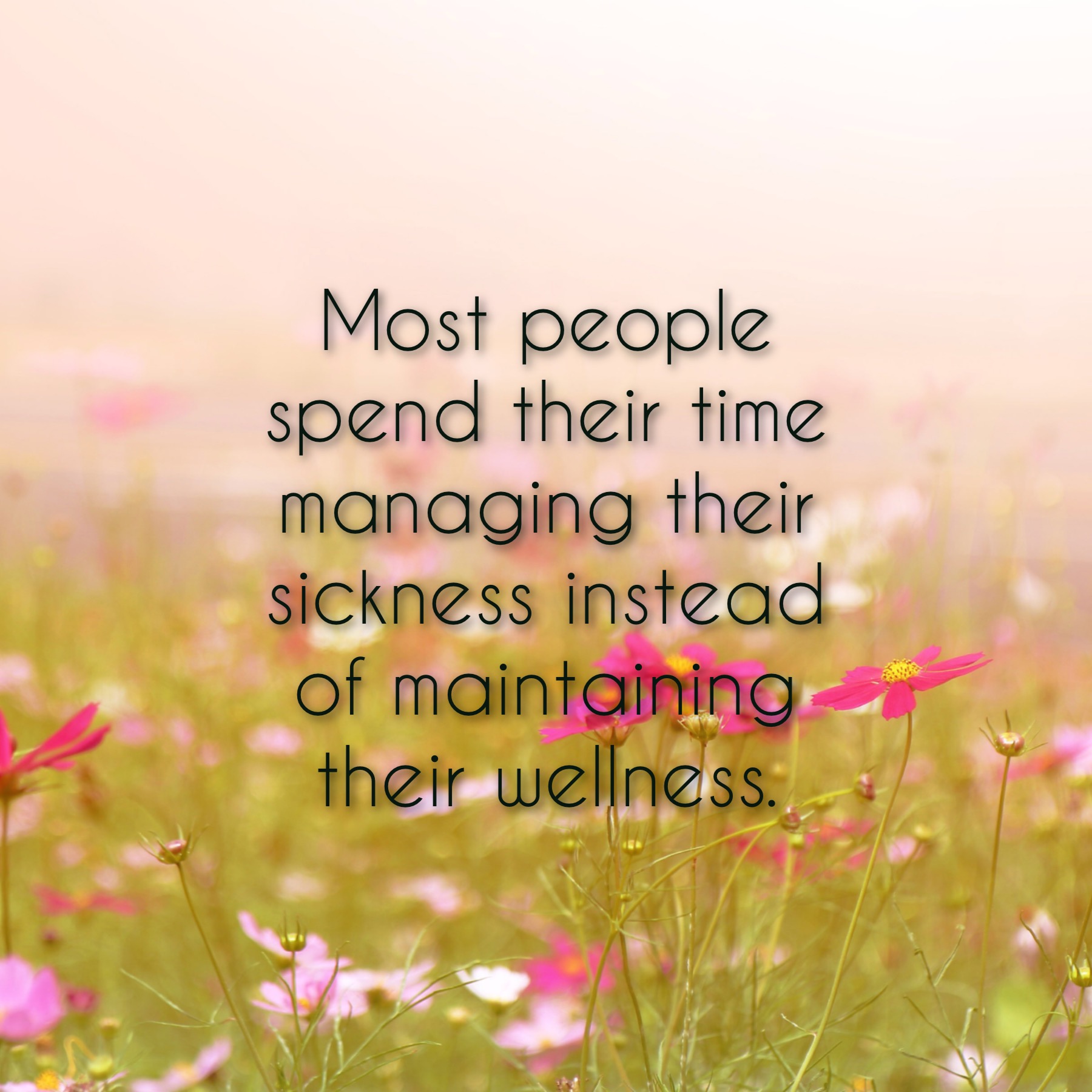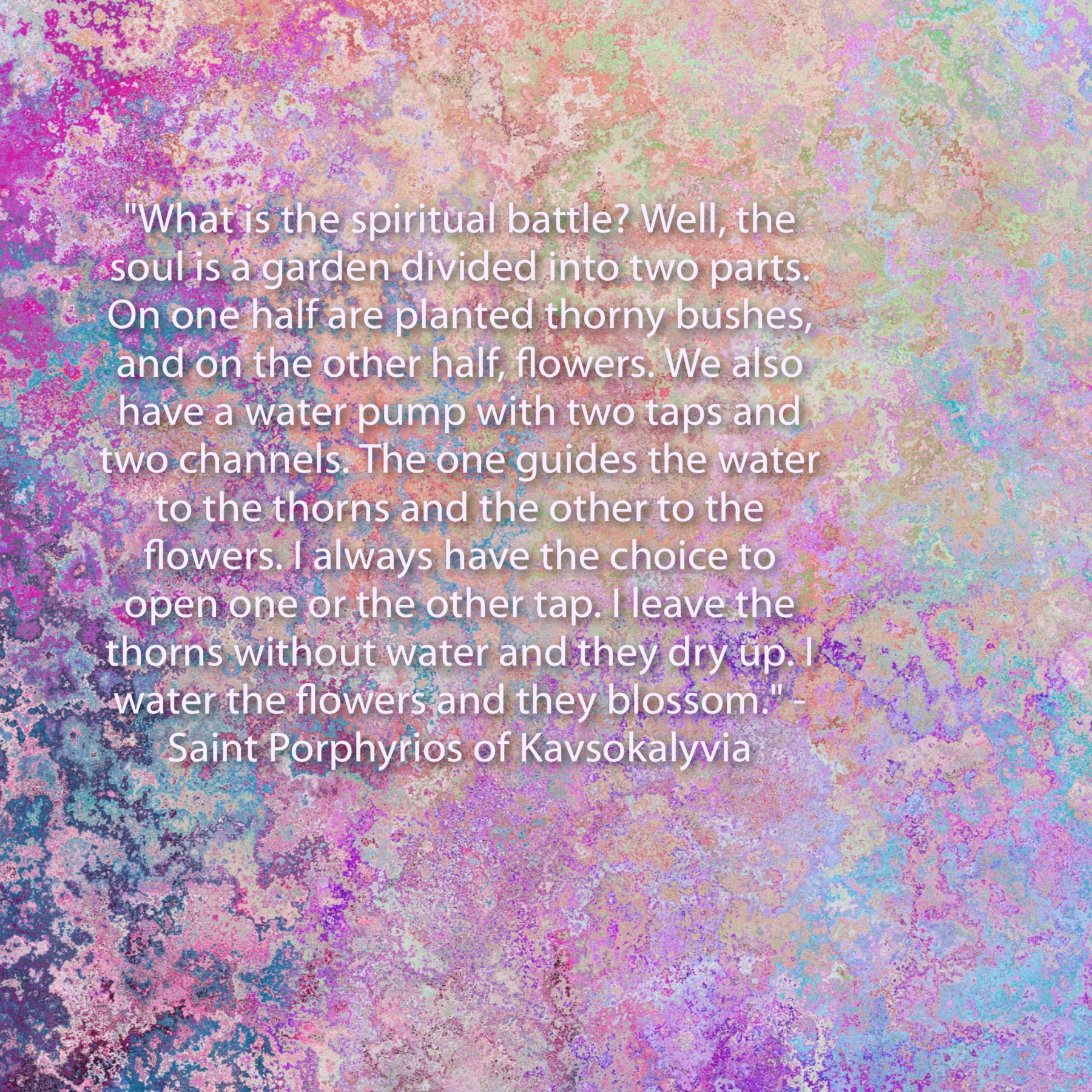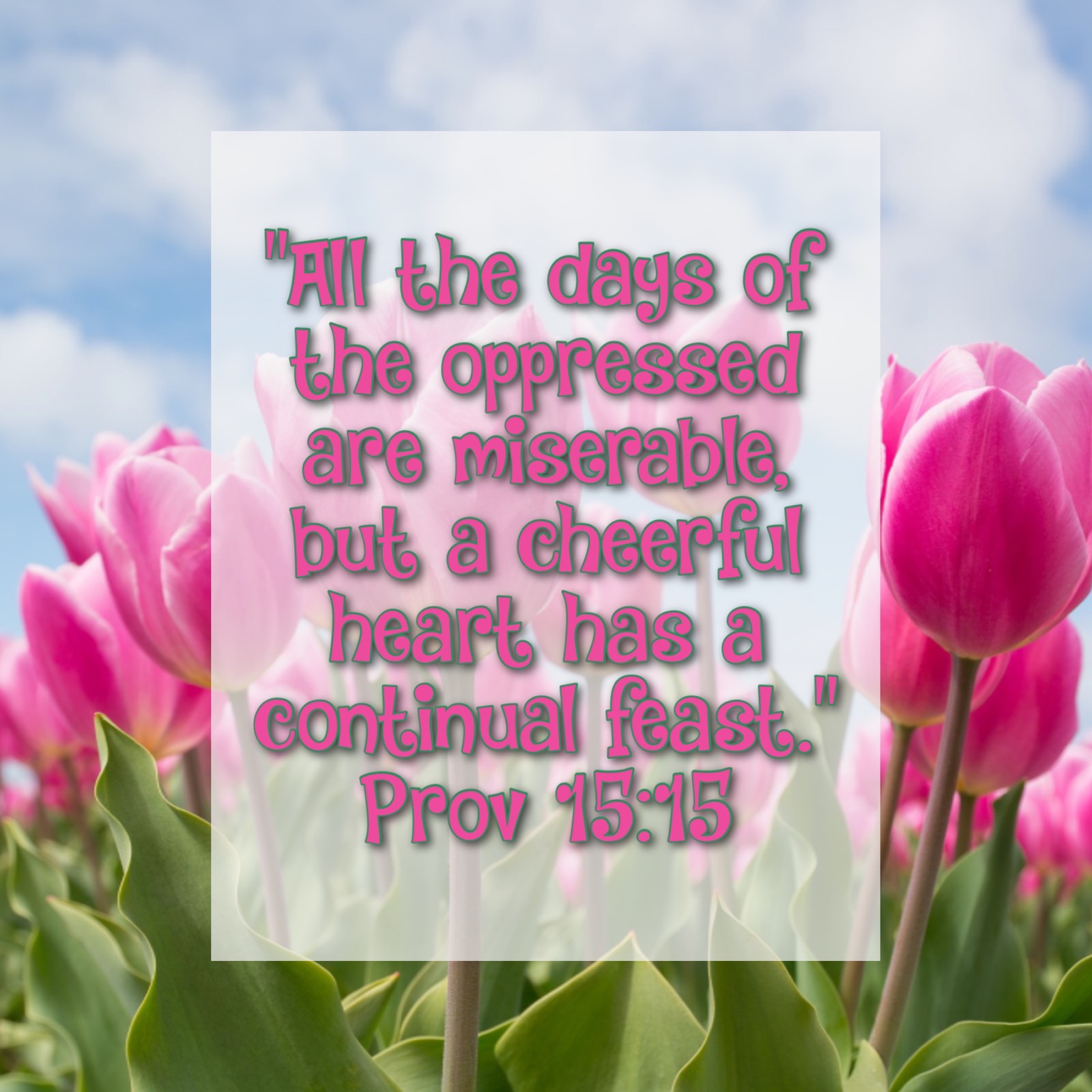 You are receiving this email because 1. You subscribed from the web 2. You signed up at an event 3. You ordered from us online. If you'd rather not continue receiving it, then you can unsub below. No hard feelings.


Healthy Healing Digest is published from Barnsdall, Oklahoma 74002


Copyright © Jordan's Crossing 2017-19
FDA Disclaimer: The statements and products shown in this newsletter have not been evaluated by the US Food and Drug Administration. These products are not intended to diagnose, treat, cure, or prevent any disease. Those seeking treatment for a specific disease should consult a qualified physician prior to use.