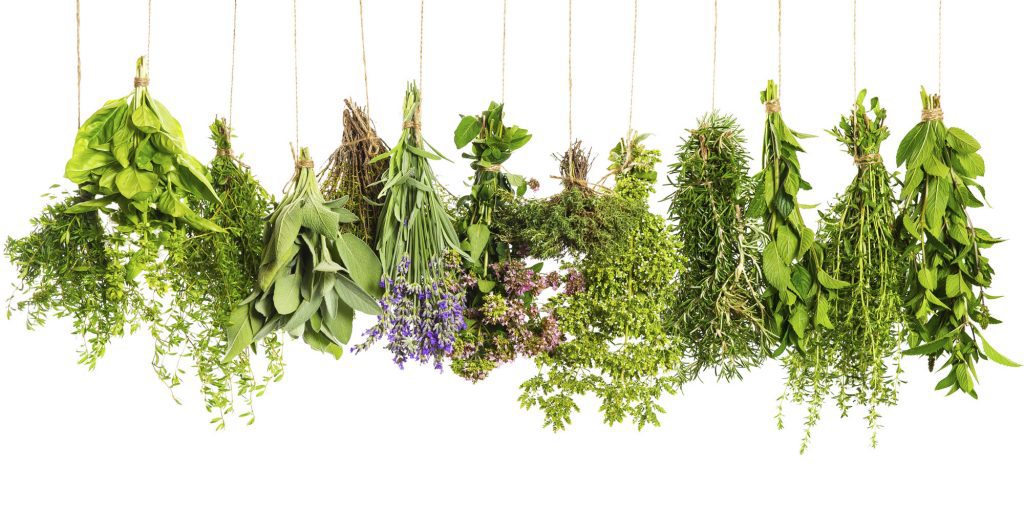 February 5, 2020
Howdy howdy! hard to believe it's February already! Where in the world does the time go?? We've had quite a back and forth winter this year. It's been mostly warm though, 50's, so I won't complain too much. Sharing with you this time about one of my most embarrassing moments ever. And also about the essential oil that came to my rescue after the damage was done. Ack.

😱

Then too, there's a rerun of health as found in the book of Proverbs and God's thoughts about it. Enjoy, y'all! Please don't laugh at me too much.

😒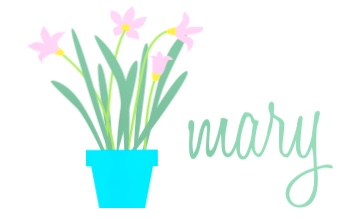 I've been having tummy troubles for a stretch now, and ever since they started, gas and bloating have been constant companions. There's been times my belly is so tight that it hurts. Days where I have felt—quite literally—like I'm going to EXPLODE because there's SO MUCH gas broiling around my gut.😵 The struggle is real in more ways than just …
Categories: Essential Oils, tummy troubles
Essential Oil Overview: May Chang
EO Profile: May Chang Name of Oil: May ChangBotanical Name: Litsea CubebaBotanical Family: Lauraceae Countries of Origin: Native to Southeast Asia (Taiwan, Indonesia, & China)History of Oil: '"Litsea Cubeba has been used throughout history in traditional Chinese medicine to treat digestive problems, muscle pain, asthma, chills, and backaches. It was also widely used as an antispasmodic to treat asthma attacks. …
Categories: EO Overview, Essential Oils
Proverbs and Health, What if?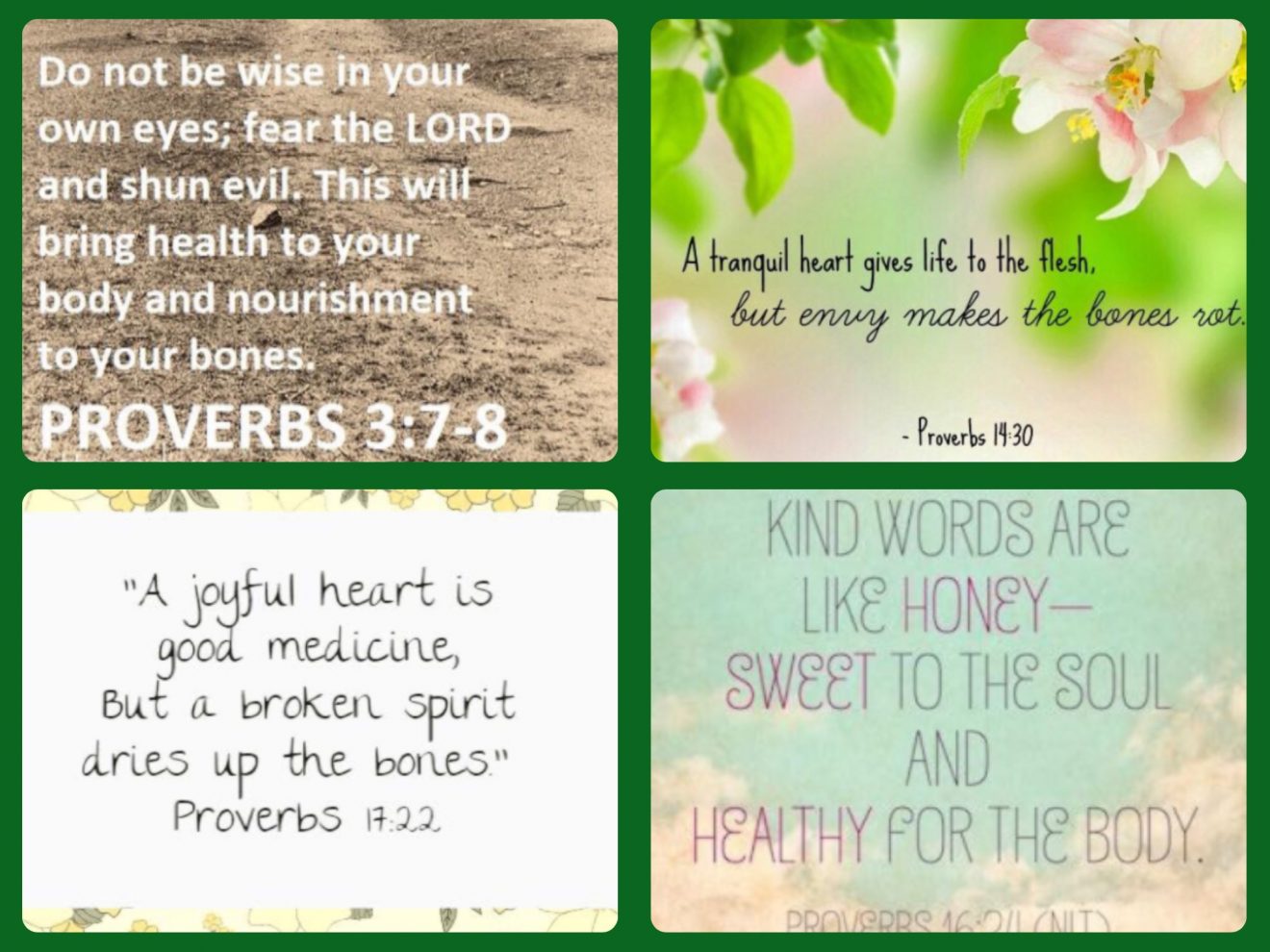 A while back, I was reading thru the book of Proverbs and sharing some of those verses on FB. It's amazing how much God speaks about health and our physical bodies in that book. Here's some examples. 3:7-8 Don't be wise in your own eyes; fear the LORD and turn away from evil. This will be healing for your body …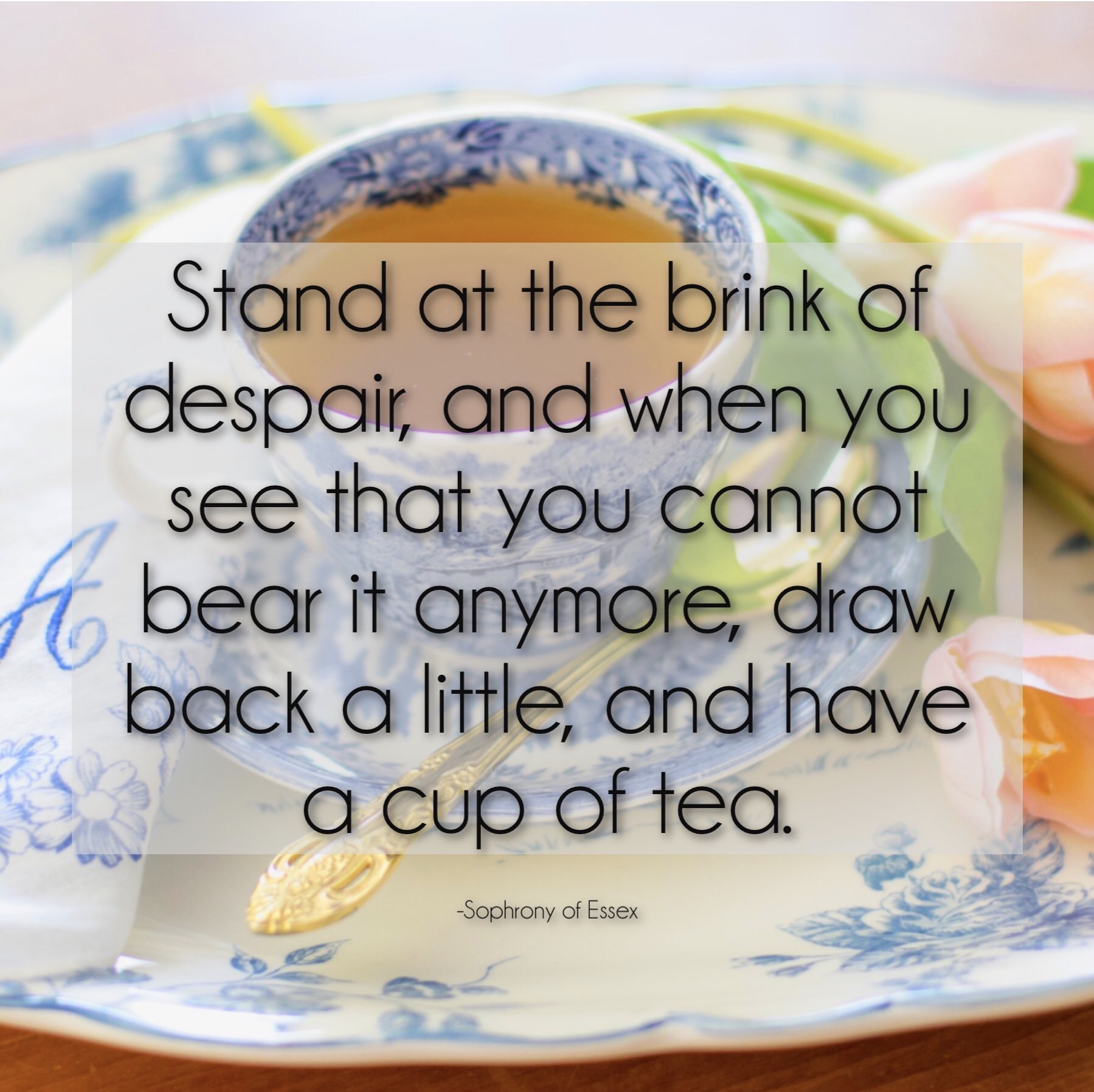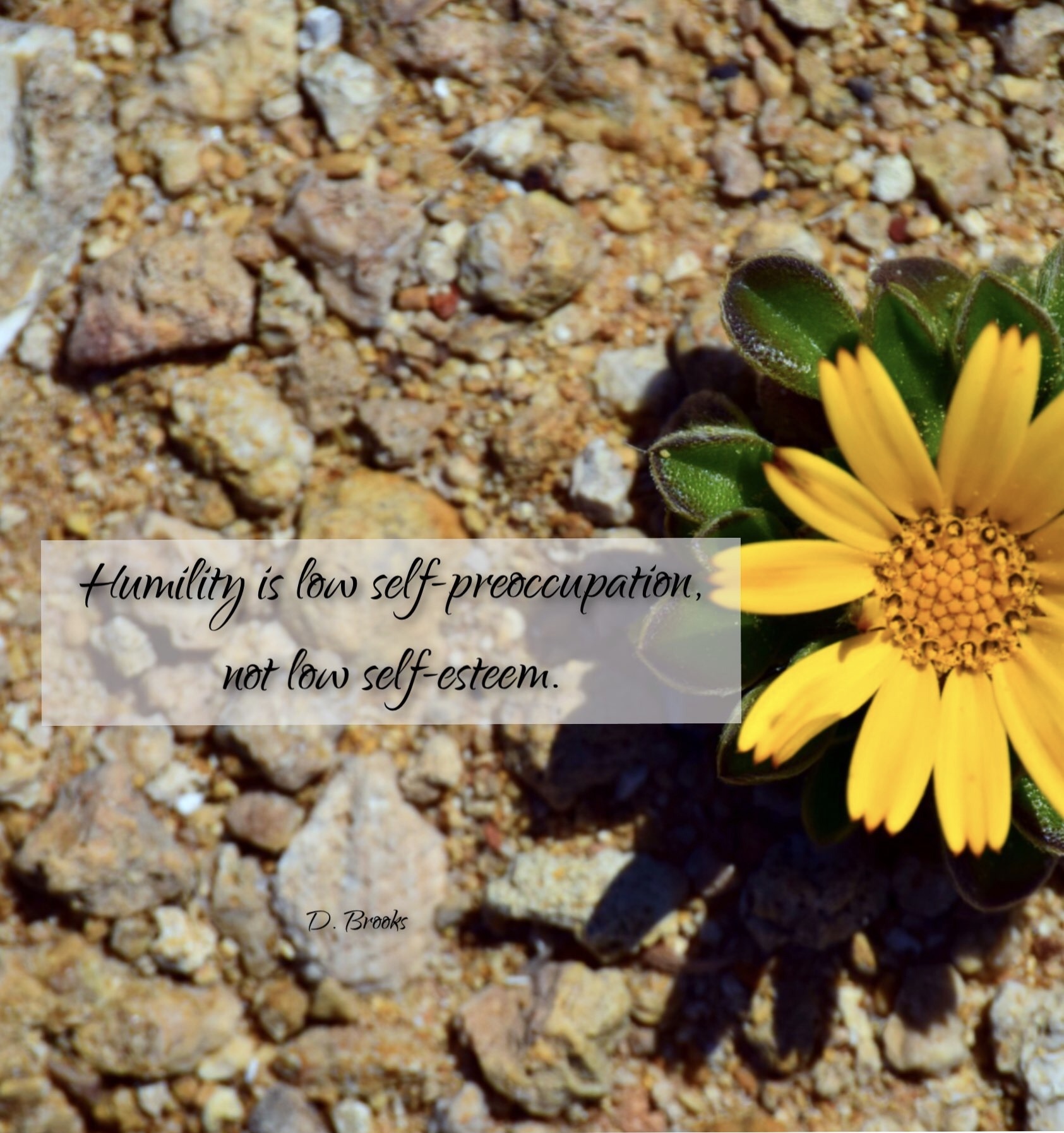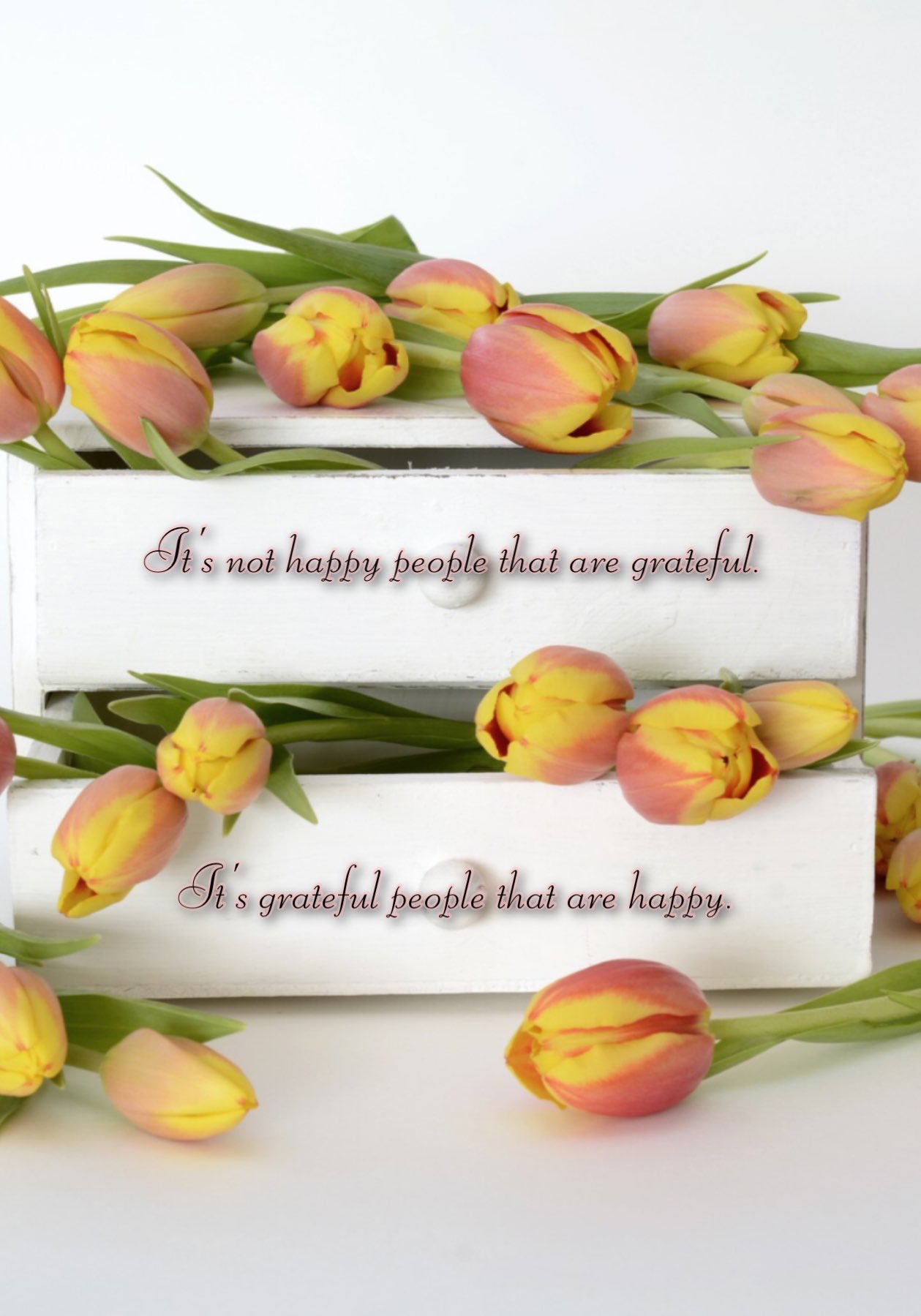 You are receiving this email because 1. You subscribed from the web 2. You signed up at an event 3. You ordered from us online. If you'd rather not continue receiving it, then you can unsub below. No hard feelings.


Healthy Healing Digest is published from Barnsdall, Oklahoma 74002


Copyright © Jordan's Crossing 2017-2020
FDA Disclaimer: The statements and products shown in this newsletter have not been evaluated by the US Food and Drug Administration. These products are not intended to diagnose, treat, cure, or prevent any disease. Those seeking treatment for a specific disease should consult a qualified physician prior to use.