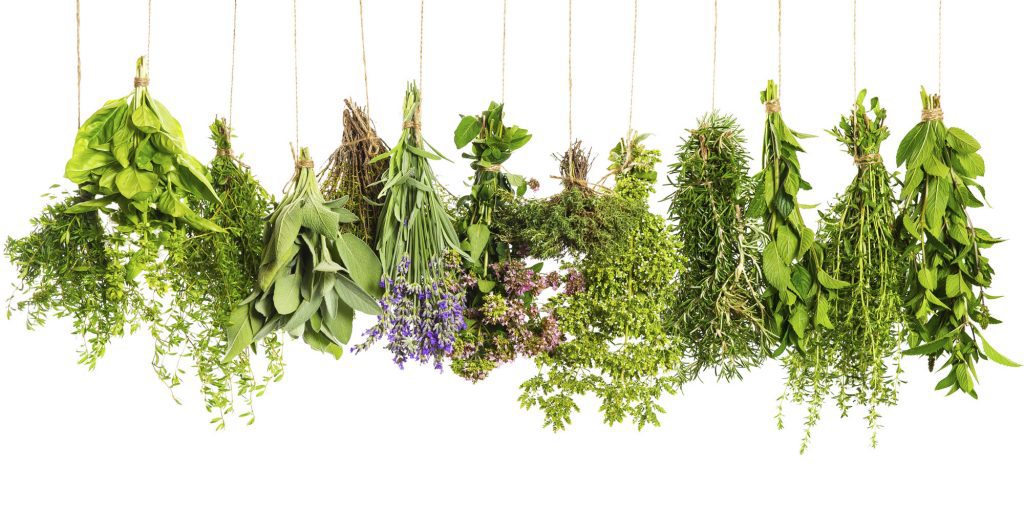 January 8, 2020
Hey y'all! A new year and a new start is up to bat. I'm not really one for New Year's Resolutions, but I have made a personal commitment to get back into my studies and get my Aromatherapy diploma this year. There's alot of reasons why it needed to be on the back burner for a while, but it's def on the front burner for the next few months. So, you'll likely be seeing more Essential Oil articles like the ones below as I continue to learn. There's one on EO Companies and how to know who's good, also one about using oils for healing toenail fungus, and also for dealing with Colds and Coughs this time of year.


Just a little update on my dad: He's doing really really well. Feels better than he has for a few years actually, but the docs haven't rushed into the surgery. Not sure their reasons exactly since he only has one artery open, but he's been checked regularly and all his numbers are looking good. Even his kidney numbers, which they were concerned about, have gotten closer into the right range. He's got an appointment with the surgeon later this month, so we'll see. We're continuing to look the the Lord to be in charge of it all.


Talk to you all later. Hope you're having a cozy January so far!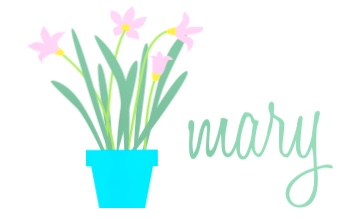 That Happy Thyme of Year (cough, cough)
Cough cough hack hack. Such has been life lately, especially at night. 😷 Tis the season! I posted about this on Instagram, but wanted to be sure to put the info on the website for all to have access to. This round of sickness is pretty much over for now for us (thankful 🙏), but I'm sure the future will …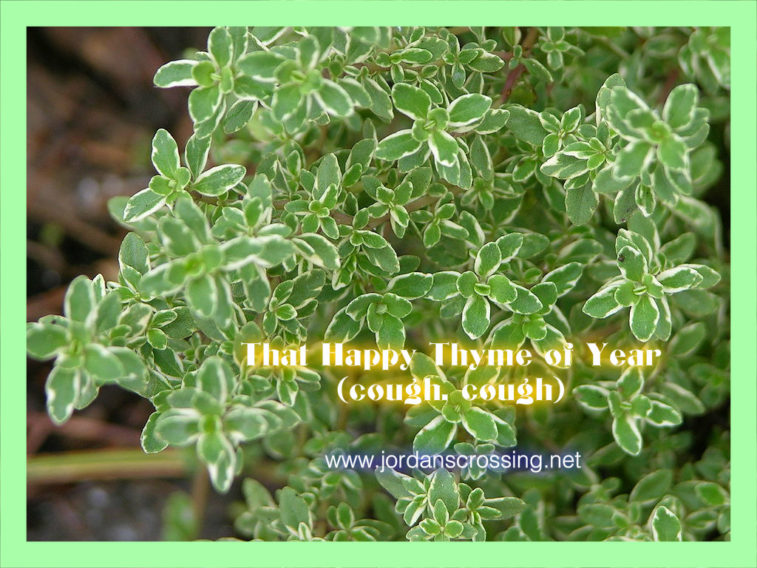 Essential Oil Companies.. Who to Trust?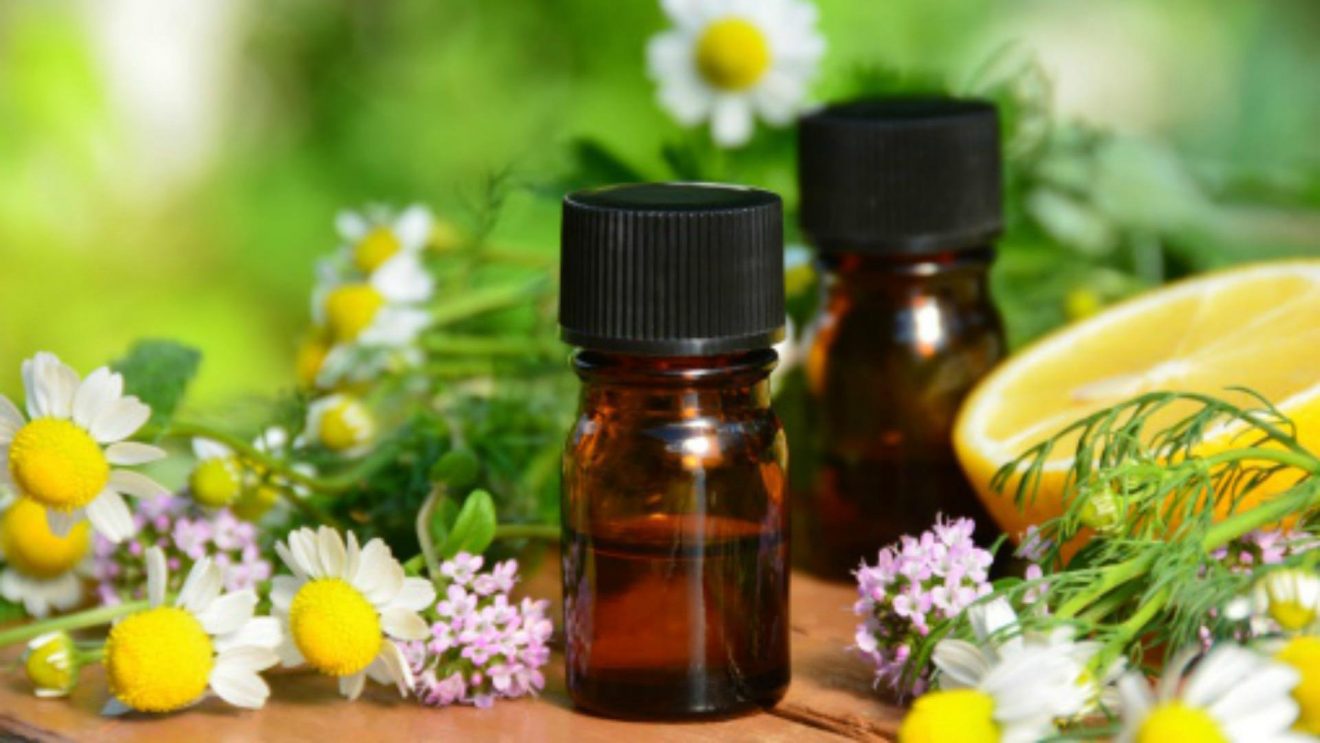 How do You Know Which Essential Oil Companies to Trust? Essential oils and the companies that sell them are confusing. Everybody says they're the best, the purest, and a lot of folks practically scare you to death about not using anything less than their "therapeutic" grade oils. Ever feel this way? Me too. Especially when I was first getting into …
Beating Toenail Fungus Naturally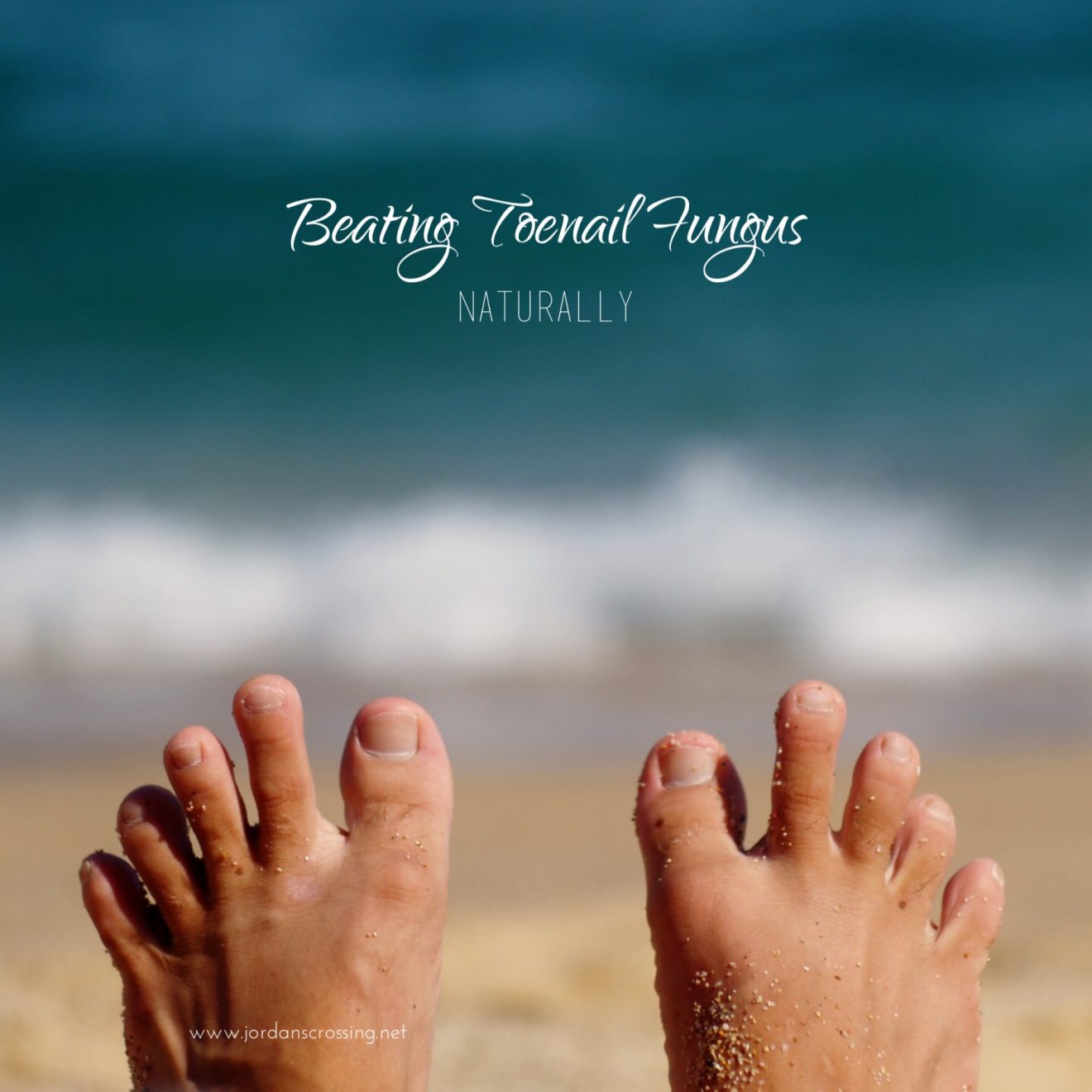 Toenail fungus. I know. Such a lovely subject. 😜️ I first noticed several months ago that my toenail on my big toe had a yellowish tint to it and wasn't hardly growing. I did a search on the internet for those symptoms and found some forbidding info. For as long as I can remember, my dad has had thick, yellow-white, …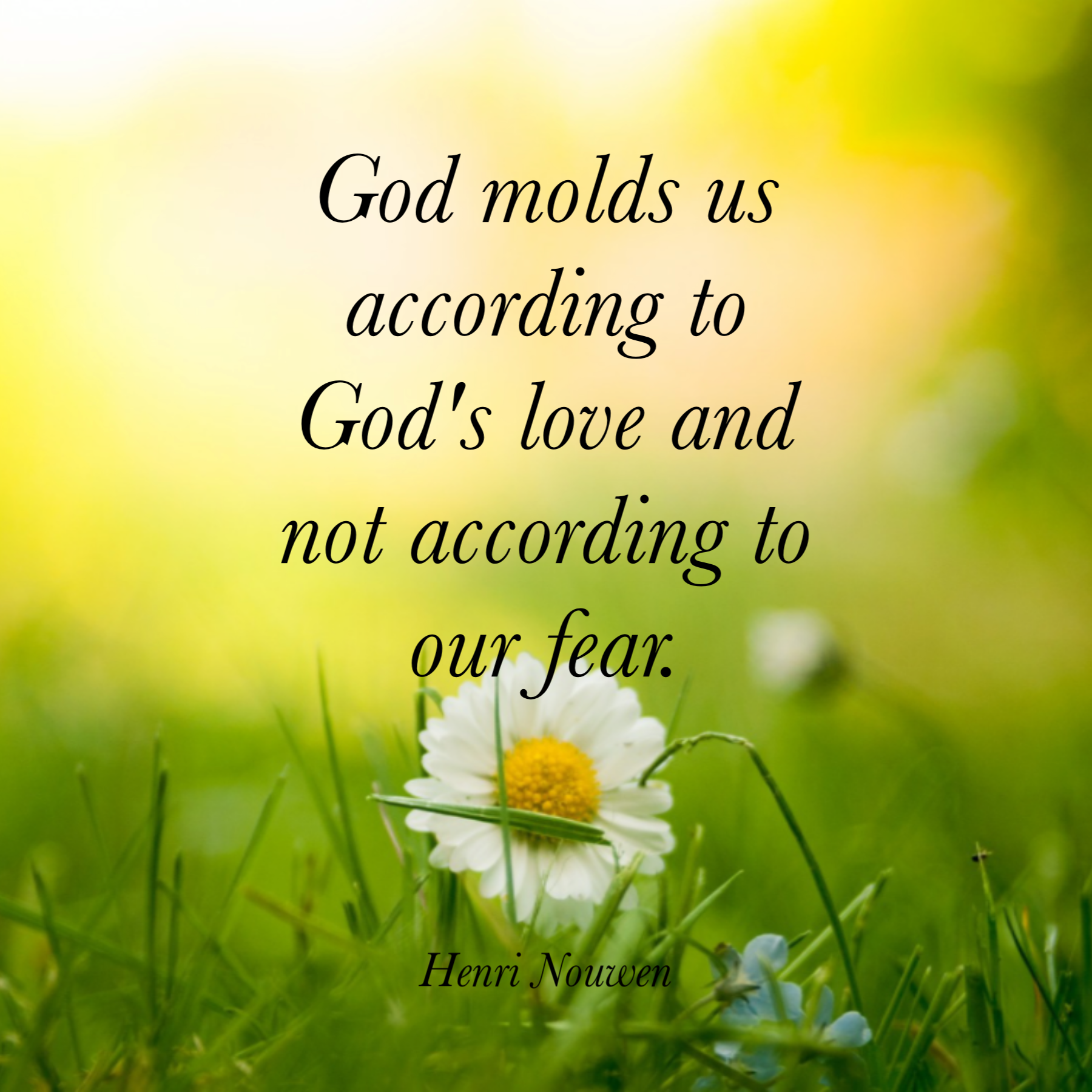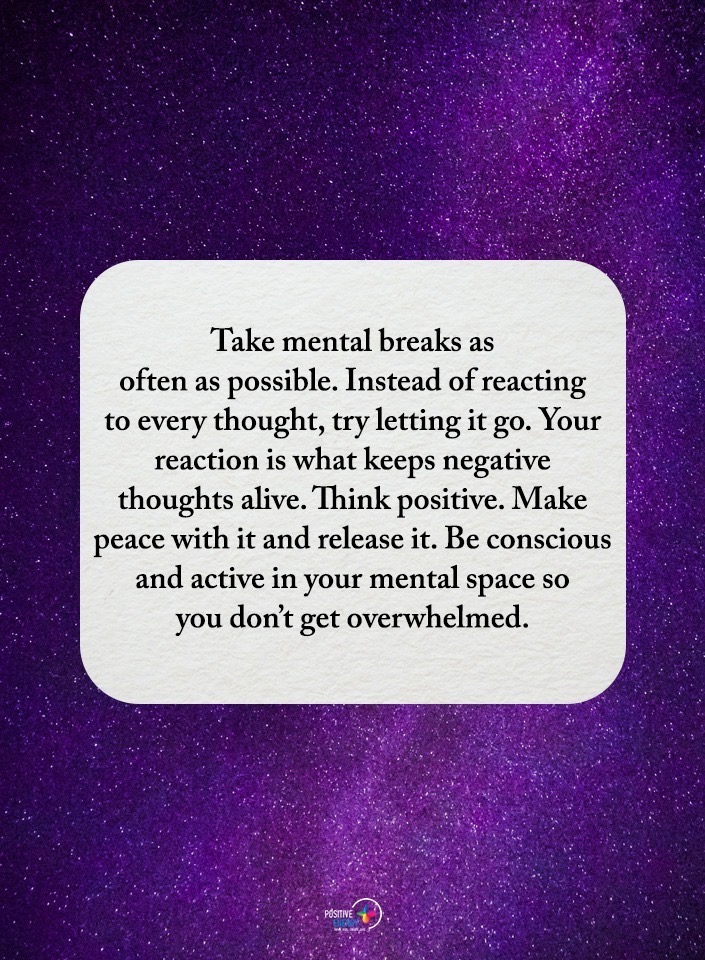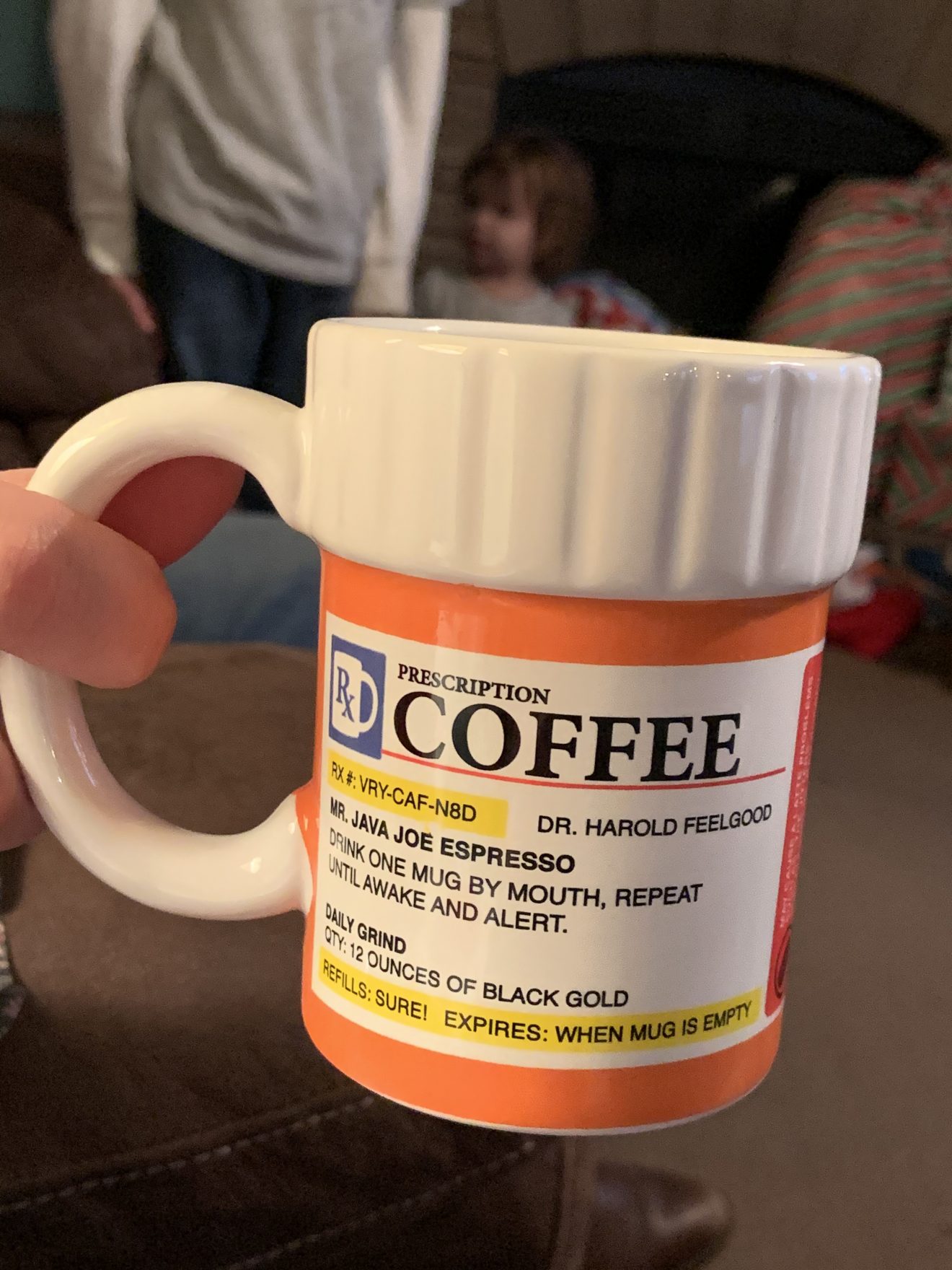 You are receiving this email because 1. You subscribed from the web 2. You signed up at an event 3. You ordered from us online. If you'd rather not continue receiving it, then you can unsub below. No hard feelings.


Healthy Healing Digest is published from Barnsdall, Oklahoma 74002


Copyright © Jordan's Crossing 2017-2020
FDA Disclaimer: The statements and products shown in this newsletter have not been evaluated by the US Food and Drug Administration. These products are not intended to diagnose, treat, cure, or prevent any disease. Those seeking treatment for a specific disease should consult a qualified physician prior to use.