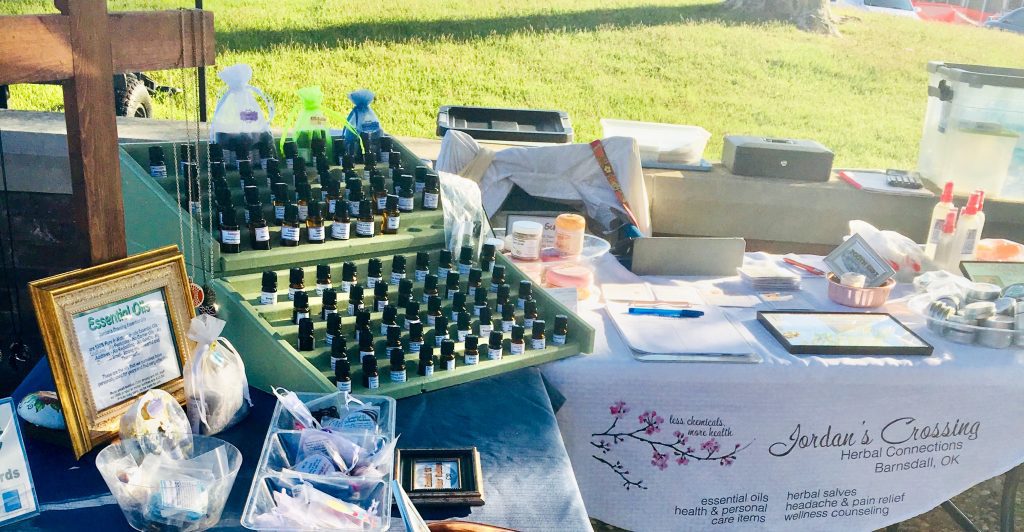 December 13, 2019
Sometimes life just goes haywire, ya know... That's been happening around here for a couple months now. Kind of like a jack-in-the-box; one thing has popped up after another. Mostly financial and some other annoying, nuisancey kinda stuff, but it all culminated the weekend after Thanksgiving when my dad had a heart attack. It goes without saying that EVERYthing else just pale's in comparison. It happened when they were traveling home from spending Thanksgiving with us here in Oklahoma. So they were 4 hours from here and 10 hours from Indiana. They got him situated and stable, and a few days ago he made the difficult trip back home. He's now in waiting mode to get everything set up with new ddctors in order to have open heart surgery. It's been hard on all of us, in various ways, but God has been faithful though the whole thing. Trials are not easy, but I'm so thankful God has the logistics of them figured out even before we get there.


Anyway, I still wanted to touch base with you. Got some holiday reruns to share and another rerun that's been encouraging. Also, don't forget to come see us at the ice skating rink on the next two Saturdays, Dec 14 & 21, from 1-4pm. They have the Mistletoe Market going on and there's a dozen or so vendors to find some great items for Christmas. Don't forget about our new Perfumes and Eye Serum. Perfect stocking stuffers. Check out the rest of the store too for some great gifts. If you order soon, there's plenty of time to get it to you before the holiday.


If I don't talk to you before, have a wonderful Christmas!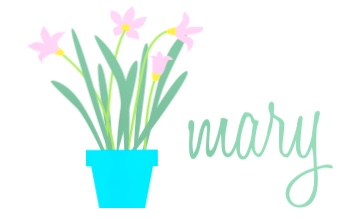 Herbal and Essential Oil Holiday Aromas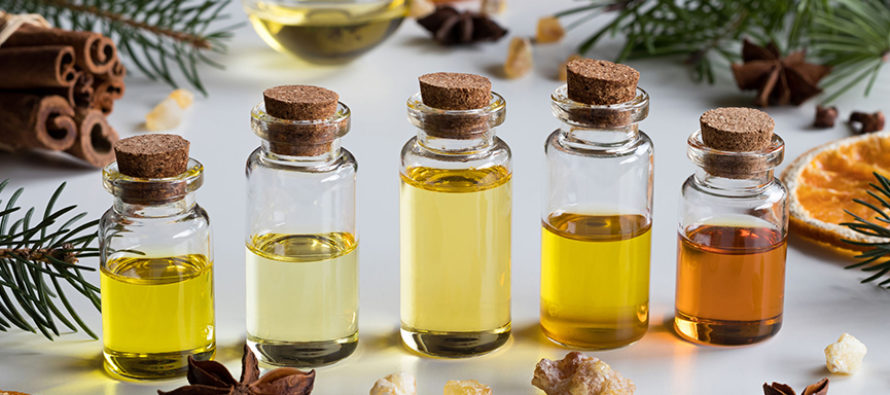 Wanted to share a few essential oils and spices for making your home smell wonderful over the holidays and anytime. You can use these in a diffuser if you're just using oils. If you'll use spices or a combination of spices and oils you'll want to put them in 2-3 cups of water on your stove and simmer, or in …
This rerun, though it's about my stroke, has been an encouragement during this recent stretch of testing for us with so many negative things going on, including my Dad's heart attack. We're not being tested because we're tougher or more spiritual than others, but because hard things are part of this thing called LIFE.
Tough Battles, Needy Soldiers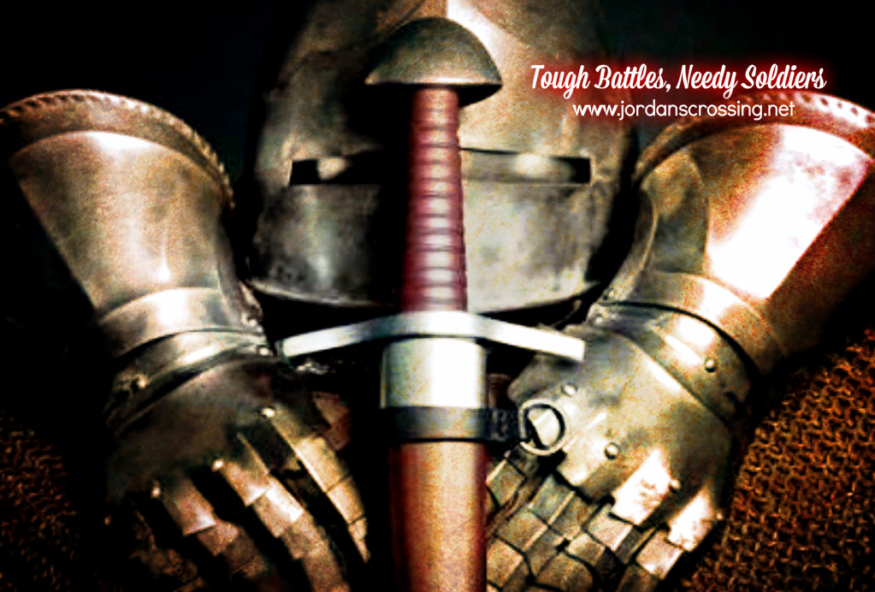 God gives the toughest battles to the strongest soldiers. People said this to me a lot after my stroke. I know they were trying to cheer me up. And I'm not dissing the encouragement or the love. Honest. I know they meant well, but.. I can't really say I wholly agree with the thought. Battles come to everyone in this …
Cranberry Wassail Holiday Recipe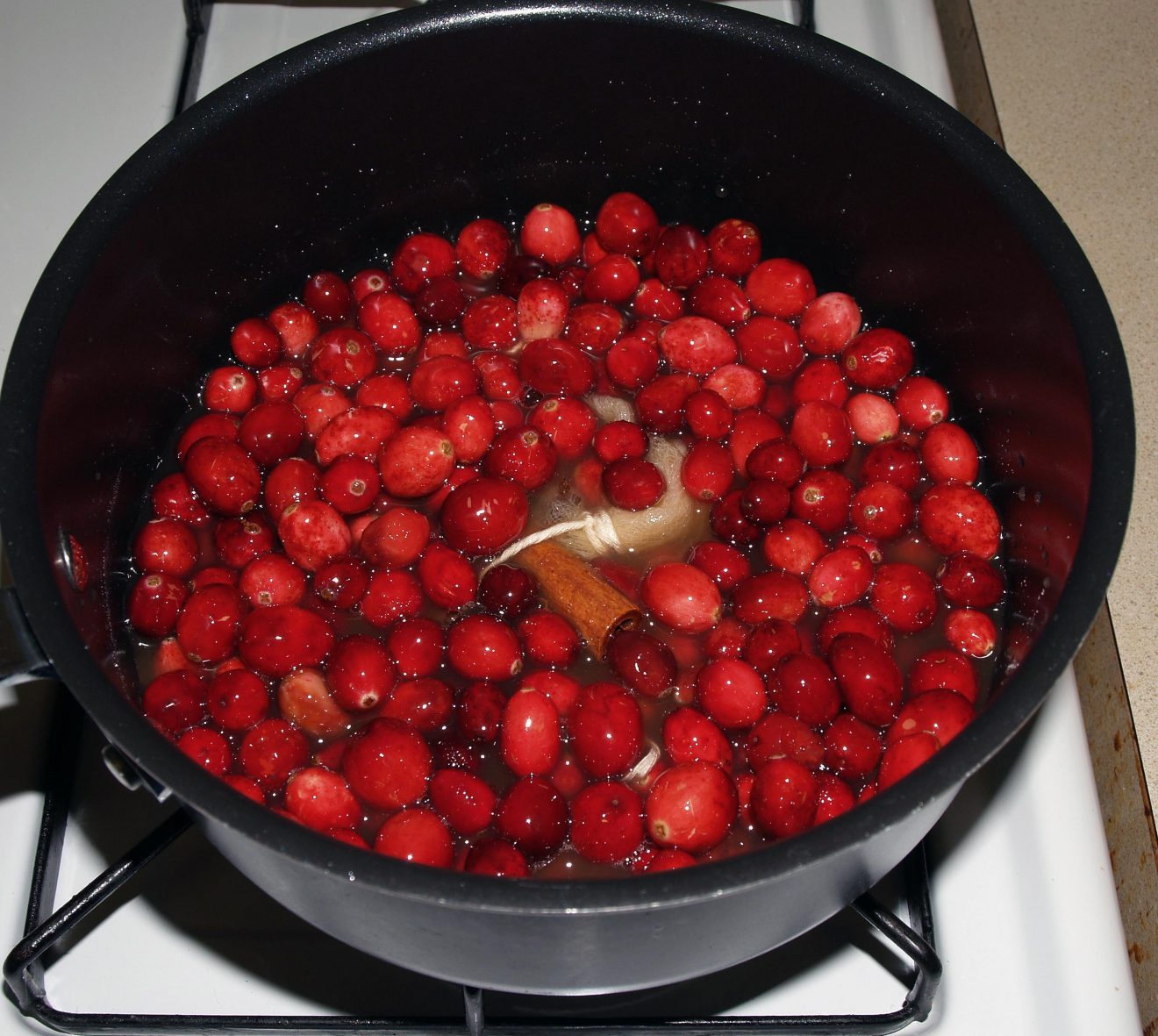 There's an awesome cranberry wassail recipe I wanted to share. This was a huge hit at last year's holiday gatherings. Take a one pound bag of cranberries, three cinnamon sticks, and 2 tsps cloves (or allspice or pumpkin pie spice) and put it in a pan with 6 cups of water. Bring it to a good vigorous boil, then turn it …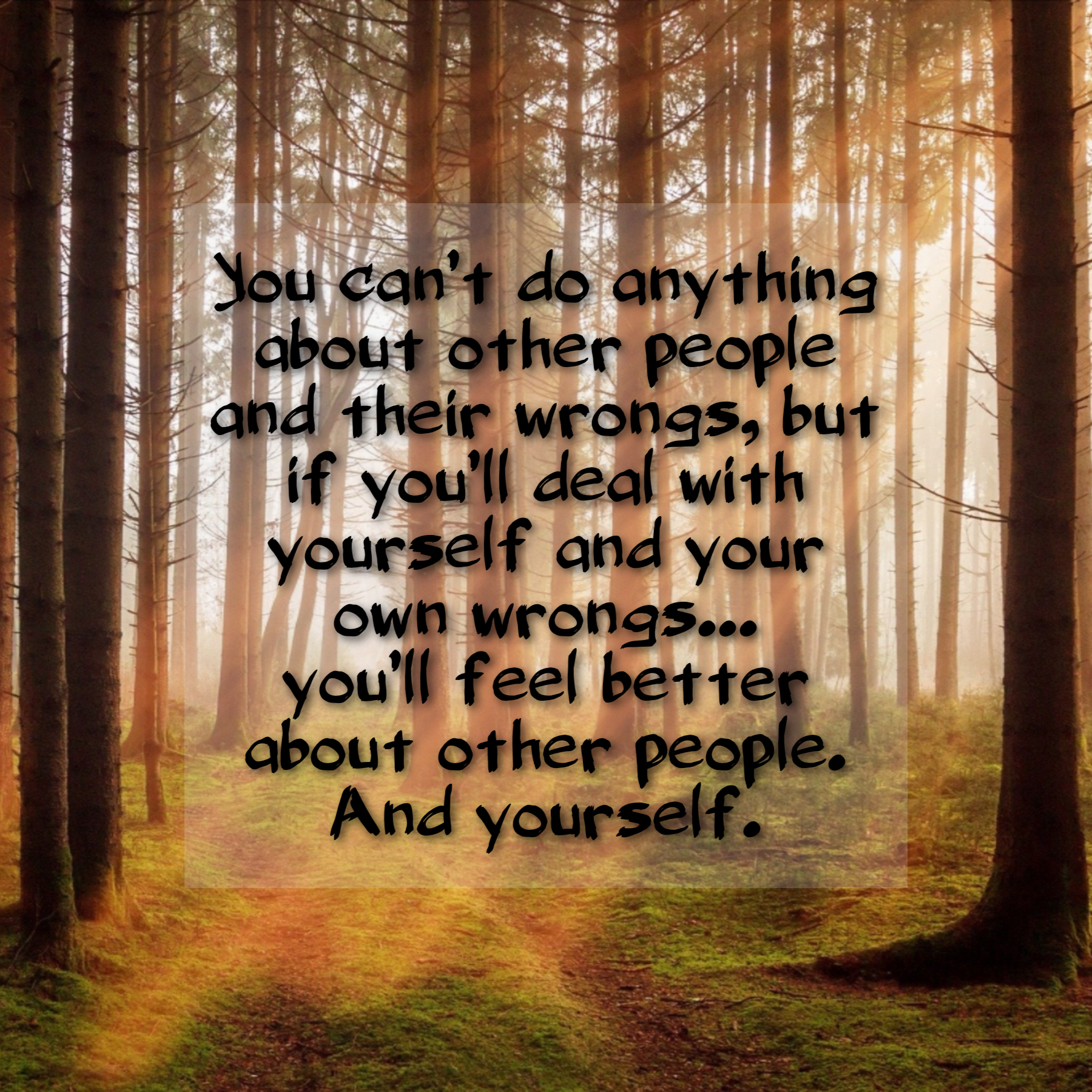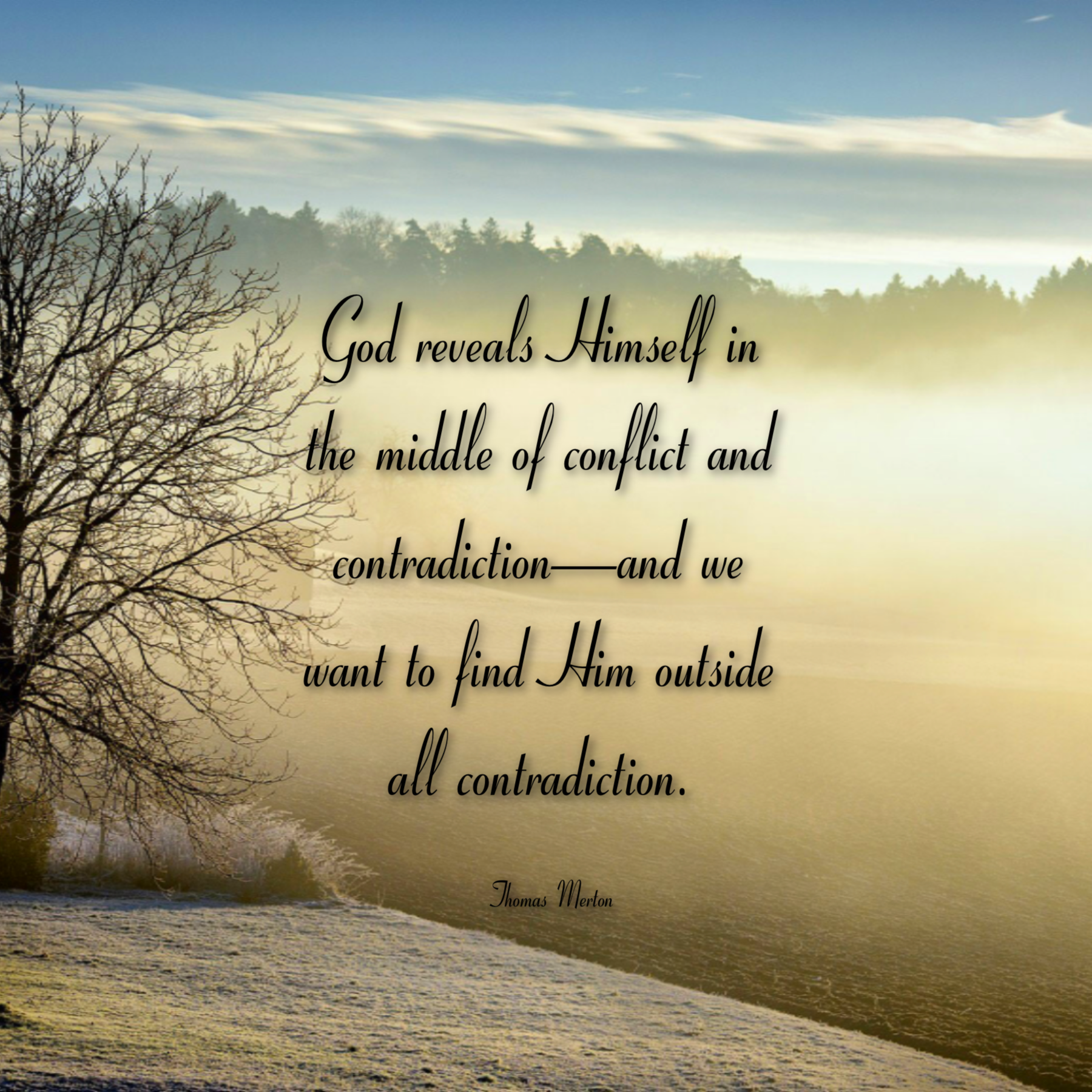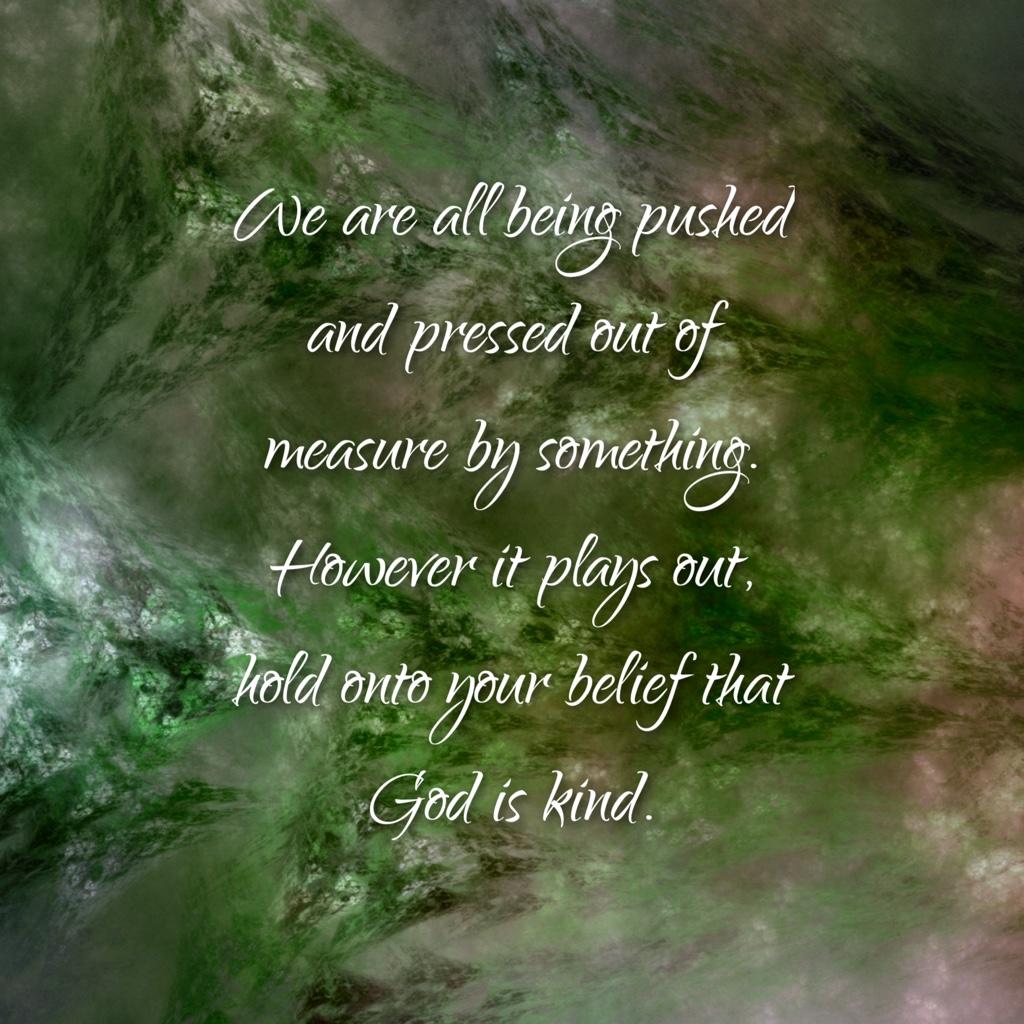 You are receiving this email because 1. You subscribed from the web 2. You signed up at an event 3. You ordered from us online. If you'd rather not continue receiving it, then you can unsub below. No hard feelings.


Healthy Healing Digest is published from Barnsdall, Oklahoma 74002


Copyright © Jordan's Crossing 2017-19
FDA Disclaimer: The statements and products shown in this newsletter have not been evaluated by the US Food and Drug Administration. These products are not intended to diagnose, treat, cure, or prevent any disease. Those seeking treatment for a specific disease should consult a qualified physician prior to use.