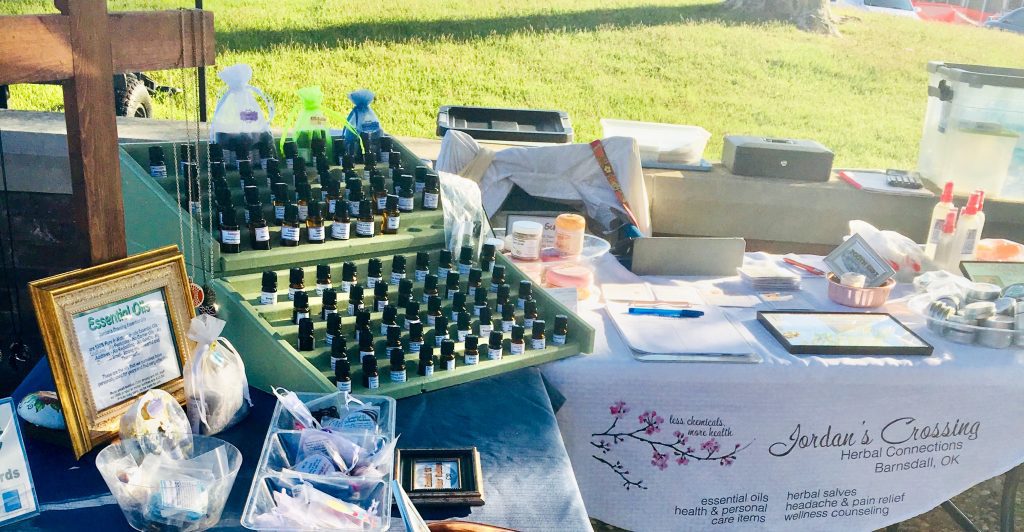 November 21, 2019
Hey y'all, remember me mentioning about our new eye serum? Well, it's in the store now and ready to go. Click the pic below to check it out. You're gonna love it! It would make a great Christmas gift for that lovely lady in your life. Don't forget our new perfumes too, and there's alot of other stuff in the store too that would make great stocking stuffers or combine some for a gift bag. I don't really like doing the whole sales pitch thing, but we really do have some great stuff for the holiday season. If I don't connect with you till after the holiday, be sure to have a wonderful Thanksgiving with your families! Abundance and blessings,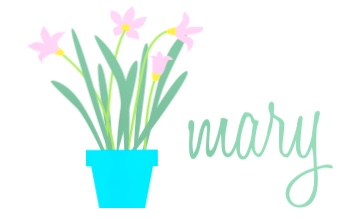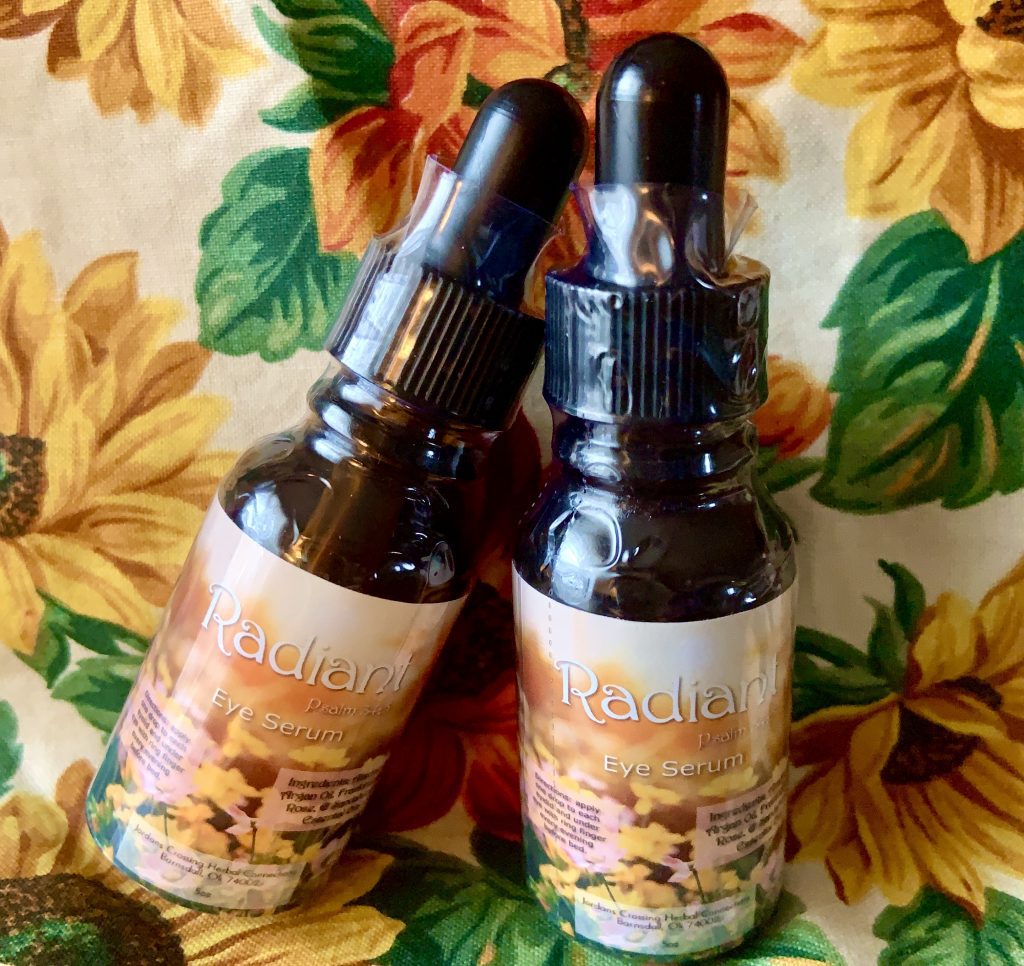 Beautiful and Lovely Essential Oil Perfumes
Back in my teens and young adult years (eons ago) I always enjoyed spraying on some perfume and cologne, but for whatever reason (the chemicals mixing with my hormones, I think), my body chemistry just didn't jive with it. As soon as I started sweating, the scent would change and I'd end up smelling worse than a skunk. So for …
Categories: Essential Oils, Perfume
A rerun from 2015! Crazy, it's been that long.... Back then, we were selling extracts and silver and teas at the Market, but didn't realize we shouldn't be selling them online. We now have permission to sell them local only. Still good info. Look for these things online or in health stores.
Aches and Pains and Sniffles! Oh No!!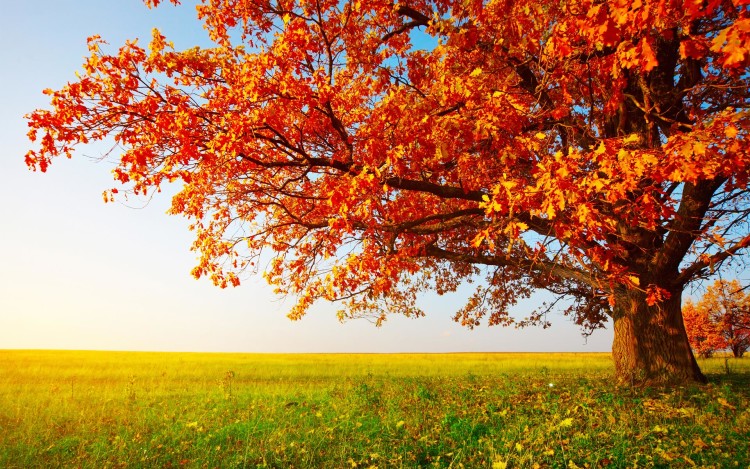 Sad to say, while I much love the cooler temps and beautiful colors that Autumn provides, it's also the signal that Cold n' Flu Season is just around the corner. And while we don't have an opinion about what you should or shouldn't do regarding getting the flu shot, we do offer some alternative ideas that we ourselves have found …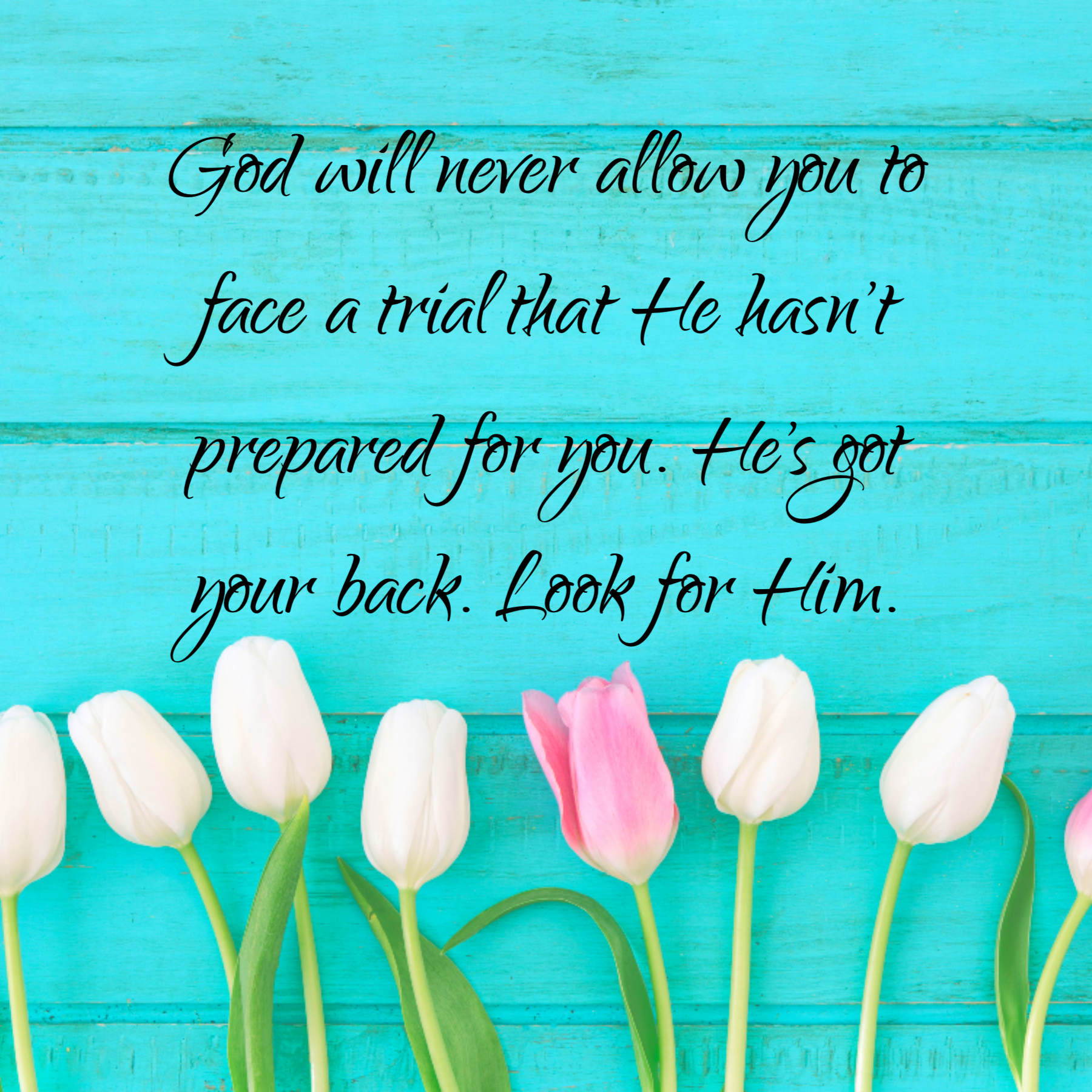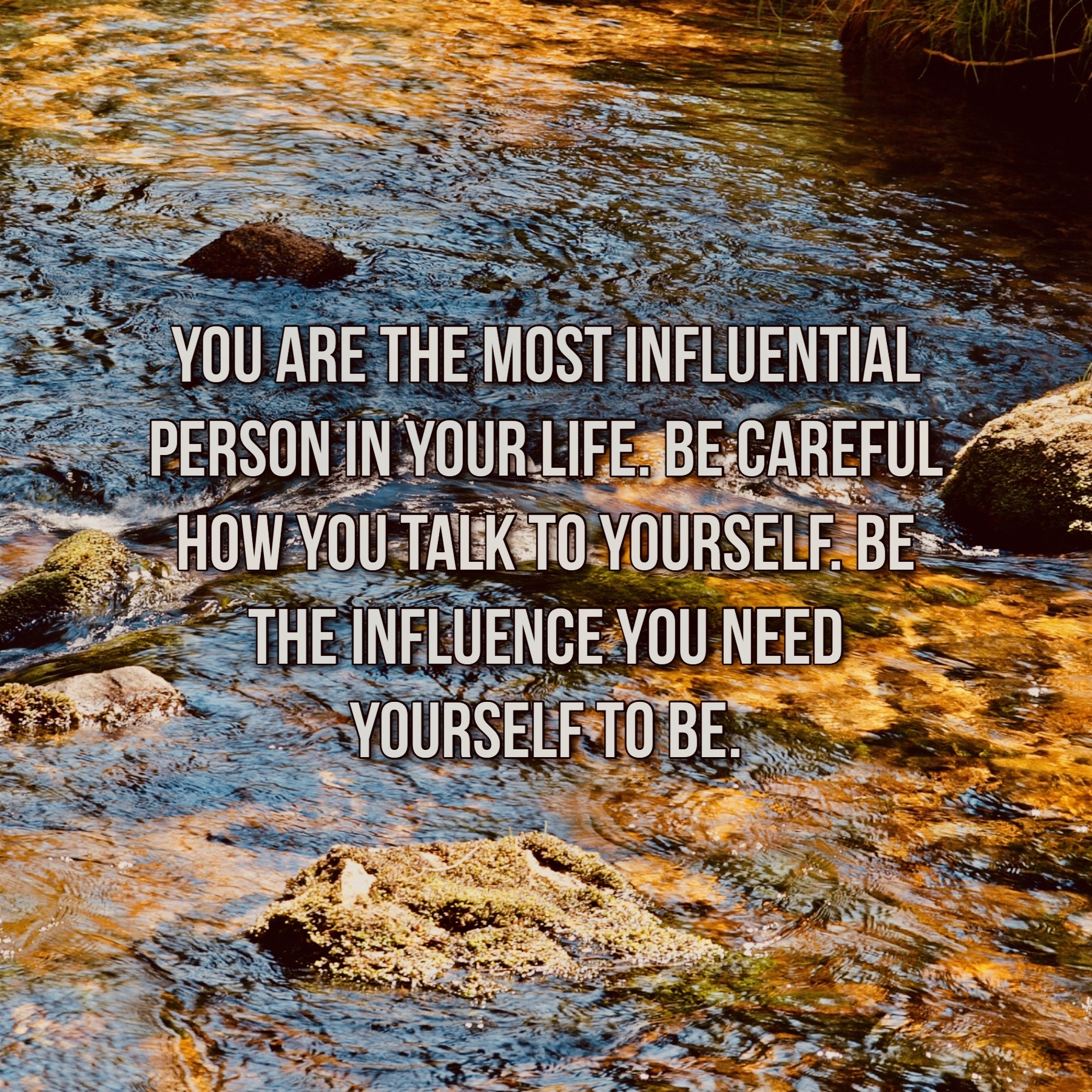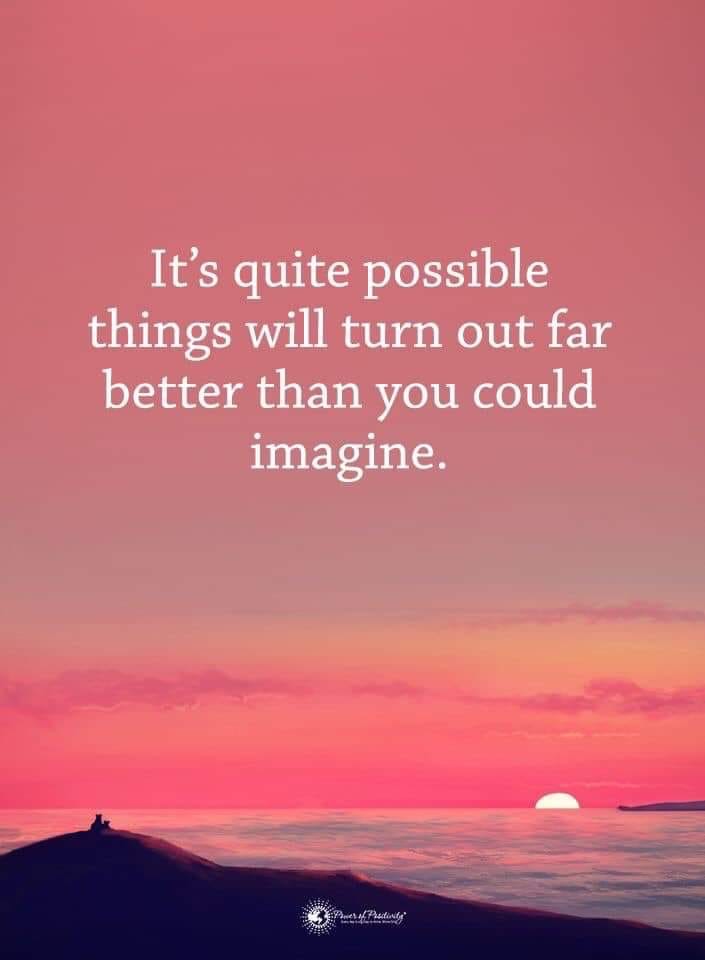 You are receiving this email because 1. You subscribed from the web 2. You signed up at an event 3. You ordered from us online. If you'd rather not continue receiving it, then you can unsub below. No hard feelings.


Healthy Healing Digest is published from Barnsdall, Oklahoma 74002


Copyright © Jordan's Crossing 2017-19
FDA Disclaimer: The statements and products shown in this newsletter have not been evaluated by the US Food and Drug Administration. These products are not intended to diagnose, treat, cure, or prevent any disease. Those seeking treatment for a specific disease should consult a qualified physician prior to use.