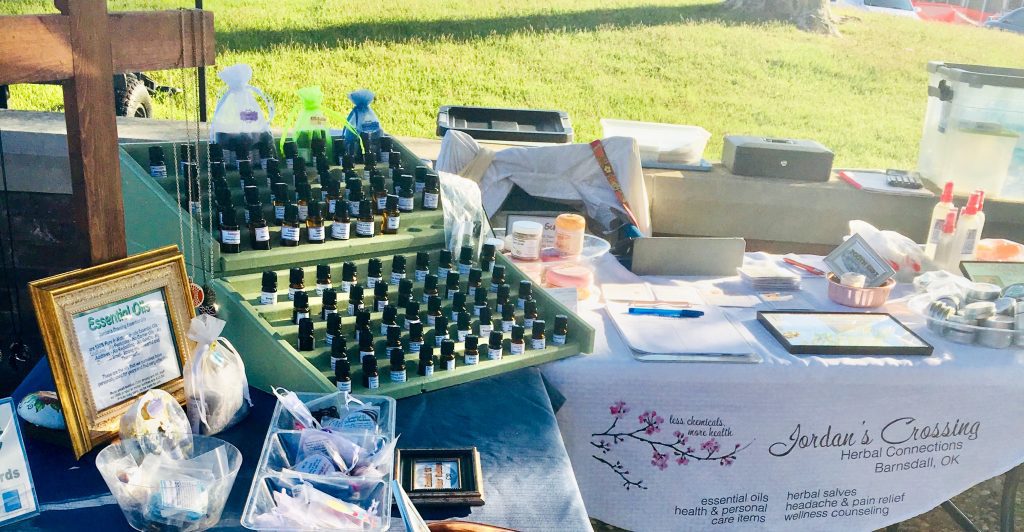 October 25, 2019
Perfume, what else?!

😊

Hi Everyone, hope you're having a fantastic Friday. How are you liking the cooler weather? Wanted to "officially" introduce you to our new Essential Oil Perfumes. What fun it was to play around and come up with something that is, in my (humble) opinion, just gorgeous. You'll find these a little pricier than the other things we offer, but we're using more expensive oils and ingredients to come up with the pure loveliness. A perfect gift for the upcoming Christmas season, Valentine's, birthdays, or "just cuz I love you". Be sure to keep an eye out for our upcoming eye-serum too!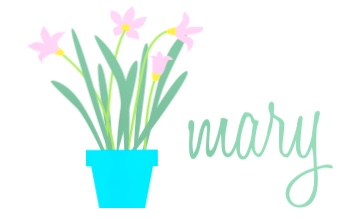 Beautiful and Lovely Essential Oil Perfumes
Back in my teens and young adult years (eons ago) I always enjoyed spraying on some perfume and cologne, but for whatever reason (the chemicals mixing with my hormones, I think), my body chemistry just didn't jive with it. As soon as I started sweating, the scent would change and I'd end up smelling worse than a skunk. So for …
Categories: Essential Oils, Perfume
Some of Our Fave THM Recipes
Been going through the JsCrossing Pinterest boards lately to find new ideas for supper. Actually, old ideas that I've forgotten about. Re-"new" inspiration, I guess. Lol. Some of these are "official" THM Recipes, but one's that I've adapted. Thought I'd share a few with you..... Dinners https://www.food.com/recipe/chinese-buffet-crab-casserole-271945 Crab casserole. This has always been one of my fave dishes at the …
Categories: Healthy Food, Recipes, Trim Healthy Mama
A re-run from last year. Formerly titled, "Those Extra Lean Winter Blues". Boy, did I need to read this again as the lean winter blues are facing us right now once more.
Adulthood & Humanity As It Is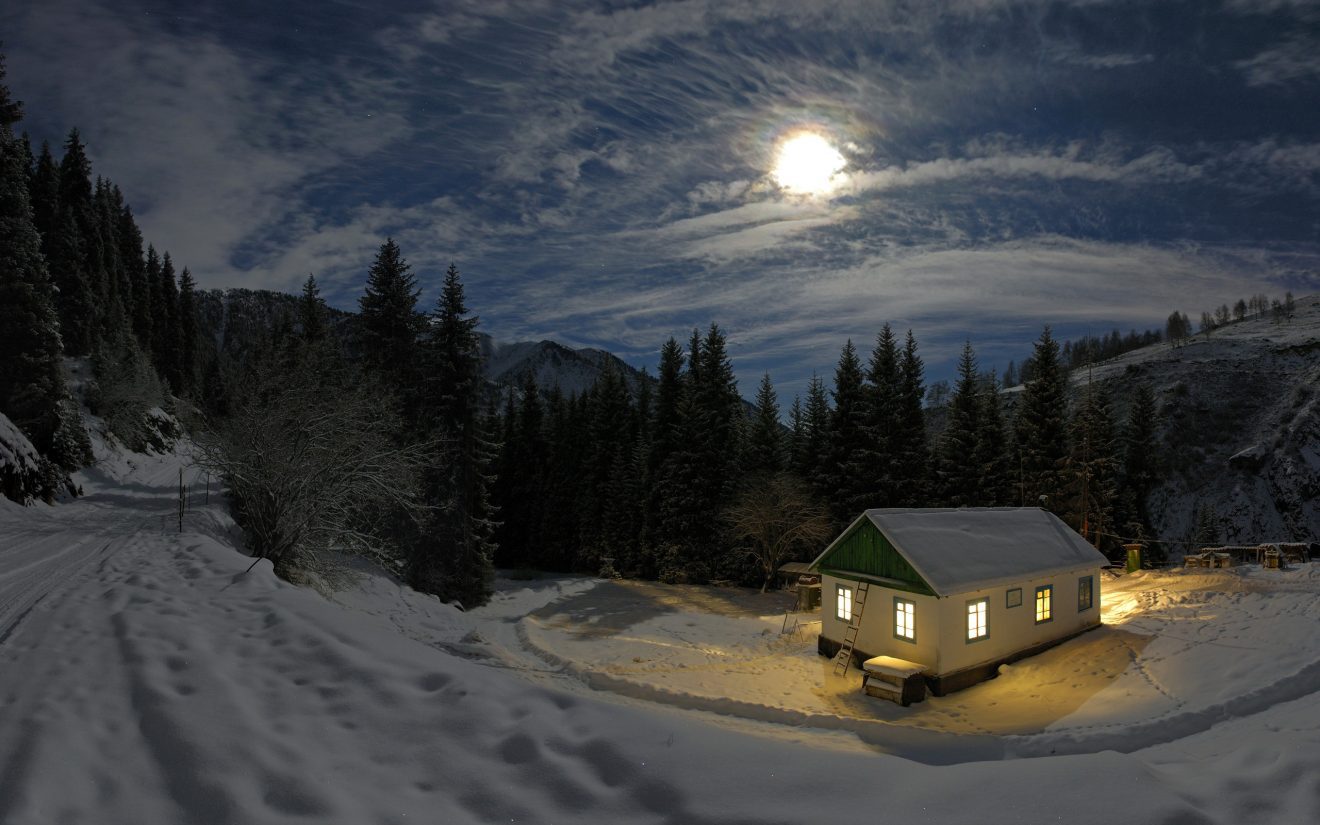 For us, winter is a lean time financially. You know the drill. It's cold. So the furnace and heaters run more. So the electric bill goes way up. For my husband, overtime at work slows down cuz the holidays are past. We're in the off season for the Market, so a lot of the "extra" income is dried up. All …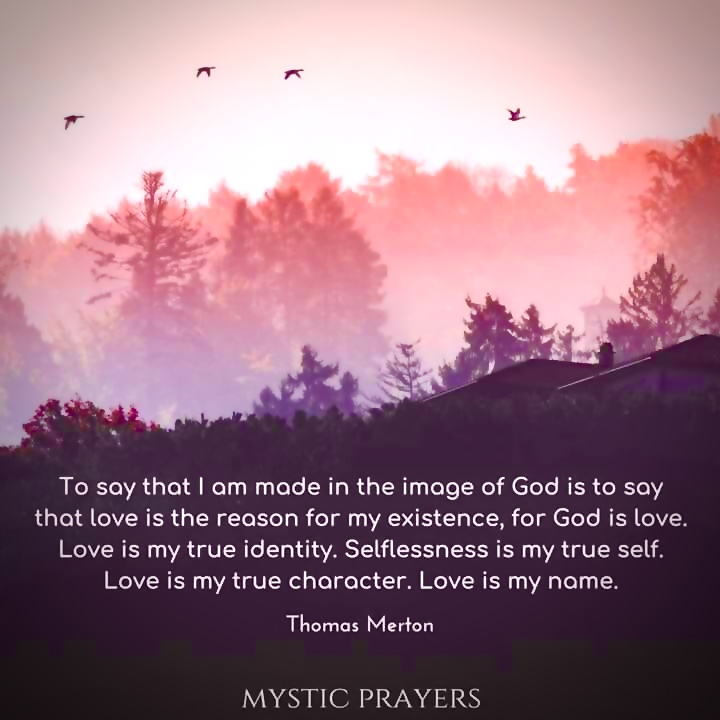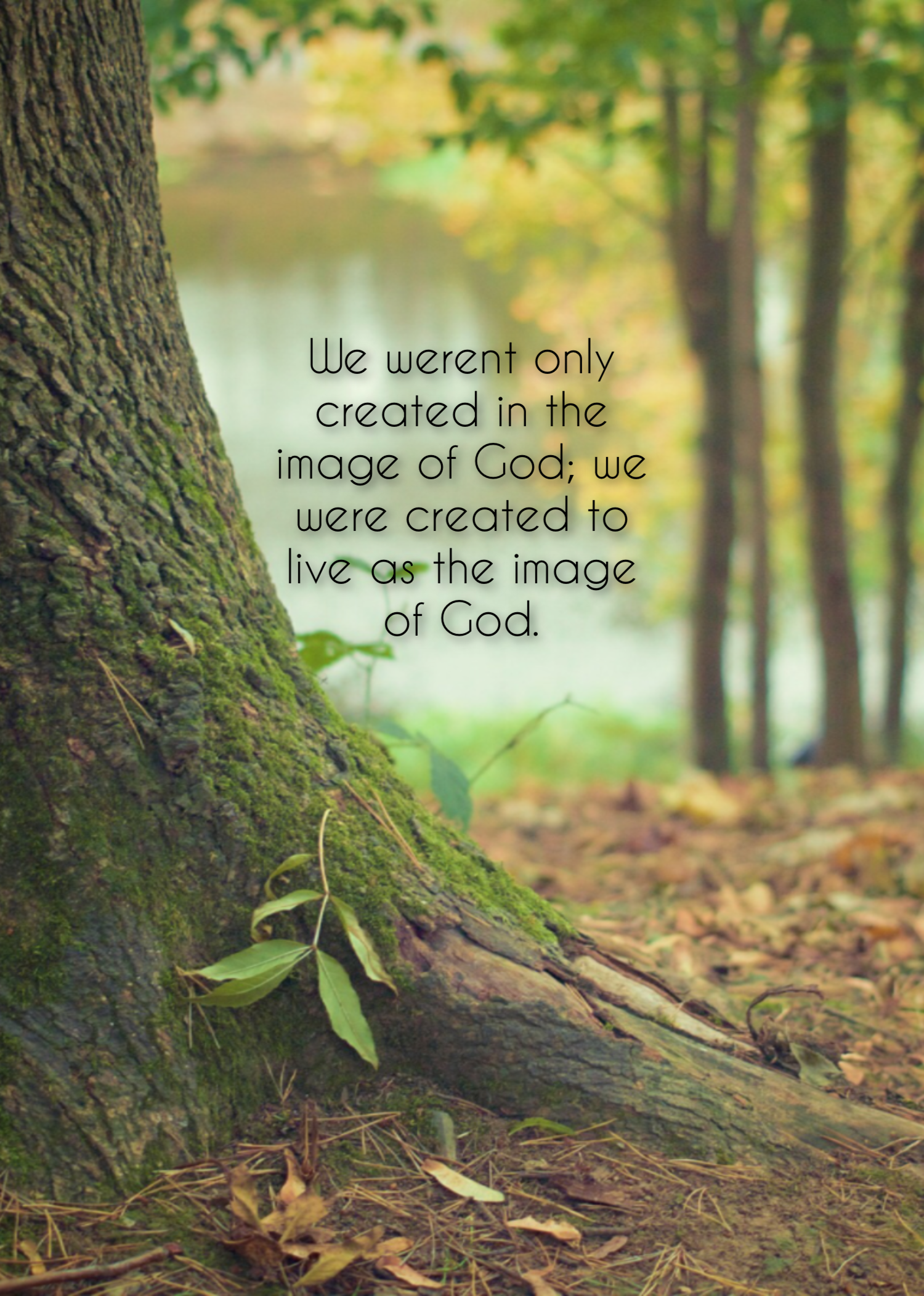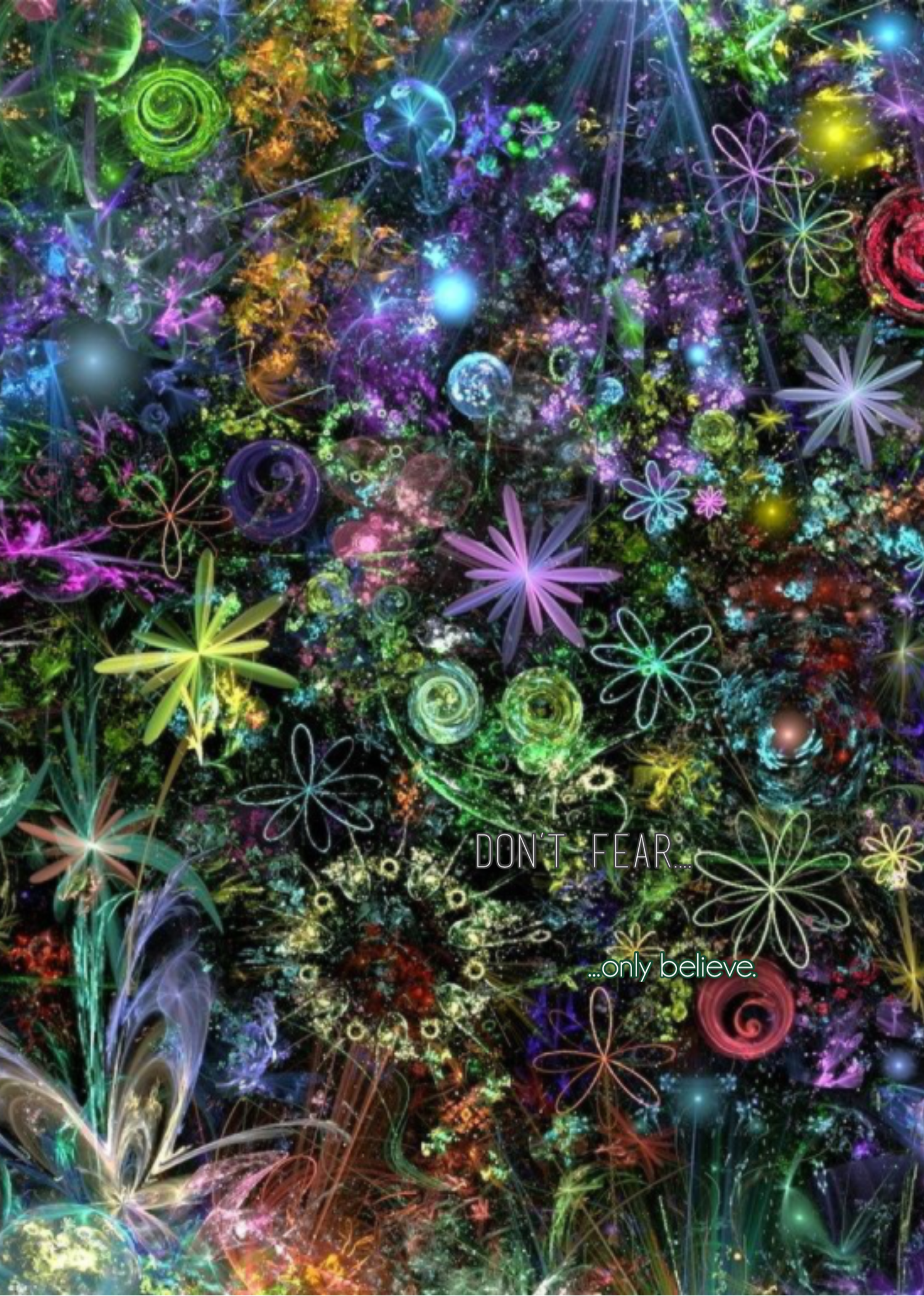 You are receiving this email because 1. You subscribed from the web 2. You signed up at an event 3. You ordered from us online. If you'd rather not continue receiving it, then you can unsub below. No hard feelings.


Healthy Healing Digest is published from Barnsdall, Oklahoma 74002


Copyright © Jordan's Crossing 2017-19
FDA Disclaimer: The statements and products shown in this newsletter have not been evaluated by the US Food and Drug Administration. These products are not intended to diagnose, treat, cure, or prevent any disease. Those seeking treatment for a specific disease should consult a qualified physician prior to use.