Hope to see you today

G'Morning!

😊 Just a little note, since many of you are local,

that the Bartlesville Farmer's Market will be closing for the 2019 season today. That means you won't have weekly access to us until Spring. So, if you have the chance, come down and stock up on all your fave essential oils, soaps, sprays, etc. We will have our new perfumes, Havilah and Talitha Cumi, available too as well as our new eye serum, Radiant. Perfect gifts for her for Christmas, which is coming up soon.



Of course you can always order from us through our online store, but coming to see us in person gives you the opportunity to see before you buy. Plus, this will be the last hand-pressed limeade you'll be able to enjoy til next year, along with giant cinnamon rolls, scrumptious candies, and the happy ambiance of the Market itself. 😊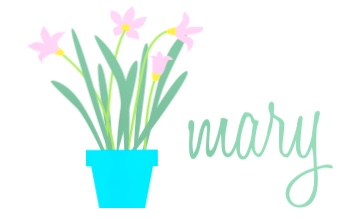 Some of Our Fave THM Recipes
Been going through the JsCrossing Pinterest boards lately to find new ideas for supper. Actually, old ideas that I've forgotten about. Re-"new" inspiration, I guess. Lol. Some of these are "official" THM Recipes, but one's that I've adapted. Thought I'd share a few with you..... Dinners https://www.food.com/recipe/chinese-buffet-crab-casserole-271945 Crab casserole. This has always been one of my fave dishes at the …
Author: Mary
Categories: Healthy Food, Recipes, Trim Healthy Mama




FDA Disclaimer: The statements and products of Jordan's Crossing have not been evaluated by the US Food and Drug Administration. These products and thoughts are not intended to diagnose, treat, cure, or prevent any disease. Those seeking treatment for a specific disease should consult a qualified physician prior to use.