Hey again! Got a new, healthy, easy-peasy recipe to share with you this time. As well as a few recents and a rerun from our early days. And! We're gearing up for the start of the Bartlesville Farmers Market. We'll be live there on Saturday mornings starting May 4th. Come and enjoy the Market with us! Happy Health, everyone,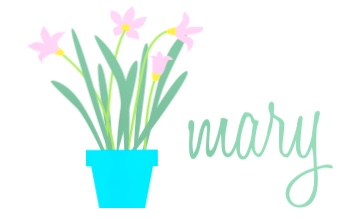 This recipe was sparked from Briana (Thomas) Burkholder's Necessary Food Cookbook. (I looovee both her cookbooks, btw). Her original recipe had some other ingredients, so this is just plain Jane in comparison, but it's one of my favorite E meals (carbs/protein/few fats) I love regular custard, and it's not discouraged on the Trim Healthy Mama Plan. Since it uses whole …
Author: Mary
Categories: Healthy Food, Recipes, Trim Healthy Mama
"The Shrinker" (a.k.a. Shrinky-Dink) has become one of my all-time favorite drinks. It's one of the yummy refreshments that are a part of Trim Healthy Mama and have been a big help to my losing weight. The Shrinker (<-- catch the recipe at this link or down below> -->
Author: Mary
Categories: diabetes, Food, Trim Healthy Mama, Weight loss
Beating Toenail Fungus Naturally
Toenail fungus. I know. Such a lovely subject. 😜️ I first noticed several months ago that my toenail on my big toe had a yellowish tint to it and wasn't hardly growing. I did a search on the internet for those symptoms and found some forbidding info. For as long as I can remember, my dad has had thick, yellow-white, …
Author: Mary
Categories: Essential Oils, Health Issues
Originally published in Sept 2015. We have different containers now, but the same great lip balm!
Love Me Some Lip Balm :)
Okay... I'm not just sayin' this to sell something.. but I LOVE our lip balm! I truly mean that. If I weren't already buying it from Jordan's Crossing, I'd be making it for myself anyway! It's just the right consistency. Not too goopy, not too dry or pasty. Stays on your lips for some time. Leaves a nice shine. Perfectly …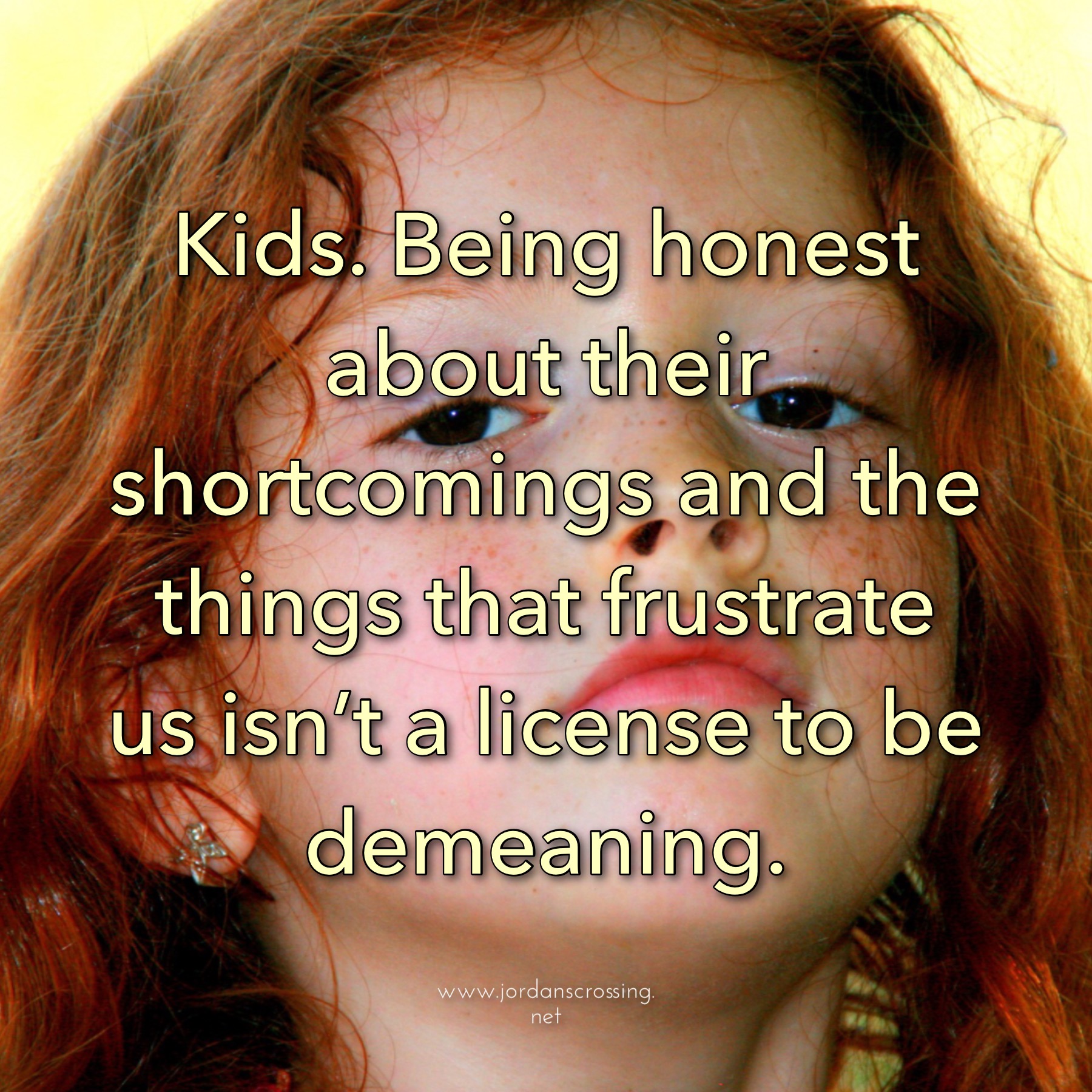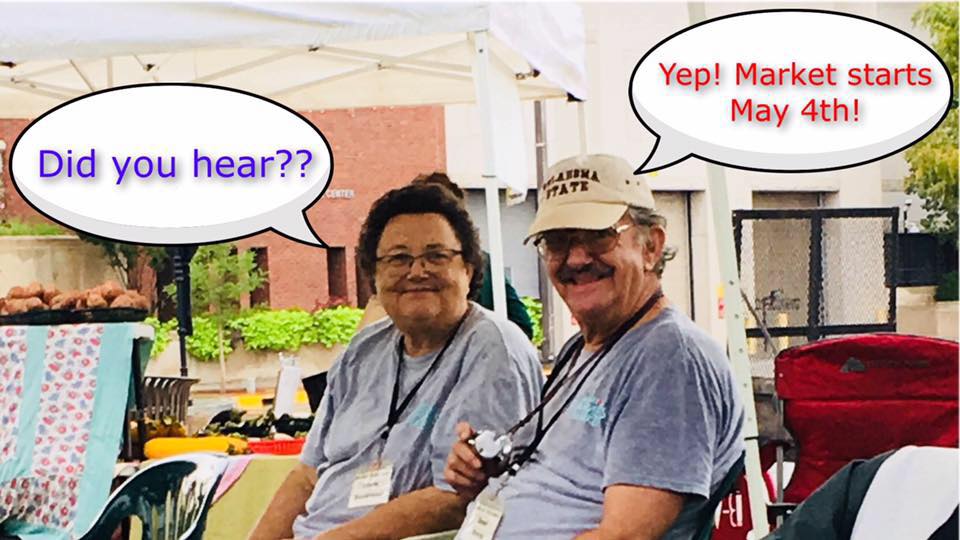 FDA Disclaimer: The statements and products of Jordan's Crossing have not been evaluated by the US Food and Drug Administration. These products and thoughts are not intended to diagnose, treat, cure, or prevent any disease. Those seeking treatment for a specific disease should consult a qualified physician prior to use.