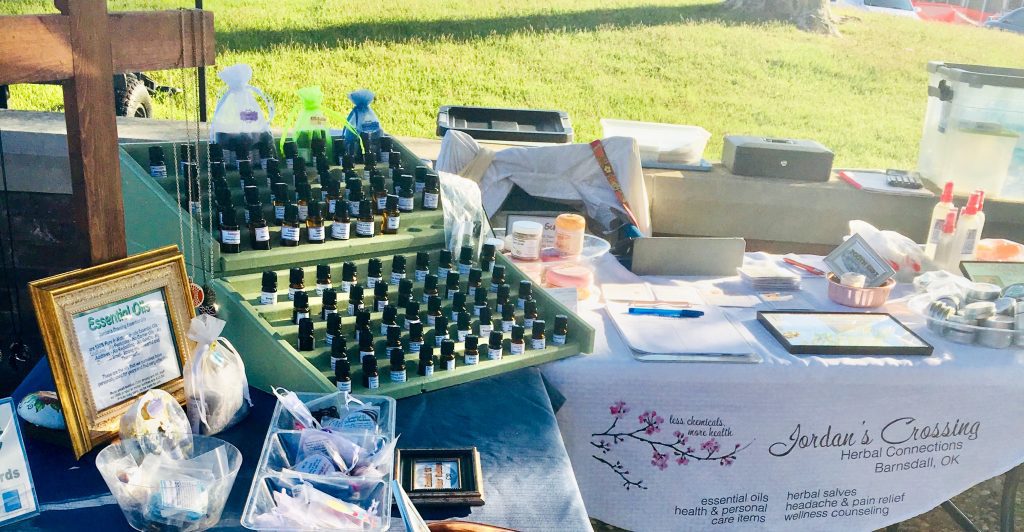 August 29, 2019
Hi Everyone! Back again. Hope y'all have fared the summer nicely. Have to admit, I'm looking forward to a little Canadian air being passed along soon down this way. Enjoy this issue. Come see us at the Market! We'll be there thru the 2nd weekend of October.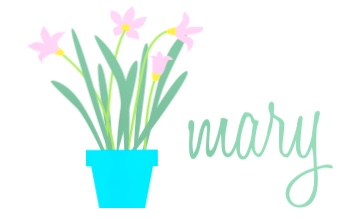 Children, Chemicals + Cancer
There's something that's been on my heart for a long while now. It has to do with chemicals and kids. I read a quote not too long ago out of an internet article. For the life of me, I can't find it again, so I can't quote it exactly, but I can give you the gist of it. The author …
Categories: cancer, Chemicals, Medicinal, Thoughts and stuff
It's been almost 5 years since my stroke, and there's still a lot of residual effects/disabilities from it, both in my brain and physically too. I'll have a few days or even a week or two of feeling really good, but then inevitably go back to feeling bad for a stretch. The hardest part of that is the sense of …
Categories: spiritual, stroke recovery
This is far and away the most popular post on Jordan's Crossing. Written in October 2015, less than a year after my stroke.
Stroke: Spiritual, Not Just Physical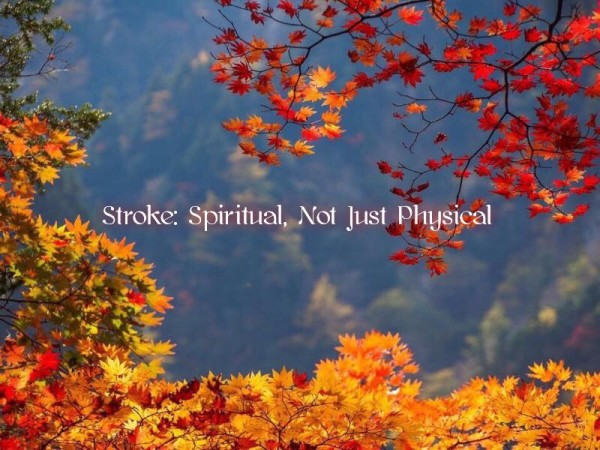 Thanksgiving day will mark one year since my stroke. Hard to believe it's been almost a year. Time flies when you're having fun... And when you're not. Fall used to be my favorite time of year, but I've struggled with it's approach this year. So many negative memories associated with it now. Where it used to make me rejoice, it …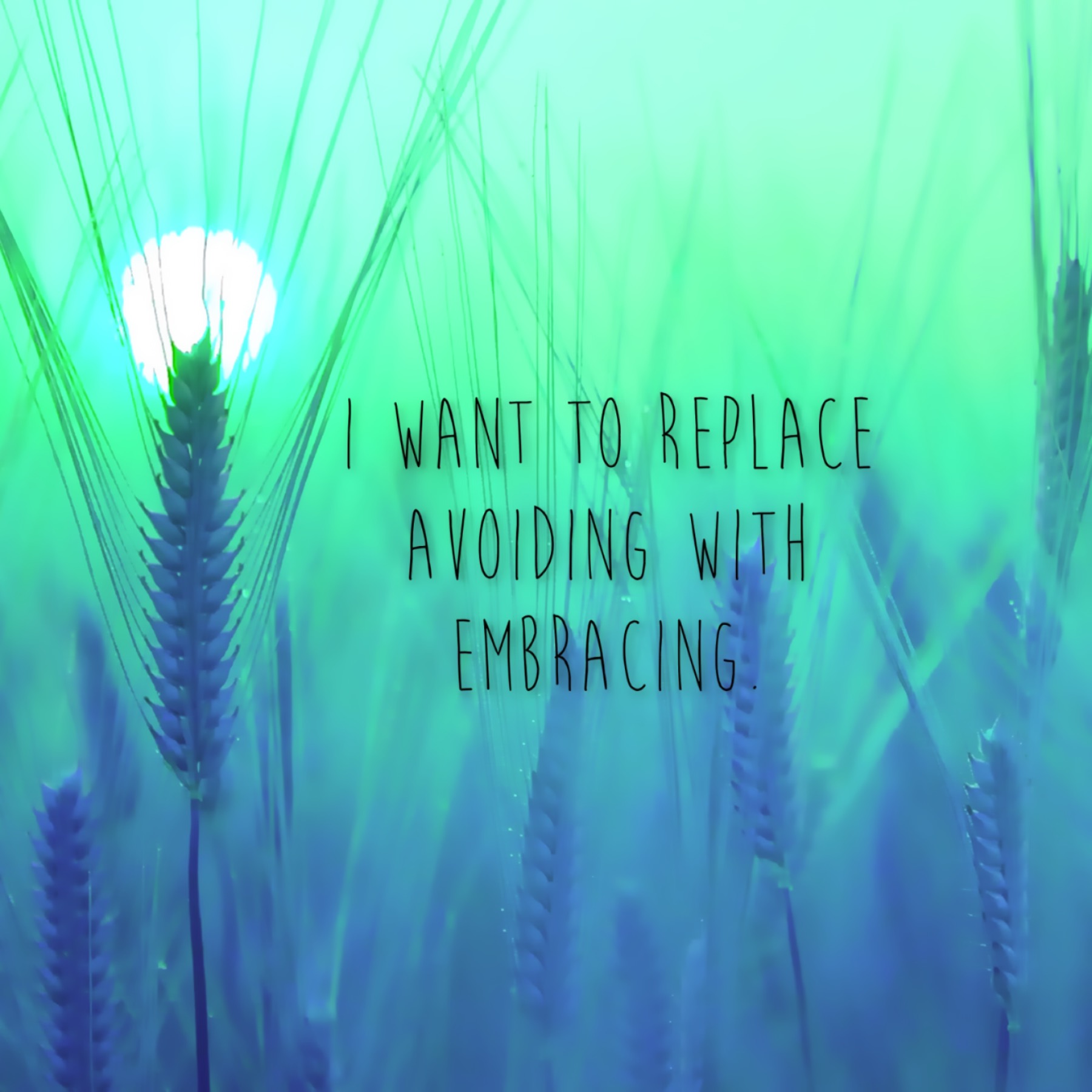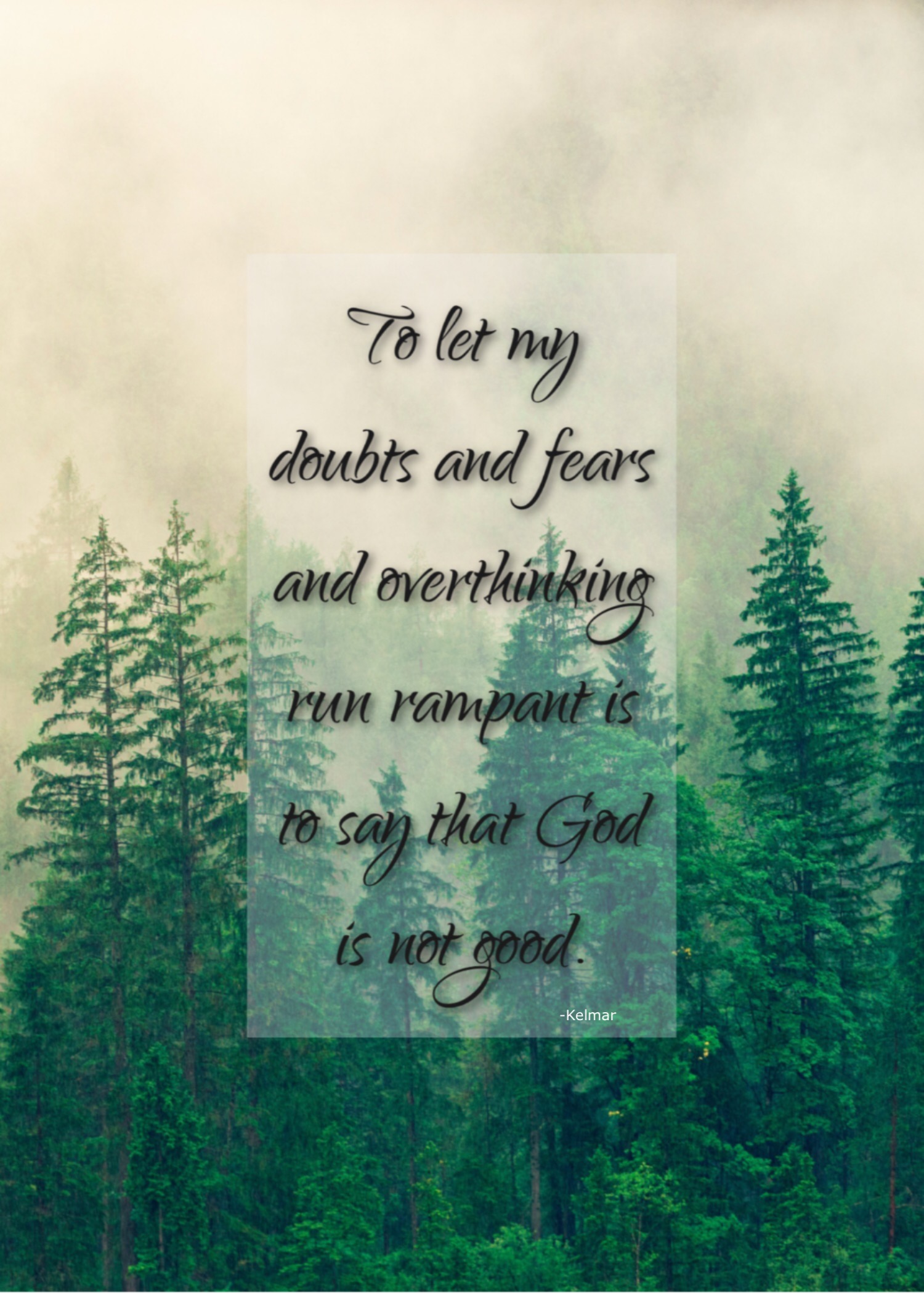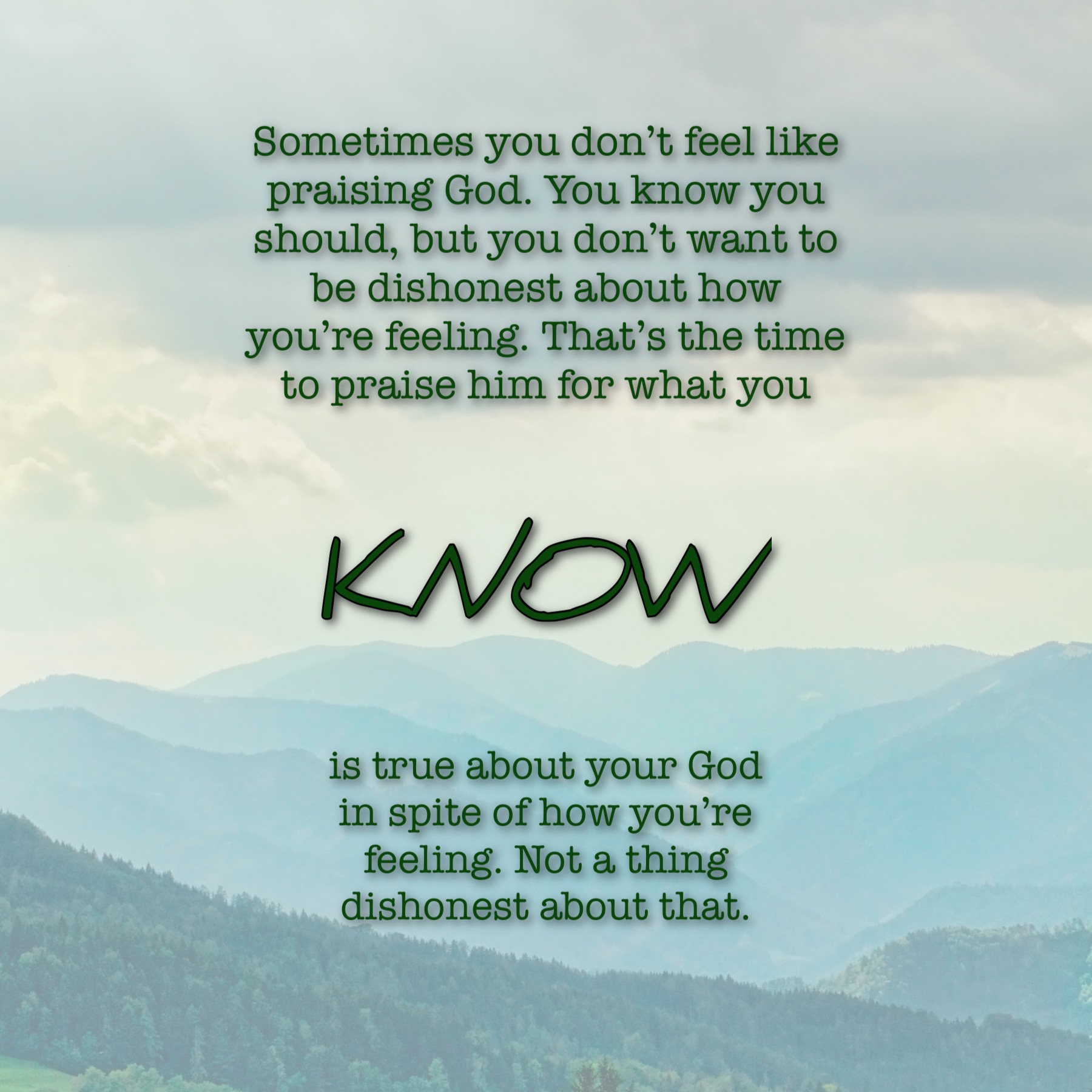 You are receiving this email because 1. You subscribed from the web 2. You signed up at an event 3. You ordered from us online. If you'd rather not continue receiving it, then you can unsub below. No hard feelings.


Healthy Healing Digest is published from Barnsdall, Oklahoma 74002


Copyright © Jordan's Crossing 2017-19
FDA Disclaimer: The statements and products shown in this newsletter have not been evaluated by the US Food and Drug Administration. These products are not intended to diagnose, treat, cure, or prevent any disease. Those seeking treatment for a specific disease should consult a qualified physician prior to use.