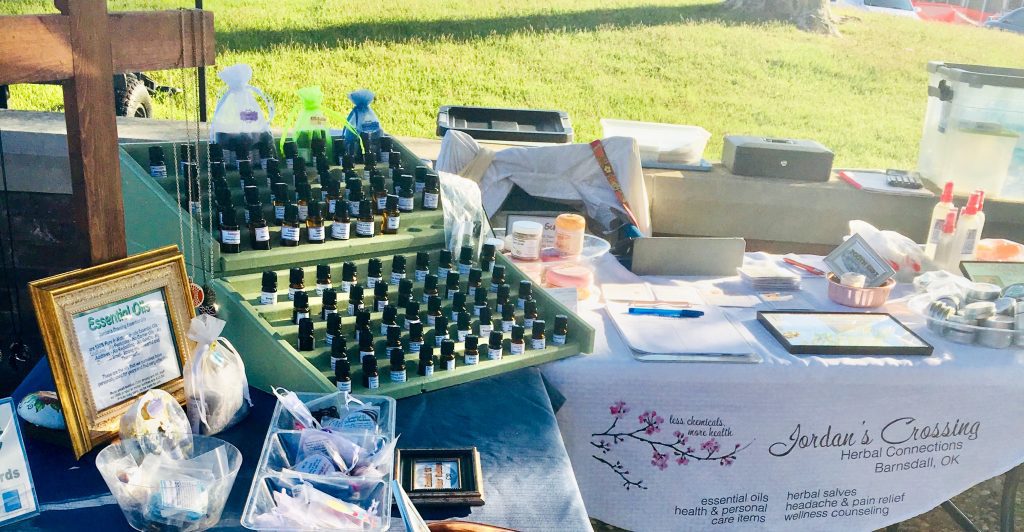 July 31, 2019
I know. I know.. The date says this is July's newsletter-- but it's August. I admit it, I'm fudging a bit. I would've had this newsletter sent out on time except we ran out of data which didn't renew til today. So here I am two days late! and maybe two dollars short?

Since it was done on time, I'mma counting it as July's edition--even tho it's August.😜 So any OCD people will have to calm down.😁 Hope you Enjoy!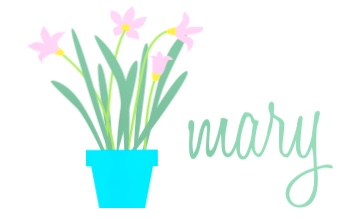 Connecting Some Dots on Eating
My parents recently visited from Indiana. They stayed about a week. I was just coming off what I thought was a flu bug. Turns out it was something a little different, but either way, I wasn't full strength back to eating a lot when they arrived. Usually when they visit, we're pretty relaxed on the food end of things. I …
Categories: diabetes, Food, spiritual
Third installment on overcoming diabetes. This was written September of 2016 and 6 months before I started Trim Healthy Mama. My diabetes numbers are all the way in the normal range now.

👍
Overcoming Diabetes Part 3: Healing & Health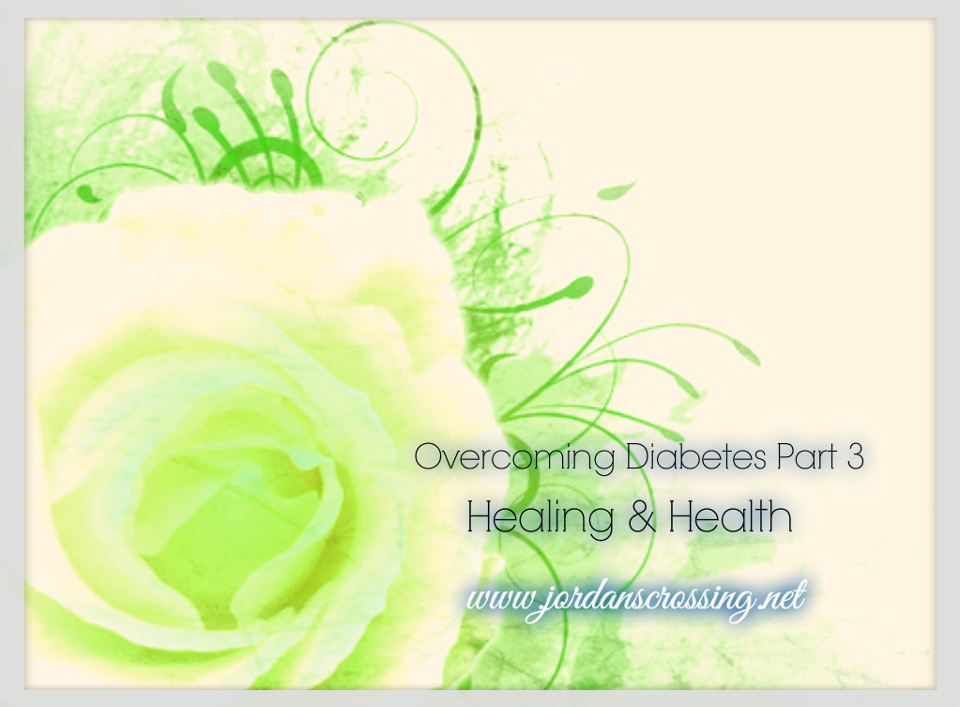 Ok. So. It's only been a bajillion years since I started the articles on overcoming diabetes. 😋 Ok. Maybe not that long. 😉 Truth is, I needed to get my last doctors appointment behind me so I could tell where I really stood. See, I shared with you before in Part 2 how my A1c numbers went down to 5.2, …
Written back in June of 2014. Our packaging is a little different now, but still great thinking on chemical v. natural deodorants.
Natural Deodorant Oils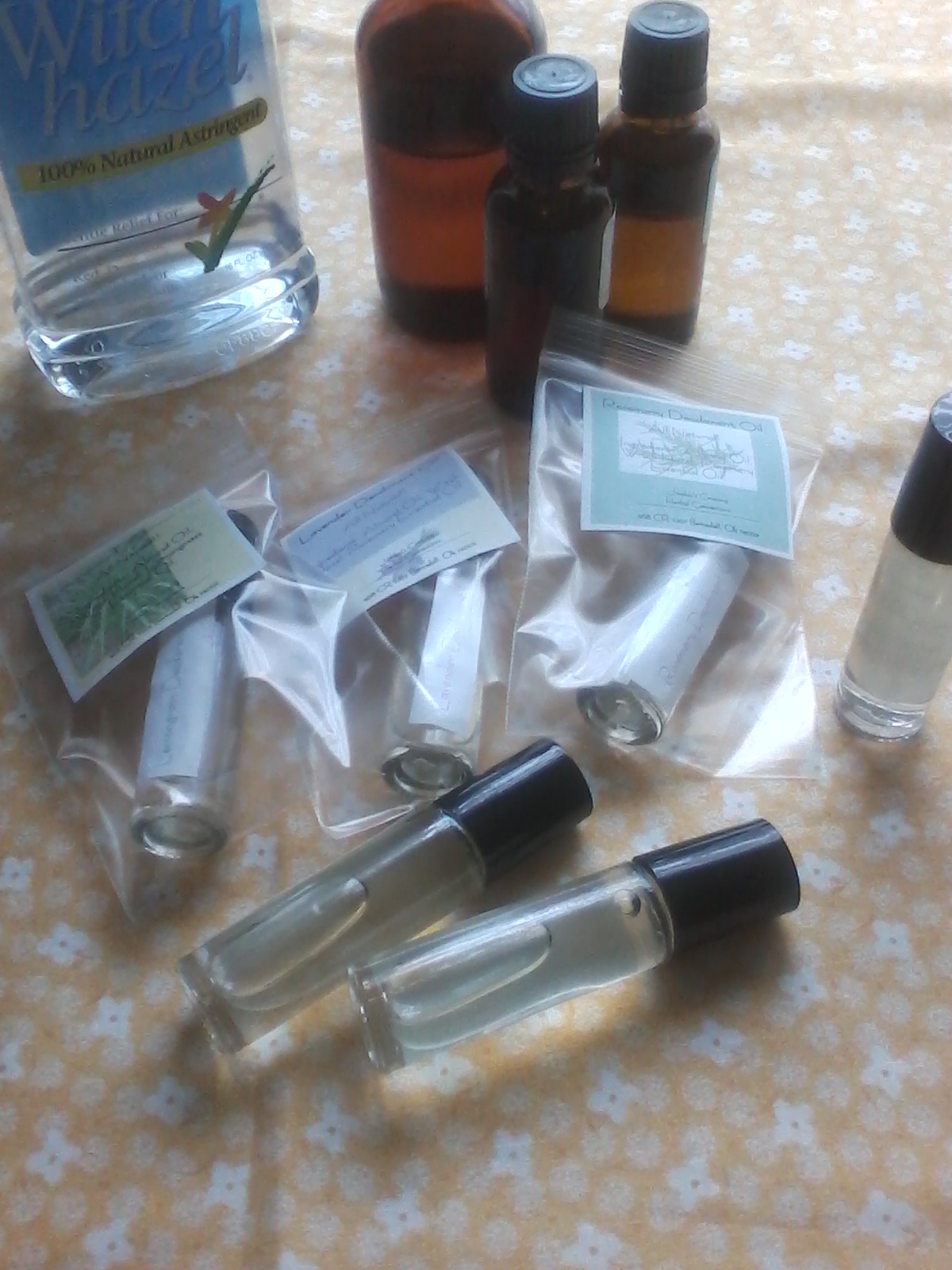 It's Summer. So, let's talk B.O. Yup, body odor. I suppose it's not a really pleasant subject, but it is one that has to be addressed every now and again. For myself (Mary), I've gone through several different phases of dealing with b.o. over the years. Antiperspirant Waaay back in the day, I used antiperspirant. This is the stuff that …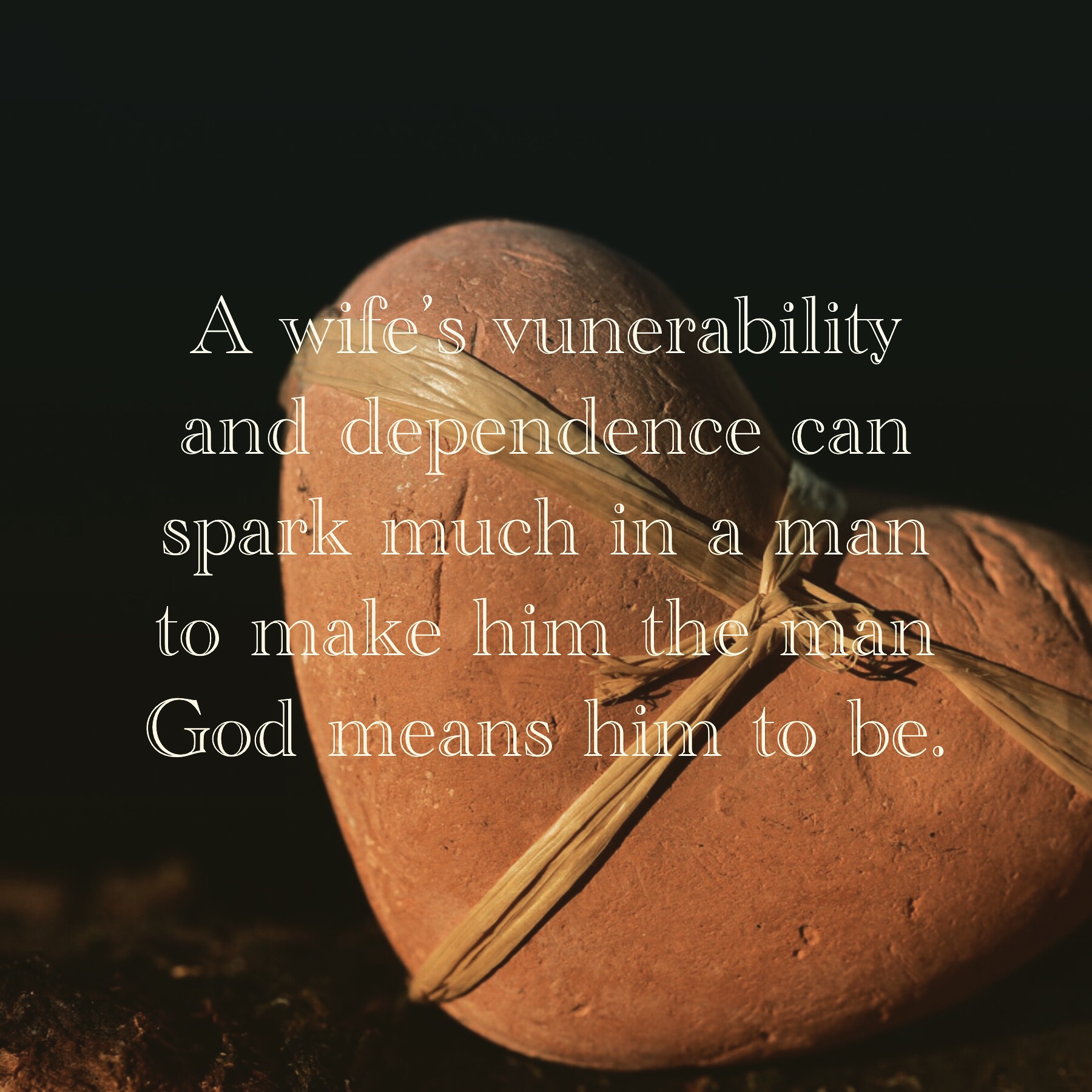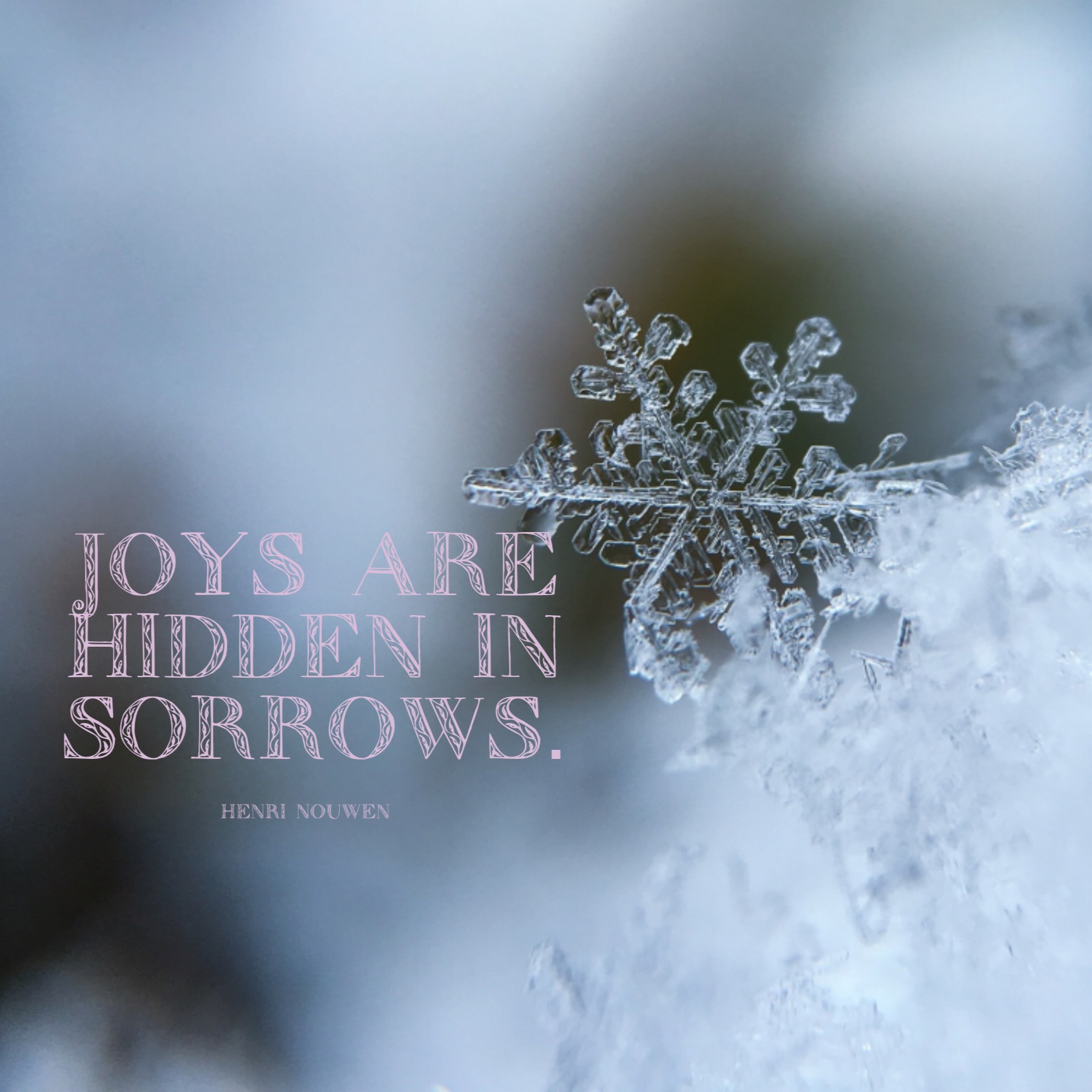 You are receiving this email because 1. You subscribed from the web 2. You signed up at an event 3. You ordered from us online. If you'd rather not continue receiving it, then you can unsub below. No hard feelings.


Healthy Healing Digest is published from Barnsdall, Oklahoma 74002


Copyright © Jordan's Crossing 2017-19
FDA Disclaimer: The statements and products shown in this newsletter have not been evaluated by the US Food and Drug Administration. These products are not intended to diagnose, treat, cure, or prevent any disease. Those seeking treatment for a specific disease should consult a qualified physician prior to use.