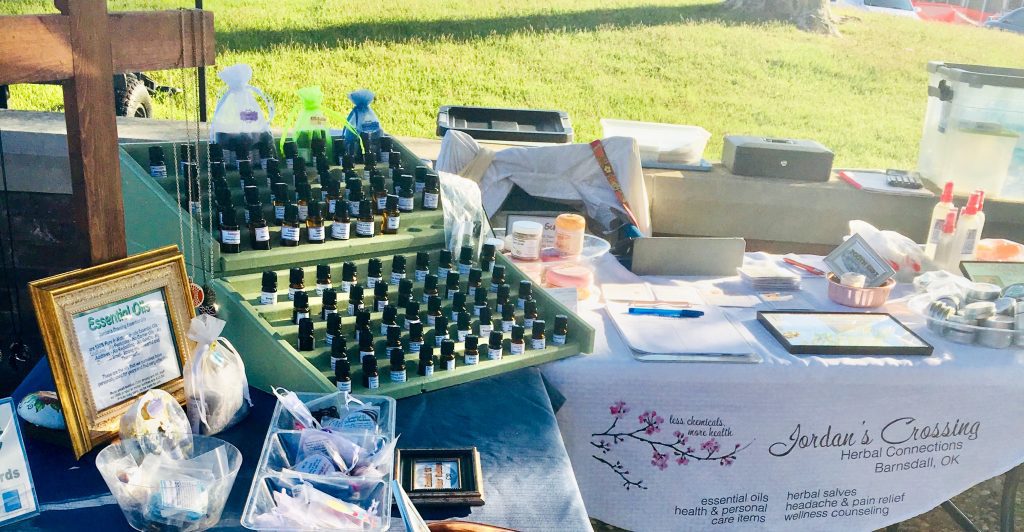 June 28, 2019
I do believe summer has arrived! Complete with heat and lots of BUGS! So this issue talks a bit about some of our products that an help make your summertime a little more comfortable. Also have a rerun that's been on my mind alot lately. Hope your June has gone fabulous and that your July is ditto! Talk to you again more, a little later,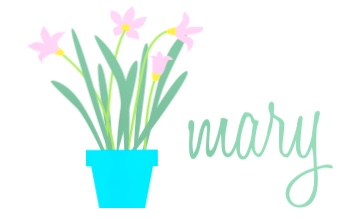 'Tis the season... mosquito season, that is!😛 And with all the rain and leftover standing water we've had in our area, it's BAD. You can hardly walk outside without getting swarmed. I usually take a walk in the early mornings in the summer, and this year, every time I hit a shady patch, they're buzzing in my ears.🤨 Dumb things. …
Categories: Products, Skin Care
Our No-Itch Salve is one of our summer best sellers at the Market. Made with Plantain herb which is a common weed found in your backyard. It might be ho-hum as you pass it by, but it's ability to quell itchy bug bites is outstanding! We gather the herb, often by hand, and infuse it into olive oil. Anti-itch par …
Categories: Medicinal, Salves
Worry Prayers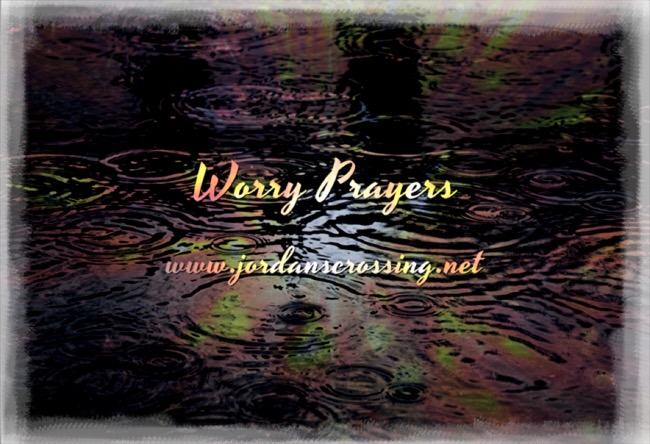 "If you don't know what you're doing, pray to the Father. He loves to help. You'll get his help, and won't be condescended to when you ask for it. Ask boldly, believingly, without a second thought. People who "worry their prayers" are like wind-whipped waves. Don't think you're going to get anything from the Master that way, adrift at sea, …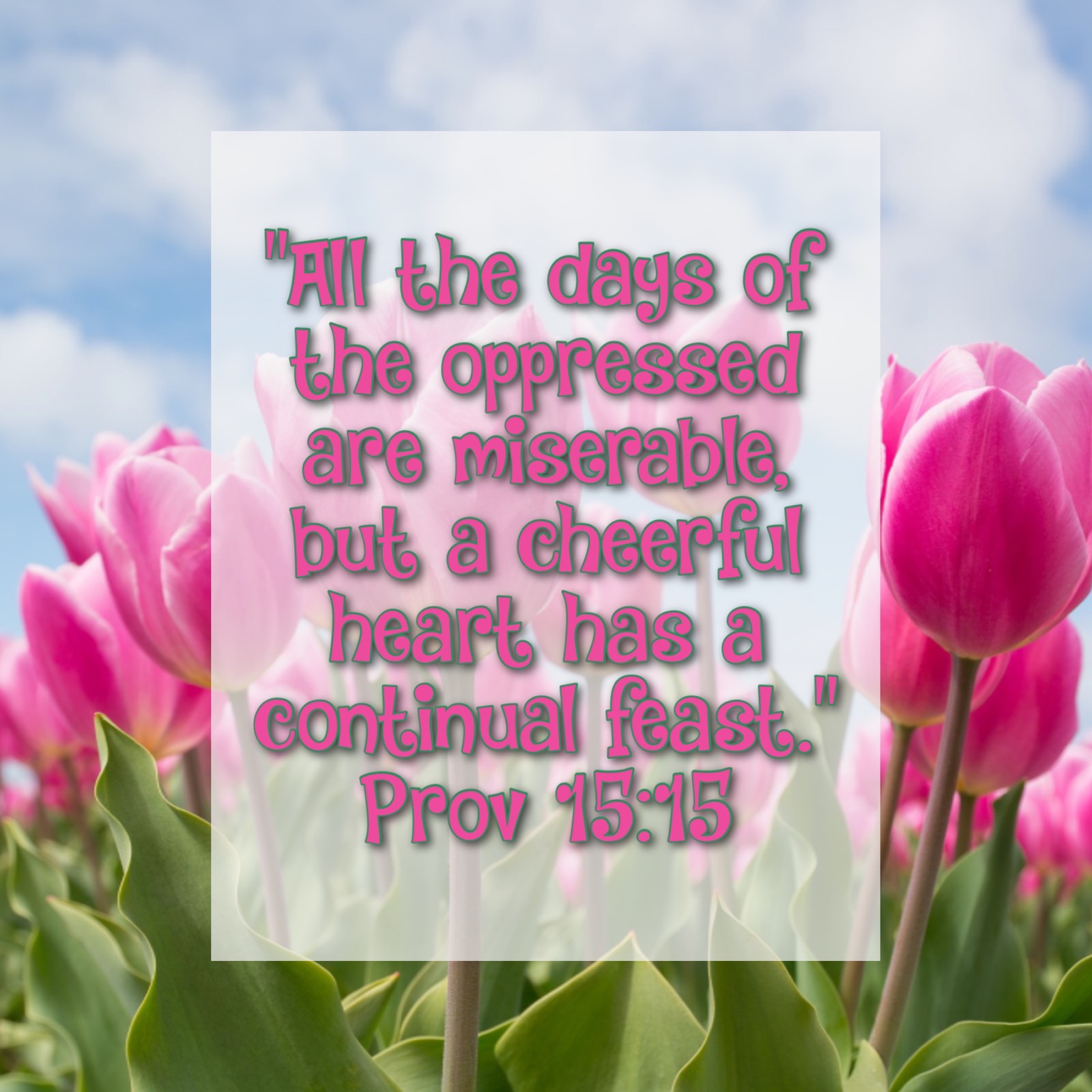 You are receiving this email because 1. You subscribed from the web 2. You signed up at an event 3. You ordered from us online. If you'd rather not continue receiving it, then you can unsub below. No hard feelings.


Healthy Healing Digest is published from Barnsdall, Oklahoma 74002


Copyright © Jordan's Crossing 2017-19
FDA Disclaimer: The statements and products shown in this newsletter have not been evaluated by the US Food and Drug Administration. These products are not intended to diagnose, treat, cure, or prevent any disease. Those seeking treatment for a specific disease should consult a qualified physician prior to use.