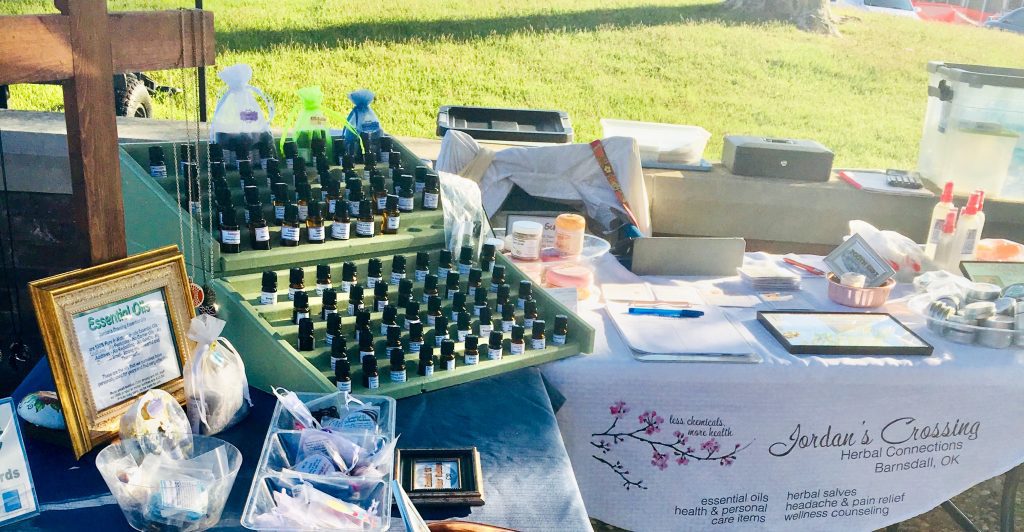 May 30, 2019
Hey there, just wanting to touch base with y'all. Things have been a little crazy here in Oklahoma. If you live here, you know what I mean. It's been storm after storm after storm..and another storm. The neighbors rain gauge shows close to 30" of rain since May 5th, almost all of it in the last week and a half. As soon as it starts to dry out a little, along comes another. Been in the storm shelter so often that we may have to move in. So very many effected by flooding and dealing with storm damage.


For us, living in the country, our septic is flooded out. So that means no using any drains. That means everything in buckets and wash pails and bowls to be emptied outside. Showers have to be plugged and bailed. And toilets.. yeah, let's just say kitty litter has been our friend.

💩

I feel like I'm not getting anything done but dumping buckets.


And now, it's raining again, as we speak.


God is in control of all our hardships, inconveniences, trials and tribulations. Lots of people across the country are going through many hard times. Houses/businesses underwater, storm damage, stage 4 cancer, accidents, strokes, blindness, stresses, deaths, and the list goes on. Remember, big or little, God cares. So, take courage. Look to his love and the power of his might. One day at a time. One hour at a time, if needs be.


Just sharing below a few re-run articles this time. If you're in Bartlesville on a Saturday Morning stop and say hey to us at the Farmer's Market. Be encouraged today,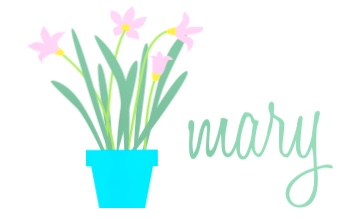 Overcoming Diabetes Part 2: Finding Peace on the Information Highway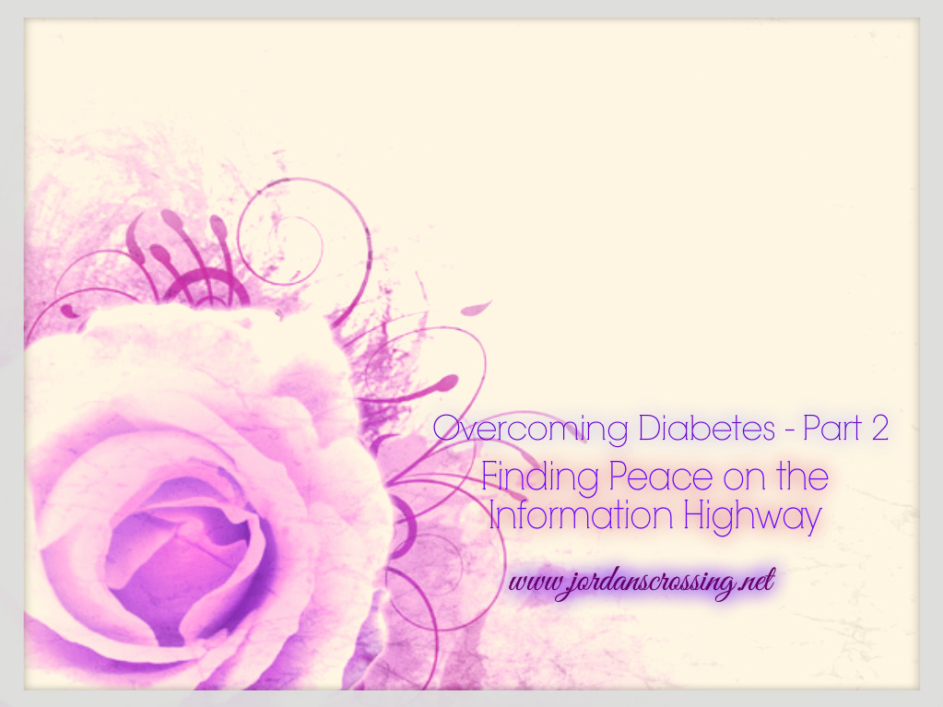 I want to preface these articles by saying, I don't know all the answers for diet and diabetes. I haven't got it all figured out. I can tell you what has worked for me and what didn't, and what I'm thinking on lately, but beyond that I'm no expert on these subjects. I surf and read just like the rest …
Chicken Taco Salad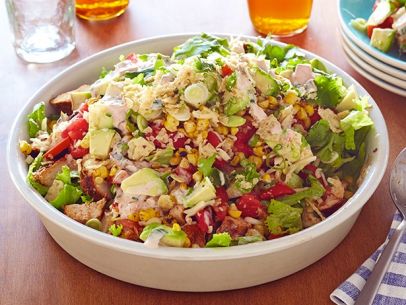 Need something quick and easy and cool for tonight's supper? This fits the bill! My husband raved over this meal. 😊 I changed it up a bit making it even easier by cooking and shredding the chicken breast and then seasoning it with chili and onion powder. I didn't have any fresh corn so I used a canned version. …
This article was written in the winter, but summer time exfoliation is so necessary too!
Exfoliation, Luminosity for Your Skin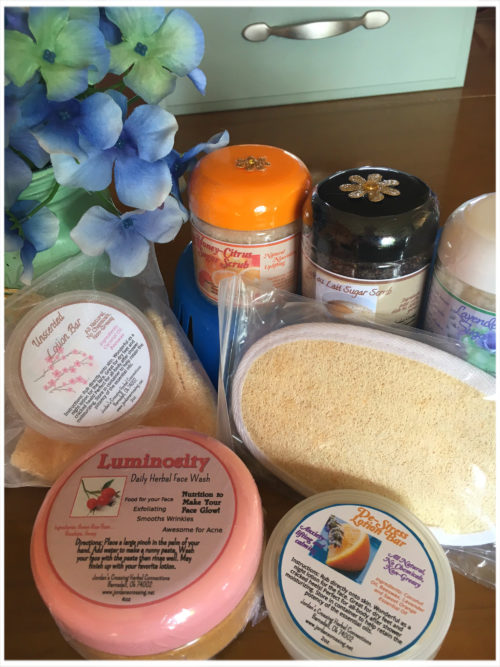 Itch, itch, scratch, scratch! As the colder weather descended upon us, I found myself feeling horribly, constantly itchy. Almost to distraction. My need? Exfoliation! Exfoliation is a process that rids the body of dead, dry skin cells from the surface of the skin. It's benefits are many: It allows skin to breathe and brightens the complexion. It fights signs of …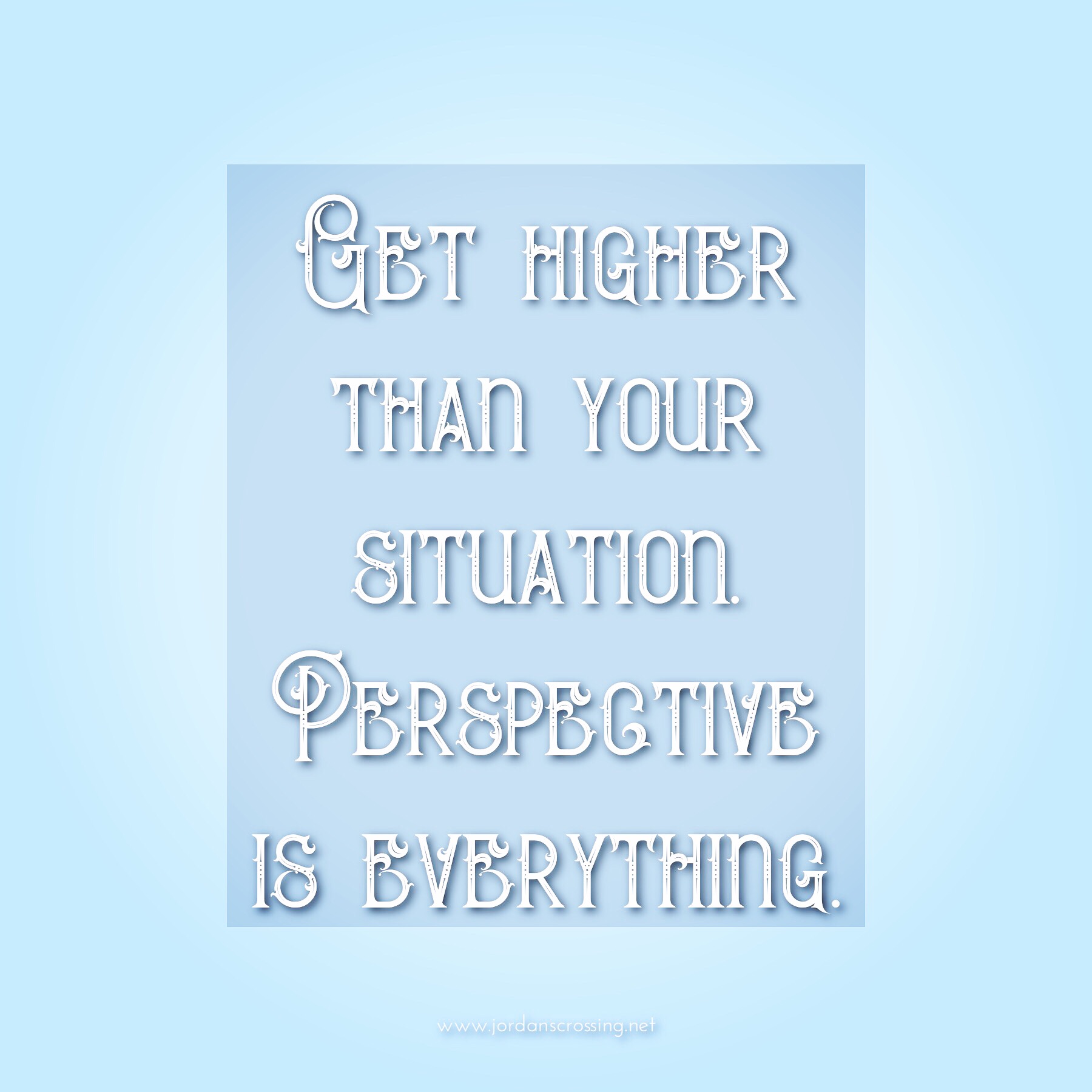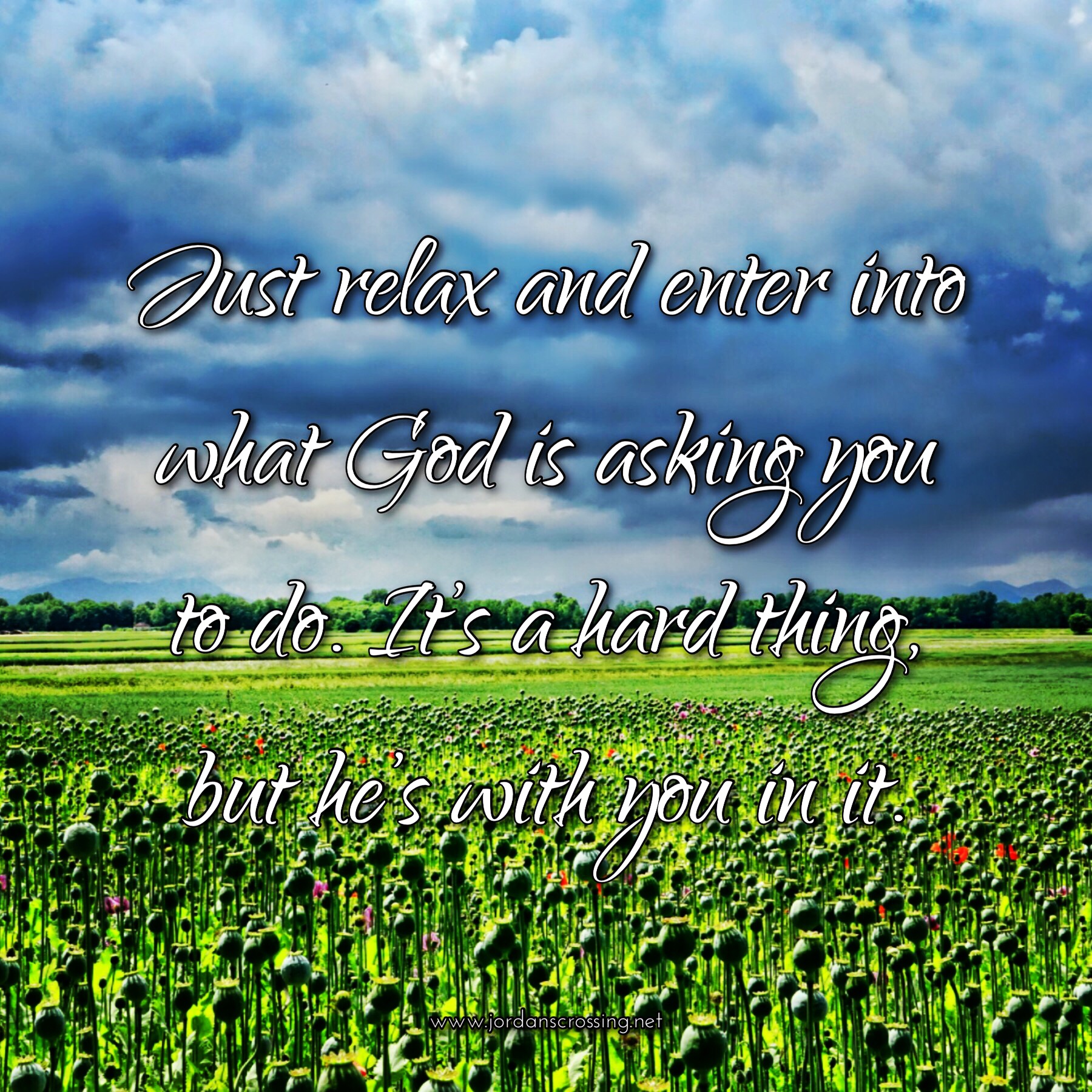 You are receiving this email because 1. You subscribed from the web 2. You signed up at an event 3. You ordered from us online. If you'd rather not continue receiving it, then you can unsub below. No hard feelings.


Healthy Healing Digest is published from Barnsdall, Oklahoma 74002


Copyright © Jordan's Crossing 2017-19
FDA Disclaimer: The statements and products shown in this newsletter have not been evaluated by the US Food and Drug Administration. These products are not intended to diagnose, treat, cure, or prevent any disease. Those seeking treatment for a specific disease should consult a qualified physician prior to use.