HI there, I apologize (again) if you got a duplicate of this. One of these days (maybe), I'll figure it out. Anyhoo, there's a new post up on the blog. There's a sword that we all have to deal with at times. Not always fun, but necessary. And if you have a chance, come see us at the Bartlesville Farmer's Market this Saturday. Lots of Mom stuff going on with Mother's Day being Sunday. Be encouraged,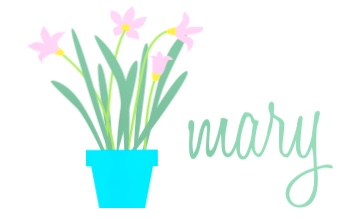 Recently, I found myself thanking the Lord for the Flaming Sword. You know... the one that guards the way to Eden and the tree of Life in Genesis 3. When Adam sinned and was kicked out, God put a Flaming Sword at the entrance to the garden so that Adam couldn't just go in and eat from the tree of …
Author: Mary
Categories: spiritual, Thoughts and stuff
This recipe was sparked from Briana (Thomas) Burkholder's Necessary Food Cookbook. (I looovee both her cookbooks, btw). Her original recipe had some other ingredients, so this is just plain Jane in comparison, but it's one of my favorite E meals (carbs/protein/few fats) I love regular custard, and it's not discouraged on the Trim Healthy Mama Plan. Since it uses whole …
Author: Mary
Categories: Healthy Food, Recipes, Trim Healthy Mama
A rerun from May 2016.....
Overcoming Diabetes - Part 1
Confessions of a ("healthy") Sugar Addict For many years I'd been a somewhat healthy eater. When my kids were young, and my oldest child (then 9-10) was shown to be hypoglycemic, for his sake, I began learning to cook from scratch. I learned about growing a garden, eating organic and in season, and also about real foods and avoiding the …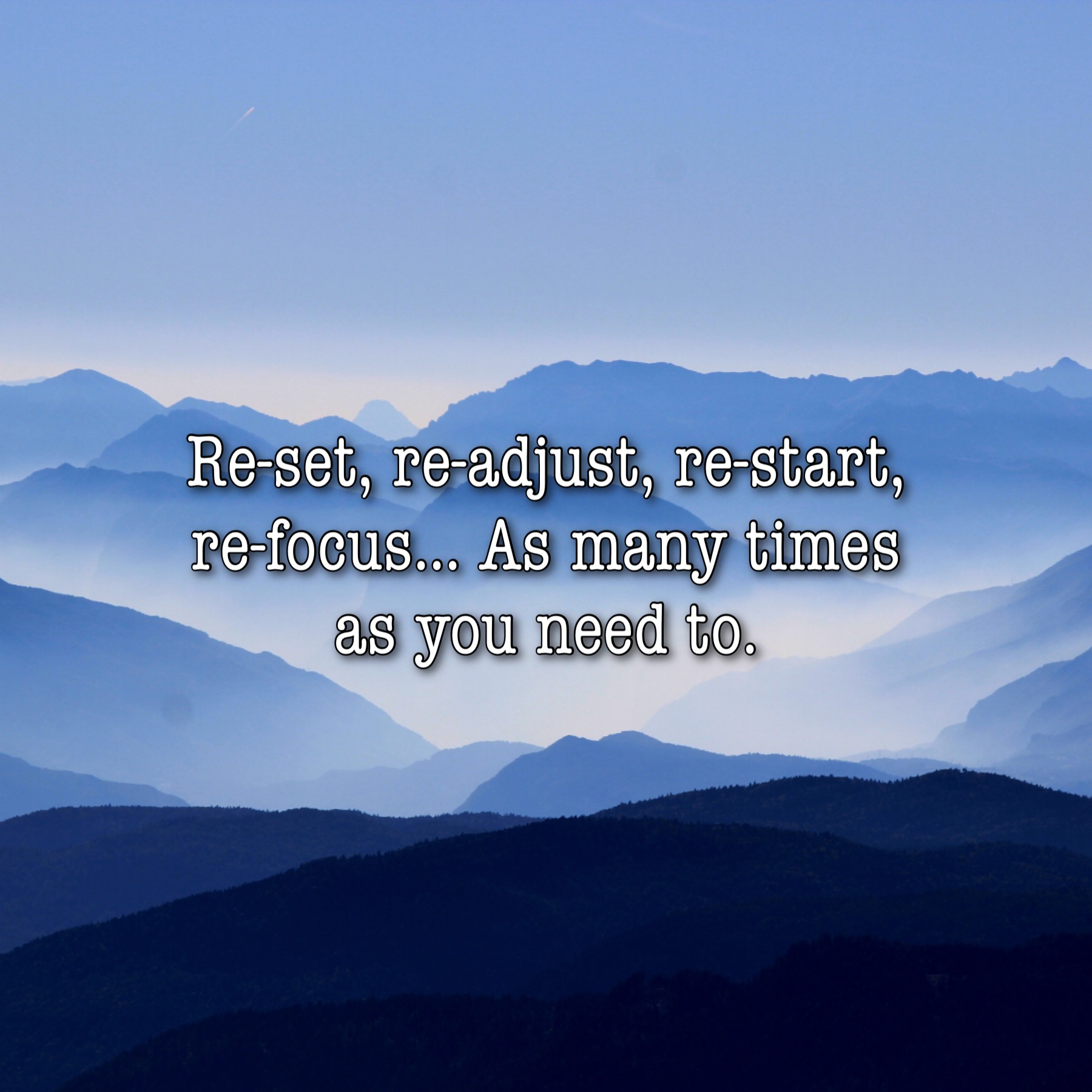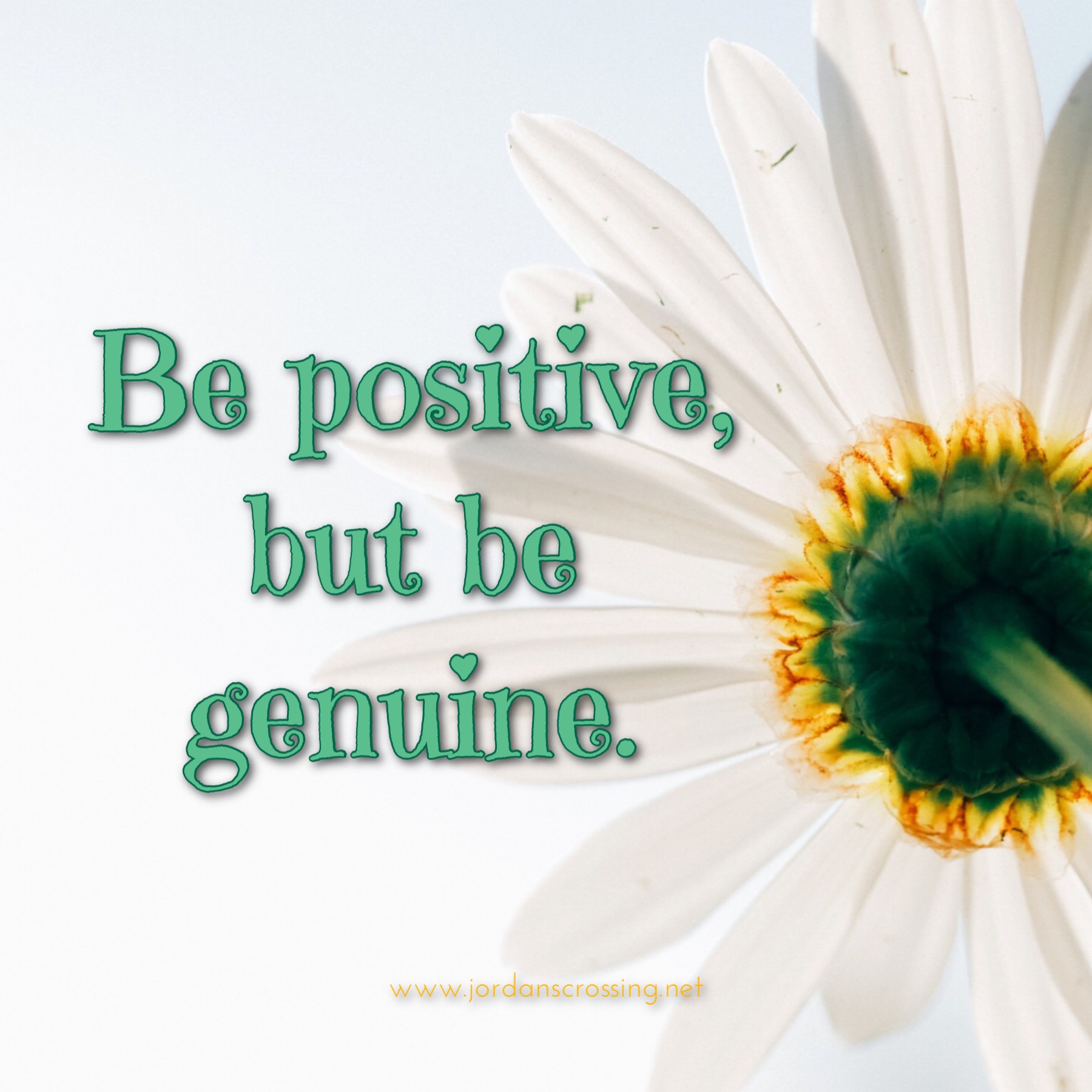 FDA Disclaimer: The statements and products of Jordan's Crossing have not been evaluated by the US Food and Drug Administration. These products and thoughts are not intended to diagnose, treat, cure, or prevent any disease. Those seeking treatment for a specific disease should consult a qualified physician prior to use.