New Blog Post!
OOoopsies! I didn't realize these updates would be automatically sent and so when I updated the website with a new post (see the first one below), y'all got one! Lol. Sorry about that. This one is the actual notification I wanted to send you. So now ya got two!

😜



I was out taking a walk earlier. A little overcast today, but I do think Spring is definitely in the air!
😊
Enjoy.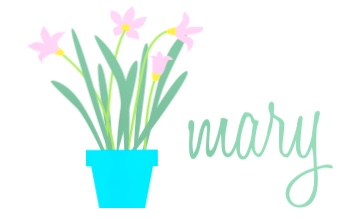 Lavender Salve, aka, "Lav Salve"
I like all our salves, including the lotion bars and lip balms (which are technically salves too), but this one, Lav Salve, is fast becoming my most used. It's truly a one-stop shop. It can help do just about everything. I use it on my face as a night cream which helps with plumping up wrinkles (not that I have …
Author: Mary
Categories: arnica, Essential Oils, herbs, lavender, Lip Balm, Products, Salves
Turning Off the Force Field of My Thoughts
Anybody who knows me knows that I'm a fan of Star Trek, particularly the original series from the 60s. There was one episode where Captain Kirk and Mr. Spock were being held inside a force field. As they tried to fight and get out—the force field only got stronger. And so the way out of the field was to stop …
Author: Mary
Categories: stroke recovery, Thoughts and stuff
Those Extra Lean Winter Blues
For us, winter is a lean time financially. You know the drill. It's cold. So the furnace and heaters run more. So the electric bill goes way up. For my husband, overtime at work slows down cuz the holidays are past. We're in the off season for the Market, so a lot of the "extra" income is dried up. All …
Author: Mary
Categories: Thoughts and stuff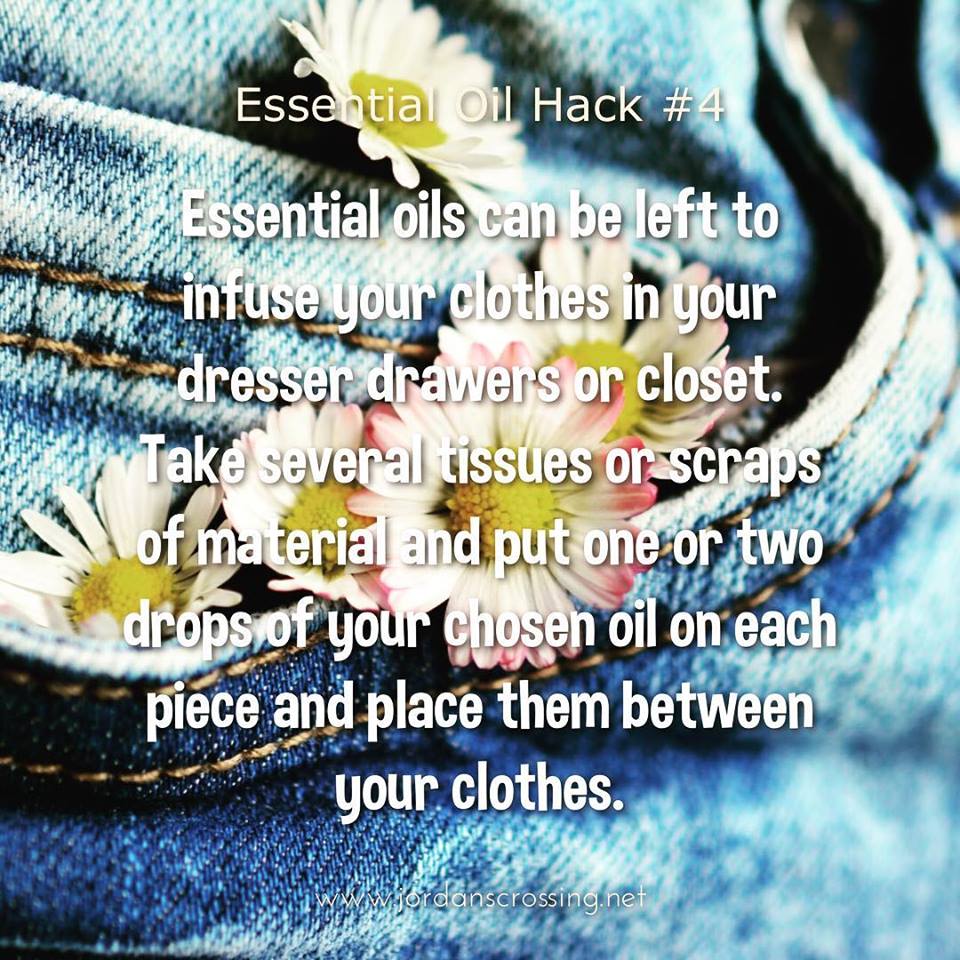 FDA Disclaimer: The statements and products of Jordan's Crossing have not been evaluated by the US Food and Drug Administration. These products and thoughts are not intended to diagnose, treat, cure, or prevent any disease. Those seeking treatment for a specific disease should consult a qualified physician prior to use.