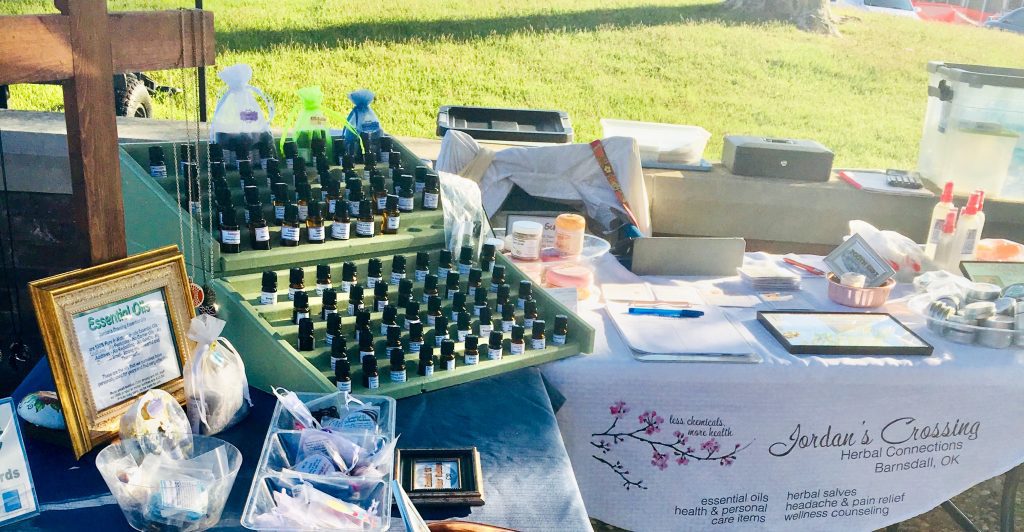 Hello, again! Got a new page on the website to share with you this time! Trim Healthy Mama has become a lifestyle for me, and I love it. I've lost 45 lbs on it (100 all together) and still going. A couple people recently, back to back, asked me about it, and I had a sudden brainstorm that I could assemble a page of THM Resources in one spot instead of repeating again and again. So here it is. :) If you're in Bartlesville on a Saturday Morning stop and visit us at the Farmer's Market. I don't always accomplish it, but I try to have THM Baked goodies each week to sell. Low Carb, no sugar, and most (but not all) gluten free. Hope to see you!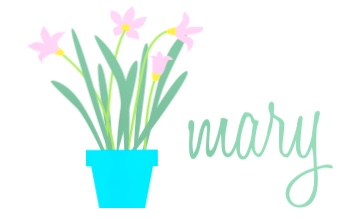 THM Resources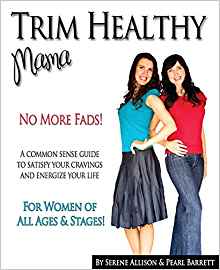 THM Resources + Links I wanted to share the resources I found helpful when first starting Trim Healthy Mama. Here's a bit of my THM story first though: A few weeks before my stroke, I went gluten free and sugar free completely. The weight started falling off. Literally. I went from about 265ish down to 220ish in just that short …
Here's some more of the latest content from the site too:
Recently, I found myself thanking the Lord for the Flaming Sword. You know... the one that guards the way to Eden and the tree of Life in Genesis 3. When Adam sinned and was kicked out, God put a Flaming Sword at the entrance to the garden so that Adam couldn't just go in and eat from the tree of …
Categories: spiritual, Thoughts and stuff
This recipe was sparked from Briana (Thomas) Burkholder's Necessary Food Cookbook. (I looovee both her cookbooks, btw). Her original recipe had some other ingredients, so this is just plain Jane in comparison, but it's one of my favorite E meals (carbs/protein/few fats) I love regular custard, and it's not discouraged on the Trim Healthy Mama Plan. Since it uses whole …
Categories: Healthy Food, Recipes, Trim Healthy Mama
"The Shrinker" (a.k.a. Shrinky-Dink) has become one of my all-time favorite drinks. It's one of the yummy refreshments that are a part of Trim Healthy Mama and have been a big help to my losing weight. The Shrinker (<-- catch the recipe at this link or down below> -->
Categories: diabetes, Food, Trim Healthy Mama, Weight loss
Beating Toenail Fungus Naturally
Toenail fungus. I know. Such a lovely subject. 😜️ I first noticed several months ago that my toenail on my big toe had a yellowish tint to it and wasn't hardly growing. I did a search on the internet for those symptoms and found some forbidding info. For as long as I can remember, my dad has had thick, yellow-white, …
Categories: Essential Oils, Health Issues
Lavender Salve, aka, "Lav Salve"
I like all our salves, including the lotion bars and lip balms (which are technically salves too), but this one, Lav Salve, is fast becoming my most used. It's truly a one-stop shop. It can help do just about everything. I use it on my face as a night cream which helps with plumping up wrinkles (not that I have …
Categories: arnica, Essential Oils, herbs, lavender, Lip Balm, Products, Salves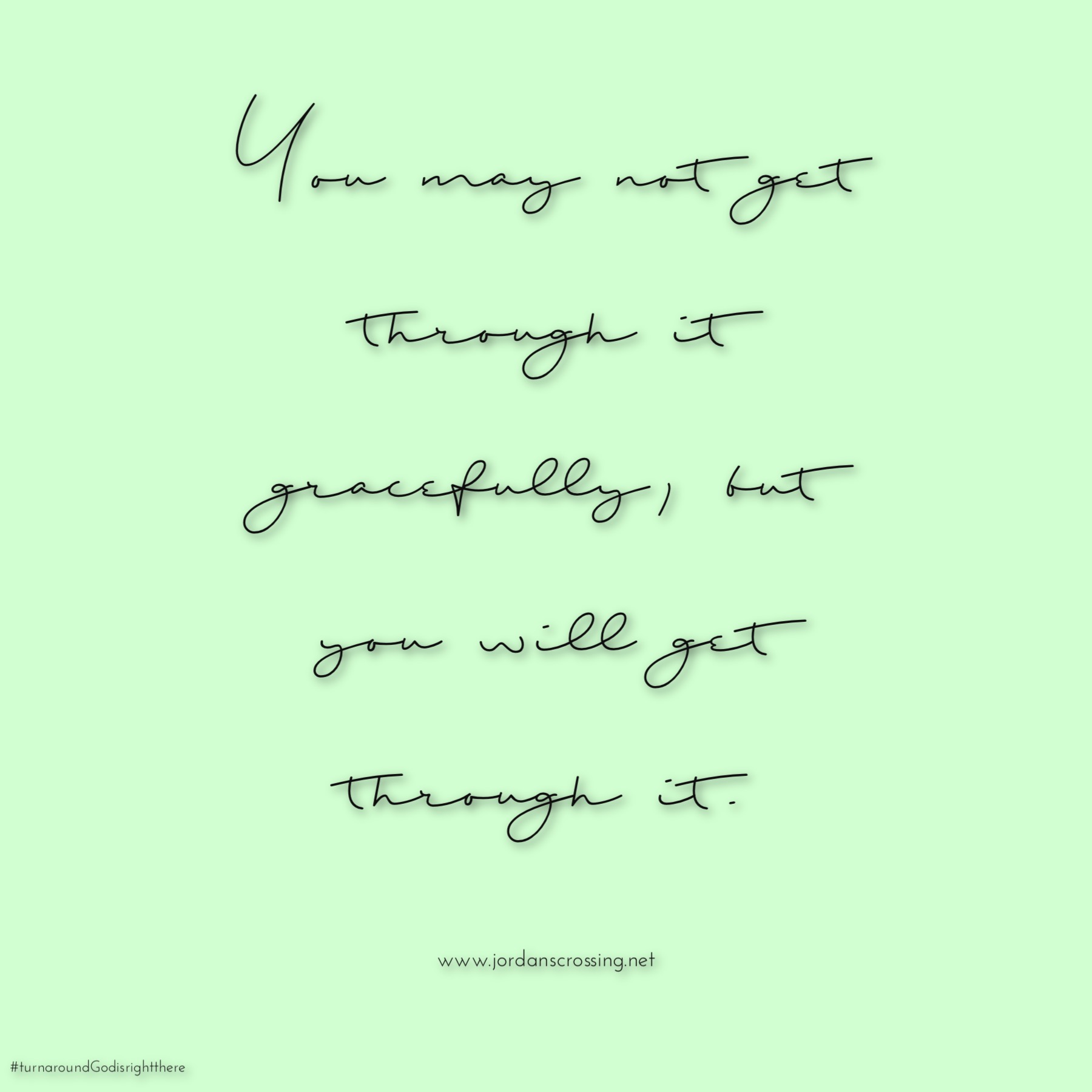 You are receiving this email because 1. You subscribed from the web 2. You signed up at an event 3. You ordered from us online. If you'd rather not continue receiving it, then you can unsub below. No hard feelings.


Healthy Healing Digest is published from Barnsdall, Oklahoma 74002


Copyright © Jordan's Crossing 2017-19
FDA Disclaimer: The statements and products shown in this newsletter have not been evaluated by the US Food and Drug Administration. These products are not intended to diagnose, treat, cure, or prevent any disease. Those seeking treatment for a specific disease should consult a qualified physician prior to use.