New Blog Post!
Hope you're enjoying Spring!! Here's the newest posts and a rerun.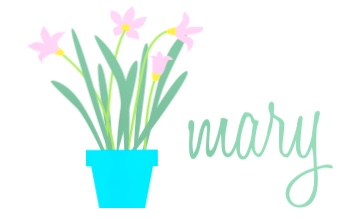 Beating Toenail Fungus Naturally
Toenail fungus. I know. Such a lovely subject. 😜️ I first noticed several months ago that my toenail on my big toe had a yellowish tint to it and wasn't hardly growing. I did a search on the internet for those symptoms and found some forbidding info. For as long as I can remember, my dad has had thick, yellow-white, …
Author: Mary
Categories: Essential Oils, Health Issues
Lavender Salve, aka, "Lav Salve"
I like all our salves, including the lotion bars and lip balms (which are technically salves too), but this one, Lav Salve, is fast becoming my most used. It's truly a one-stop shop. It can help do just about everything. I use it on my face as a night cream which helps with plumping up wrinkles (not that I have …
Author: Mary
Categories: arnica, Essential Oils, herbs, lavender, Lip Balm, Products, Salves
The Muck & Mire of Emotions
I get in these jags from time to time where I'm just fighting my circumstances. I'm tired of being disabled. Tired of hurting every. single. day. All. day. Tired of being limited. Tired. Tired of everything being so hard. Why can't I...? Why did God...? You get the picture. I know in my head that it's thankfulness that can turn …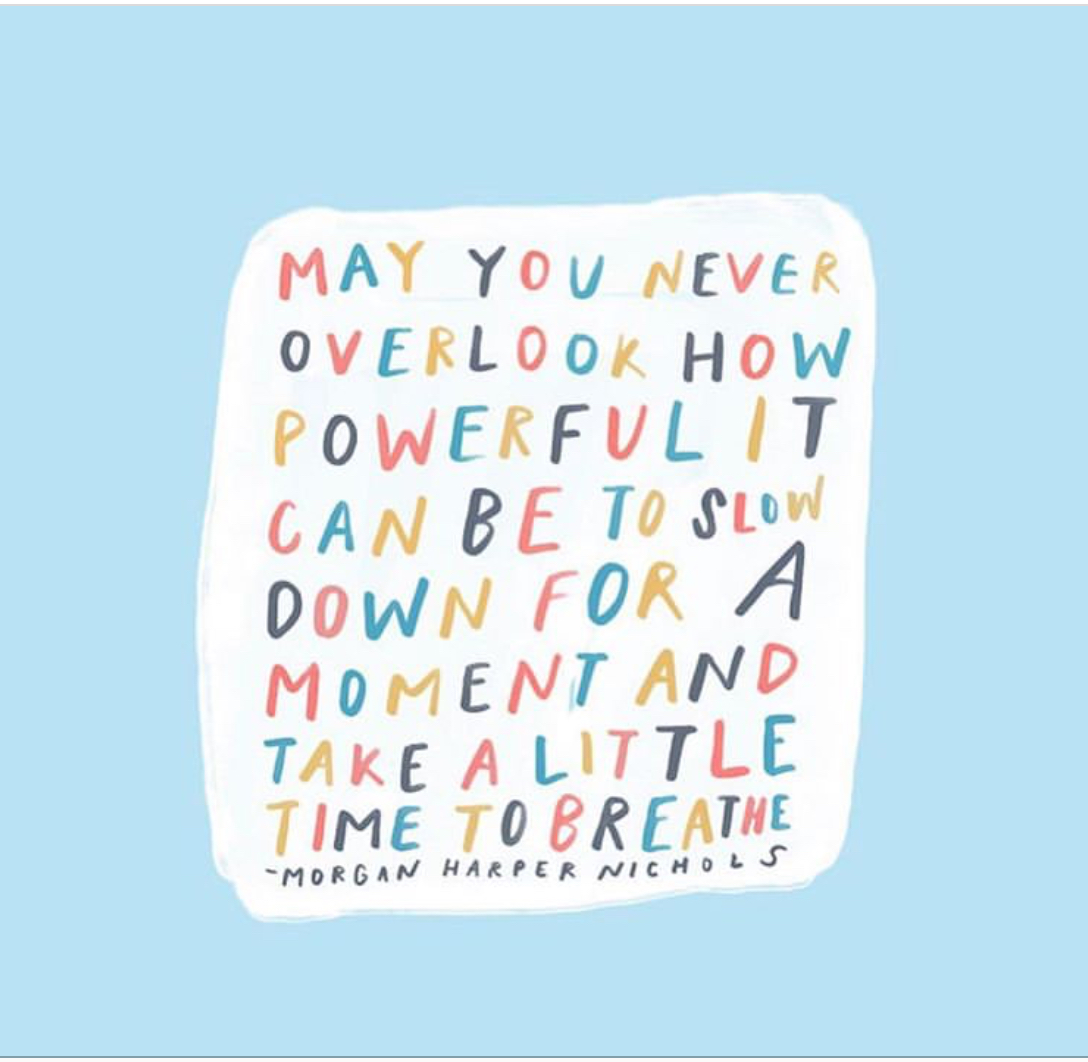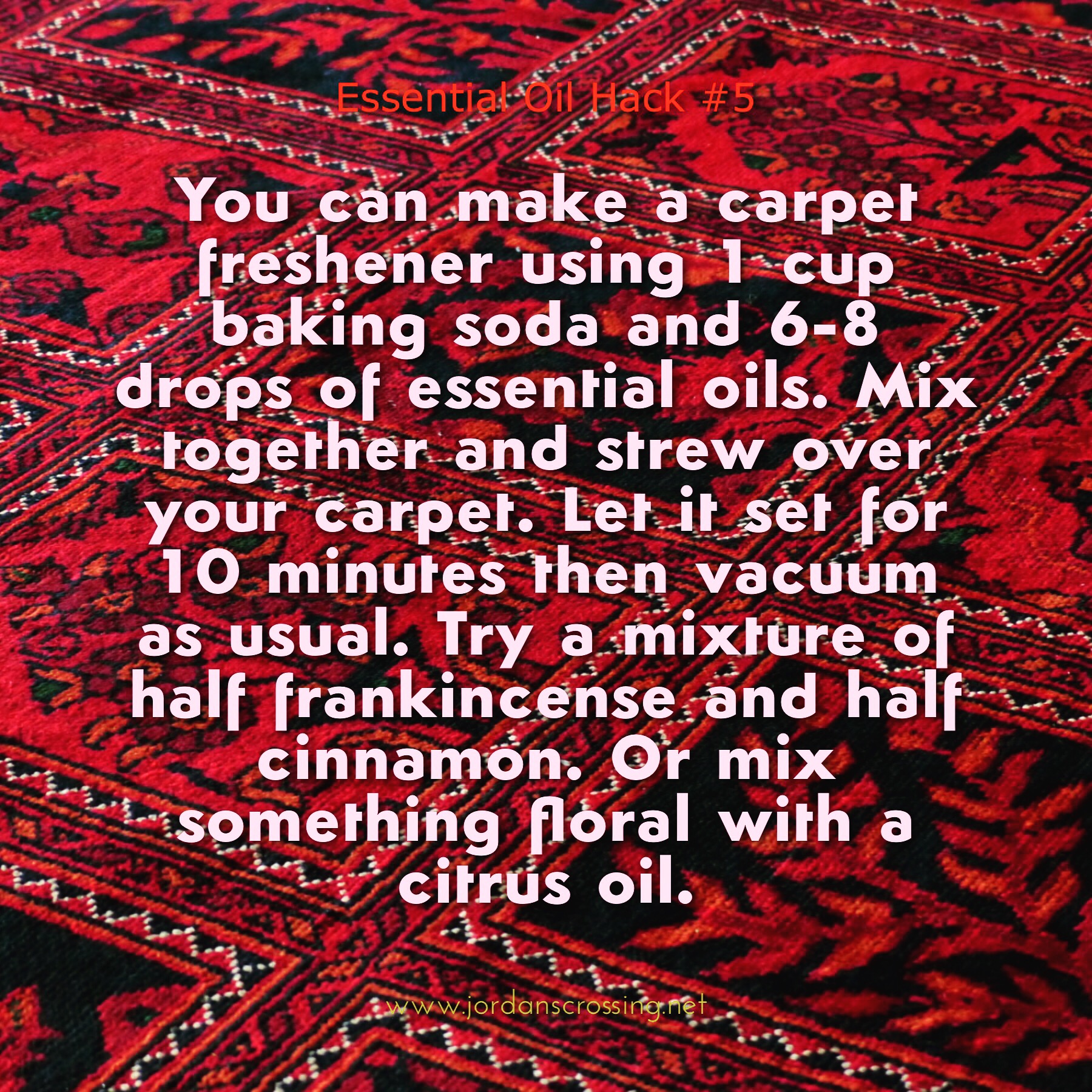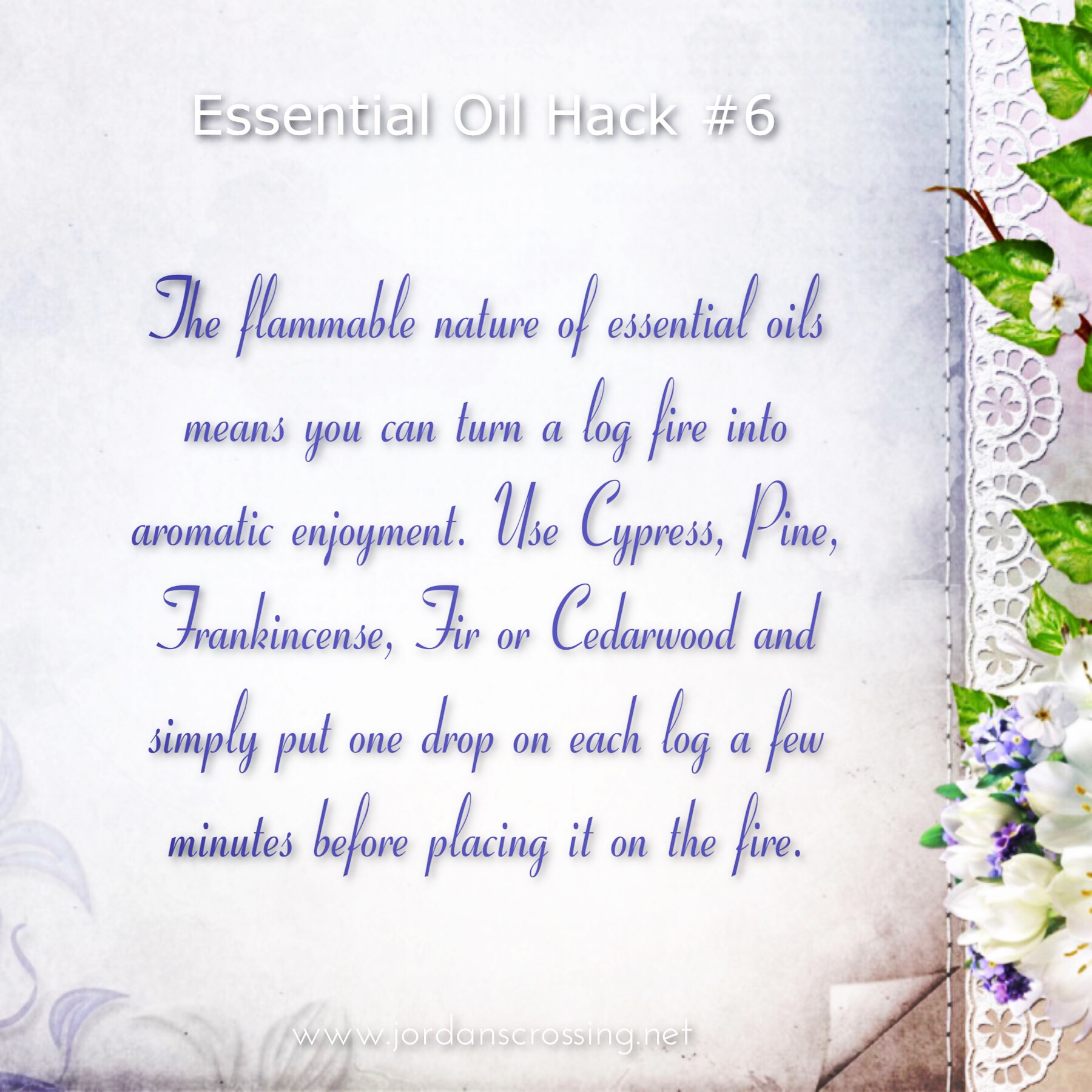 FDA Disclaimer: The statements and products of Jordan's Crossing have not been evaluated by the US Food and Drug Administration. These products and thoughts are not intended to diagnose, treat, cure, or prevent any disease. Those seeking treatment for a specific disease should consult a qualified physician prior to use.