New Blog Posts
Hi there! Something a little bit different this time. I don't have a full Healthy Healing Digest to share at this point, but I do sometimes post some thoughts to the blog that are not in the newsletter. That's the case with the first post here. It's totally new; the others were the latest from the last couple Healthy Healing Digests.
With doing school as well as JsCrossing stuff, blog stuff, Market stuff, Grandma stuff and Life in general, I'm thinkin' this may be a good way to stay in touch with you off and on when I'm not feeling the publishing bug at the moment. I never want to send you something I'm feeling pressured about having to write. I wanna aim for a relaxed, cheery spirit in sharing. I feel like something written in joy and freedom will always communicate itself best. So here ya go... no pressure.
😊
Enjoy.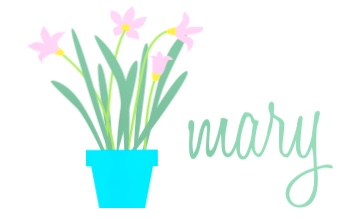 Lavender Salve, aka, "Lav Salve"
I like all our salves, including the lotion bars and lip balms (which are technically salves too), but this one, Lav Salve, is fast becoming my most used. It's truly a one-stop shop. It can help do just about everything. I use it on my face as a night cream which helps with plumping up wrinkles (not that I have …
Author: Mary
Categories: arnica, Essential Oils, herbs, lavender, Lip Balm, Products, Salves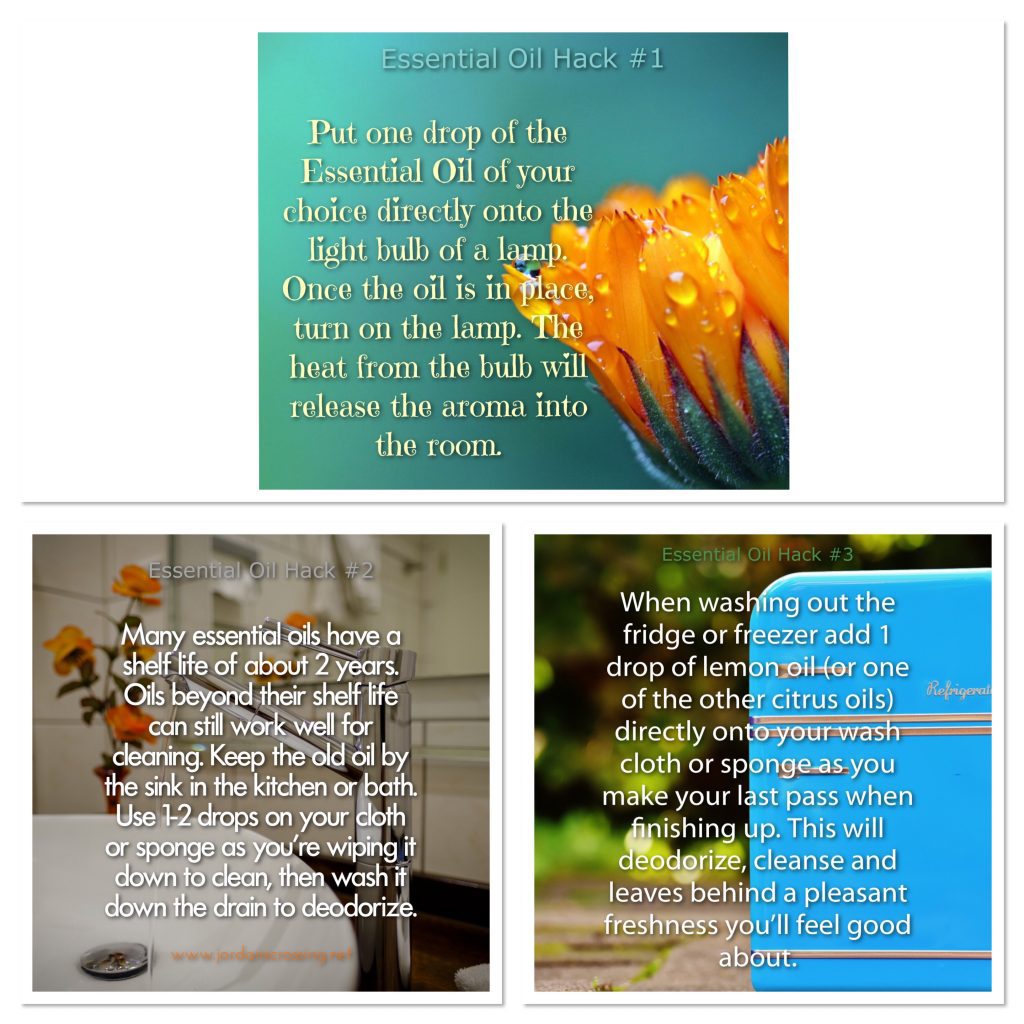 FDA Disclaimer: The statements and products of Jordan's Crossing have not been evaluated by the US Food and Drug Administration. These products and thoughts are not intended to diagnose, treat, cure, or prevent any disease. Those seeking treatment for a specific disease should consult a qualified physician prior to use.