I hope your December has been a fun time so far! I've been buying and wrapping gifts slowly this year. We've been able to find alot of gifts a thrift stores, and so haven't broken the bank, thankfully. With 6 grandchildren this year, that's important. Lol.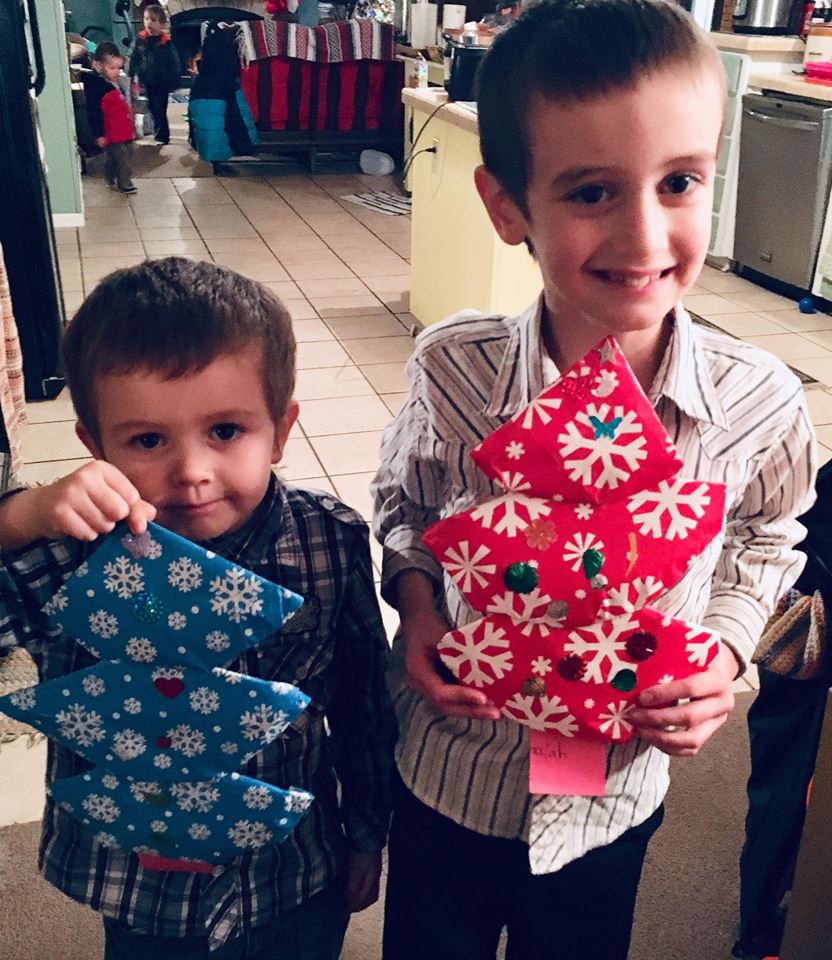 As you can see we've also been having fun with the grands and doing this Cmas tree craft. I didn't put a whole lotta time into it; just punched in a search of paper plate Christmas craft and up this came. I had zero time to prep since they were on their way to our house.


The instructions were to paint it green,
but I nixed the idea of paint right away. (Painting with toddlers.. um.. yea.. No). Putting on my thinking cap, I came up with wrapping the plates in Christmas paper. It worked like a charm!


I happened to have little doo-dads that they could glue on for decos. And we were in business! They had a blast.


In the rest of this issue I share a yummy salad recipe with you, and talk a little bit about Seasonal Affective Disorder, what it is and strategies for dealing with depression when it comes. We also hit on Christmas and those who believe it's pagan and so don't celebrate it.


Oh and please don't forget that alot of our products make awesome stocking stuffers and co-worker gifts. So do take some time this issue to browse our store. If you're local to this area, we're willing to deliver and save you the shipping cost. See our Store Policies for more info.


Holiday Blessings to you all,

😌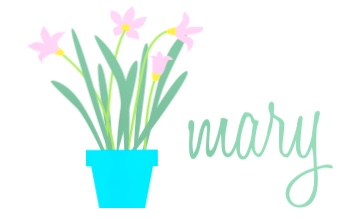 Getting Healthy and Slim with Trim Healthy Mama:
Cottage Waldorf Salad
With the holidays here, it's hard to stay on track and its way easy to binge. This is one dish that helps me jump back on plan when I overload during this festive feasting time of year.

🎄

🎁




Cottage Waldorf Salad is one of my favorite energizing meals on Trim Healthy Mama. I eat it for lunch usually once a week, sometimes more. It's a takeoff of a recipe out of the first THM cookbook.

It was actually kind of an accident. I'm really not much of a go-by-the-recipe-exactly kind of person, so I had just glanced at it. At the time my mind thought: oh, Waldorf salad. Yum. But when I actually went to make it and got into the recipe, I saw that it was a savory salad with different ingredients than what had been stuck in my head.


I had loved that salad as a kid. LOVED.
And, like I said, it was stuck in my head... so creative juices a'flowing due to great disappointment, I came up with this.


Cottage Waldorf Salad
1 cup 1% Low-fat Cottage Cheese
1/2 a medium apple
1/3 cup+ celery, chopped small (add more for a more filling dish)
A pinch of chopped walnuts (keep it under 1 Tb)
Pinch or two of salt
Sweetener to taste (I personally use maybe a quarter tsp monk fruit)
Stir together and savor the sweet Waldorf-y flavor.

😍



Mmmmm...

Since we don't want to combine carbs and fats in order to lose weight, we have to keep the fat to a minimum. So we use 1% low-fat cottage cheese, and less than a tablespoon of nuts (which are high in fat).

The cottage cheese has protein which balances out the carbs and keeps the blood sugar level happy. Sometimes I add a piece of toast or some wasa bread with lowfat laughing cow cheese. If you're super hungry at lunch, you could add some non-starchy veggies like a salad or cukes with ranch dressing.


If you have trouble staying full with "E" meals, some tea with collagen in it or a protein shake would work to keep you full longer.

This is def one of my go-to meals during the holidays. A good get-back-on-track meal after I've been a lil naughty.

😉
Wanna talk about your dieting difficulties or THM? Feel free to email me at jordanscrossingherbs@gmail.com
Are you SAD? Here's Some Helps for Seasonal Affective Disorder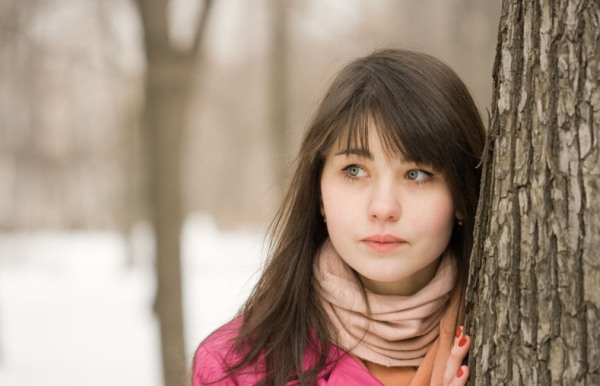 Seasonal Affective Disorder. SAD, for short. I always kinda blew off the thought of this disorder as something really real... until my stroke. And now I know it's a real thing for people during the winter months.
Because of whatever area of my brain that was affected, I experience a level of depression and melancholy whenever the weather is overcast and blah. For me, it doesn't matter the time of year, but I now totally get how people with SAD feel during the winter.
Seasonal Affective Disorder is basically a condition that involves moods, and affects people who are normally healthy mentally. Some of the symptoms could include many of the same symptoms as clinical depression: difficulty wanting to wake up, tendency to oversleep, tendency to emotionally (over)eat, cravings for carbs, withdrawal socially, lack of energy, and the list continues.
It's essentially caused by an unavoidable hormonal imbalance in the body. During the winter months Melatonin (the hormone that helps you sleep) shifts due to the lengthened darkness of the days which causes other hormones to shift. This is especially true of the hormone called Seratonin (the one that helps us to feel good).
Some of the coping strategies I've found include making sure I get more light on those days. My husband always teases me when it's an overcast, dreary day about every light in the house being on. And it's true. Lol. I turn on all the lights on
my surroundings, and it helps a lot. I also increase the brightnesses on my phone, tablet, and desktop monitor. It helps more than you know to kick out the Eyeore feeling that dogs a person with SAD.
Another coping strategy is making sure to get enough Vitamin D. If it's too cold to be out in the sun, then a D3 supplement is imperative. Make sure it's D3 which you can pretty much find everywhere.
Then too, Essential Oils are all about lining out moods, and can have a definite balancing quality for a person with Seasonal Affective Disorder. One that's my favorite to use is plain Jane Lemon Essential Oil. It's simple, inexpensive, and has a host of other wonderful properties like fighting off cold and flu germs.
Some call it sunshine in a bottle, and I def agree with that description. It really does make me feel happier on dreary days. I use it diluted in a Rollie Bottle a couple times a day behind my ears on SAD days. Diffusing is a really happy thing too.

I recently posted a Lemon Essential Oil profile on the site. If you'd like to read more about this wonderful oil just click the link.

Here's to beating your winter blues! ️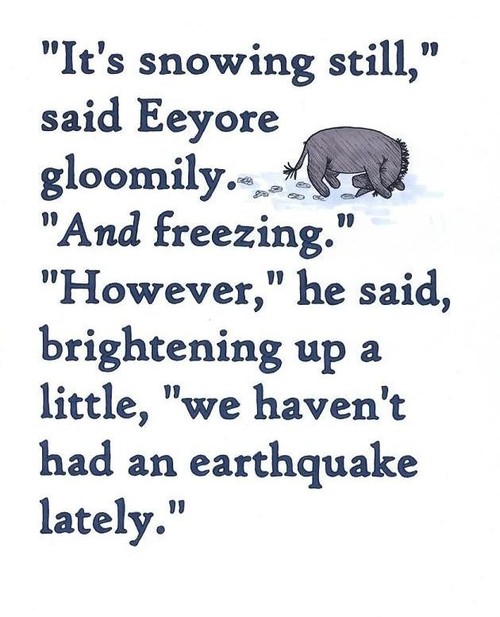 Christmas; Will the Real Pagan Please Stand Up?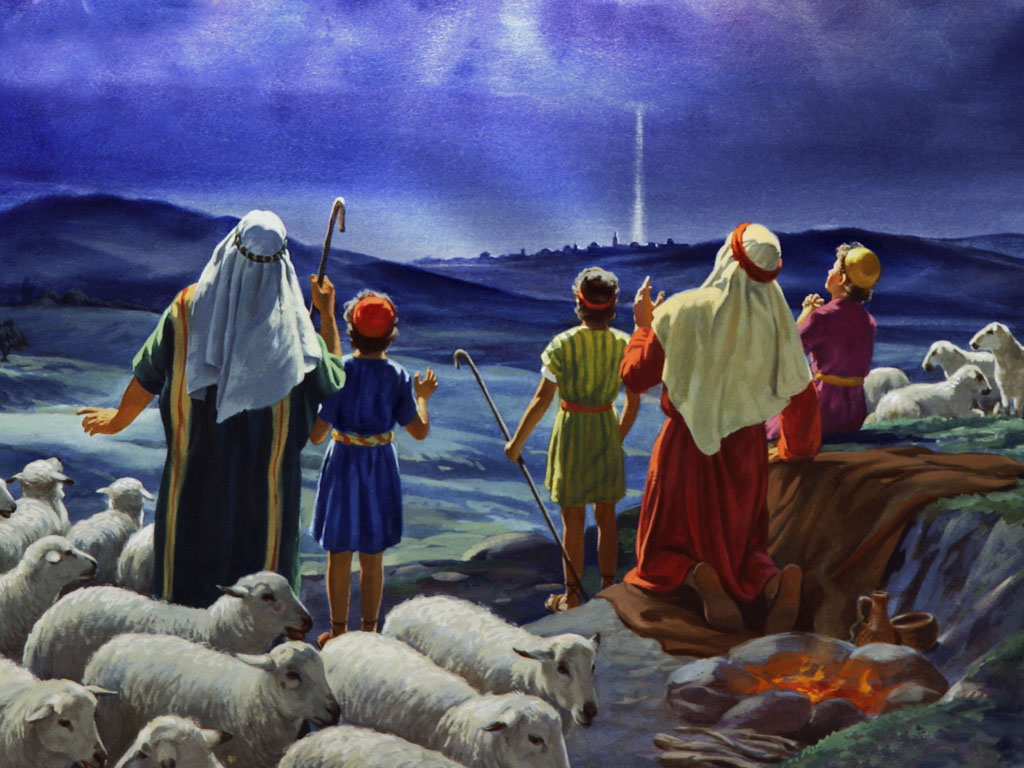 Was talking to someone recently about the whole "pagan Christmas" thing that some people focus on every year. It was one of this person's church leaders that believes Christmas is pagan and shouldn't be celebrated..
They were telling about how they live across the street from the church and they deliberately put their Christmas tree right in front of the window that faces the church. Honestly, this person's attitude was not rebellious at all, but seemed more of a real desire just to be honest and genuine and not hide. And I respect that.
We too have had people in our lives, church leaders even, that believed Christmas is pagan. And of course, there's many people on social media that think this way too.
I'm not here at all to tell you what you should or shouldn't believe about Christmas. I just wanna leave a few things with you to think over.
Being Pagan is about witchcraft. That's the Christmas-is-pagan-people's beef against it. But you know, witchcraft is all about

control and controlling others

. So, if one is trying to (angrily) control (bully or pressure or force) another's behavior over celebrating Christmas, then they are participating in the very spirit of paganism itself.
They're actually, ironically, being

more

pagan than those who celebrate.

It's also the truth that every holiday we
celebrate is associated with "pagan" cultures in some manner. And it's not just holidays, but regular days too. And the names of our months. All of it originated in paganism of one form or another.
So, if one is going to fight against the "paganism" of Christmas (and Easter), then they have to be against

all

the holidays, as well as every day of the week and each month as well. There's actually very little in our culture that's not got pagan roots somewhere.
Now, I'm not saying paganism or witchcraft is okay with me.... but neither is anger, arguing, self-righteousness, looking down on, and beating up others for celebrating Christmas.....
The point is Christ. JESUS. He's always THE point every single day for every single issue, including Christmas. So, I have to ask, have you set aside everything

you

think, and everything others' think (the no-Christmas people as well as how the world celebrates), and actually

asked

God to show you HIS thought for you and your family on it?
Being able to communicate with us is the very reason Jesus came. It's the reason he died. So then, shouldn't communicating with him on how he wants us to celebrate be where we land on the issue? Having knowledge of the pagan roots of holidays (or anything else) really isn't a proper reason for doing or not doing anything as a Christian.
The only proper reason is faith.
Some celebrate Christmas

in faith.

Some don't celebrate —

in faith.

Most have never asked. Most just assume what they think is right.
"Glory to God in the highest, peace on earth, good will toward men."
Celebrate Christmas or don't celebrate. Either way, can't we be CHRIST-like about it?
You are receiving this email because 1. You subscribed from the web 2. You signed up at an event 3. You ordered from us online. If you'd rather not continue receiving it, then you can unsub below. No hard feelings.


Healthy Healing Digest is published from Barnsdall, Oklahoma 74002


Copyright © Jordan's Crossing 2017-18
FDA Disclaimer: The statements and products shown in this newsletter have not been evaluated by the US Food and Drug Administration. These products are not intended to diagnose, treat, cure, or prevent any disease. Those seeking treatment for a specific disease should consult a qualified physician prior to use.