Great News! Those of you who are local will be able to find us at Highland Park Baptist Church. Heaven's Babies is hosting the event to help raise funds for their ministry of Care Packages and a Support Group of parents who have lost a baby due to miscarriage, being stillborn, or any child up to age 2 for whatever reason.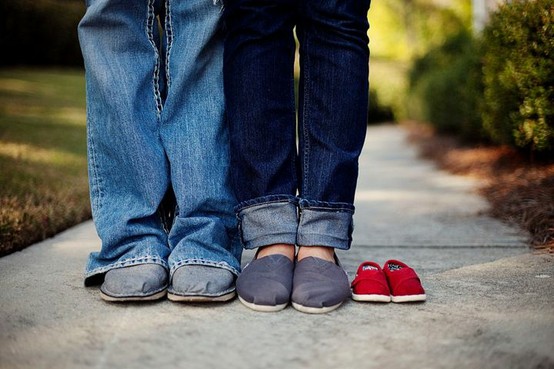 It's a wonderful cause to support. There's about 24 different vendors so far with a wide array of gift items for sale.


Come get a lot of your December holiday shopping out of the way!
We will be there from 10am to 4pm.


Address is: 300 SE Washington Blvd, Bartlesville. It's just up the road from the Tuxedo QT.


Look for signs at the church on where to park and where to find vendors.


More info or contact Heaven's Babies on Facebook: https://www.facebook.com/events/758099414582448/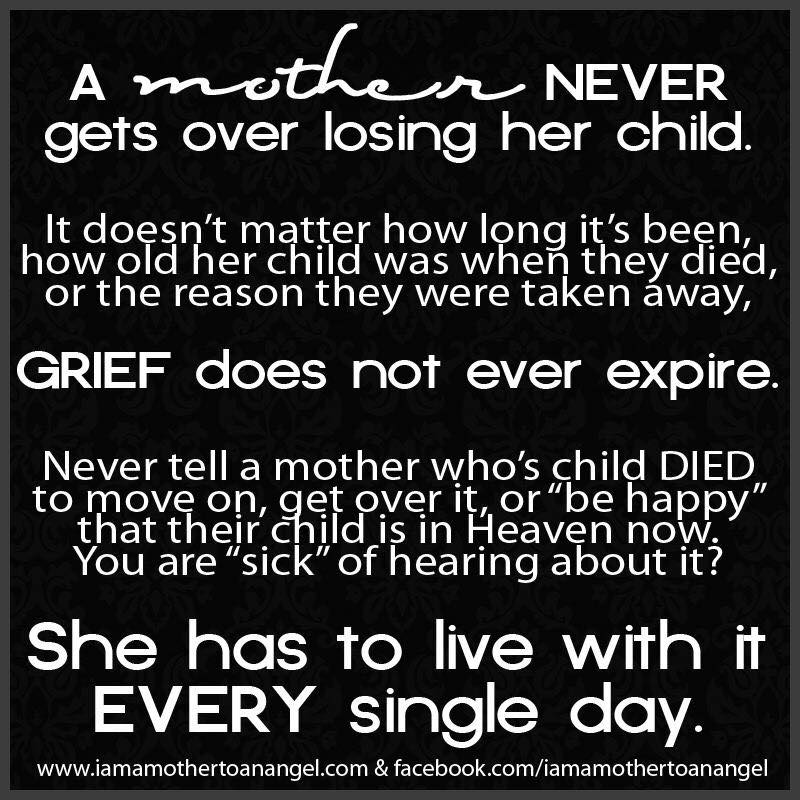 You are receiving this email because 1. You subscribed from the web 2. You signed up at an event 3. You ordered from us online. If you'd rather not continue receiving it, then you can unsub below. No hard feelings.