March 3, 2021
Hey there, hope you all survived the "snowpocalypse". We had issues with our drains freezing which called for "innovative" methods for using the toilet for several days, and it sure was cold, but we came through it pretty well. Course, we haven't gotten the electric and water bills yet, so yeah...

😝




Anyway, I thought I'd drop in and see how everyone is. We have a little bit lighter article to share this month on lemons and my new discovery. I thought too that I'd rerun several of the health articles this time as well. Getting and staying healthy is more important than ever, and there are definite ways you can help yourself do just that. if you've a mind to. My husband went through a bout of shingles several years ago and I share the protocol that worked well for us. Also the natural things we do for coughs this time of year, as well as the first article in a series on defeating Diabetes type 2.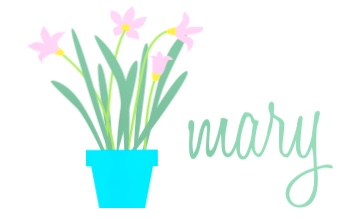 Product Plug: Lemon Squeezer
I'm tellin' ya, you need one of these! I had the old style hand lemon juicers where you twist your hand off to get juice out. Boy, that was tiresome and literally hurt my hand/arm, and so I didn't always use lemon juice. But! fresh squeezed lemon juice has SO MANY health benefits, and I wanted to get on track …


Categories: Healthy Food, Medicinal, Products, Trim Healthy Mama
Addiction: Bigger Than My Can'ts
Over the counter nasal sprays.I was addicted for over 10 years. It started when I began taking an herb mixture for a particular health problem. Turns out I was allergic to one of the herbs in it. It worked for my health issue super well, but it left me sooo stuffy. Not really snotty-stuffy, but it would swell my nasal …


Categories: addiction, Essential Oils, Health Issues, spiritual
Effective Natural Treatment for Shingles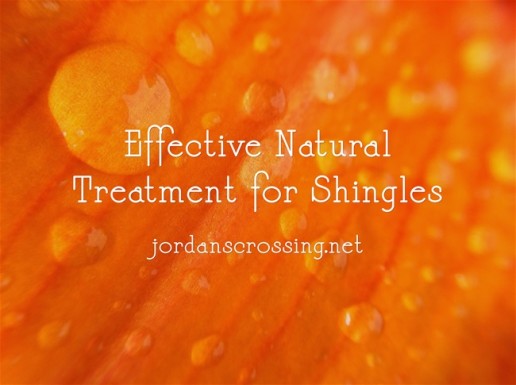 Shingles. If you've ever had them before, you're cringing at just the name. Think: extreme pain. My husband had a bad case of them a couple-three years ago. They were on his chest and back. It was bad enough that he actually missed several days of work (and if you know my husband you know how strange that is). Shingles …
That Happy Thyme of Year (cough, cough)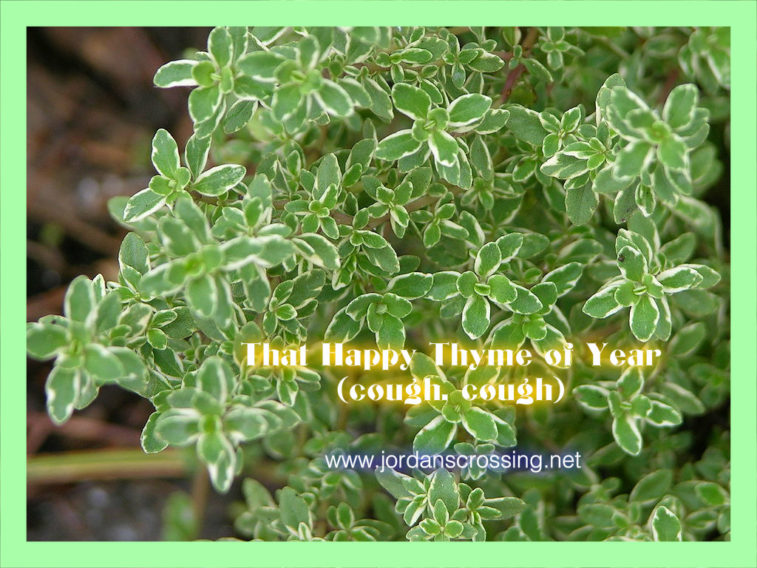 Cough cough hack hack. Such has been life lately, especially at night. ? Tis the season! I posted about this on Instagram, but wanted to be sure to put the info on the website for all to have access to. This round of sickness is pretty much over for now for us (thankful ?), but I'm sure the future will …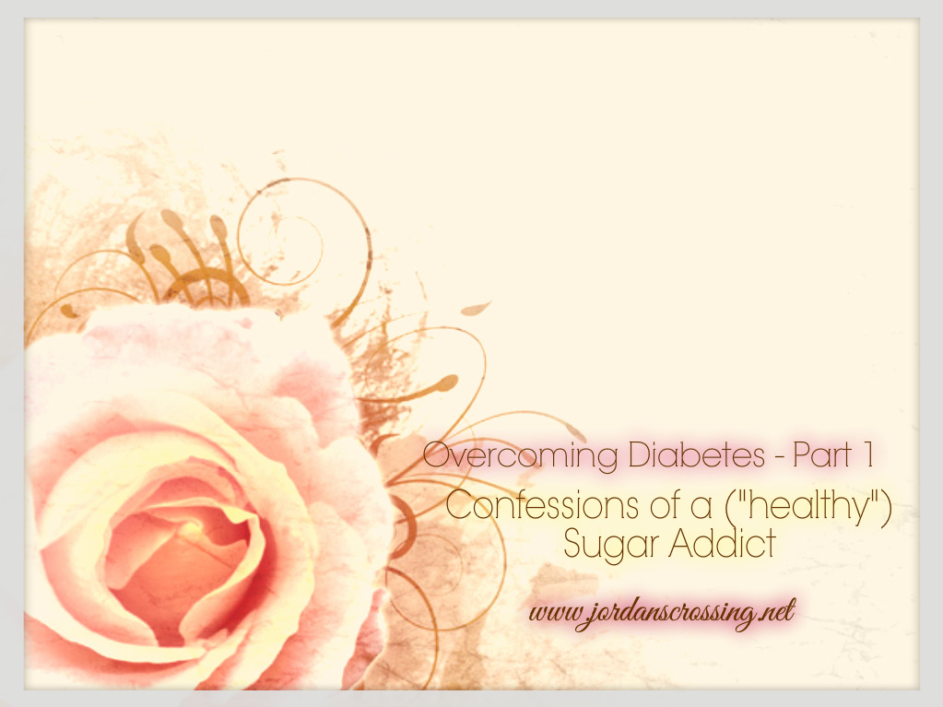 Confessions of a ("healthy") Sugar Addict For many years I'd been a somewhat healthy eater. When my kids were young, and my oldest child (then 9-10) was shown to be hypoglycemic, for his sake, I began learning to cook from scratch. I learned about growing a garden, eating organic and in season, and also about real foods and avoiding the …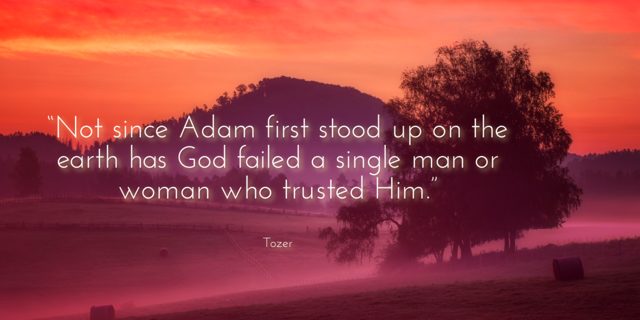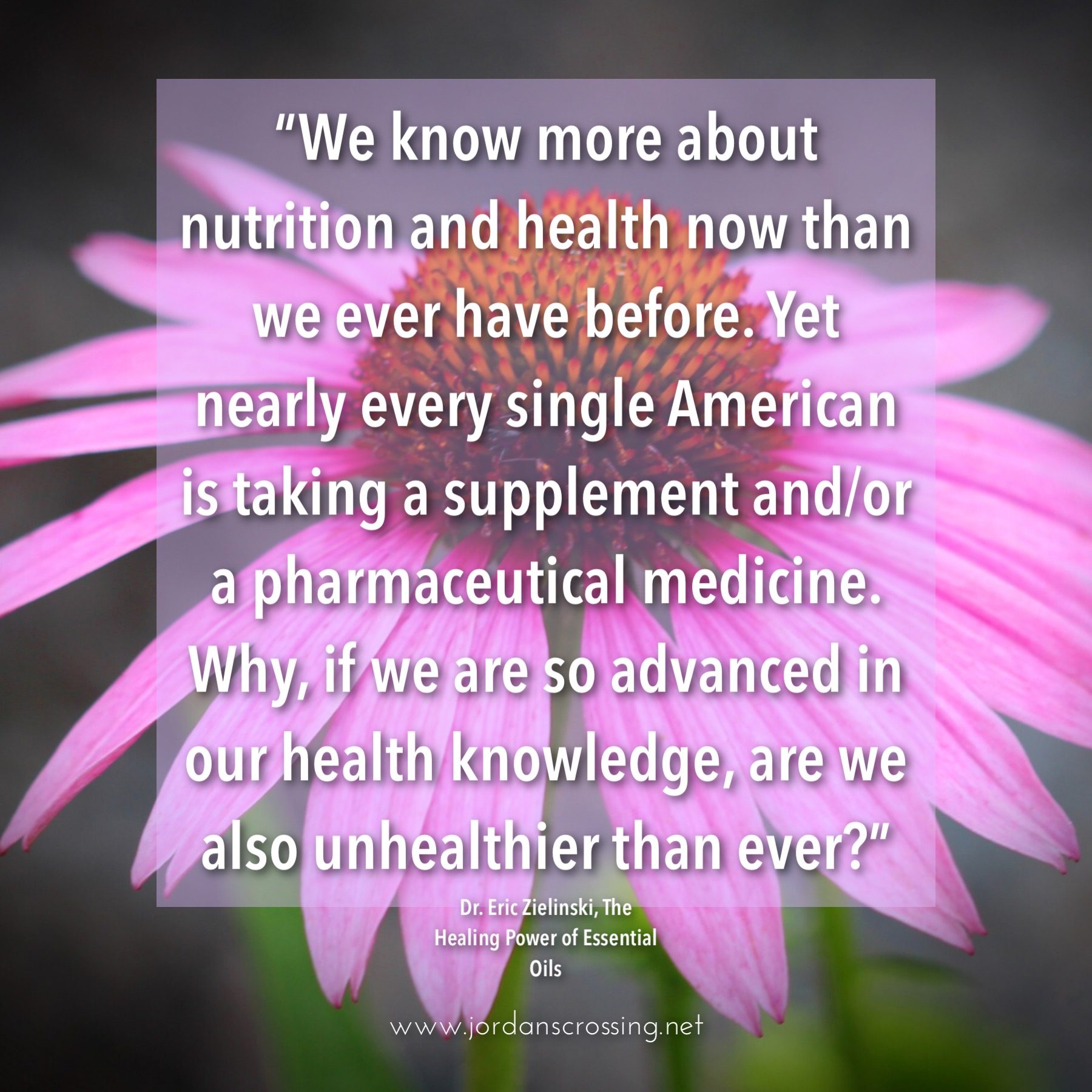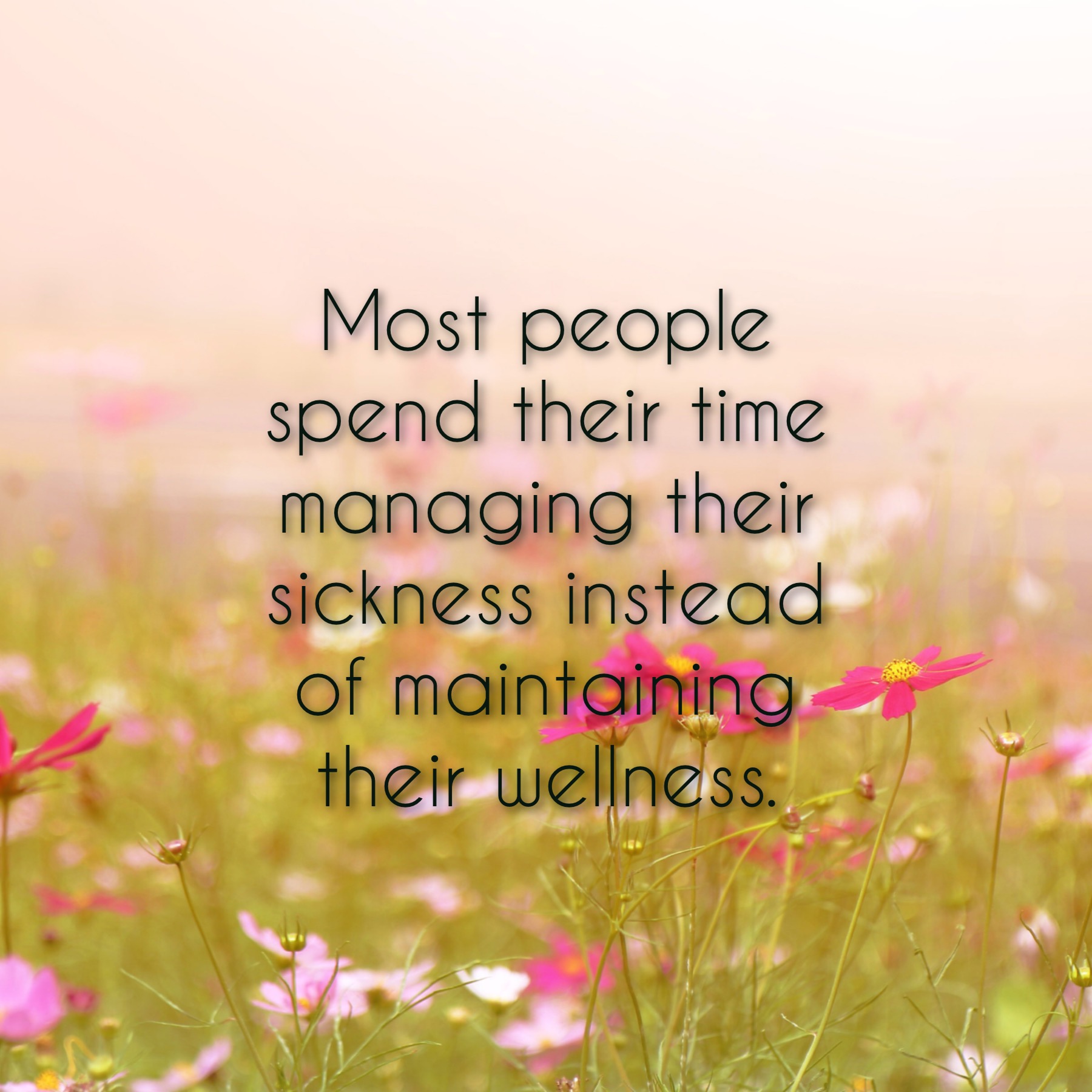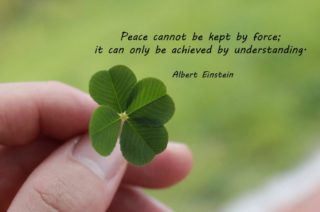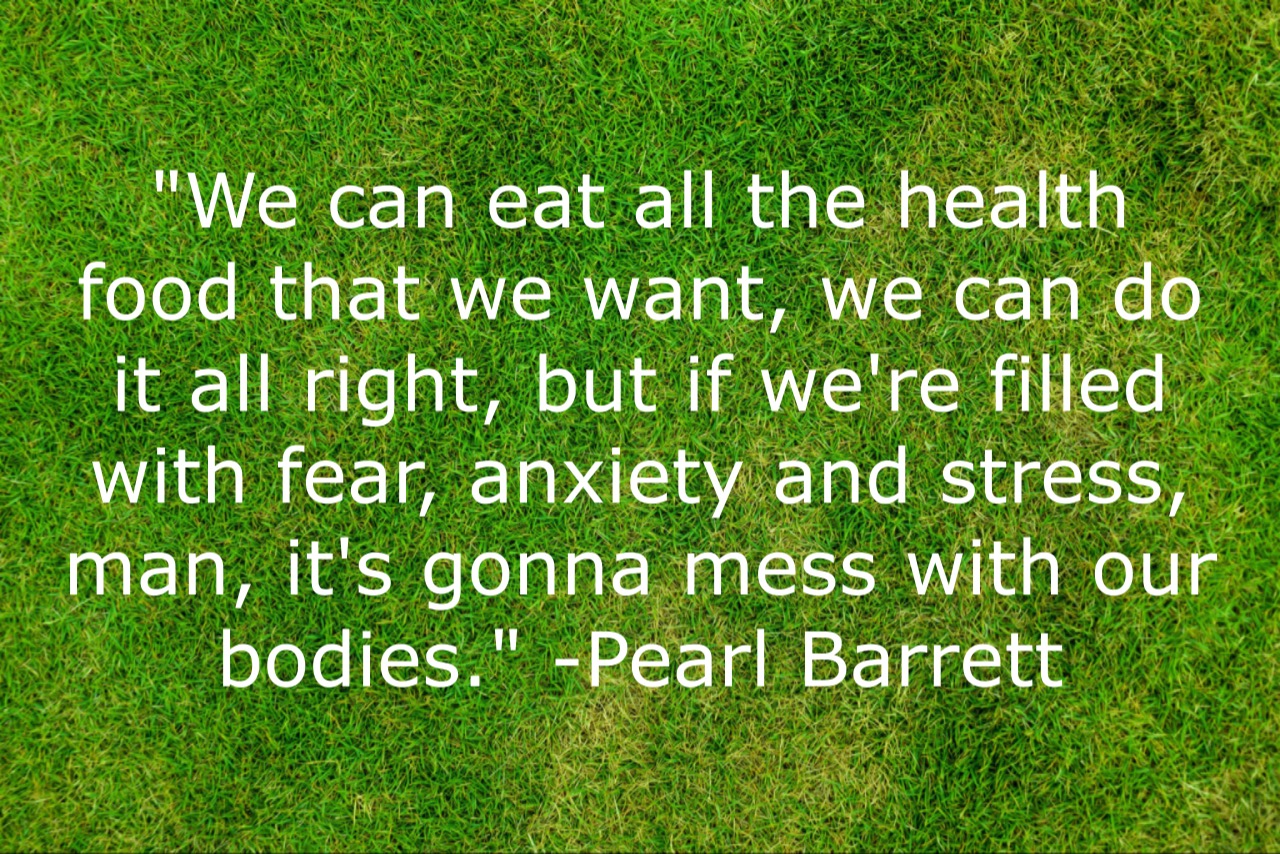 You are receiving this email because 1. You subscribed from the web 2. You signed up at an event 3. You ordered from us online. If you'd rather not continue receiving it, then you can unsub below. No hard feelings.


Healthy Healing Digest is published from Barnsdall, Oklahoma 74002


Copyright © Jordan's Crossing 2017-2021
FDA Disclaimer: The statements and products shown in this newsletter have not been evaluated by the US Food and Drug Administration. These products are not intended to diagnose, treat, cure, or prevent any disease. Those seeking treatment for a specific disease should consult a qualified physician prior to use.