February 11, 2021
Hi again! Happy February.

💖

It's been on the chilly side here, as it seems it is in most of the country. I shouldn't complain too much since we only really have winter in February for the most part here in Oklahoma, but I'm holding onto the thought of Spring for sure. Wanted to share with you the latest article on the website. I share about how I kicked my addiction to nasal sprays. T'weren't easy and it was a somewhat long process, but I've been squirt-free for over two years. I know, I know...it's only nasal spray, but the principles for overcoming any addiction are pretty much the same. Got some reruns for you too.


Also, I've debated about this, but feel I should share with you about a movie that our family has been gleaning alot from. It's called "Agenda". There's two parts. It's on communism and it's roots here in America. It's eye-opening to say the least. If you feel confusion about events in this last year, including now, this will help things make more sense without all the "conspiracy theory" hype. It's just a documentary. We purchased these movies off Ebay for $20-25. I would assume you could get them on Amazon too. Well worth the money, but warning... they might be a bit disturbing and challenging. I know they were for me, but understanding and seeing is always a good thing.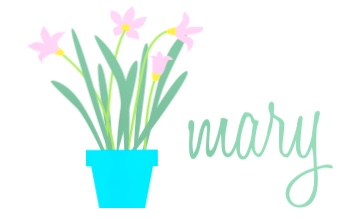 Addiction: Bigger Than My Can'ts
Over the counter nasal sprays.I was addicted for over 10 years. It started when I began taking an herb mixture for a particular health problem. Turns out I was allergic to one of the herbs in it. It worked for my health issue super well, but it left me sooo stuffy. Not really snotty-stuffy, but it would swell my nasal …


Categories: addiction, Essential Oils, Health Issues, spiritual
Bravery in the Face of Fear
One thing I've noticed this winter as incidents of Covid increase-- is that my fear levels rise too. I see this in me on a couple fronts.Fear of the virus itself. It's so random and unpredictable. Some people who have gotten it breeze through it, others have had a very hard time with it. Some have died. I fear being …


Categories: Coronavirus, Current Events, spiritual
To Vaxx or Not to Vaxx: My Story
Recently, in the last 6 months or so, I've been back under a doctor's care. The doc I had after my stroke 6 years ago had moved away and a new doctor came in who outright told me that if I didn't want to be on drugs then there wasn't any reason for me to come see him. To his …


Categories: Coronavirus, Current Events, stroke recovery, Thoughts and stuff
Natural Headache Busters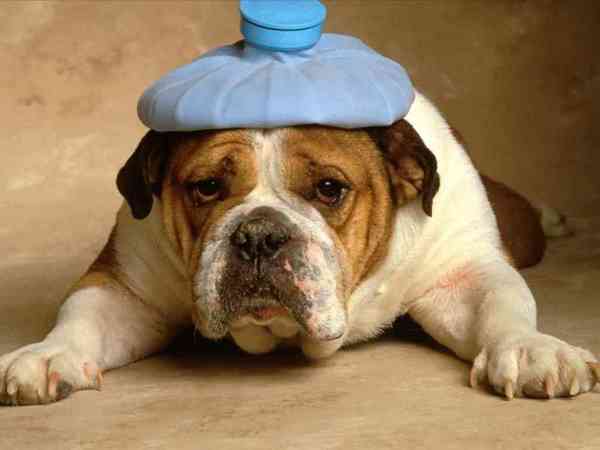 One of the things we often get asked about at the Market is if we have anything natural for headaches and/or migraines. Seems chronic head pain is a common problem for all ages these days. Children, teens, and adults. Not surprising, since there's so much busyness and stress and tension in our lives. Add to that lack of sleep, food …
My Bursitis and our Headache Pillows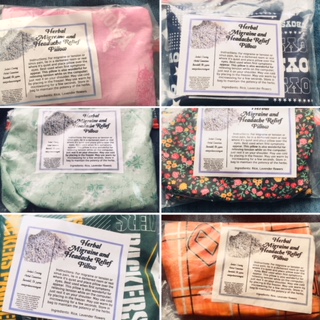 Headache Pillows - I've always liked our headache pillows as a means to relax and de-stress, but recently had the opportunity (unfortunately) to use them as a cold pack and hot pack. I came down with a case of bursitis in my shoulders, and if you've ever had it, you know how painful it is. Like a knife stuck in …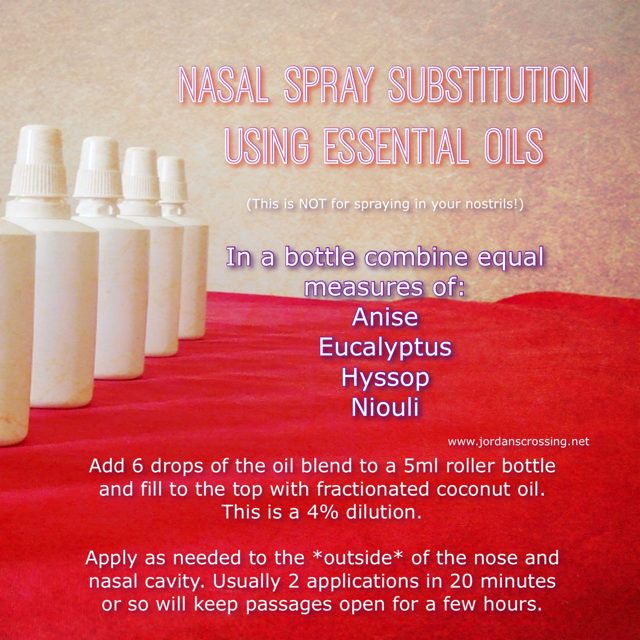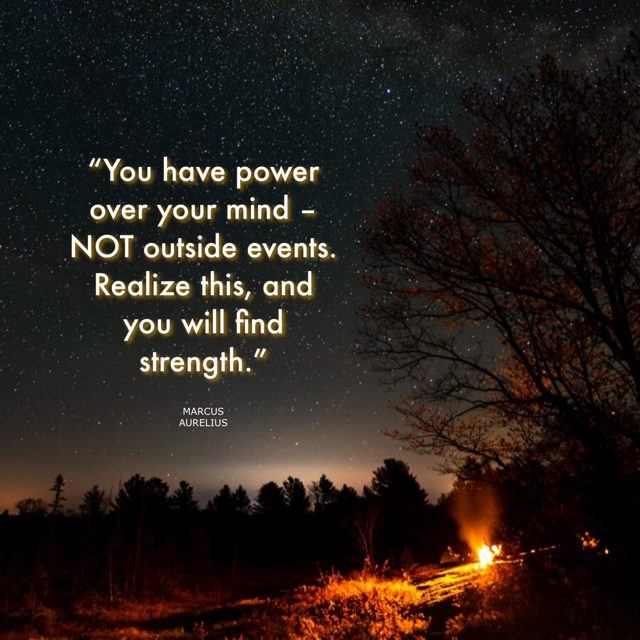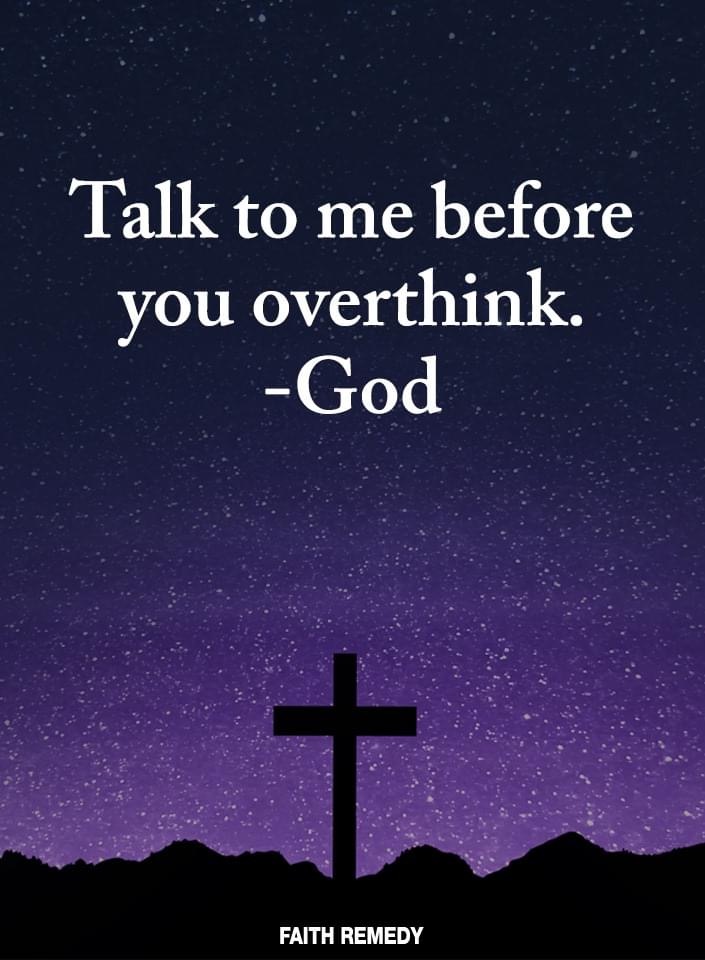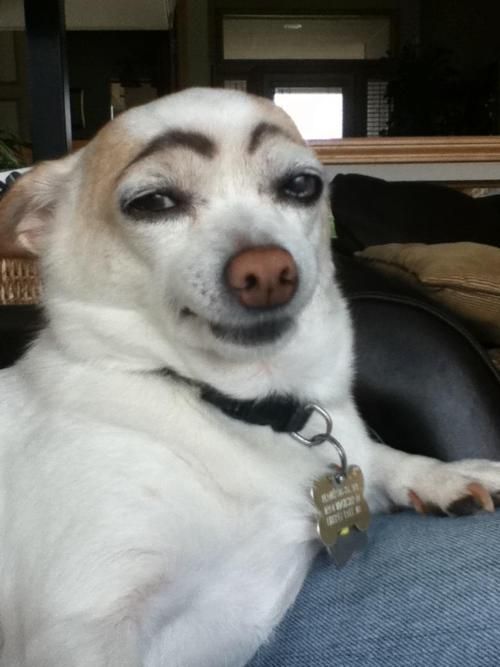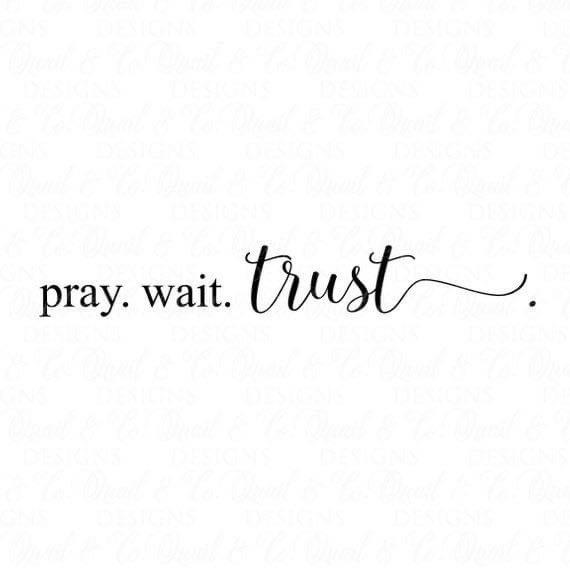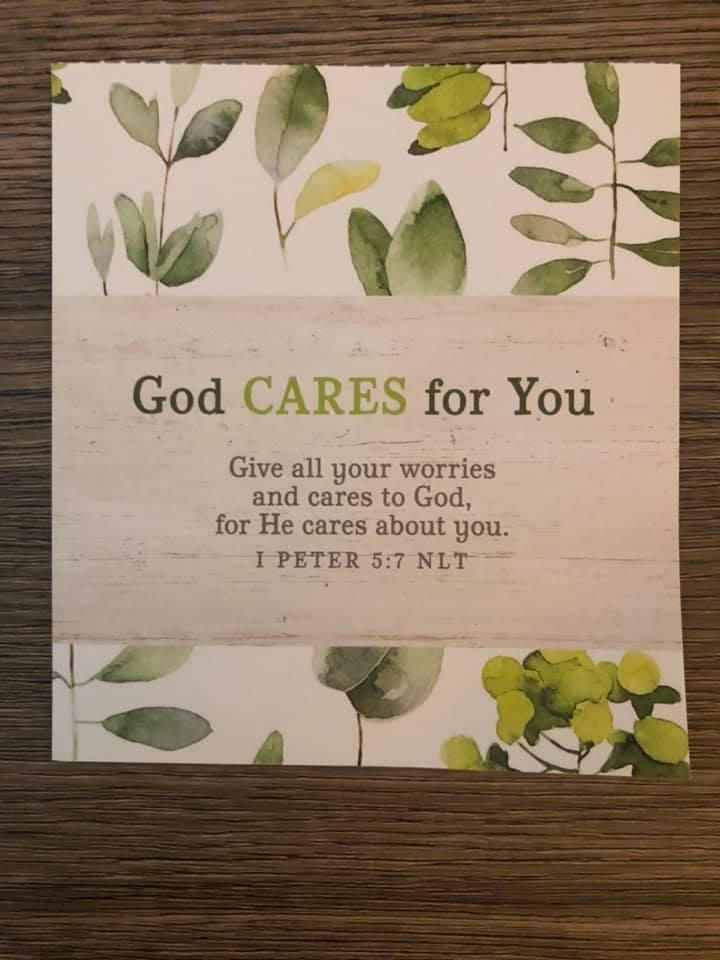 You are receiving this email because 1. You subscribed from the web 2. You signed up at an event 3. You ordered from us online. If you'd rather not continue receiving it, then you can unsub below. No hard feelings.


Healthy Healing Digest is published from Barnsdall, Oklahoma 74002


Copyright © Jordan's Crossing 2017-2021
FDA Disclaimer: The statements and products shown in this newsletter have not been evaluated by the US Food and Drug Administration. These products are not intended to diagnose, treat, cure, or prevent any disease. Those seeking treatment for a specific disease should consult a qualified physician prior to use.