January 22, 2021
Hello again, this issue of Healthy Healing Digest is mainly to touch base with you. As in the last issue, we are again looking at historic times in this nation. So much uncertainty. So much unrest. So much anxiety and confusion. Hard to believe that a year ago most of us were only worried about the winter we would face and what we would be doing come Spring.


I don't know about you, but I'm having a time of heaviness in processing everything that's happening. But, like the graphic above says, "life is more than it's circumstances". I was thinking this morning that as long as I don't focus much on all the circumstances going on and keep my thoughts up higher, then I feel better. Less anxious and less fearful. That's not to say I've got my head in the sand and am unaware, but there is a definite place above everything that's more peaceful. Of course, essential oils help with that too.... Wink. :)


I know, I've said this before, but please do come join us on MeWe. It's pretty much impossible to share any in depth health information especially about the virus, on FB anymore, but I've been trying to share more of that on MeWe as I come across info. Us natural-minded folks are being blotted out.


Until I talk to you again, be sure to keep up your Vitamin D3 levels. Love yas,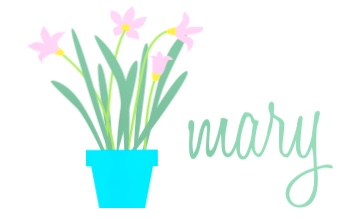 Addiction: Bigger Than My Can'ts
Over the counter nasal sprays.I was addicted for over 10 years. It started when I began taking an herb mixture for a particular health problem. Turns out I was allergic to one of the herbs in it. It worked for my health issue super well, but it left me sooo stuffy. Not really snotty-stuffy, but it would swell my nasal …


Categories: addiction, Essential Oils, Health Issues, spiritual
Bravery in the Face of Fear
One thing I've noticed this winter as incidents of Covid increase-- is that my fear levels rise too. I see this in me on a couple fronts.Fear of the virus itself. It's so random and unpredictable. Some people who have gotten it breeze through it, others have had a very hard time with it. Some have died. I fear being …


Categories: Coronavirus, Current Events, spiritual
To Vaxx or Not to Vaxx: My Story
Recently, in the last 6 months or so, I've been back under a doctor's care. The doc I had after my stroke 6 years ago had moved away and a new doctor came in who outright told me that if I didn't want to be on drugs then there wasn't any reason for me to come see him. To his …


Categories: Coronavirus, Current Events, stroke recovery, Thoughts and stuff
Lies of Fear & Willingness to Suffer
Thanksgiving Day, 6 years ago, my life changed completely. That's the day my stroke happened. I had to relearn so much. I've posted updates every year since then, except for last year. I deliberately skipped the update then. Even though, last year, I was sooo excited. 🎉 I was hitting the 5 year safe mark.👏 You see, statistics show that …


Categories: brain health, Coronavirus, spiritual, stroke recovery
Non-Chemical Options for Insomnia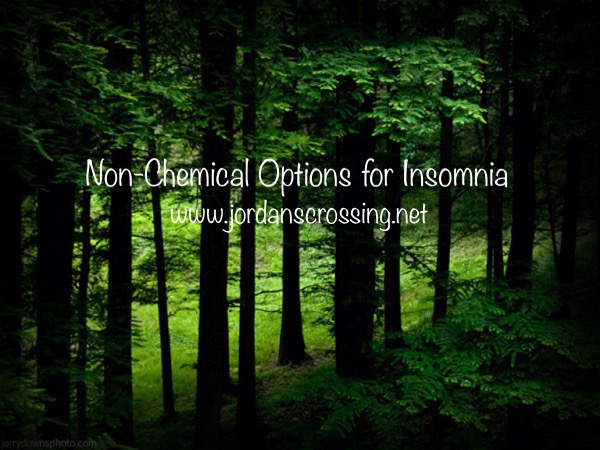 Insomnia. It's evil. No lie. :P All you wanna do after a stroke is sleep. All you can't do is sleep. I'm 15 months post stroke and I still struggle with sleep issues off and on. It's getting much better thankfully, and is only occasional now. I don't have all the answers. Even for myself. But wanted to share a …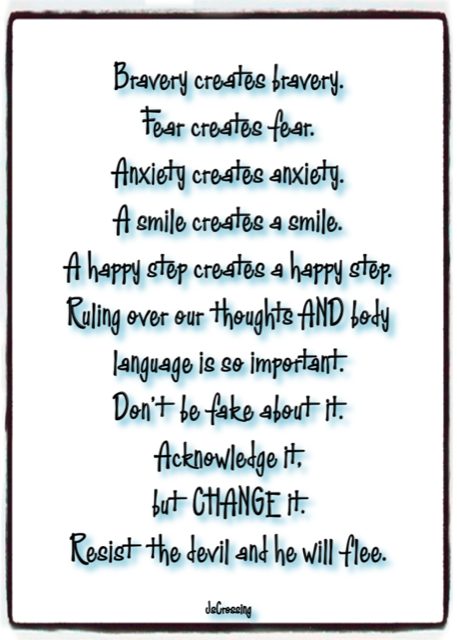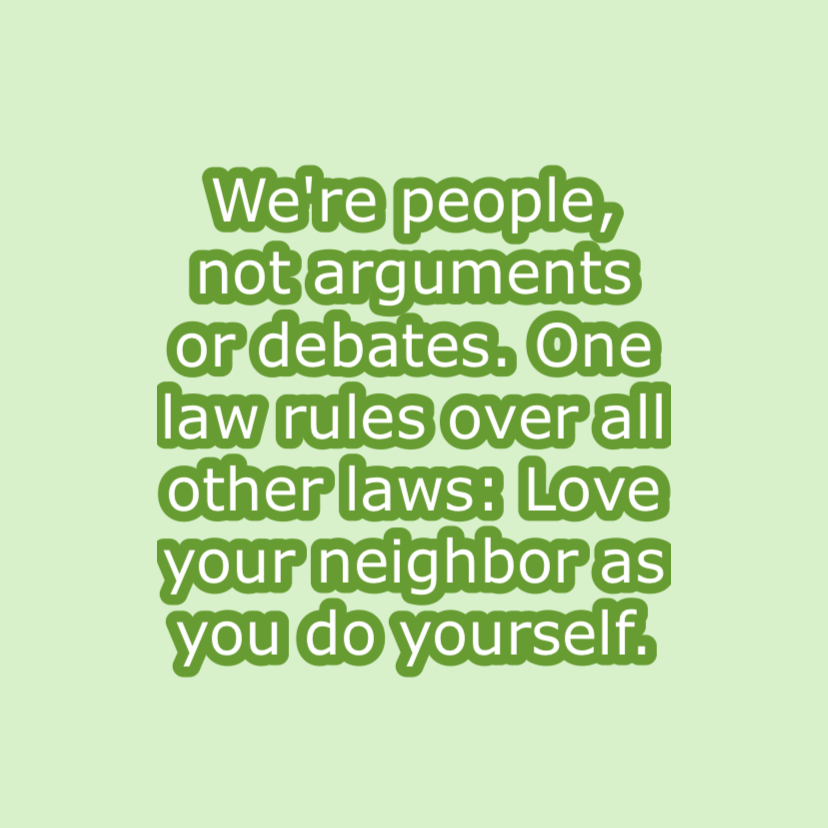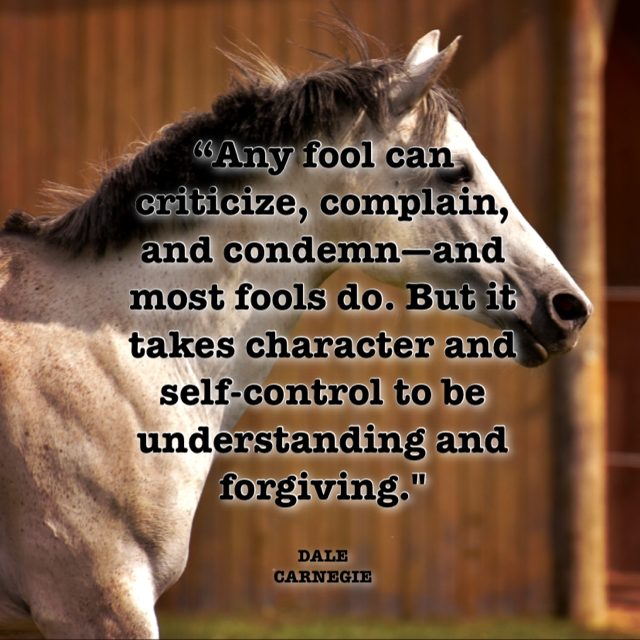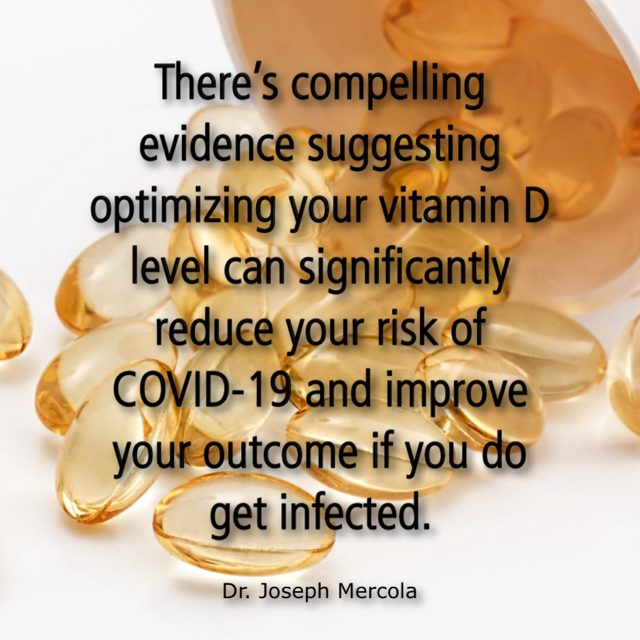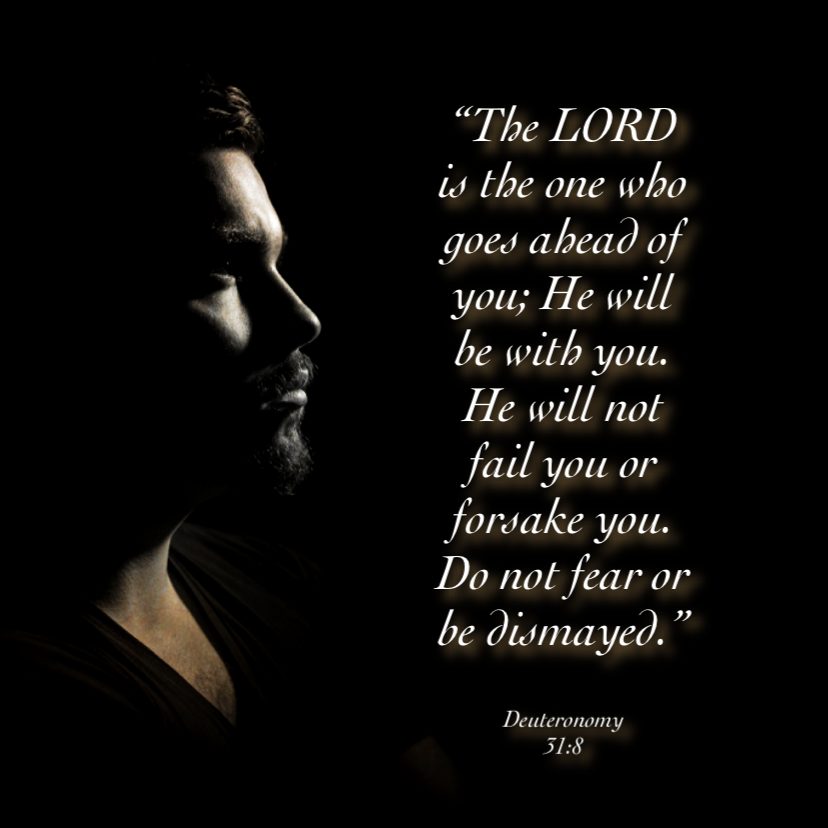 You are receiving this email because 1. You subscribed from the web 2. You signed up at an event 3. You ordered from us online. If you'd rather not continue receiving it, then you can unsub below. No hard feelings.


Healthy Healing Digest is published from Barnsdall, Oklahoma 74002


Copyright © Jordan's Crossing 2017-2021
FDA Disclaimer: The statements and products shown in this newsletter have not been evaluated by the US Food and Drug Administration. These products are not intended to diagnose, treat, cure, or prevent any disease. Those seeking treatment for a specific disease should consult a qualified physician prior to use.