December 18, 2020
Welcome back to a second newsletter in December! This one is just a shortie this time. As you can see in the above photo, we're moving to MeWe. This was something I'd thought about doing 2 years ago, but never buckled down to figure it out. But we're there now and would love you to join the Jordan's Crossing page there: https://mewe.com/p/jordanscrossing You can find me there personally under "Mary Wine".


We're still on Fb for now too, of course, but it's getting harder and harder for natural-minded people there. Been watching that slowly happen over the last 10 years, but it's rapidly happening now. Whole pages of natural-minded and wellness folks are being deleted with no warning. I also wanted to share with you the latest post on the blog about the new vaccine. Just some thoughts from my own experiences with medical injury.


Prob won't talk to you again til after the New Year, but I hope everyone has a wonderful and safe Christmastide. Love ya,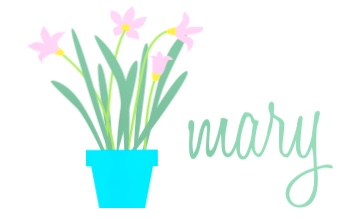 To Vaxx or Not to Vaxx: My Story
Recently, in the last 6 months or so, I've been back under a doctor's care. The doc I had after my stroke 6 years ago had moved away and a new doctor came in who outright told me that if I didn't want to be on drugs then there wasn't any reason for me to come see him. To his …


Categories: Coronavirus, Current Events, stroke recovery, Thoughts and stuff
Lies of Fear & Willingness to Suffer
Thanksgiving Day, 6 years ago, my life changed completely. That's the day my stroke happened. I had to relearn so much. I've posted updates every year since then, except for last year. I deliberately skipped the update then. Even though, last year, I was sooo excited. 🎉 I was hitting the 5 year safe mark.👏 You see, statistics show that …


Categories: brain health, Coronavirus, spiritual, stroke recovery
The GrumpMonster. 👹 I will be honest and say that I've struggled with it all of my married life. I'm sure it was there before that, but being married and having kids was just the "perfect storm" to bring it out fully. That's not to say it's my husband or kids' faults. No, I very much own the whole trait …


Categories: brain health, Thoughts and stuff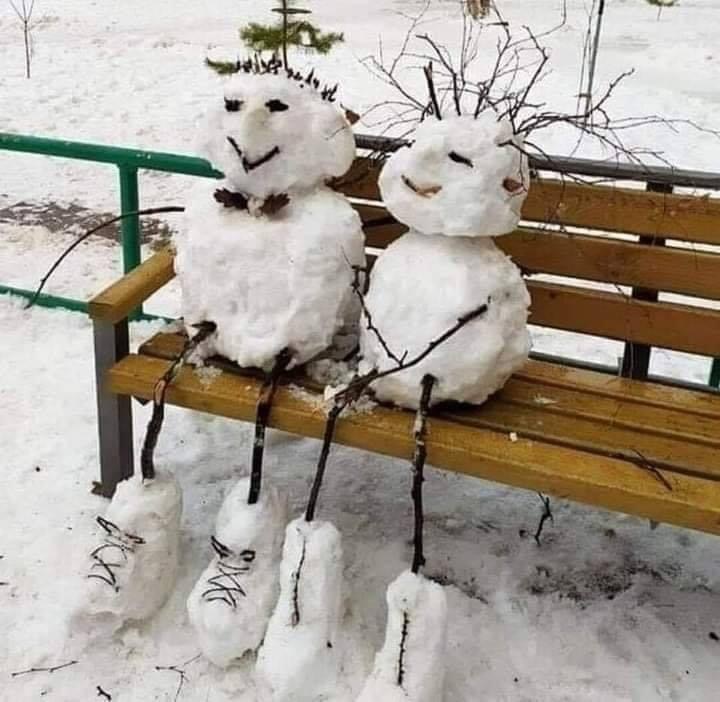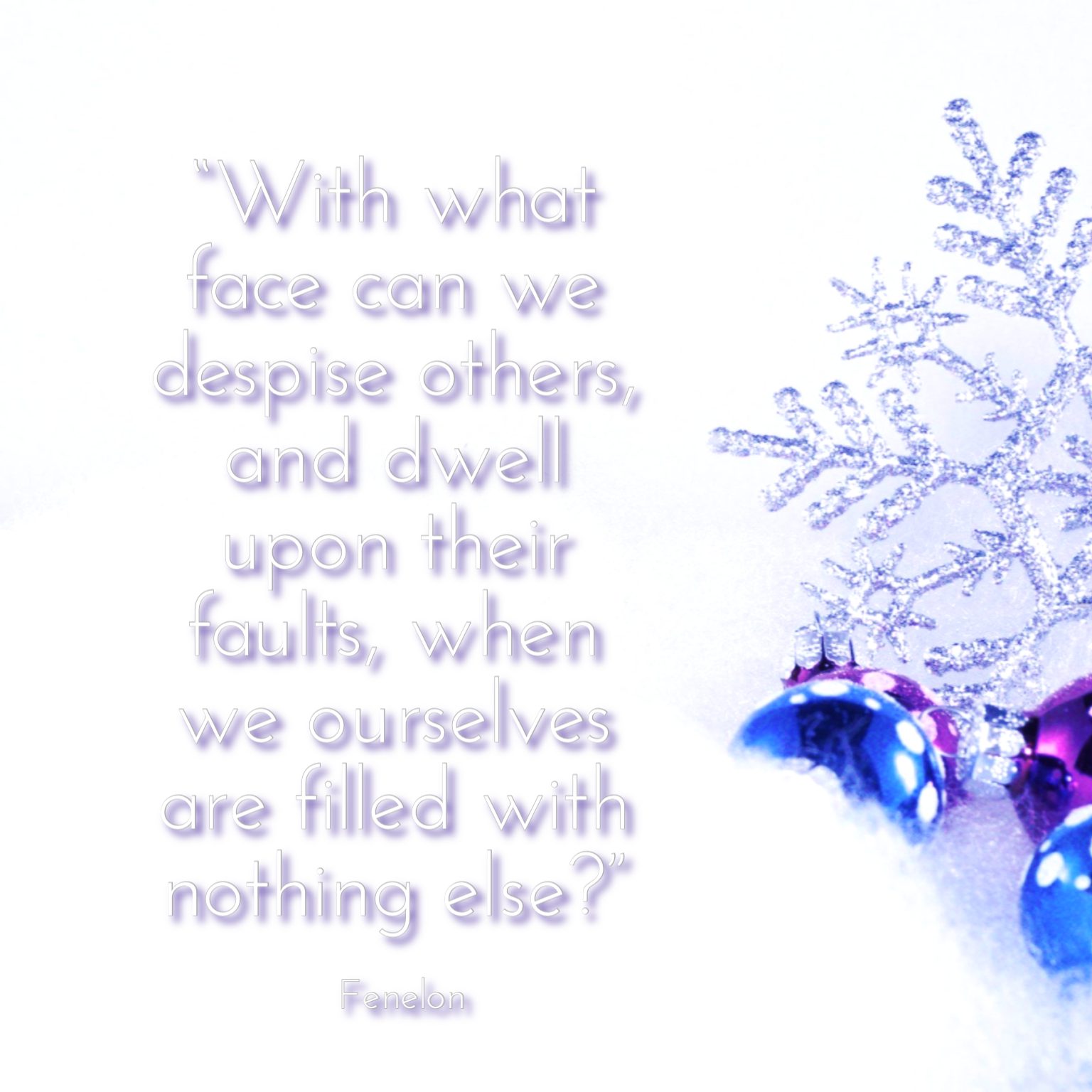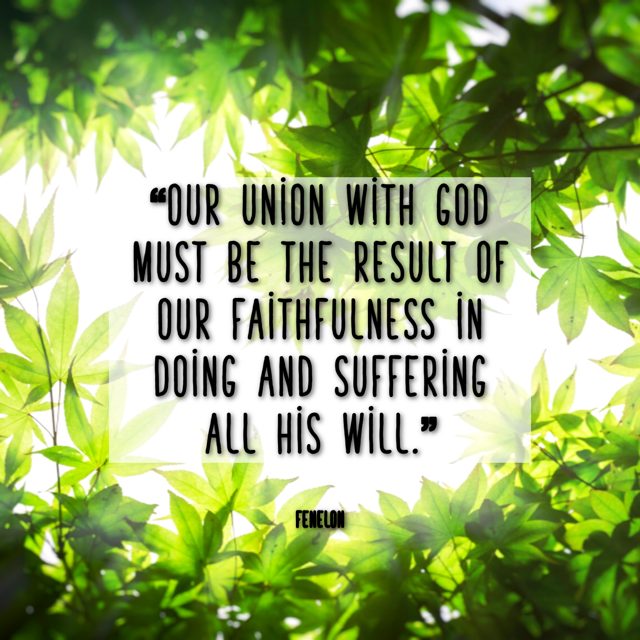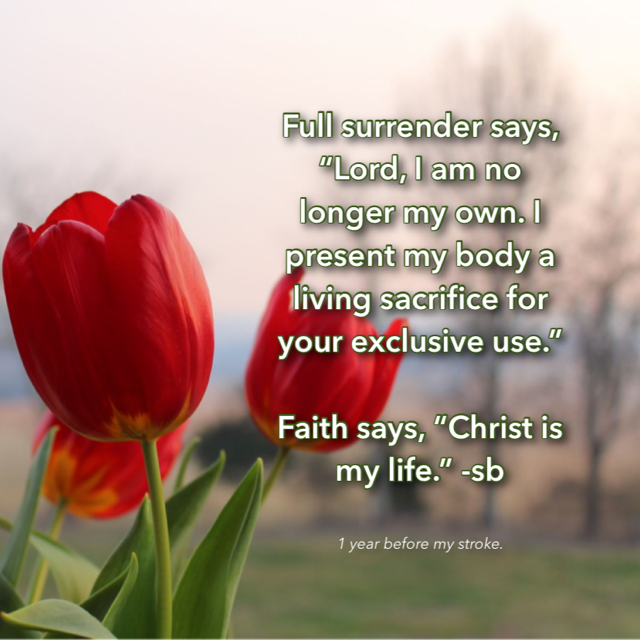 You are receiving this email because 1. You subscribed from the web 2. You signed up at an event 3. You ordered from us online. If you'd rather not continue receiving it, then you can unsub below. No hard feelings.


Healthy Healing Digest is published from Barnsdall, Oklahoma 74002


Copyright © Jordan's Crossing 2017-2020
FDA Disclaimer: The statements and products shown in this newsletter have not been evaluated by the US Food and Drug Administration. These products are not intended to diagnose, treat, cure, or prevent any disease. Those seeking treatment for a specific disease should consult a qualified physician prior to use.