December 3, 2020
Happy December. Doesn't hardly seem possible, does it? I know lots of people decorated for the holiday early in order to cheer themselves after having gone through this rough, rough year. We'll be decorating soon too. This issue of Healthy Healing Digest has alot to do with FEAR and SUFFERING. Going back through, I realize I've written of these things alot over the years. This year it's perhaps needed more than not. The first three articles are the latest on the blog. The last three are re-runs. I think this issue is a "spiritual, mental and emotional health" issue. Lots of thoughts and wisdom here on overcoming and recovering from fear and and handling suffering. Bless you if you're one walking such a path right now.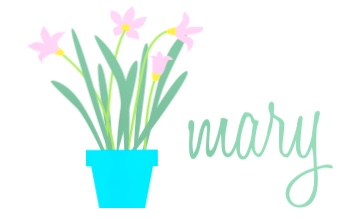 Lies of Fear & Willingness to Suffer
Thanksgiving Day, 6 years ago, my life changed completely. That's the day my stroke happened. I had to relearn so much. I've posted updates every year since then, except for last year. I deliberately skipped the update then. Even though, last year, I was sooo excited. 🎉 I was hitting the 5 year safe mark.👏 You see, statistics show that …


Categories: brain health, Coronavirus, spiritual, stroke recovery
The GrumpMonster. 👹 I will be honest and say that I've struggled with it all of my married life. I'm sure it was there before that, but being married and having kids was just the "perfect storm" to bring it out fully. That's not to say it's my husband or kids' faults. No, I very much own the whole trait …


Categories: brain health, Thoughts and stuff
Covid Kills....but so does FEAR
Okay. We're down to it. Cold and flu season. It's never a pleasant time of year anyhow, but this year is much much worse. All the residual pandemic stir continues in the background. FEAR is still with us and still in our thinking.Some of us have lost people to Covid. Some of us have been exposed to it. Some of …


Categories: Coronavirus, Health Issues, Thoughts and stuff
Freedom from Fear: Finding Me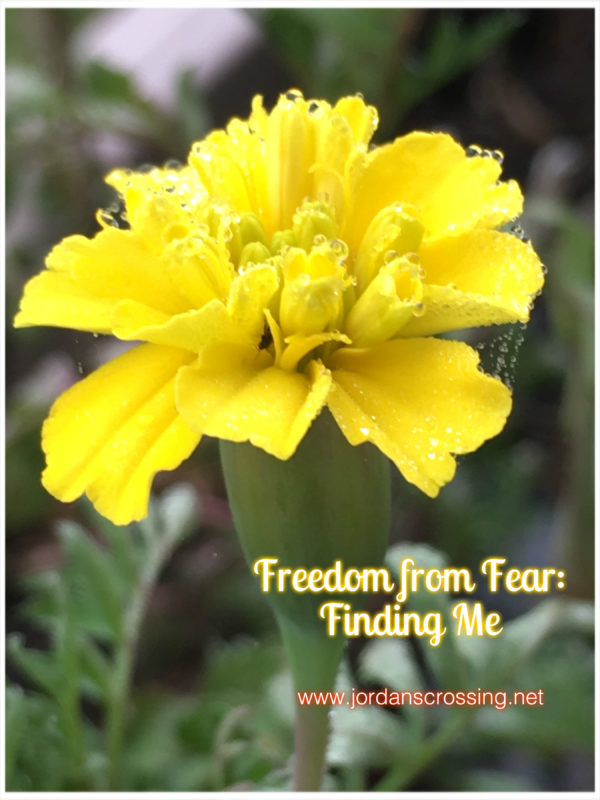 I've been thinking lately about the fear of death. Jesus became flesh and blood to save me from the fear of death. Heb 2. I've been thinking about how that's so much more than just the fear of physically dying. That's there too, of course, but there's actually many more ways than just the physical where I'm afraid of death. …
Trials are God's Favor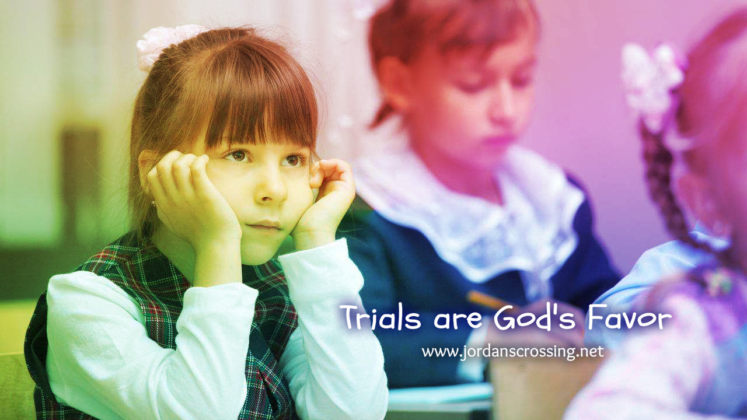 As I was growing up, my mom always said to me "can't never did anything." I didn't really understand what she meant when I was young. But she always said it cuz I was so shy and fearful and never wanting to try anything and always saying "I can't" whether with my words or with my actions. My third grade …
Your Fears Are Liars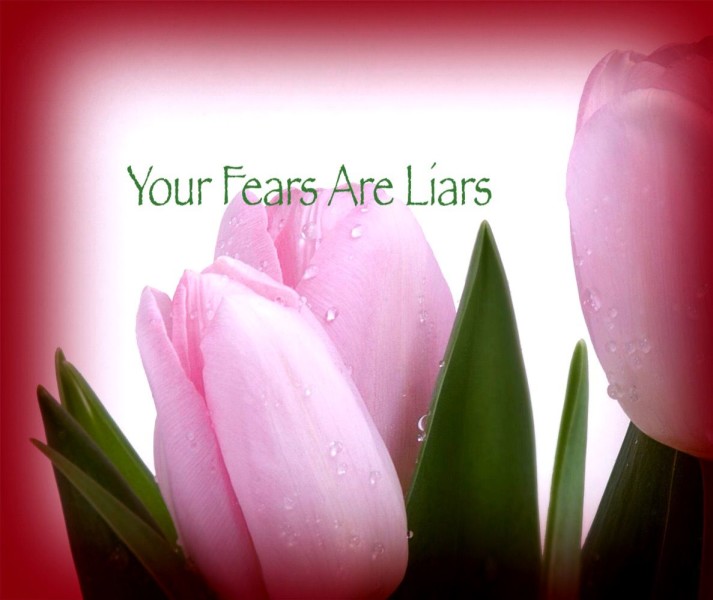 I remember back at the beginning after my stroke, I was deathly afraid of falling. I think it had much to do with having fallen in the bathroom the night before we went to the hospital. My right side wasn't completely paralyzed, but it's function at that point was definitely not right, and so when I got up to go …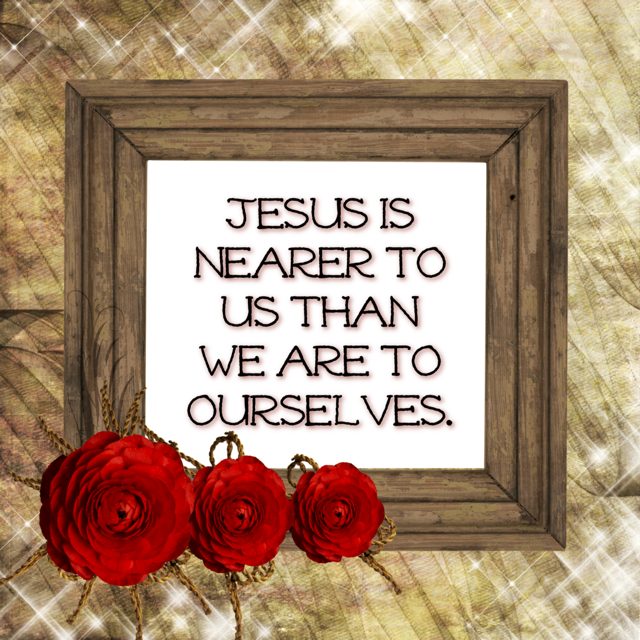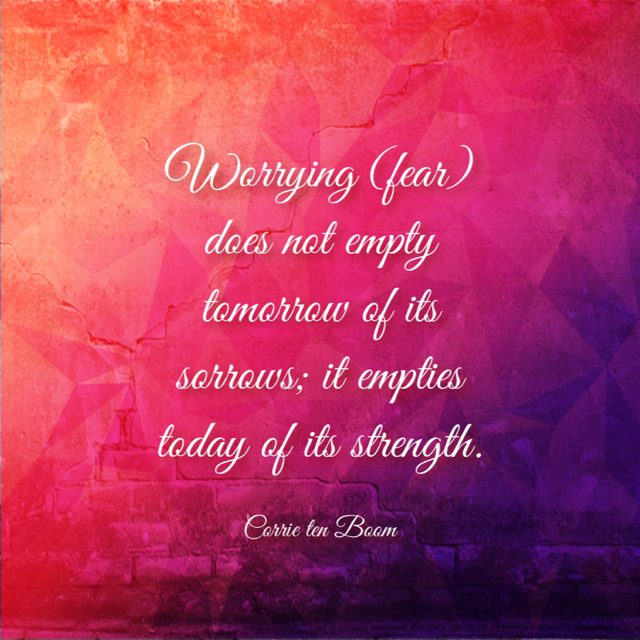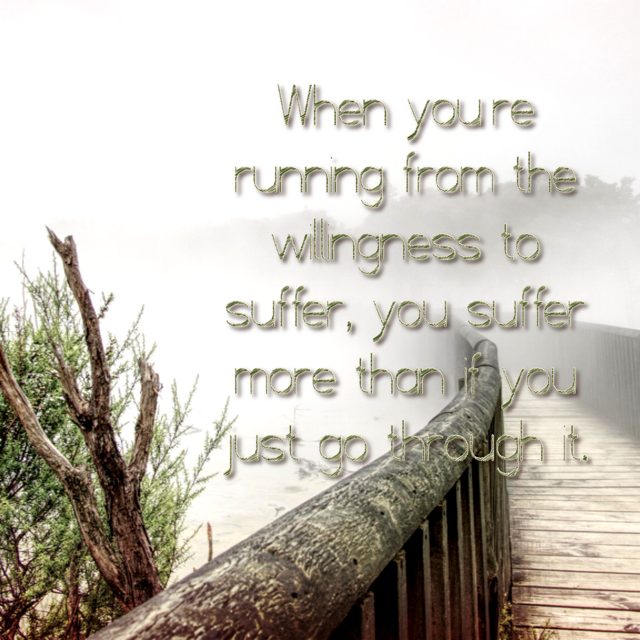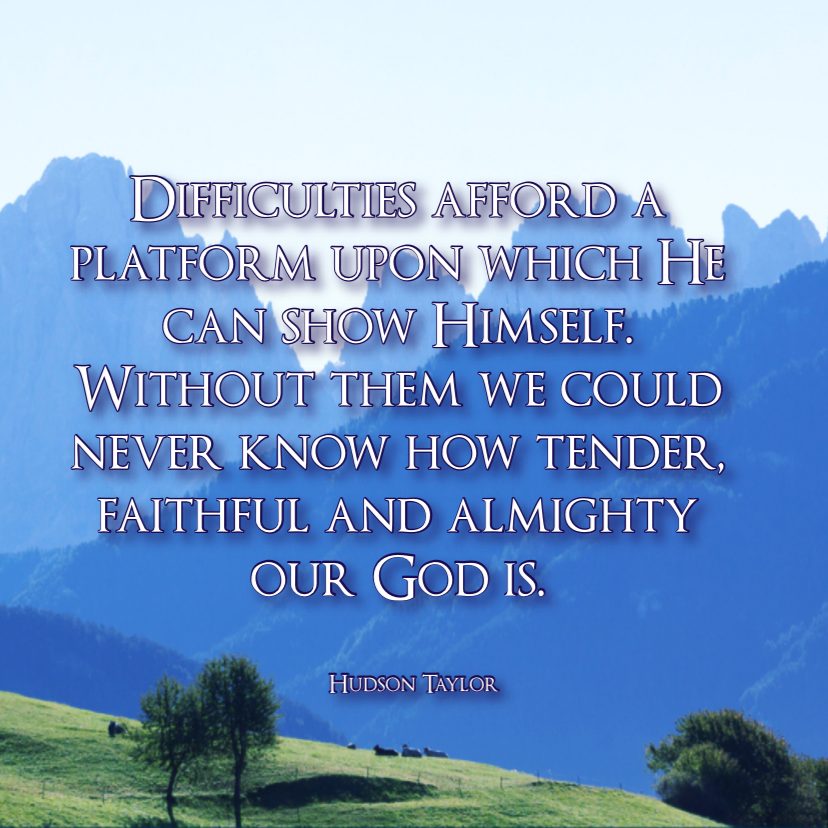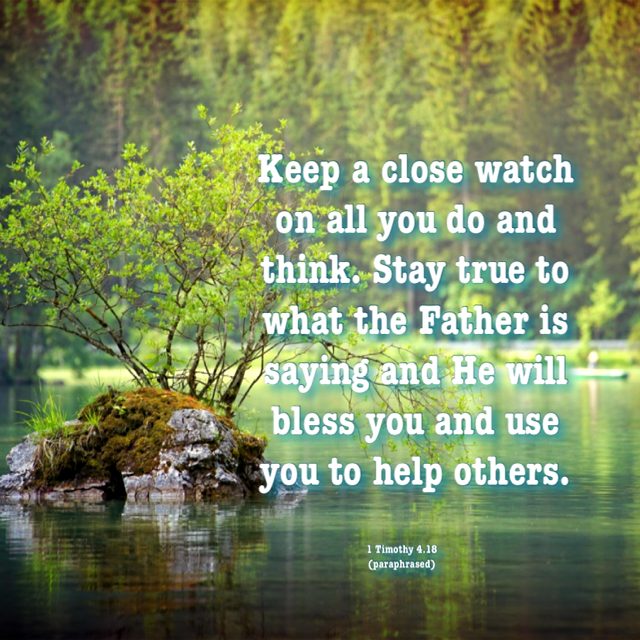 You are receiving this email because 1. You subscribed from the web 2. You signed up at an event 3. You ordered from us online. If you'd rather not continue receiving it, then you can unsub below. No hard feelings.


Healthy Healing Digest is published from Barnsdall, Oklahoma 74002


Copyright © Jordan's Crossing 2017-2020
FDA Disclaimer: The statements and products shown in this newsletter have not been evaluated by the US Food and Drug Administration. These products are not intended to diagnose, treat, cure, or prevent any disease. Those seeking treatment for a specific disease should consult a qualified physician prior to use.