November 6, 2020
Hey there! Back once more. Hope this newsletter finds you happy and healthy. I don't say that lightly. I truly mean it. Have had more than one family member and friend come down with Covid since last edition. Some felt bad only for a day or two, others had to go the ventilator route because they were so sick. Thankfully, no one has passed away. Many are facing other health issues too right now, as well as just other issues in general. It's just not an easy time for folks all the way around. In the new post on the website, I share about my struggle with grumpiness. But, I'll tell you-- what brought me freedom from oppressive, loop de loop thinking can apply to any difficult situation, emotion, mood or behavior. With the world being what it is lately, and stress and fear roller-coastering all over, it's of utmost importance to not let anybody--including yourself--ransack your joy and peace of mind. 💞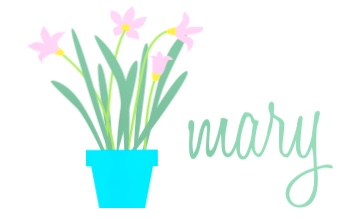 Lies of Fear & Willingness to Suffer
Thanksgiving Day, 6 years ago, my life changed completely. That's the day my stroke happened. I had to relearn so much. I've posted updates every year since then, except for last year. I deliberately skipped the update then. Even though, last year, I was sooo excited. 🎉 I was hitting the 5 year safe mark.👏 You see, statistics show that …


Categories: brain health, Coronavirus, spiritual, stroke recovery
The GrumpMonster. 👹 I will be honest and say that I've struggled with it all of my married life. I'm sure it was there before that, but being married and having kids was just the "perfect storm" to bring it out fully. That's not to say it's my husband or kids' faults. No, I very much own the whole trait …


Categories: brain health, Thoughts and stuff
It was written about Covid, but this so applies to the political situation right now.
Where Would Jesus Stand in All This Crazy Mess?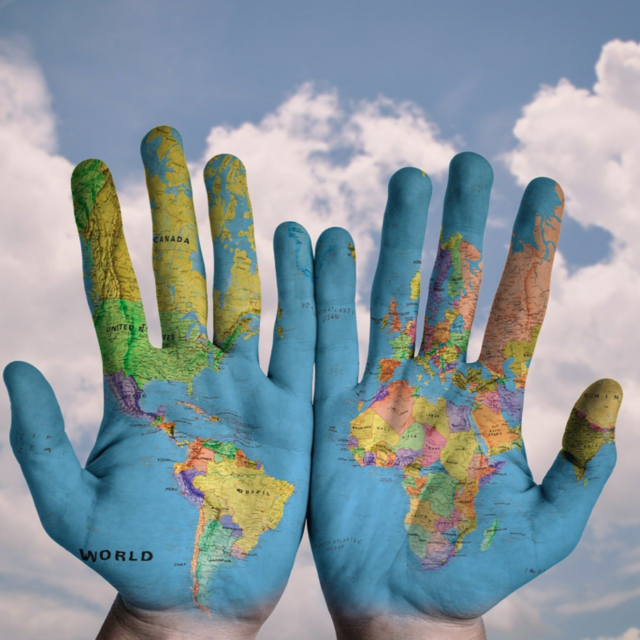 I've been asking myself lately where would Jesus stand in all this crazy mess that's been happening in the World and in the United States these last several, troubling months....In loose order, these are some thoughts the Lord has shown us as we've coursed through everything. ✢ Jesus wouldn't fear a virus. He would know that he wasn't going to …
Now that the summer Market season is finished, I'm starting into Aromatherapy School again to get my certification as an aromatherapist. So here's an oil profile that's been much a blessing to many of my aches and pains..
Essential Oil Overview: Copaiba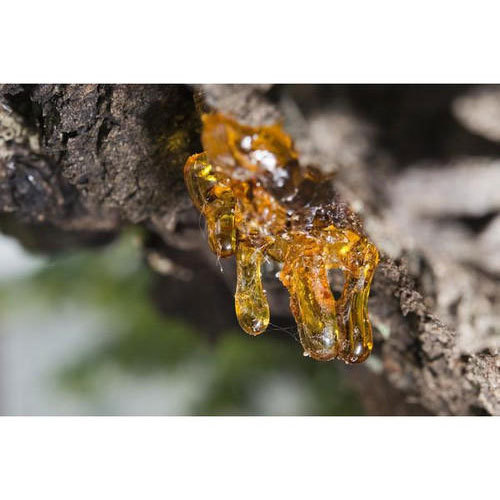 EO Profile : Copaiba, Balsam Name of Oil: Copaiba (co-pie-ee'-ba, co-pie'-ba) Botanical name: Copaifera officinalis Botanical Family: Fabaceae Plant part typically used in distillation: resin/gum Country of Origin: native to South America, Brazil, particularly the Amazon area. General description of plant habitat and growth: rainforests, or wet areas of South America. Mature trees are 40 to 100 ft high. History …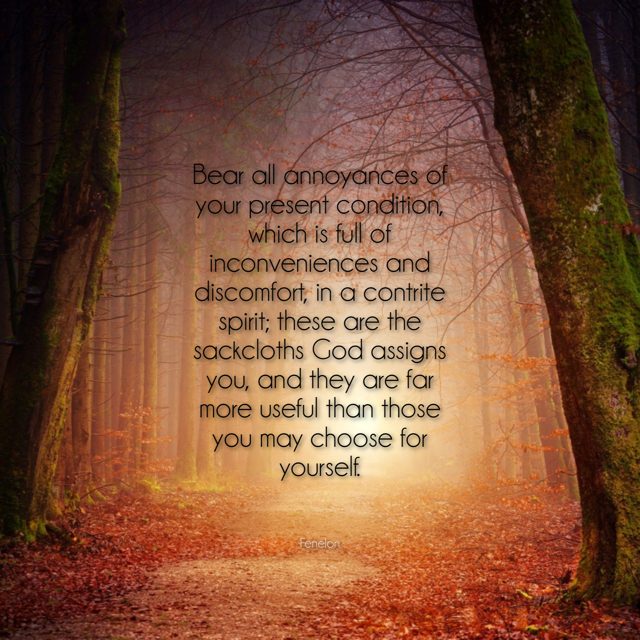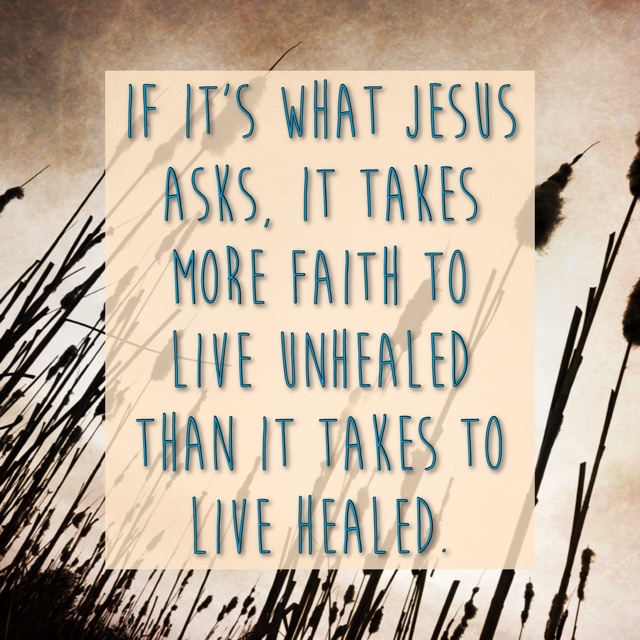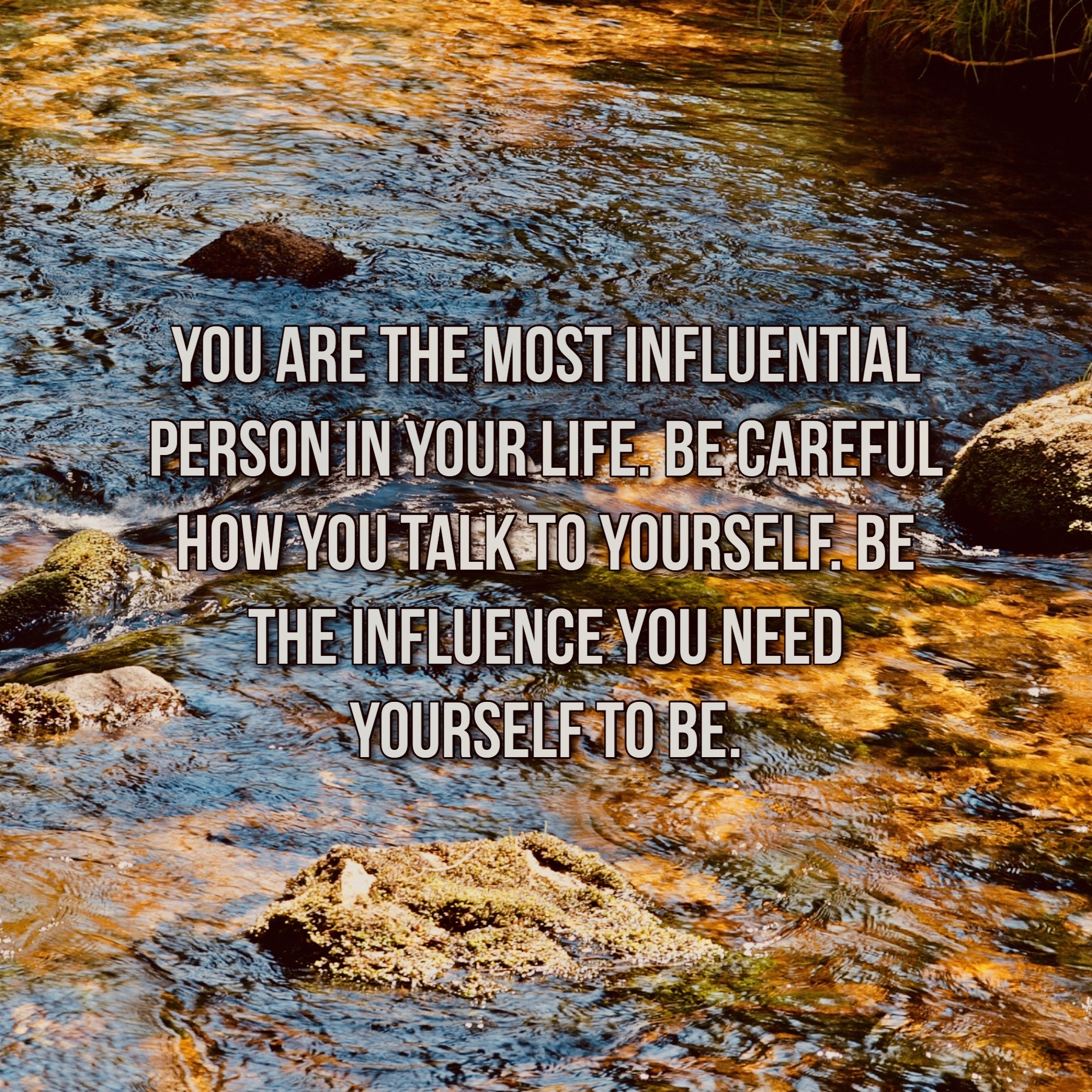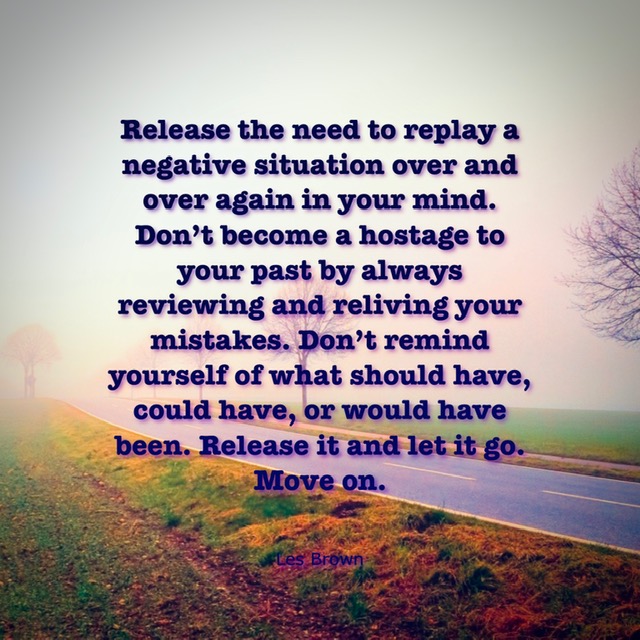 You are receiving this email because 1. You subscribed from the web 2. You signed up at an event 3. You ordered from us online. If you'd rather not continue receiving it, then you can unsub below. No hard feelings.


Healthy Healing Digest is published from Barnsdall, Oklahoma 74002


Copyright © Jordan's Crossing 2017-2020
FDA Disclaimer: The statements and products shown in this newsletter have not been evaluated by the US Food and Drug Administration. These products are not intended to diagnose, treat, cure, or prevent any disease. Those seeking treatment for a specific disease should consult a qualified physician prior to use.