October 15, 2020
Here we are once again... Hard to believe it's October already. That means the holidays are just around the corner. Not really ready for them, tbh. Gonna be harder this year after having lost my dad in June. Sure do miss him. God has been so faithful though. Might be a little weird with Covid still here too. Speaking of which, in this issue, there's a new article on the website to share. It wasn't at all what I'd planned to write. My thought was to get away from Covid and not talk about it anymore, but after cyber-oblivion wiped out the piece about something entirely different that I'd been working on, this was what came out instead. In this issue there's also one of our favorite recipes and also an article about the purpose for trials and difficulties in our life. I hope you can find some encouragement here! 💞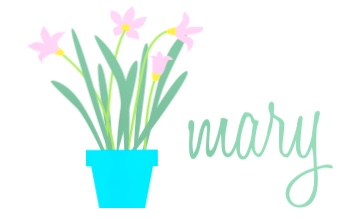 Covid Kills....but so does FEAR
Okay. We're down to it. Cold and flu season. It's never a pleasant time of year anyhow, but this year is much much worse. All the residual pandemic stir continues in the background. FEAR is still with us and still in our thinking.Some of us have lost people to Covid. Some of us have been exposed to it. Some of …


Categories: Coronavirus, Health Issues, Thoughts and stuff
Saying it Plain: Overweight and Obese People are at High Risk from Covid
She was my friend. She was a wonderful, kind-hearted friend. Not having much herself, but always giving. Rarely feeling good herself, but always interested.She loved BIG.Hard-working. Loyal. Faithful.She died from Covid....It took her within days.She didn't die because she didn't wear a mask.She didn't die because of lack of social distancing.I'm just gonna say this bluntly cuz there's no way …


Categories: Coronavirus, Current Events, Weight loss
Are You Missing the "Old Normal" Too?
I know all about the "new normal". But I can't help it...I long for the old normal. You know, where if you're sick it's just a cold or a bit of the flu, where runs are runs and pukies are pukies and not every single thing "might be" corona. 😱 I long to be able to see people's faces again. …


Categories: Coronavirus, Current Events, spiritual, Thoughts and stuff
One of our faves. It would be considered a Crossover if you're following Trim Healthy Mama's lifestyle. If not then it would still be considered way yummy and easy peasy!
Sweet & Sour Kielbasa Stir Fry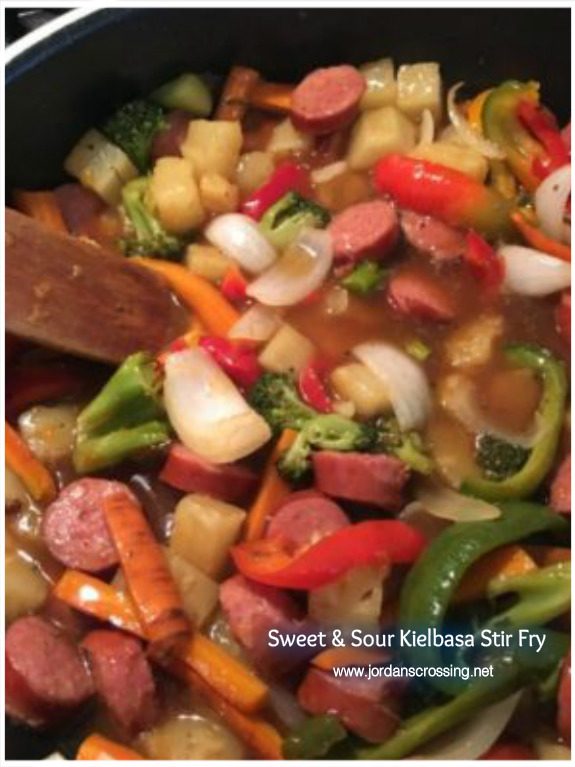 I'm not a food blogger, nor do I have any aspiration to be so, but it's fun passing on links for nummy and healthy recipes to you. ? This is a sweet and sour dish we had for supper last night. So simple and quick! Of course, I tweaked it a bit. ? Instead of regular jam, I used Simply …
There's good reason for tribulation and hardships in our lives.
A Flaming Sword of Love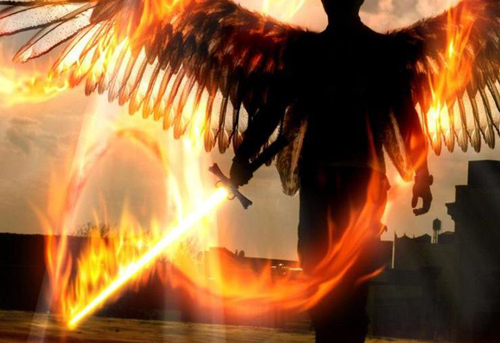 Recently, I found myself thanking the Lord for the Flaming Sword. You know... the one that guards the way to Eden and the tree of Life in Genesis 3. When Adam sinned and was kicked out, God put a Flaming Sword at the entrance to the garden so that Adam couldn't just go in and eat from the tree of …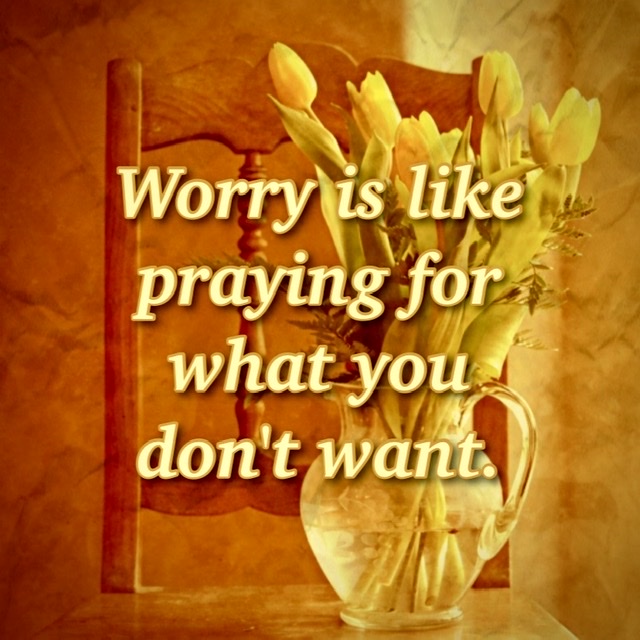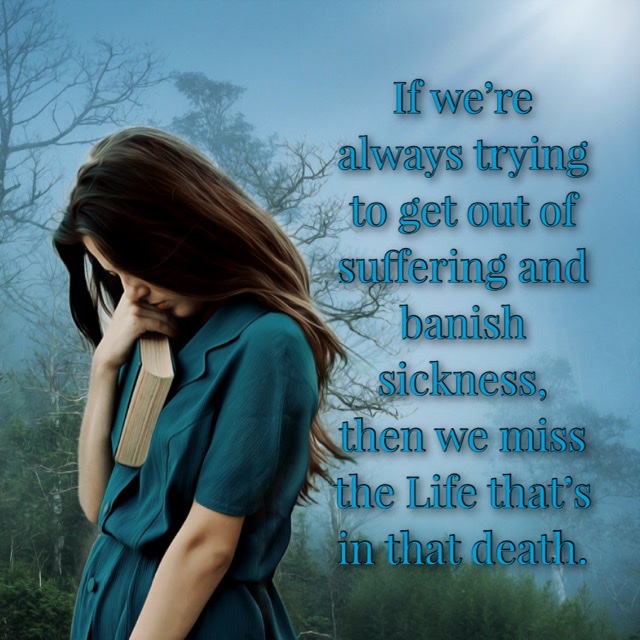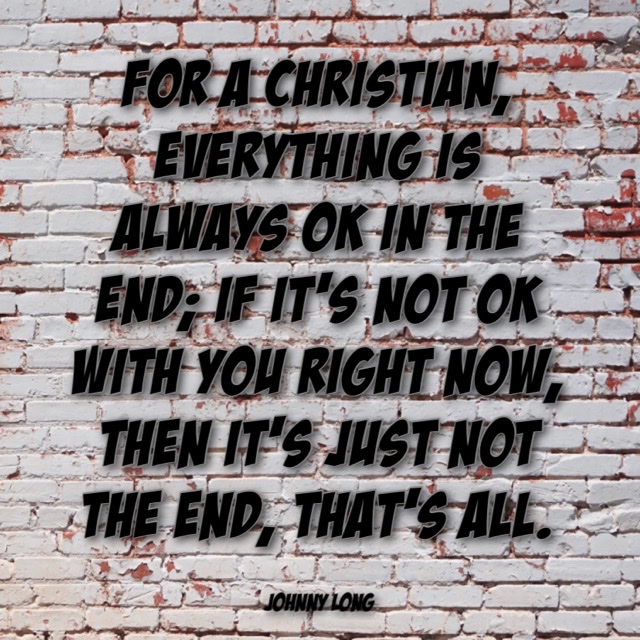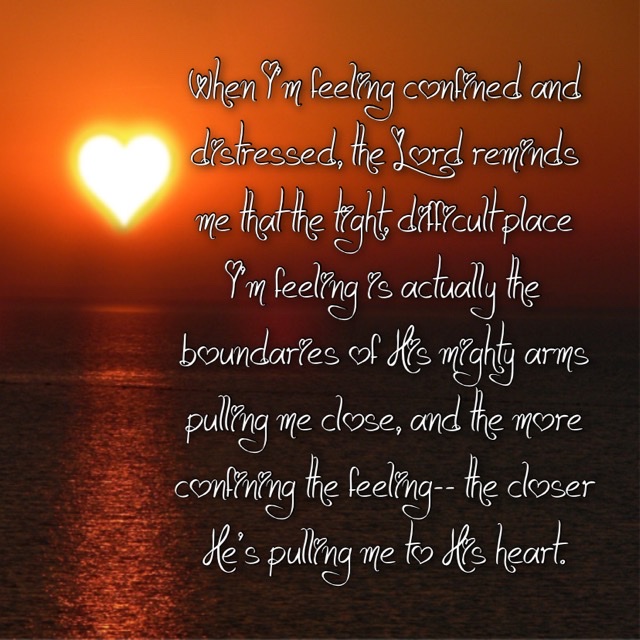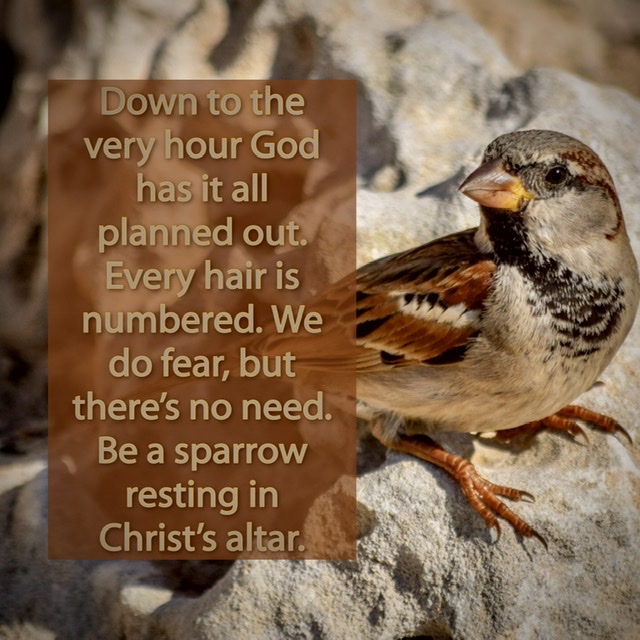 You are receiving this email because 1. You subscribed from the web 2. You signed up at an event 3. You ordered from us online. If you'd rather not continue receiving it, then you can unsub below. No hard feelings.


Healthy Healing Digest is published from Barnsdall, Oklahoma 74002


Copyright © Jordan's Crossing 2017-2020
FDA Disclaimer: The statements and products shown in this newsletter have not been evaluated by the US Food and Drug Administration. These products are not intended to diagnose, treat, cure, or prevent any disease. Those seeking treatment for a specific disease should consult a qualified physician prior to use.