September 4, 2020
Sigh. Well, I had an article all written up. I know I saved it, but when I went back in it was gone. 😱 So, I guess it's just not to be.😓 Oh well, these things happen. So, I still wanted to share a link with you. Many of you may have seen the Plandemic Movie Part 1. They have now released the second part of the documentary. We don't see ourselves as being "conspiracy theorists", and it's okay if folks want to think that. We know what and where we are. Lol.


Being on the alternative end of health care, we've been aware of and watched the trend away from all things 'natural' over the last, idk, probably 20+ years. So, while we won't say we believe every single thing here, there's alot of things that sure make some of the puzzle pieces fit. It will likely be censored since it does deal with Covid a bit, so watch it as soon as you can. Here's the link on Dr. Mercola's website: https://articles.mercola.com/sites/articles/archive/2020/08/25/plandemic-indoctornation.aspx .


Then too, in this newsletter there's a couple of the latest articles from our site, and if you're sick and tired of virus-related stuff, there's some oldies on using Apple Cider Vinegar for the stinkies, and also another oldie on Chocolate (which, of course, makes everything better! Lol). Enjoy,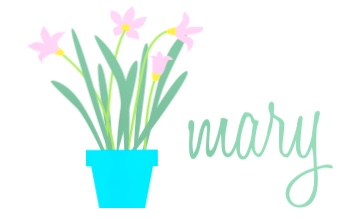 Are You Missing the "Old Normal" Too?
I know all about the "new normal". But I can't help it...I long for the old normal. You know, where if you're sick it's just a cold or a bit of the flu, where runs are runs and pukies are pukies and not every single thing "might be" corona. 😱 I long to be able to see people's faces again. …


Categories: Coronavirus, Current Events, spiritual, Thoughts and stuff
We know two people who have died from COVID-19. One was elderly, one was in his 40's. One had co-morbidities (additional health problems), one did not appear to. We also know a family locally who contracted it. Parents were in their 40's, kids were teens. They all survived thankfully. More and more we're hearing of people we personally know coming …


Categories: Coronavirus, Current Events, Health Issues, Thoughts and stuff
Vinegar... as Deodorant??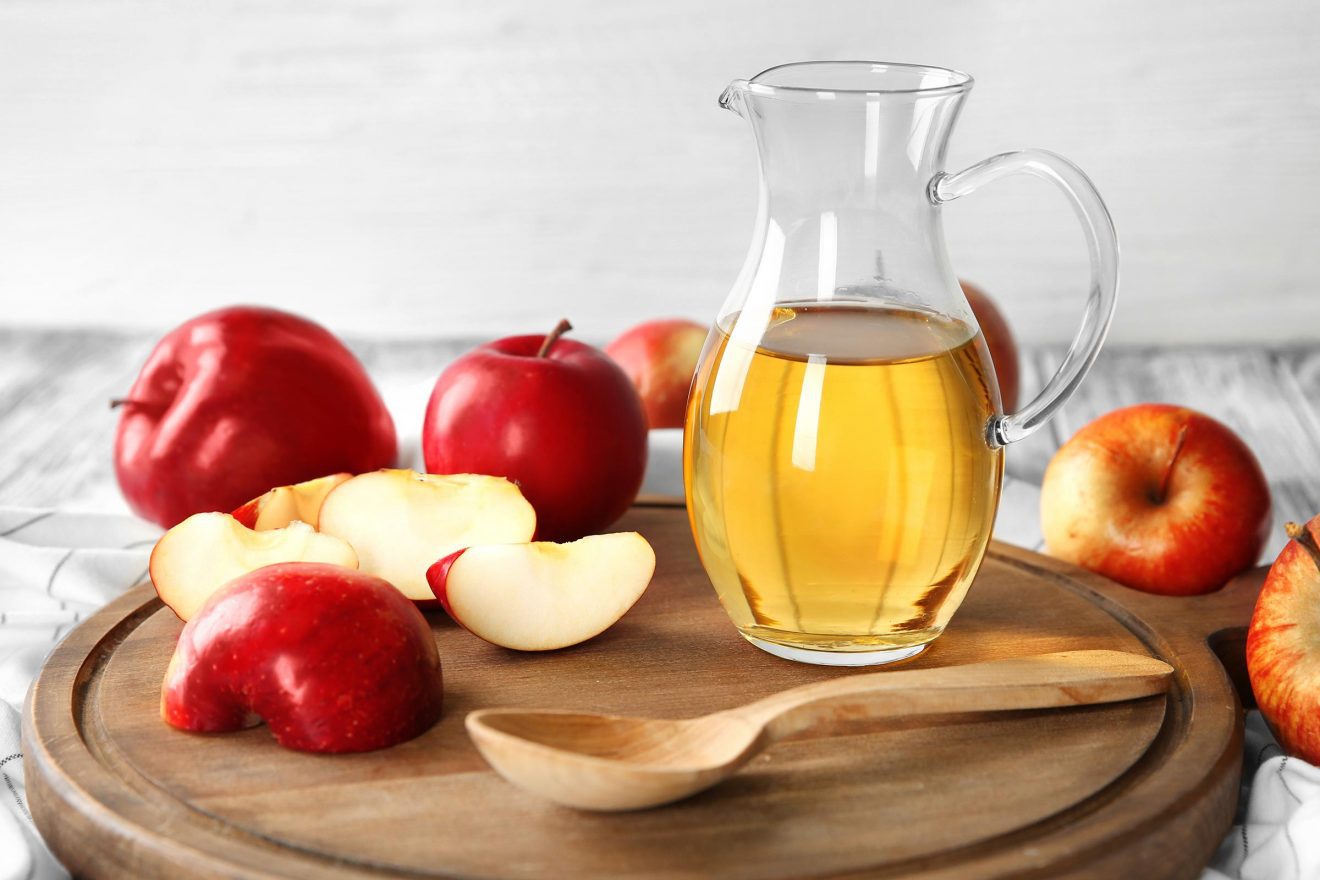 Apple Cider Vinegar as ...Deodorant?? Oh yes! Hear me out. Don't wrinkle that nose. Lol. ACV is amazing stuff! We have used it for soooo many things with great success. My new favorite way to use it over these last summer months has been as a deodorant spritzer. Since it's a fermented beverage it's great for killing the bad bacteria …
From back in the day before we were mask-wearing and afraid to sit close to others. I miss those days......
Chocolate Blessings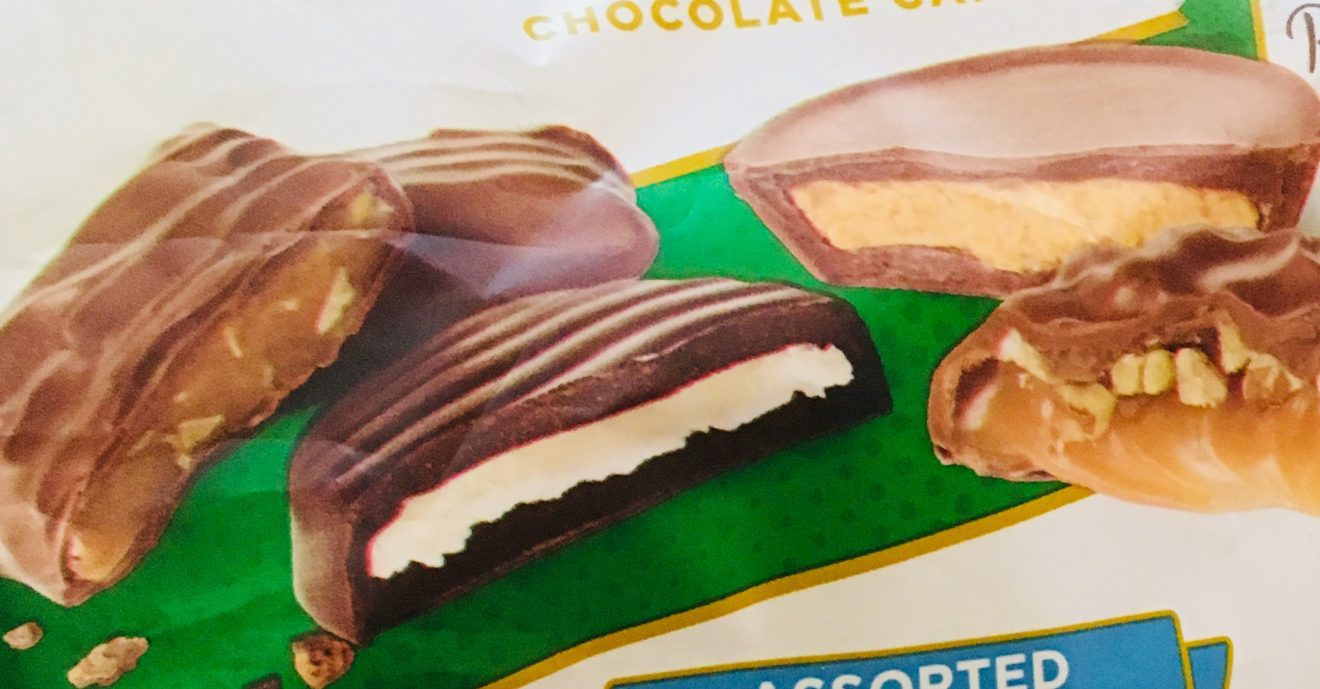 It was grocery day. Not sure why, but I said a lil prayer before we left, asking the Lord to make us a blessing to someone as we were out and about. Of course, what flashed through my mind was pictures of helping someone along the road or some other big thing. How he answered it was completely unexpected. But …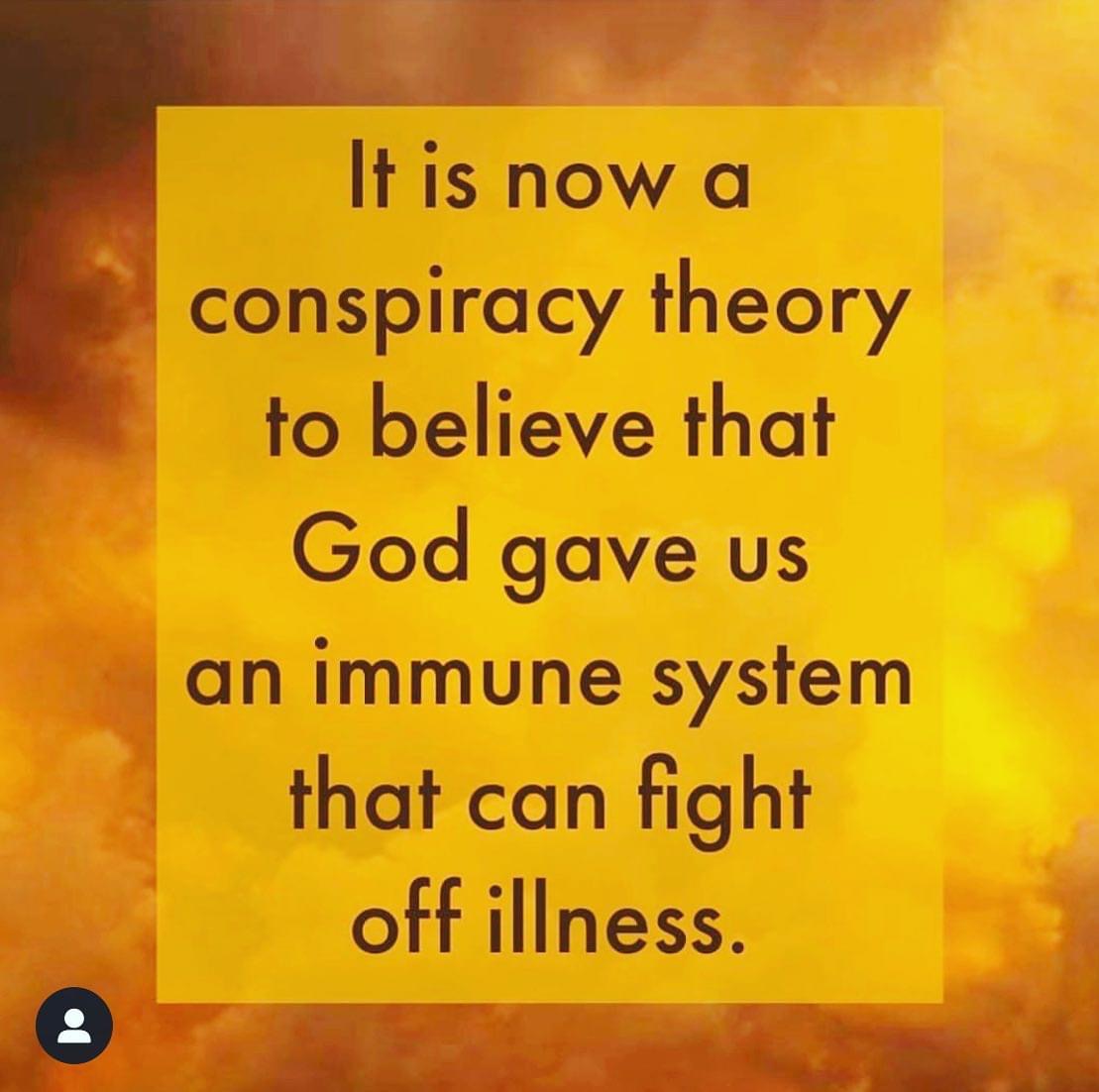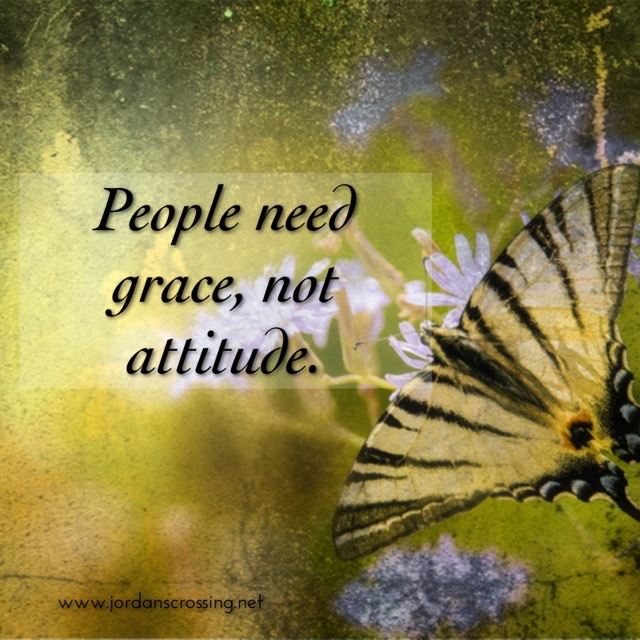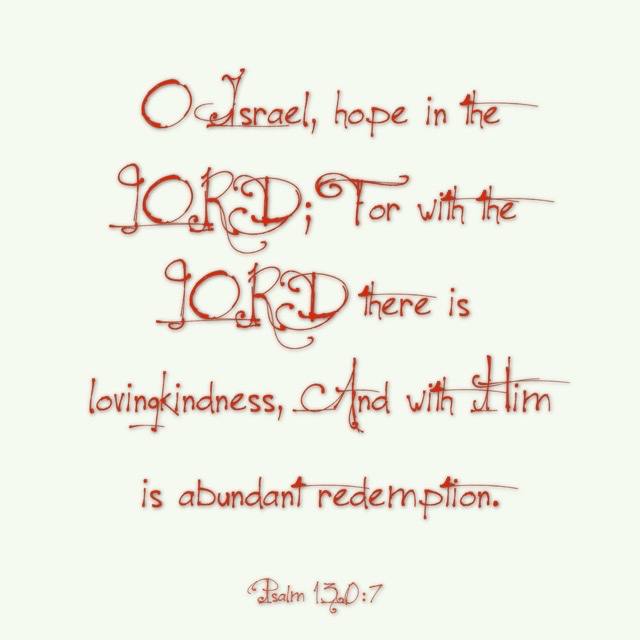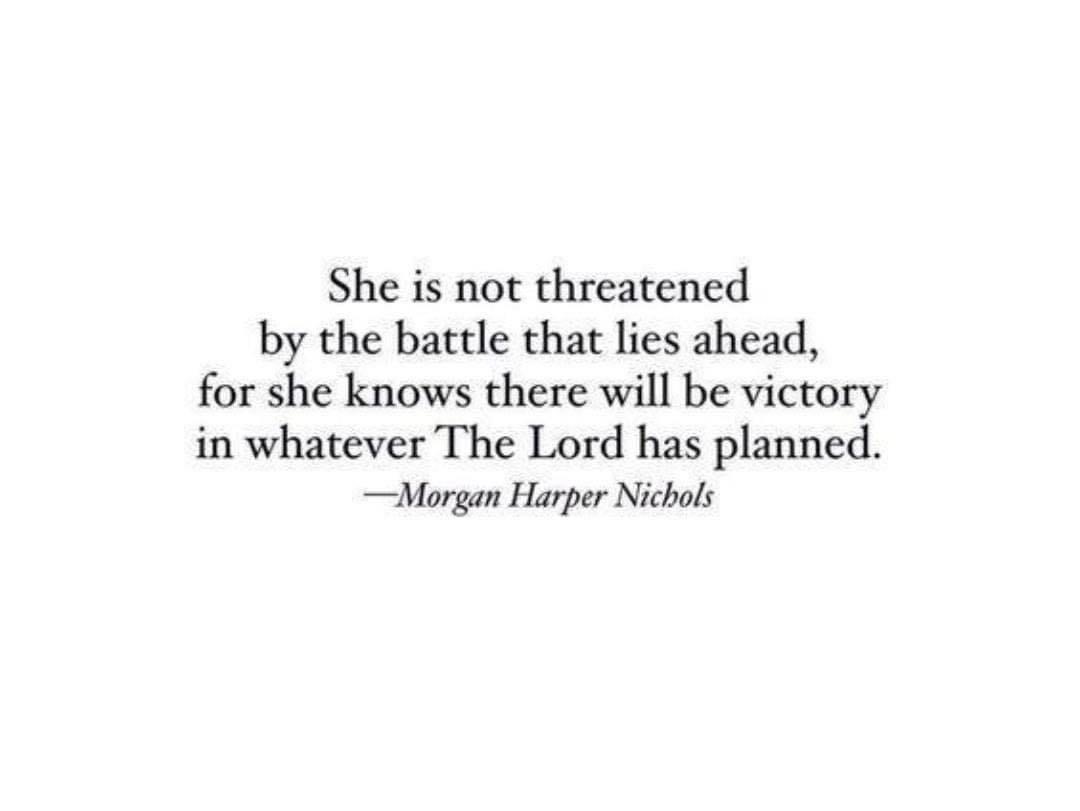 You are receiving this email because 1. You subscribed from the web 2. You signed up at an event 3. You ordered from us online. If you'd rather not continue receiving it, then you can unsub below. No hard feelings.


Healthy Healing Digest is published from Barnsdall, Oklahoma 74002


Copyright © Jordan's Crossing 2017-2020
FDA Disclaimer: The statements and products shown in this newsletter have not been evaluated by the US Food and Drug Administration. These products are not intended to diagnose, treat, cure, or prevent any disease. Those seeking treatment for a specific disease should consult a qualified physician prior to use.