August 13, 2020
Hello everyone, we are back from our trip to Indiana. Got some closure on saying goodbye to my Dad. He will surely be missed greatly. But I know he'd kick my butt and say to get back at doing life, and go on, so here I am. Got a new article on the website dealing with Corona, as well as some of the more recent ones for the newbies on the list. I also wanted to send you a link that I feel is very important. Testing the Most Effective Method to Manipulate Minds by Dr. Joseph Mercola. We don't consider ourselves to be 'Conspiracy Theorists', but we do think this article should be read by both sides and that each one should decide from there where they stand on issues. Really important info on what to expect in these next months. There's also two re-run articles that have been on my mind on health issues. One is about Shingles, the other has to about eating habits and nutrition. Love yous,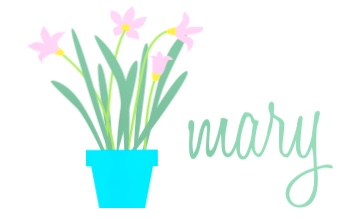 We know two people who have died from COVID-19. One was elderly, one was in his 40's. One had co-morbidities (additional health problems), one did not appear to. We also know a family locally who contracted it. Parents were in their 40's, kids were teens. They all survived thankfully. More and more we're hearing of people we personally know coming …


Categories: Coronavirus, Current Events, Health Issues, Thoughts and stuff
A virus comes and attacks a portion of our body. It then spreads all throughout and effects every area in some way.We spread germs and others get sick from us.Our immune function kicks in and attacks the germ invaders.We start to get better. And then form antibodies.The antibodies make it easier to fight the infection next time and also help …


Categories: Current Events, spiritual, Thoughts and stuff
When you look around, there's two sides to everything nowadays. For whatever "truth" you put out there, there's a "truth" on the other side to combat it. People are facing off in both directions and duking it out over things like political affiliations, masking or not-masking, truth and conspiracies, blacks and whites, etc.In the meantime, there's a whole 'nother side …


Categories: cancer, Colloidal Silver, Coronavirus, Current Events, Health Issues, Thoughts and stuff
Where Would Jesus Stand in All This Crazy Mess?
I've been asking myself lately where would Jesus stand in all this crazy mess that's been happening in the World and in the United States these last several, troubling months....In loose order, these are some thoughts the Lord has shown us as we've coursed through everything. ✢ Jesus wouldn't fear a virus. He would know that he wasn't going to …


Categories: Coronavirus, Current Events, spiritual
Effective Natural Treatment for Shingles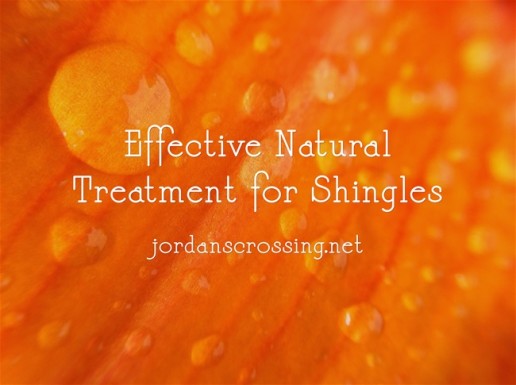 Shingles. If you've ever had them before, you're cringing at just the name. Think: extreme pain. My husband had a bad case of them a couple-three years ago. They were on his chest and back. It was bad enough that he actually missed several days of work (and if you know my husband you know how strange that is). Shingles …
Lifestyle Shift: Trim Healthy Mama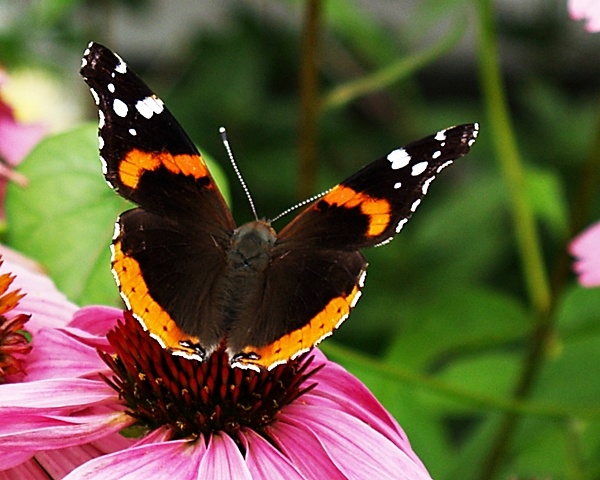 THM. I've been using those letters a lot lately. They stand for Trim Healthy Mama. ..And I'm sold. Not as some sort of fad diet, but as a lifestyle shift for me. As I've spoken of previously, before I ever had my stroke, at the Lord's prompting, I made the decision to go gluten free. My weight started dropping fast. …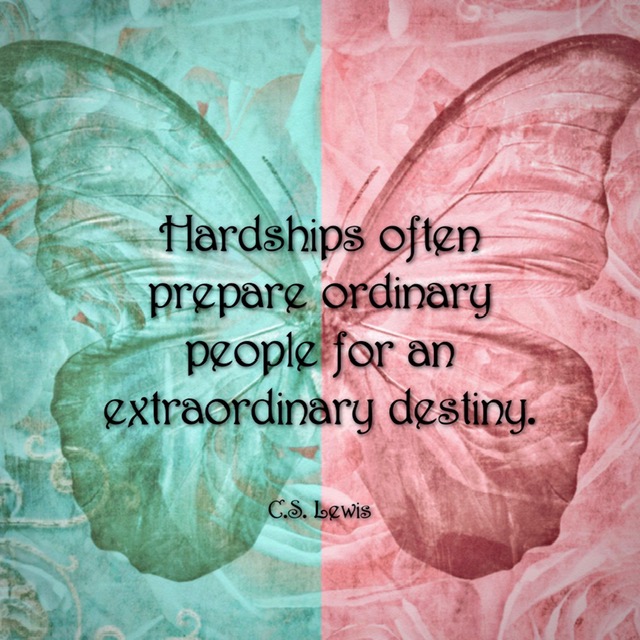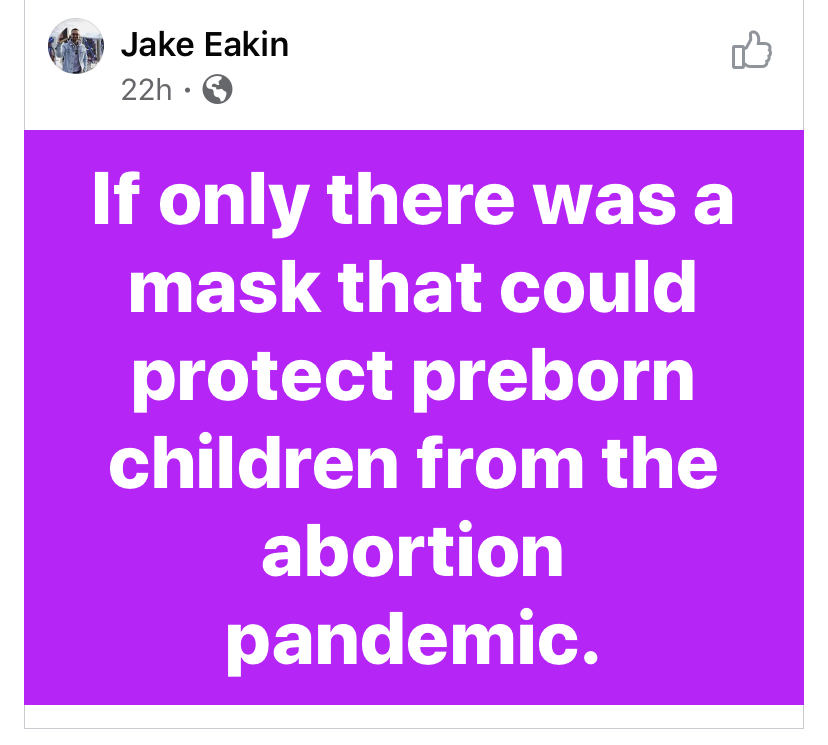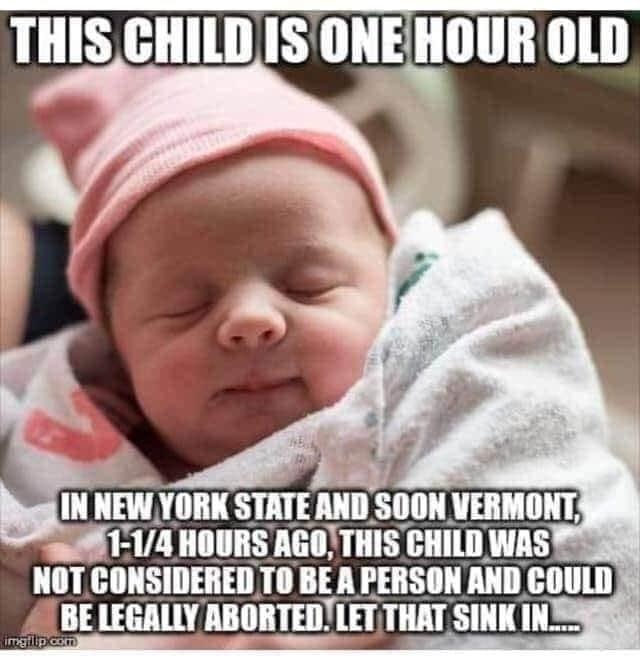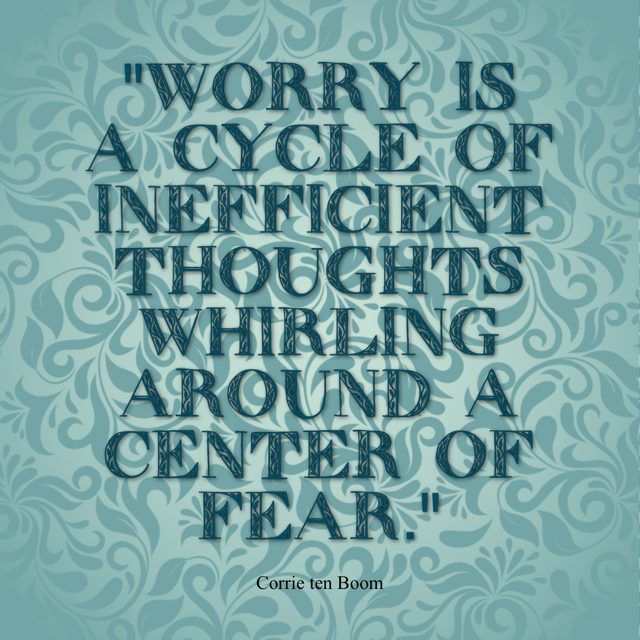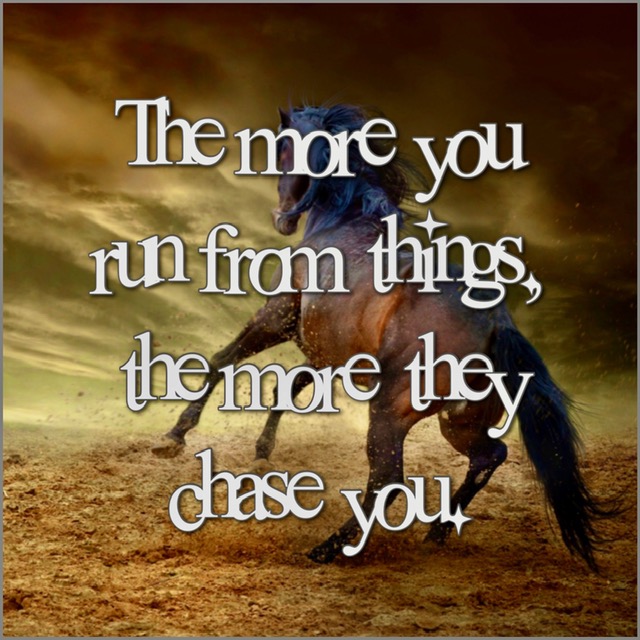 You are receiving this email because 1. You subscribed from the web 2. You signed up at an event 3. You ordered from us online. If you'd rather not continue receiving it, then you can unsub below. No hard feelings.


Healthy Healing Digest is published from Barnsdall, Oklahoma 74002


Copyright © Jordan's Crossing 2017-2020
FDA Disclaimer: The statements and products shown in this newsletter have not been evaluated by the US Food and Drug Administration. These products are not intended to diagnose, treat, cure, or prevent any disease. Those seeking treatment for a specific disease should consult a qualified physician prior to use.