July 16, 2020
Hey y'alls, we're heading out to Indiana this weekend to spend time with family. Just wanted to let everyone know we wouldn't be around at the Market for the next couple weeks, and if you order from us online we'll not be able to get to your order til after the 28th. A couple articles have been on my mind from previous years dealing with fear, since F E A R seems so prevalent right now. For those of you not into spiritual thought, the articles in this newsletter are mostly about that. The first is new on the website. The two with Fear in the title are re-runs. I understand not everyone is into that, so read if you dare. Take care and God bless,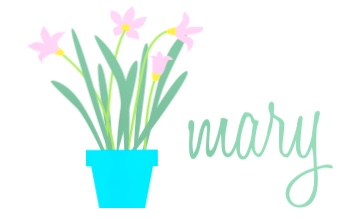 A virus comes and attacks a portion of our body. It then spreads all throughout and effects every area in some way.We spread germs and others get sick from us.Our immune function kicks in and attacks the germ invaders.We start to get better. And then form antibodies.The antibodies make it easier to fight the infection next time and also help …


Categories: Current Events, spiritual, Thoughts and stuff
When you look around, there's two sides to everything nowadays. For whatever "truth" you put out there, there's a "truth" on the other side to combat it. People are facing off in both directions and duking it out over things like political affiliations, masking or not-masking, truth and conspiracies, blacks and whites, etc.In the meantime, there's a whole 'nother side …


Categories: cancer, Colloidal Silver, Coronavirus, Current Events, Health Issues, Thoughts and stuff
Your Fears Are Liars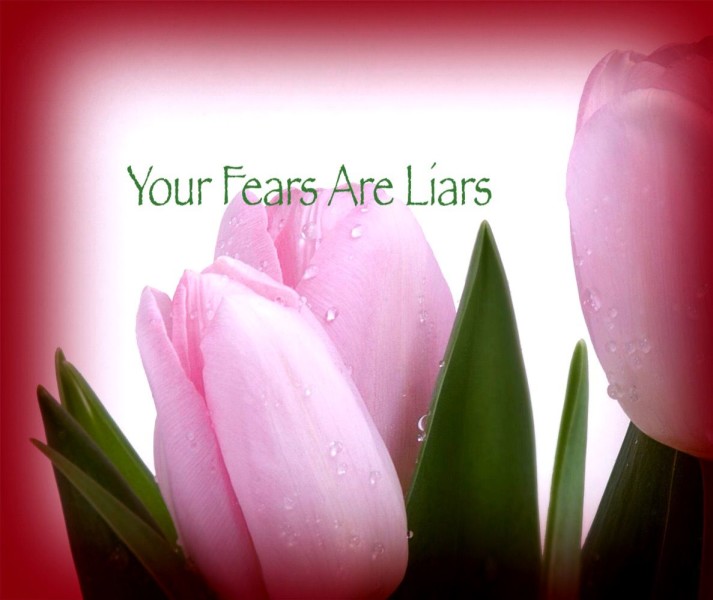 I remember back at the beginning after my stroke, I was deathly afraid of falling. I think it had much to do with having fallen in the bathroom the night before we went to the hospital. My right side wasn't completely paralyzed, but it's function at that point was definitely not right, and so when I got up to go …
Freedom from Fear: Finding Me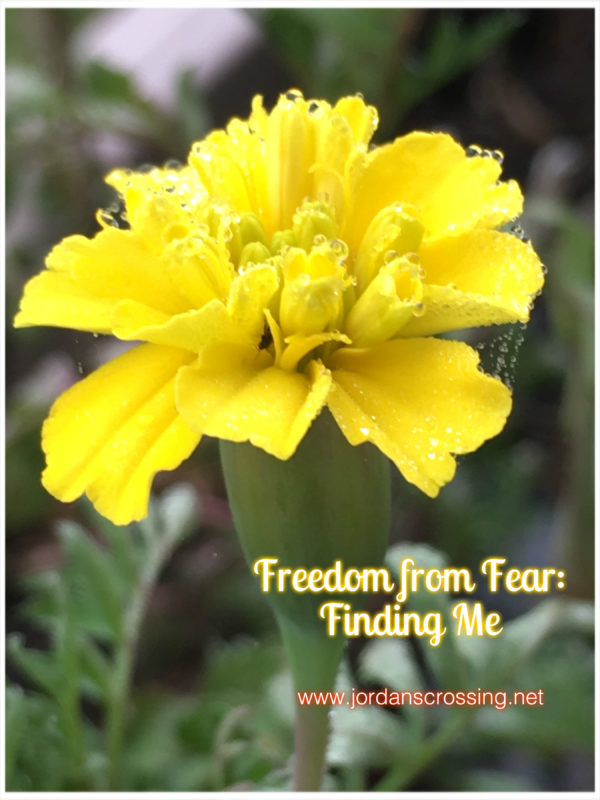 I've been thinking lately about the fear of death. Jesus became flesh and blood to save me from the fear of death. Heb 2. I've been thinking about how that's so much more than just the fear of physically dying. That's there too, of course, but there's actually many more ways than just the physical where I'm afraid of death. …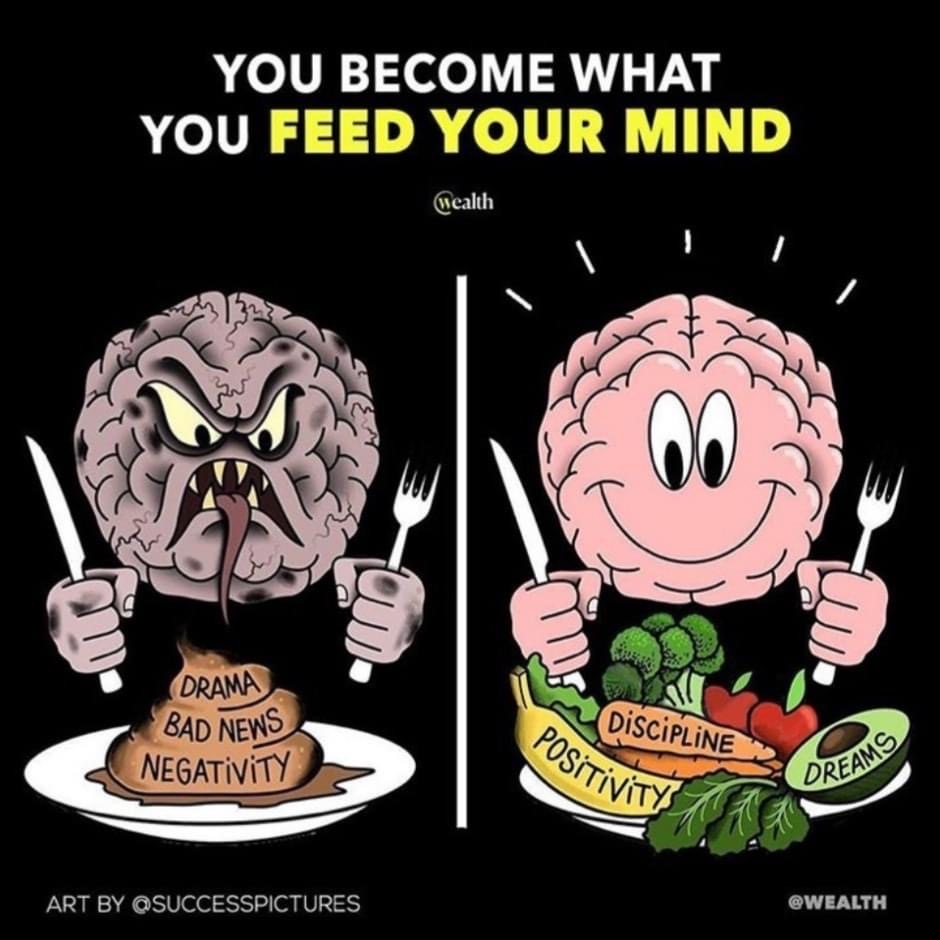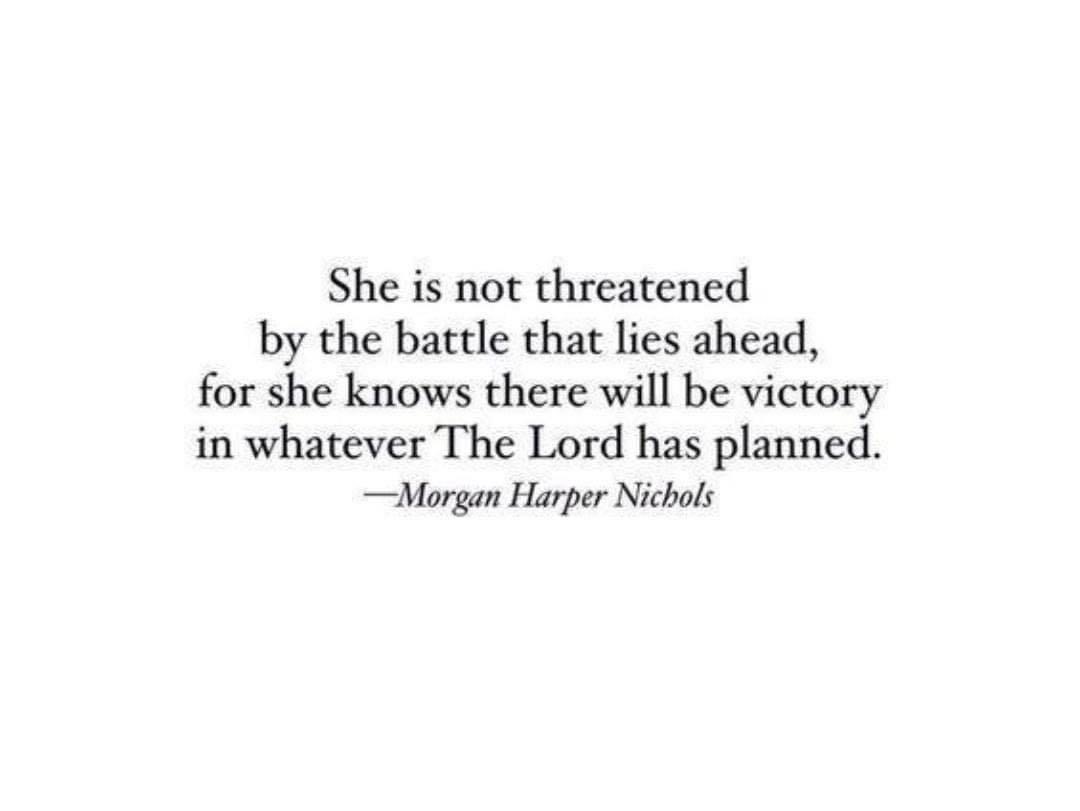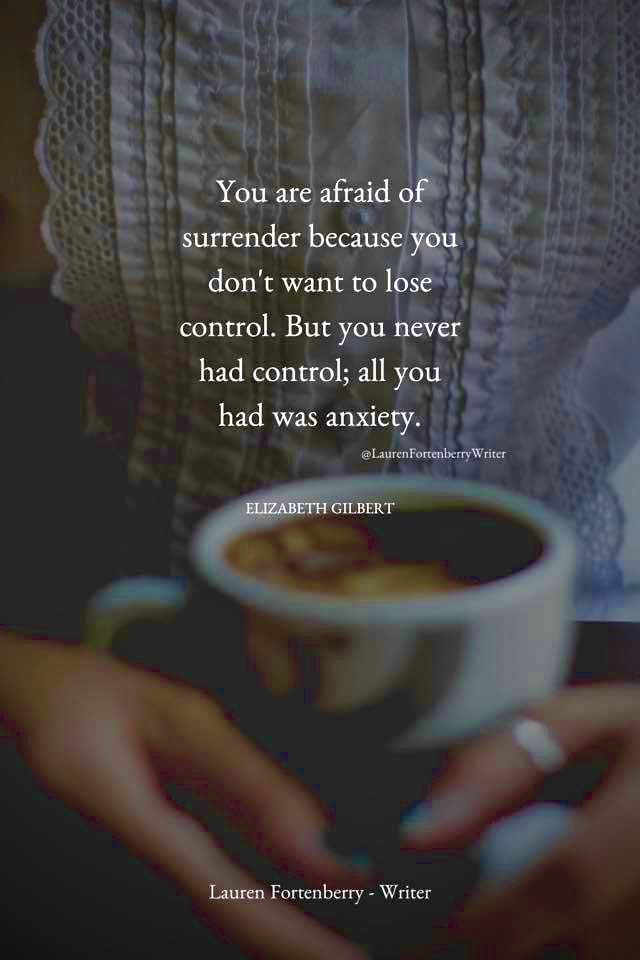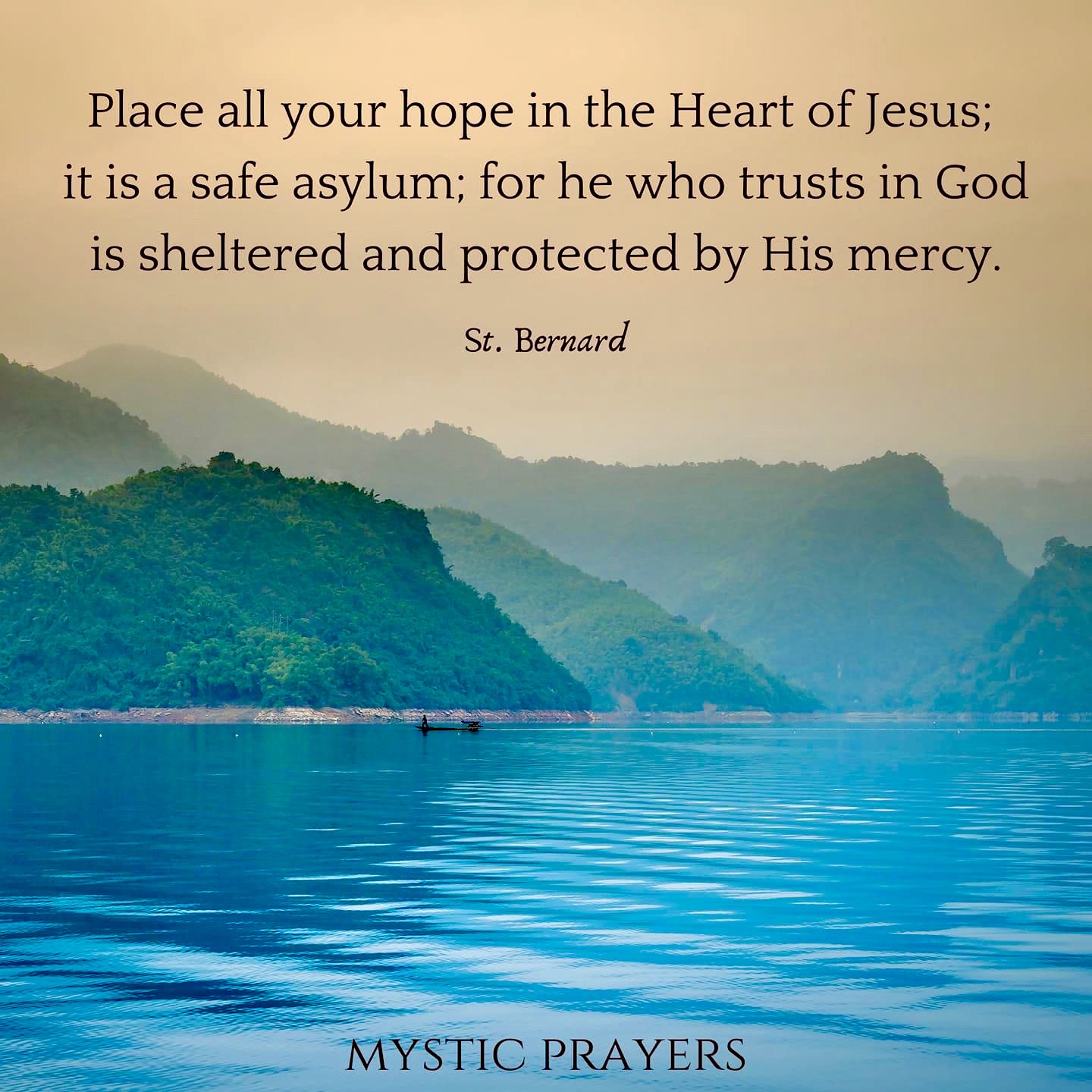 You are receiving this email because 1. You subscribed from the web 2. You signed up at an event 3. You ordered from us online. If you'd rather not continue receiving it, then you can unsub below. No hard feelings.


Healthy Healing Digest is published from Barnsdall, Oklahoma 74002


Copyright © Jordan's Crossing 2017-2020
FDA Disclaimer: The statements and products shown in this newsletter have not been evaluated by the US Food and Drug Administration. These products are not intended to diagnose, treat, cure, or prevent any disease. Those seeking treatment for a specific disease should consult a qualified physician prior to use.