July 7, 2020
As some of you know, my dad passed away recently from a sudden fall. It's been pretty rough. He was a very loved individual. Not a perfect dad by any means, but he loved big and was loved big. He is sorely missed. Since it was so sudden and an accident, it's been hard processing it, but the thing I keep coming back to is that God allowed it. He could have changed it, but he didn't. I can trust that. It's a solid place to help in the mental and emotional processing and the physical adjustments of not having his presence any more. I think of that same thing with all that's been happening in the world and the US lately. It all jumped on us out of the blue! So fast. ..But.. God has allowed it. He could change things, but it serves his purposes. He loves us so much. It's rough and stressful, but it's his way of calling people back to himself and away from self-centeredness and all the things we are attached to more than his good heart. We can trust that heart. And that trust is a solid place from which to mentally & emotionally & even physically process current events. Just reach out for him. Many Blessings,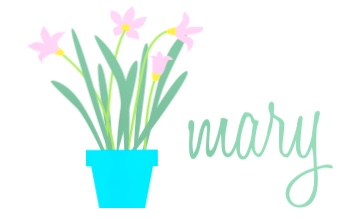 When you look around, there's two sides to everything nowadays. For whatever "truth" you put out there, there's a "truth" on the other side to combat it. People are facing off in both directions and duking it out over things like political affiliations, masking or not-masking, truth and conspiracies, blacks and whites, etc.In the meantime, there's a whole 'nother side …


Categories: cancer, Colloidal Silver, Coronavirus, Current Events, Health Issues, Thoughts and stuff
Where Would Jesus Stand in All This Crazy Mess?
I've been asking myself lately where would Jesus stand in all this crazy mess that's been happening in the World and in the United States these last several, troubling months....In loose order, these are some thoughts the Lord has shown us as we've coursed through everything. ✢ Jesus wouldn't fear a virus. He would know that he wasn't going to …


Categories: Coronavirus, Current Events, spiritual
What's your view of God? First posted July of last year...


The Big Meanie in the Sky?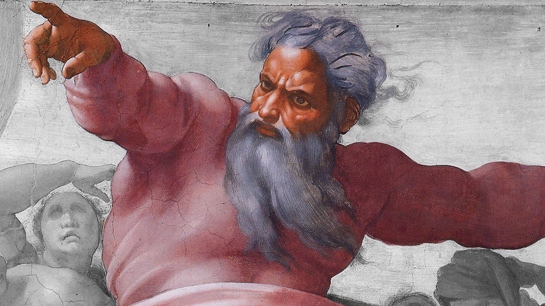 The movie The Shack has been a recent encouragement to me spiritually. If you haven't seen it, I highly recommend it. I know there's a lot of doctrinal debate about it, and it will def challenge your concept of God for sure. But how we see God is so often as an Ogre who does what he does out of …
Recipes are always great for lightening the mood.. and well.. eating. :) A rerun from October 2019.


Some of Our Fave THM Recipes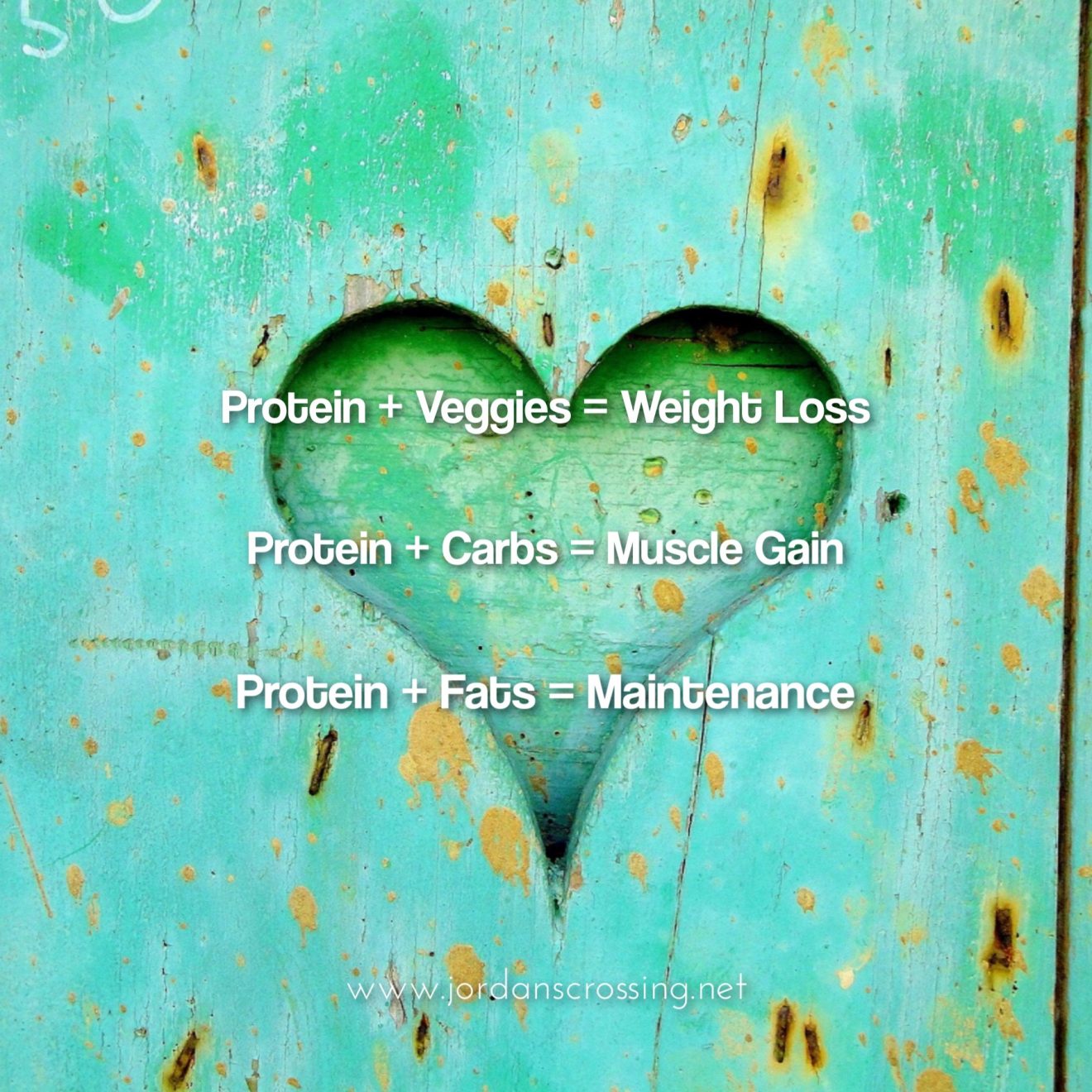 Been going through the JsCrossing Pinterest boards lately to find new ideas for supper. Actually, old ideas that I've forgotten about. Re-"new" inspiration, I guess. Lol. Some of these are "official" THM Recipes, but one's that I've adapted. Thought I'd share a few with you..... Dinners https://www.food.com/recipe/chinese-buffet-crab-casserole-271945 Crab casserole. This has always been one of my fave dishes at the …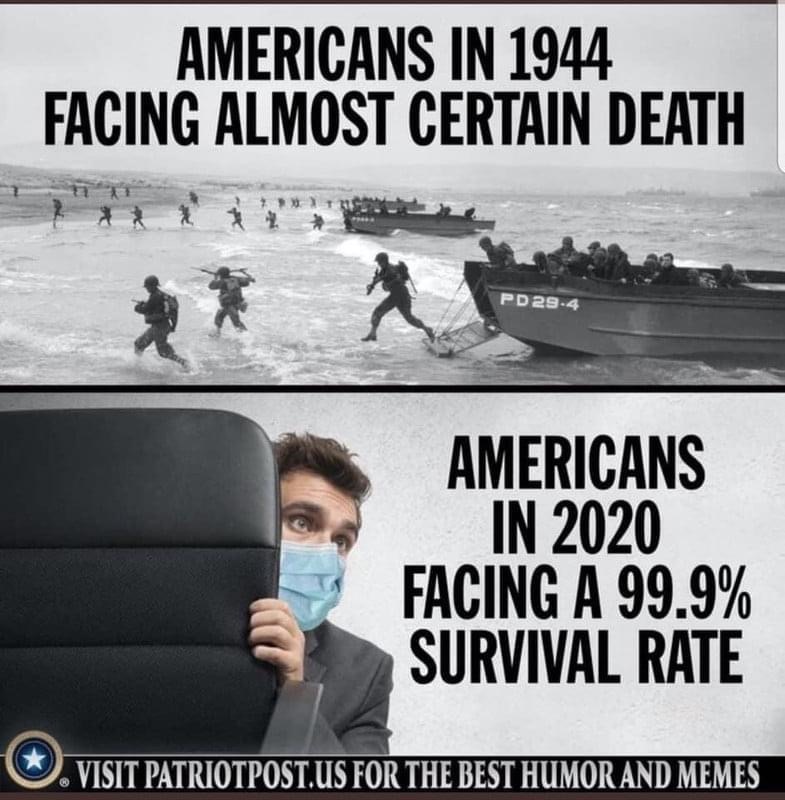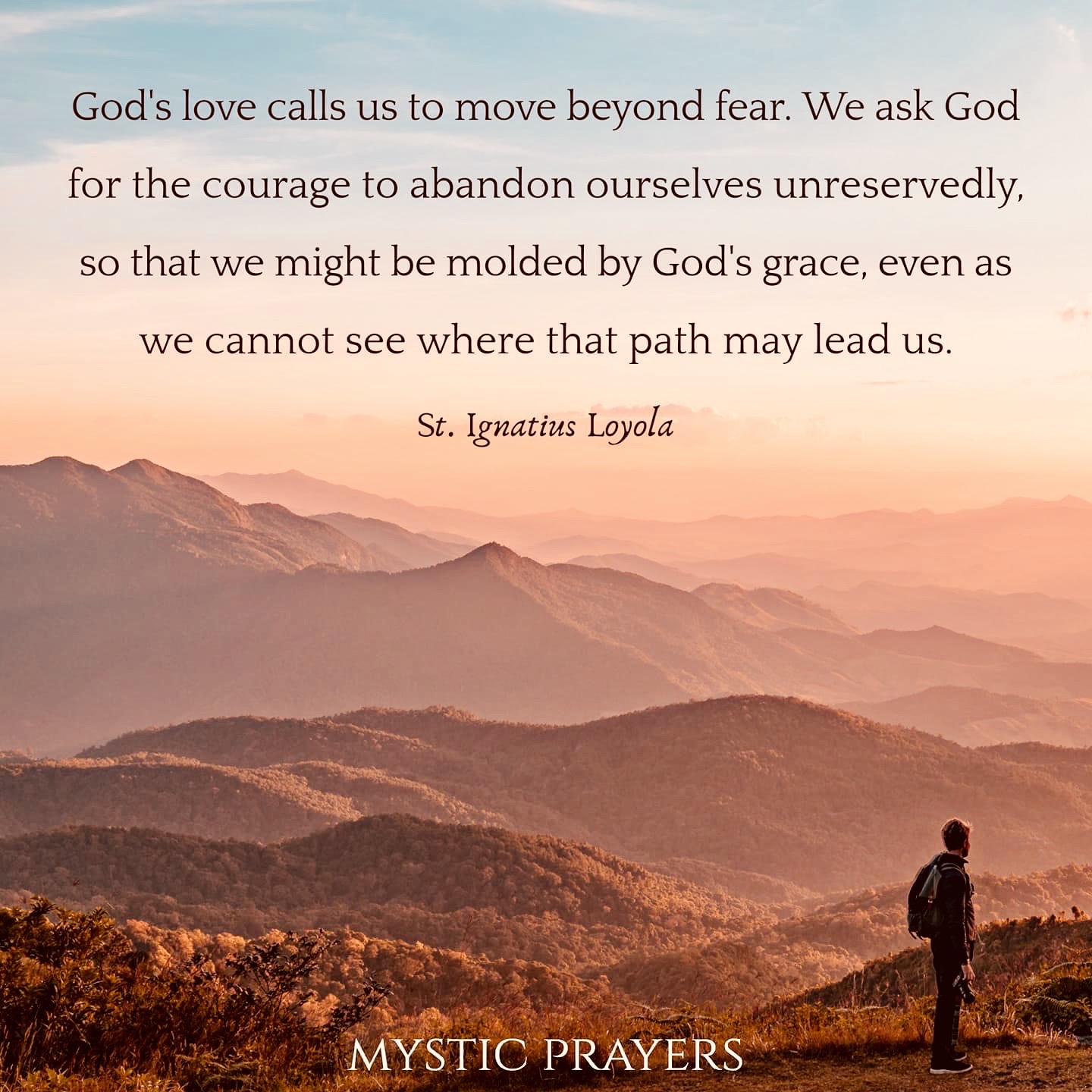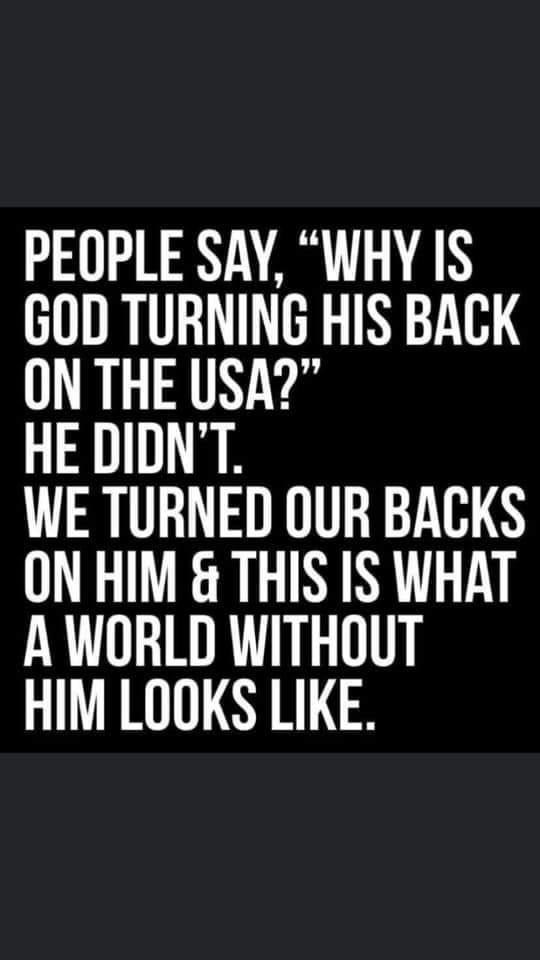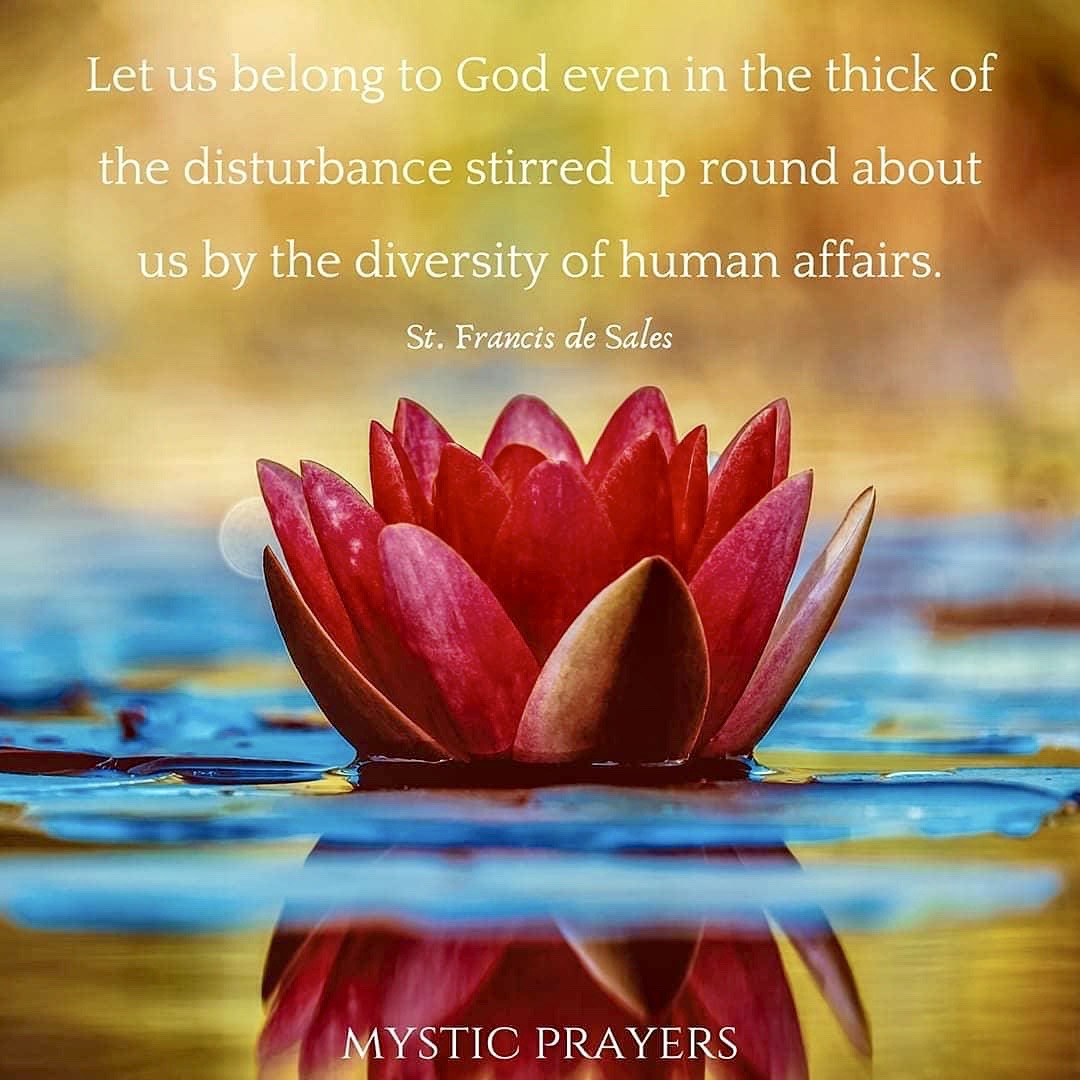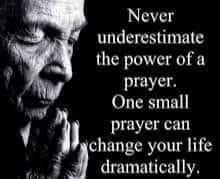 You are receiving this email because 1. You subscribed from the web 2. You signed up at an event 3. You ordered from us online. If you'd rather not continue receiving it, then you can unsub below. No hard feelings.


Healthy Healing Digest is published from Barnsdall, Oklahoma 74002


Copyright © Jordan's Crossing 2017-2020
FDA Disclaimer: The statements and products shown in this newsletter have not been evaluated by the US Food and Drug Administration. These products are not intended to diagnose, treat, cure, or prevent any disease. Those seeking treatment for a specific disease should consult a qualified physician prior to use.