May 26, 2020
Howdy everyone! just stoppin' in for a sec. Hope y'all are doing well and are faring the your state's re-opening process with grace wherever you may be. Just a couple things I wanted to share this time. Our latest "commercial" and last article, and also a re-run of the "Merry-Go-Round" article from a year or two ago-- that was very encouraging to re-read in this time of stress and fear! Won't keep you long, so here ya go..... Be blessed,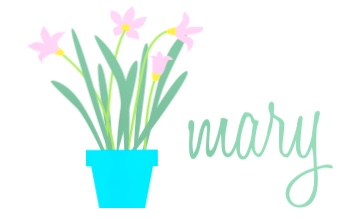 We know two people who have died from COVID-19. One was elderly, one was in his 40's. One had co-morbidities (additional health problems), one did not appear to. We also know a family locally who contracted it. Parents were in their 40's, kids were teens. They all survived thankfully. More and more we're hearing of people we personally know coming …


Categories: Coronavirus, Current Events, Health Issues, Thoughts and stuff
A virus comes and attacks a portion of our body. It then spreads all throughout and effects every area in some way.We spread germs and others get sick from us.Our immune function kicks in and attacks the germ invaders.We start to get better. And then form antibodies.The antibodies make it easier to fight the infection next time and also help …


Categories: Current Events, spiritual, Thoughts and stuff
Avoid Fear and you'll lose your stress...that's a win win!


Jump Off the Merry-Go-Round of Your Thoughts!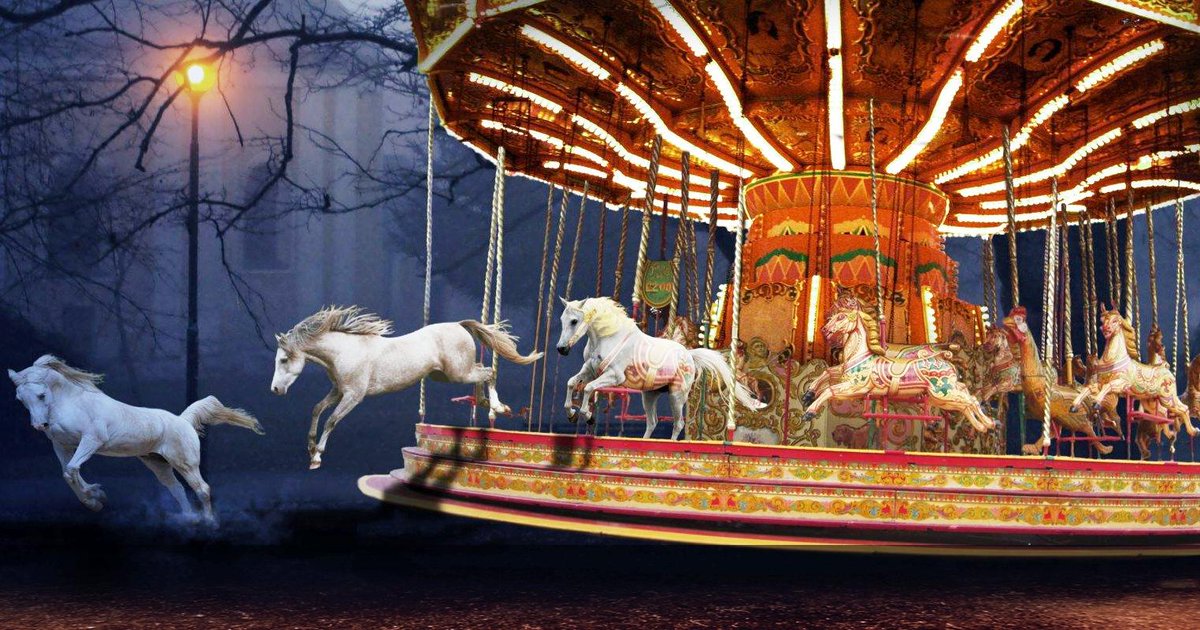 Stress. It rules our lives so much. It can cause us so much pain and grief. It directly effects our health too. Physically, mentally, emotionally, and spiritually. Everything. It raises blood pressure. It gives heart attacks. It raises blood sugar. We withdraw from those who love us. We lose sight of what's truly important. We don't think straight. We fall …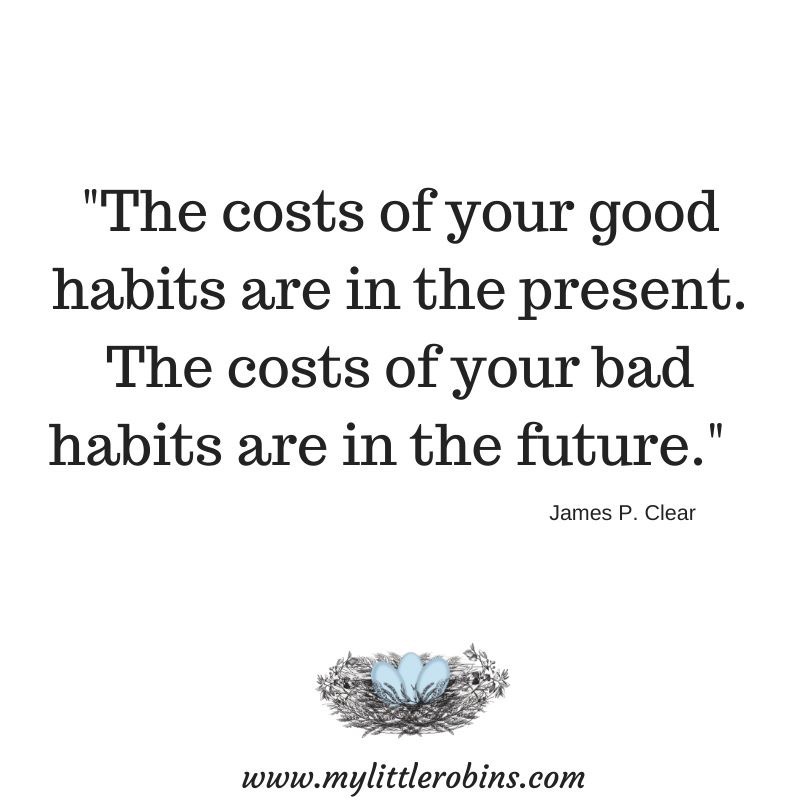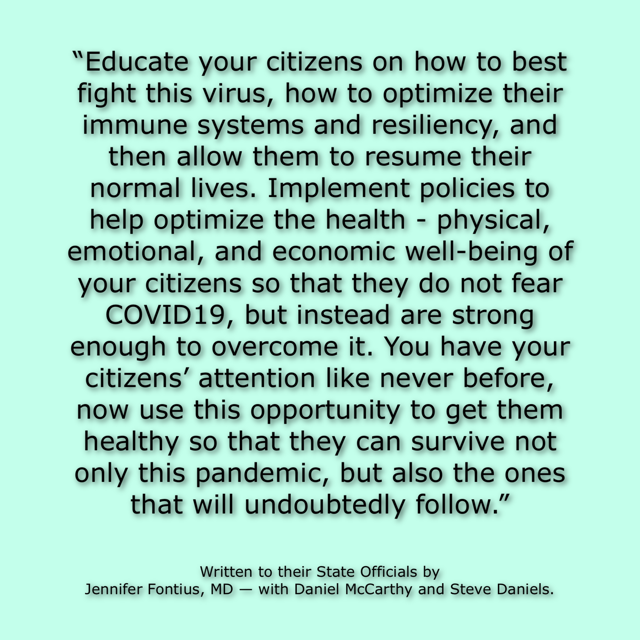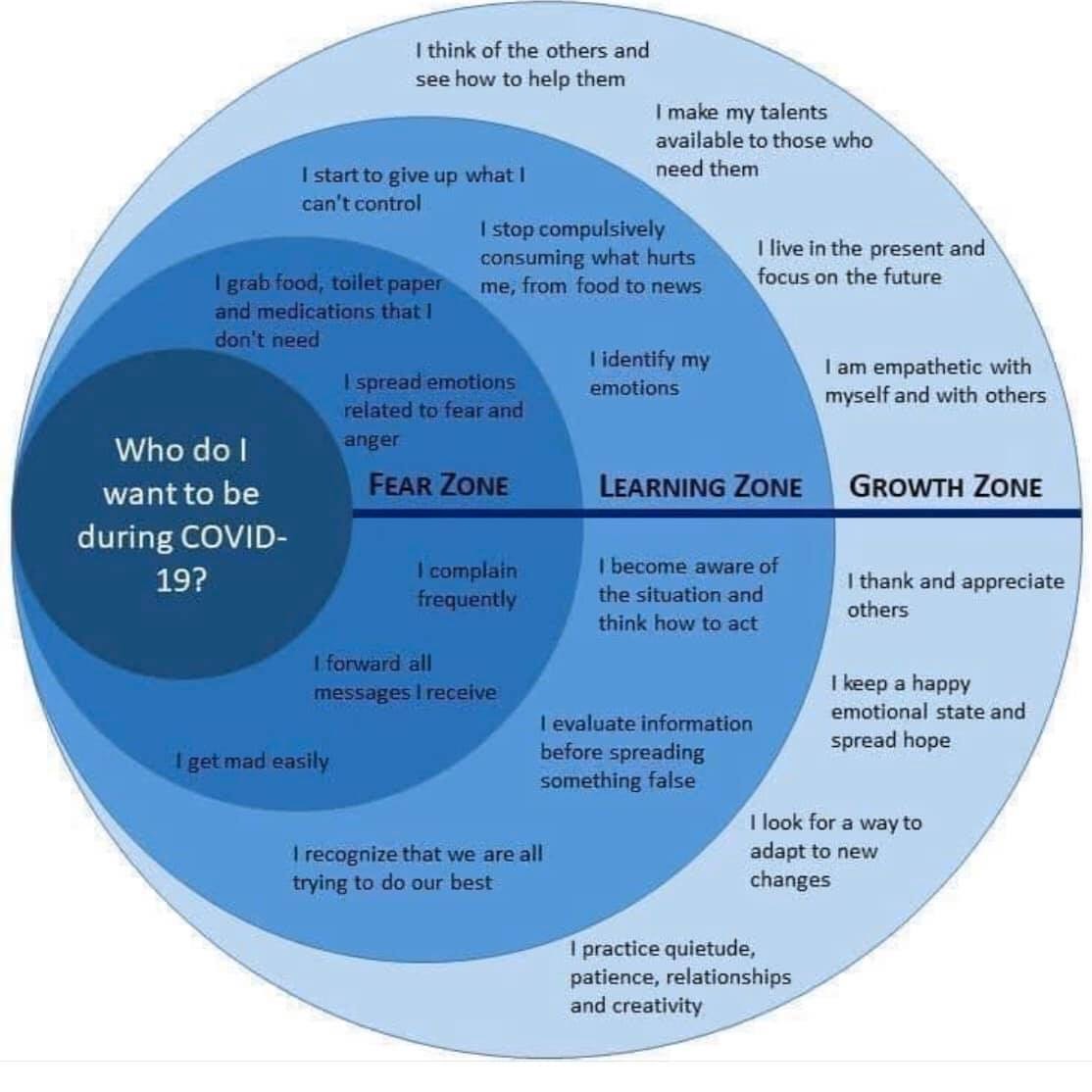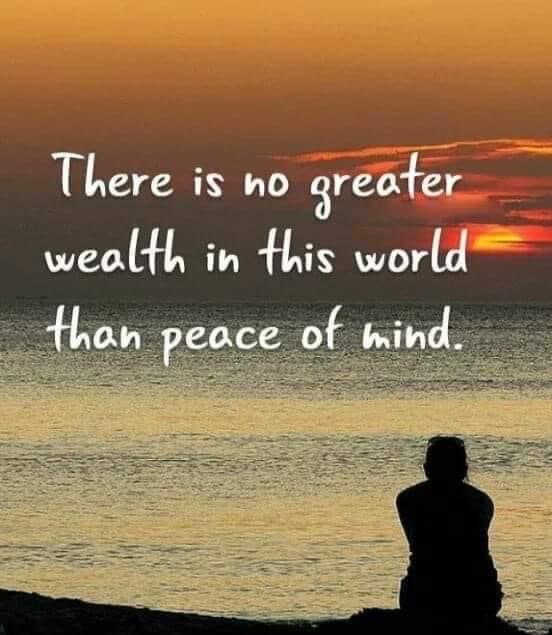 You are receiving this email because 1. You subscribed from the web 2. You signed up at an event 3. You ordered from us online. If you'd rather not continue receiving it, then you can unsub below. No hard feelings.


Healthy Healing Digest is published from Barnsdall, Oklahoma 74002


Copyright © Jordan's Crossing 2017-2020
FDA Disclaimer: The statements and products shown in this newsletter have not been evaluated by the US Food and Drug Administration. These products are not intended to diagnose, treat, cure, or prevent any disease. Those seeking treatment for a specific disease should consult a qualified physician prior to use.