May 8, 2020
Wearing masks nowadays has become a hotbed of controversy and even violence. Should we or shouldn't we? Some of us don't have a choice. It's mandatory at work. It's become mandatory in many stores now too. We do believe making masks mandatory is a governmental agenda especially now that the threat of Covid-19 has been shown to be not nearly as bad as projected. And we are very definitely afraid, that even though mandatory mask-wearing is a small thing, it will lead to more and more loss of our freedoms. It's very important to stay safe from illnesses like C-19, but our economy and our freedoms are very important too. Only Truth can set us free.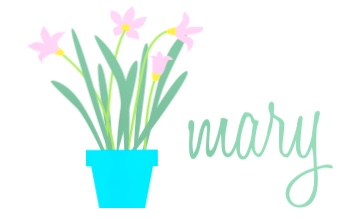 Stay Safe... but Stay Free
Folks seem to be polarized on the subject of wearing a mask now that the government is re-opening. Some say yea, some say nay—and not always nicely. I will be honest and say that we are in the camp that thinks wearing masks are, at best, an inefficient means of keeping germs at bay. At worst, they have the potential …
Categories: Coronavirus, Current Events, Health Issues, Medicinal
Germaphobe's Delight "Commercial"
https://youtu.be/dWCJdjcjbfM As some of you already know, the Bartlesville Farmer's Market has been postponed this year until June. So, in an effort to help get the word out to locals and others about some of our products, we determined to do some "commercials" of some of the helpful things we sell. Germaphobe's Delight is our hand sanitizer. We've been making …
Categories: Coronavirus, coughs, Essential Oils, Medicinal, Products, Video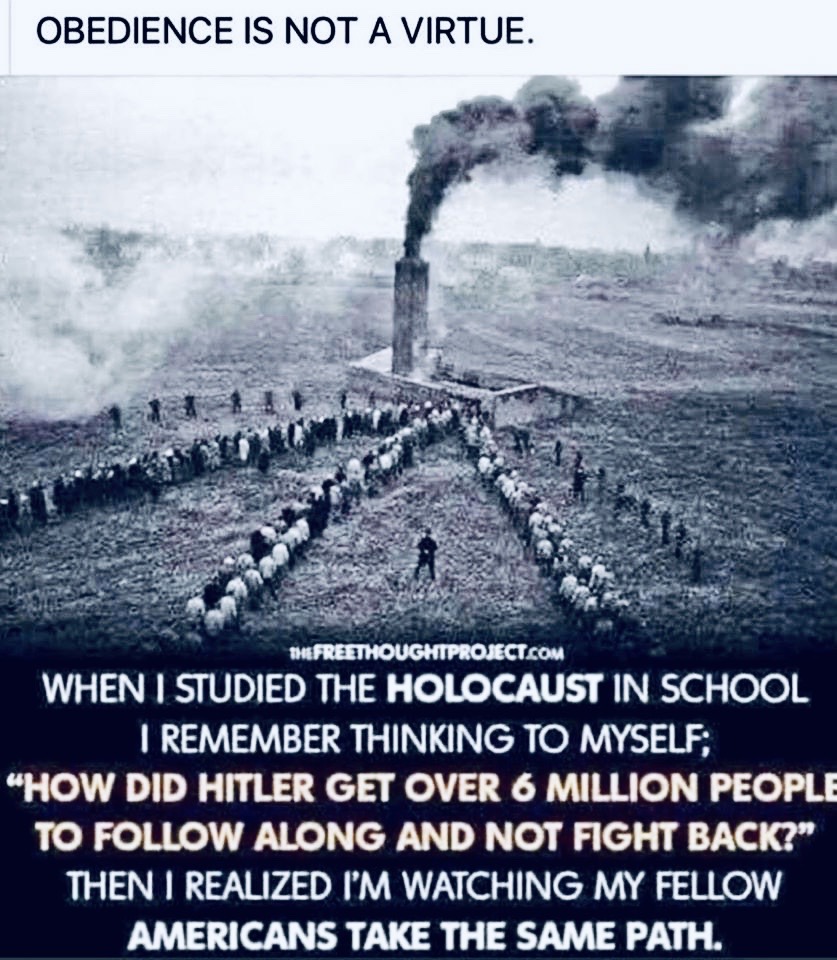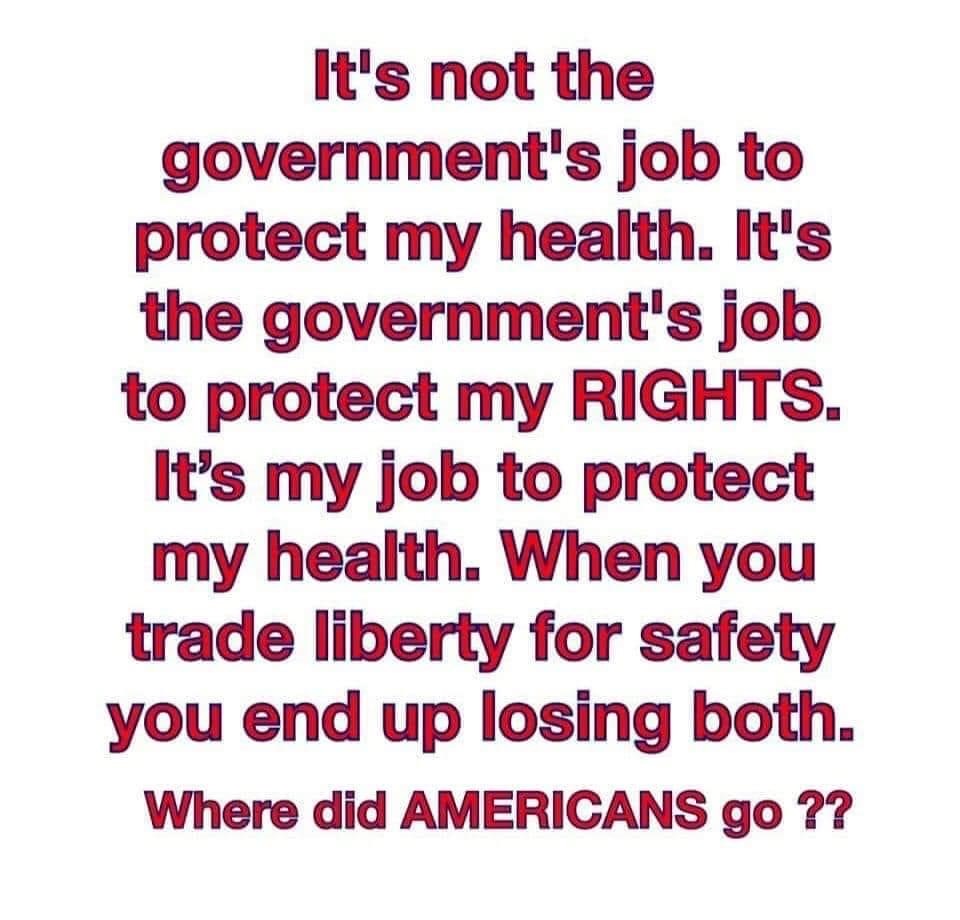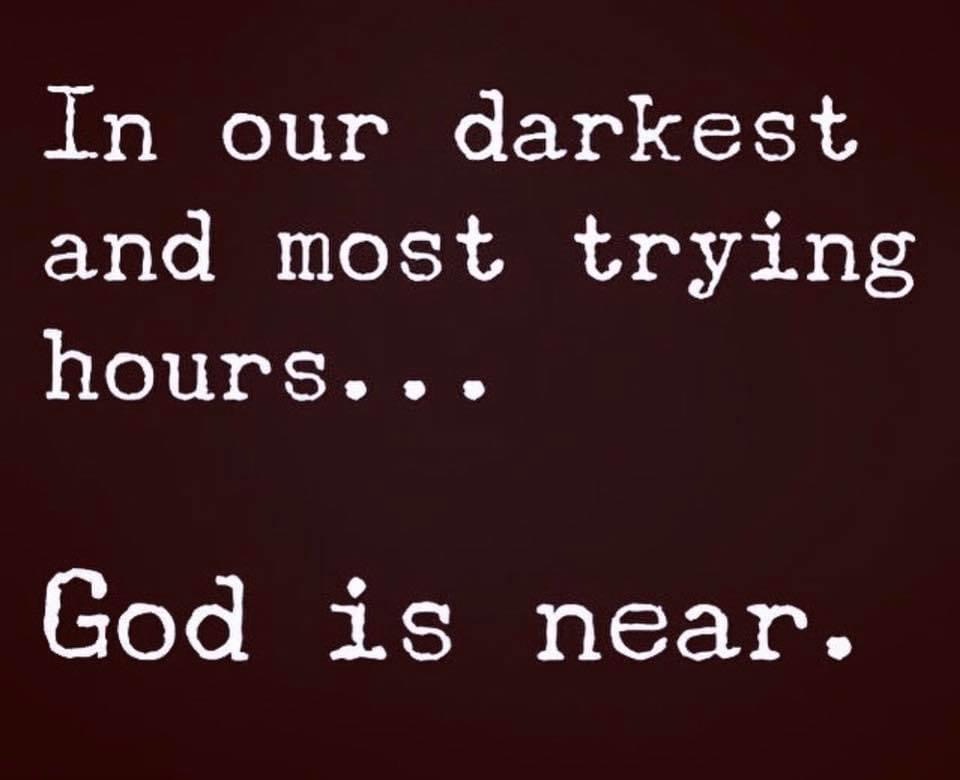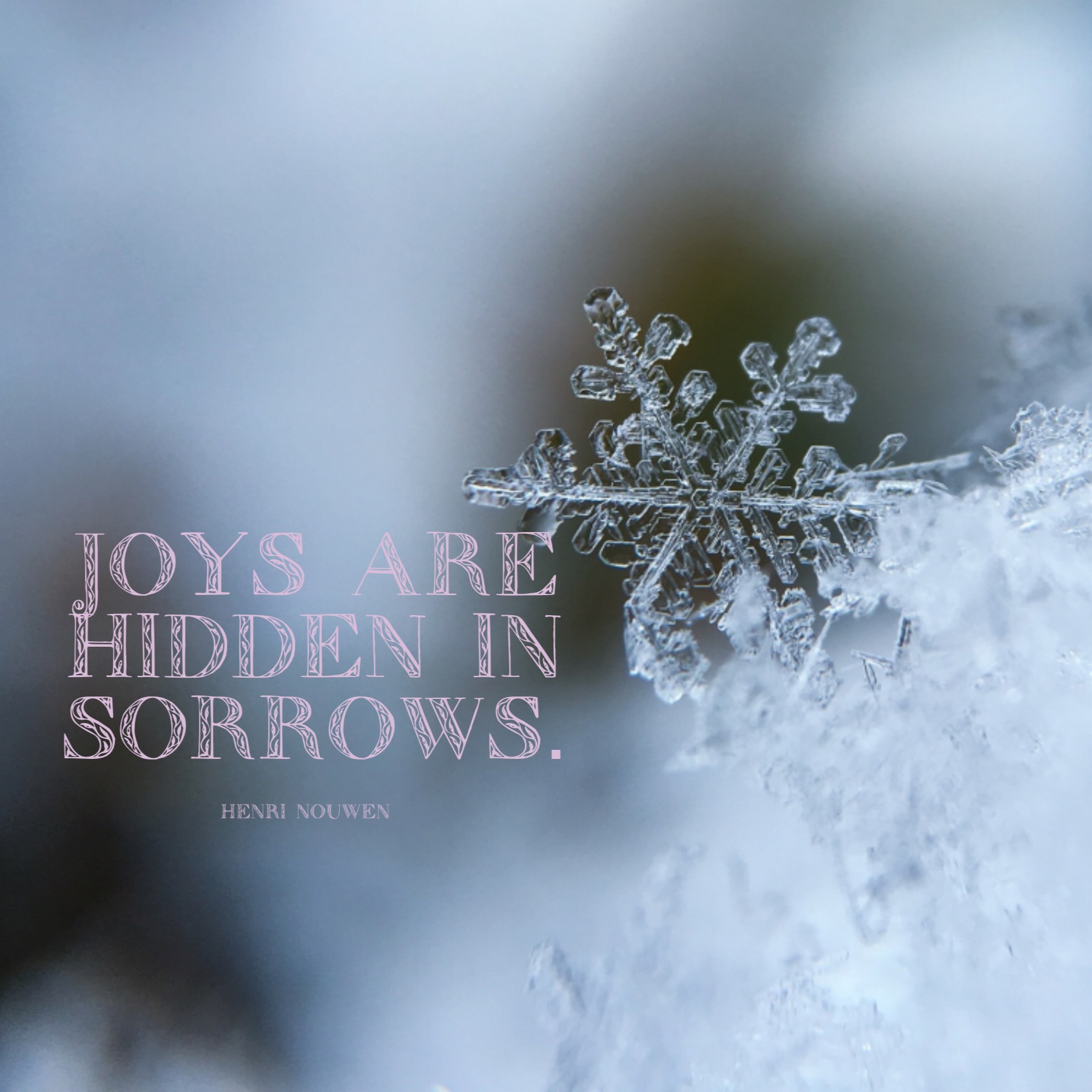 You are receiving this email because 1. You subscribed from the web 2. You signed up at an event 3. You ordered from us online. If you'd rather not continue receiving it, then you can unsub below. No hard feelings.


Healthy Healing Digest is published from Barnsdall, Oklahoma 74002


Copyright © Jordan's Crossing 2017-2020
FDA Disclaimer: The statements and products shown in this newsletter have not been evaluated by the US Food and Drug Administration. These products are not intended to diagnose, treat, cure, or prevent any disease. Those seeking treatment for a specific disease should consult a qualified physician prior to use.