April 28, 2020
Howdy, howdy! This month has seemed so long, yet as I type this it feels just yesterday that I was writing to you. So what "seems" can be a fib. Got some fun stuff to share with you this time. A video of me showing you our germaphobe spray that can help with dry hands and offer some protection from germs. One thing we keep hearing is how everyone's hands are so dry from all the washing, washing, washing and using so much hand sanitizer. Someone was even saying their hands were beginning to crack. Ouch. Well, we've revamped our hand spray to help meet the need both of the virus and for helping to keep your hands in top shape. And we talk about it in the commercial below. Also, did you realize glycerine soap is ultra moisturizing? Grab yourself some from our store. We also have lotion bars that may help and will soon have a hand ointment for sale with zinc oxide in it for protecting your hands. Stay safe and healthy, y'all's,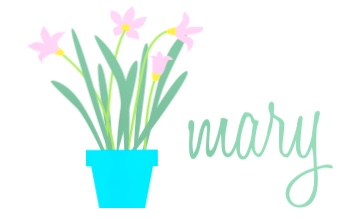 We know two people who have died from COVID-19. One was elderly, one was in his 40's. One had co-morbidities (additional health problems), one did not appear to. We also know a family locally who contracted it. Parents were in their 40's, kids were teens. They all survived thankfully. More and more we're hearing of people we personally know coming …


Categories: Coronavirus, Current Events, Health Issues, Thoughts and stuff
A virus comes and attacks a portion of our body. It then spreads all throughout and effects every area in some way.We spread germs and others get sick from us.Our immune function kicks in and attacks the germ invaders.We start to get better. And then form antibodies.The antibodies make it easier to fight the infection next time and also help …


Categories: Current Events, spiritual, Thoughts and stuff
Most "soap" nowadays is really detergent with lots of chemicals in it which is why they can be so drying. Glycerin is pure moisture for the hand. Another type of real soap is Castile soap. You can sometimes find it at Walmart. It's usually a liquid, so easy to put in a hand soap pump by your sink.


Is Your Soap Really Soap?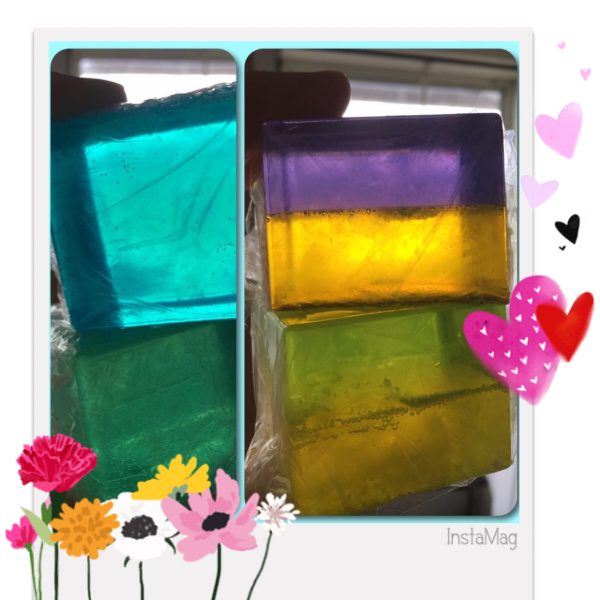 Is the soap you're using really soap? I was walking through the soap aisle at Walmart the other day. I was there to get shampoo and hand soap for a craft project. Of course, I was looking for the cheapest stuff possible. So many pretty colors and scents! And there was some really cheap stuff. Which was great for the …
Our first post ever written! Back in 2014. We still use these to this day. The beeswax and coconut oil in these bars would be very protective for your hands.


Lotion Bars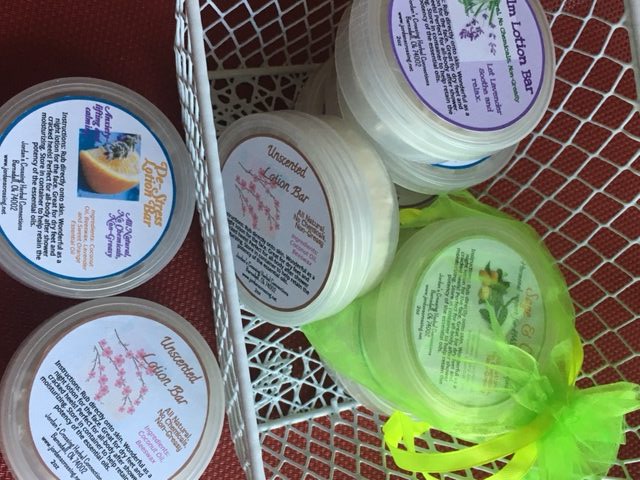 Ok. : ) So. Here we go. Our first real post (knees knocking a bit- ok, not really THAT much :P ). Where to start? I'm thinkin' lotion bars. We sold a lot of them last week at the market. What's a lotion bar, you might ask? Well, it's basically hard lotion. It's coconut oil that's been melted together with …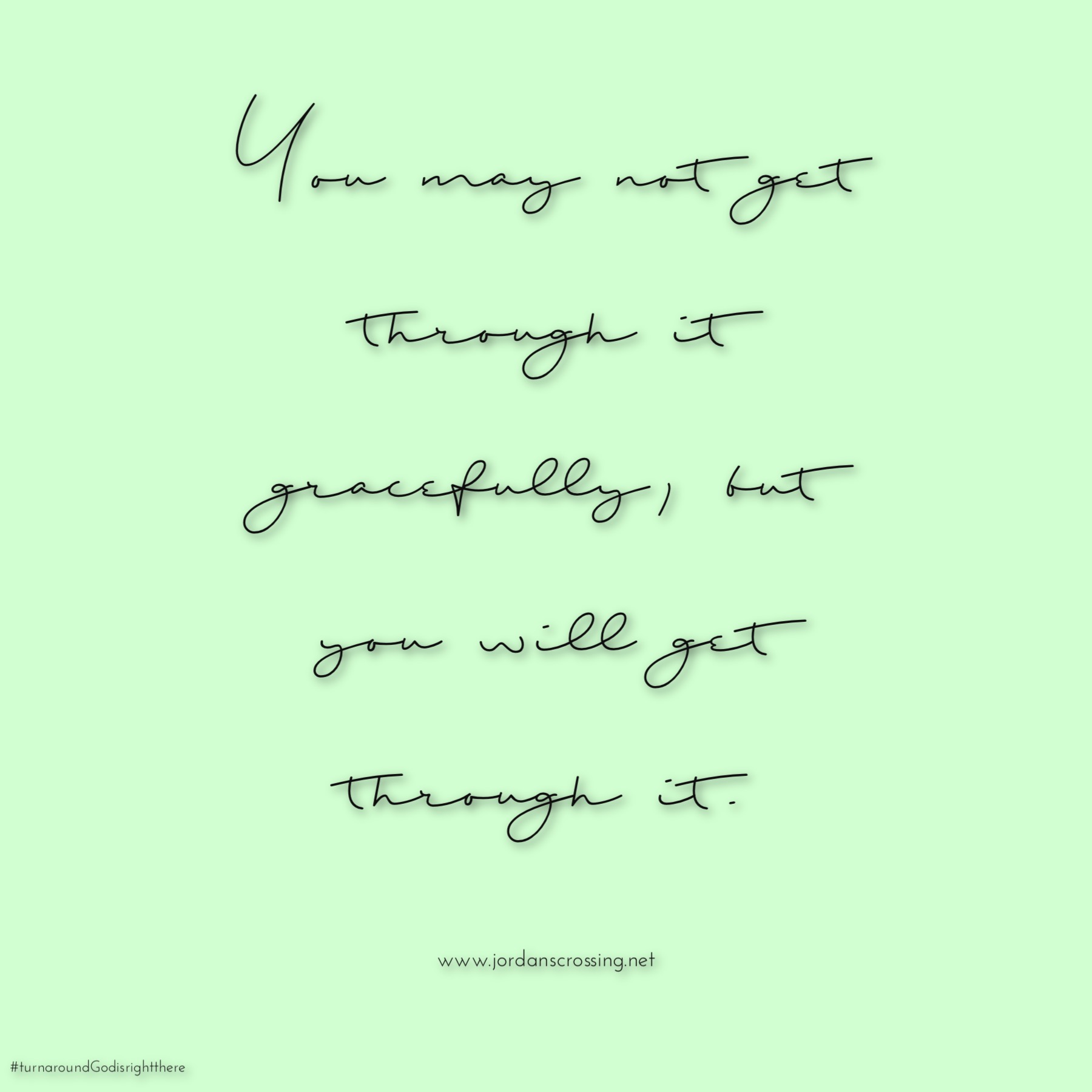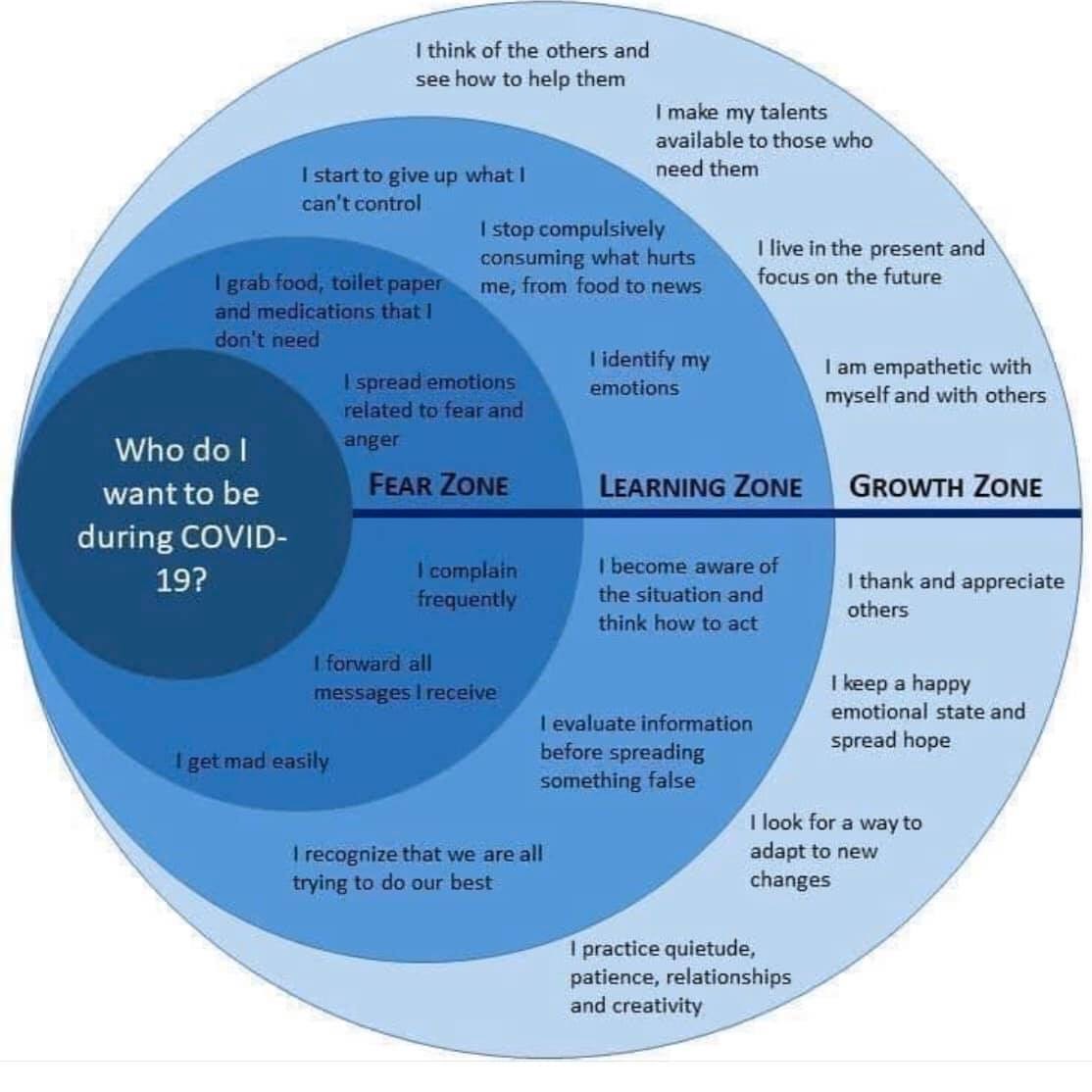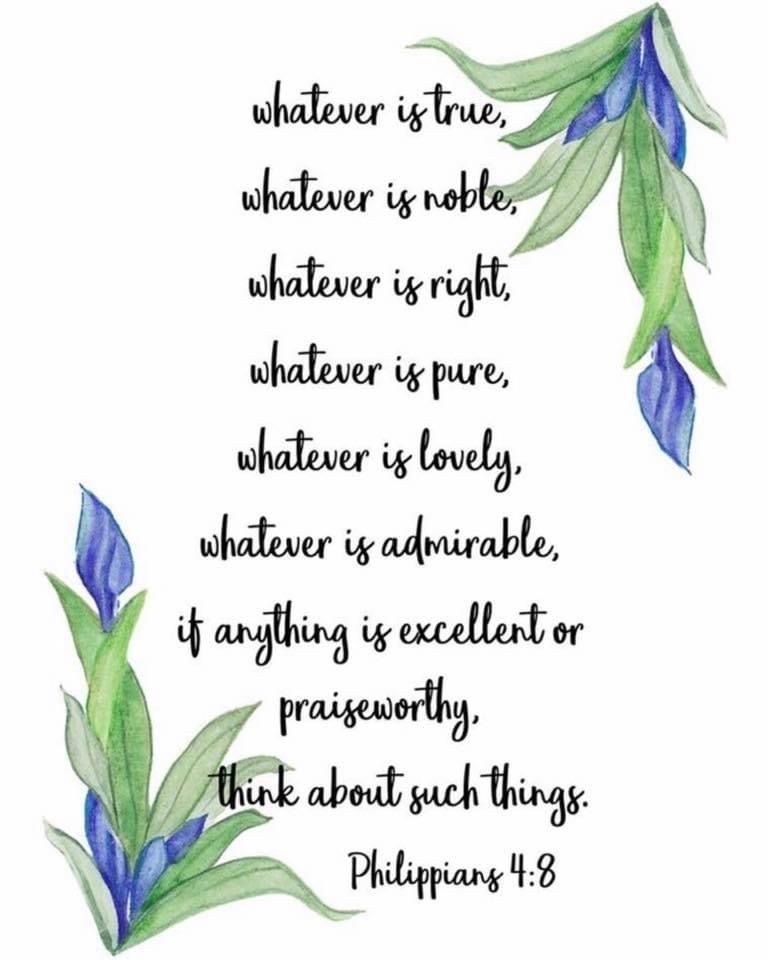 You are receiving this email because 1. You subscribed from the web 2. You signed up at an event 3. You ordered from us online. If you'd rather not continue receiving it, then you can unsub below. No hard feelings.


Healthy Healing Digest is published from Barnsdall, Oklahoma 74002


Copyright © Jordan's Crossing 2017-2020
FDA Disclaimer: The statements and products shown in this newsletter have not been evaluated by the US Food and Drug Administration. These products are not intended to diagnose, treat, cure, or prevent any disease. Those seeking treatment for a specific disease should consult a qualified physician prior to use.