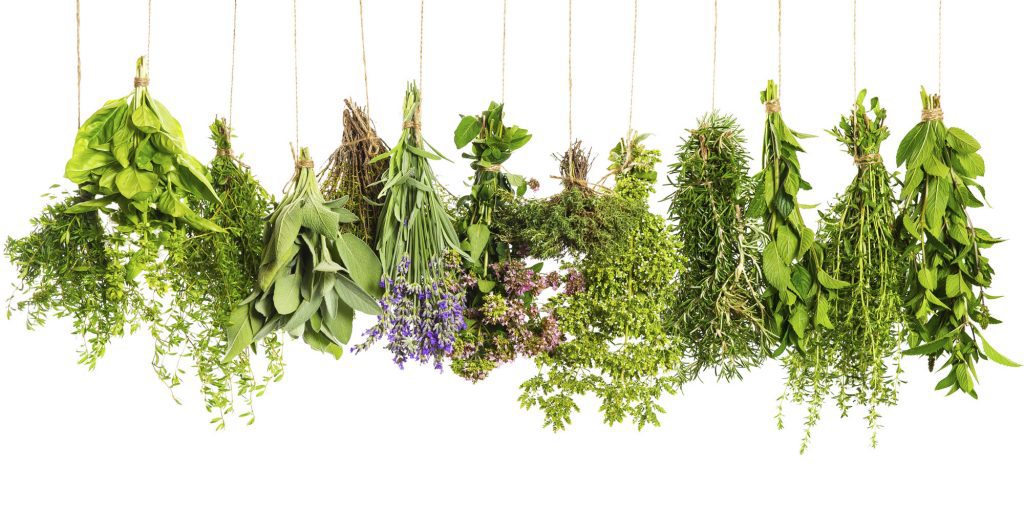 April 02, 2020
Back once again! March was surely long. And April isn't looking too much better at this point.... So yeah.. discouragement is a real thing. Talking about that a bit in the new article below that's just been posted to the website. God has wonderful ways of cheering our hearts, and that's what the Bible study on Psalm 96 below is about if you're into that kind of thing. Singing & praise are awesome ways to deal with discouragement and have the added bonus of boosting your immune system! :) I'll be doing that extra today some, cuz we just found out the Bartlesville Farmer's Market is postponed indefinitely because of the virus. :'( It's not been officially announced yet, but will be soon, so you all are the first to know. We've been doing the Market for 6 years; this would've been our 7th. Gonna be so different this summer. But! I say that with the hope that the situation changes enough that we can be open some, but nobody knows how it will play out yet. Anyway, I hope we can still serve you and that you find some encouragement here. Be safe. Prayers for you,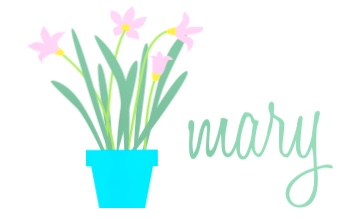 Hey, y'all's,I don't know about you, but when I heard that we had to go through to the end of April (and maybe even longer) with more corona-isolation I just felt really deflated and discouraged. I am just so ready for it to be over and for things to get back to normal. I just feel drained by it all. …
Categories: Coronavirus, spiritual
Bible study on Psalm 96 for COVID-19
I asked the Lord to speak to me his thoughts about this virus. He sent me to Psalm 96. It was so wonderful as I went through it that I just wanted to share. Psalms 96: 1 Sing to the LORD a new song; Sing to the LORD, all the earth. Celebrate in song to the Lord. Celebrate the Lord …
Categories: Coronavirus, Current Events, spiritual
As the saying goes, what a year this week has been! We started out last week worrying about the time change and how that always messes things up, and we ended up the week going through escalating measures of Federal, State and local Government addressing the COVID-19 threat. Then there was local people panicking. All the toilet paper being bought …
Categories: Coronavirus, Current Events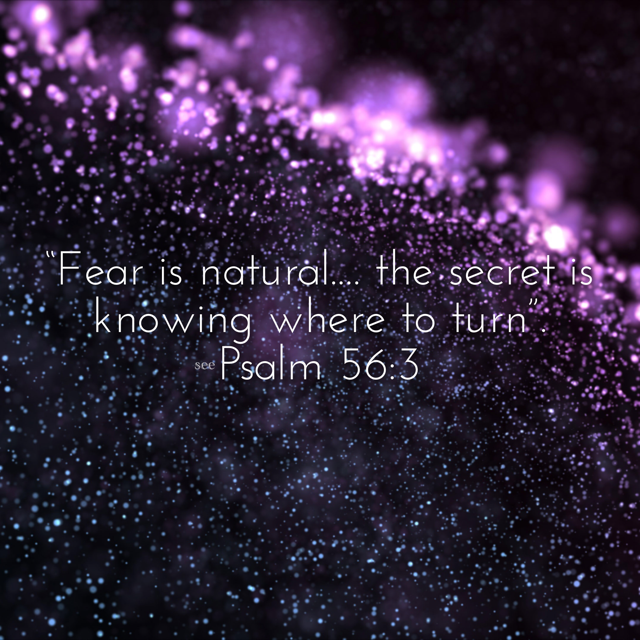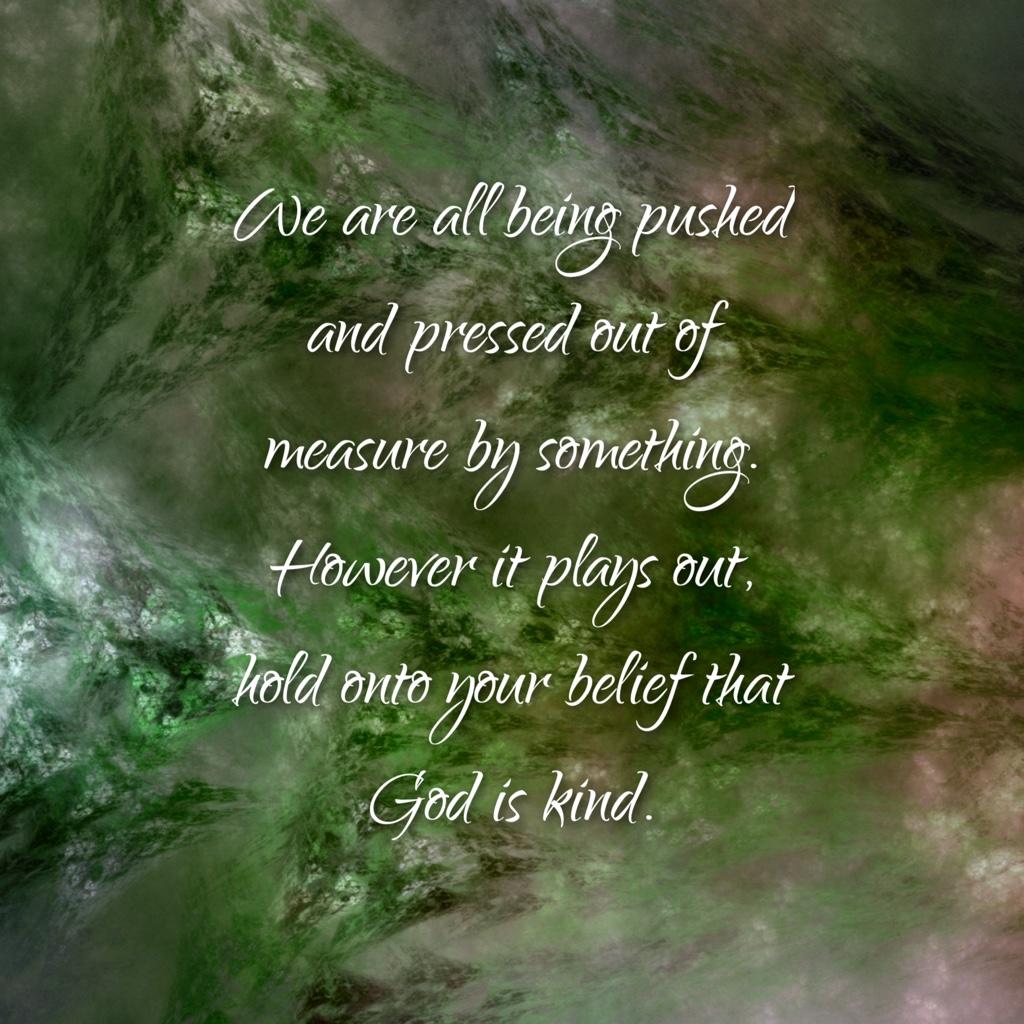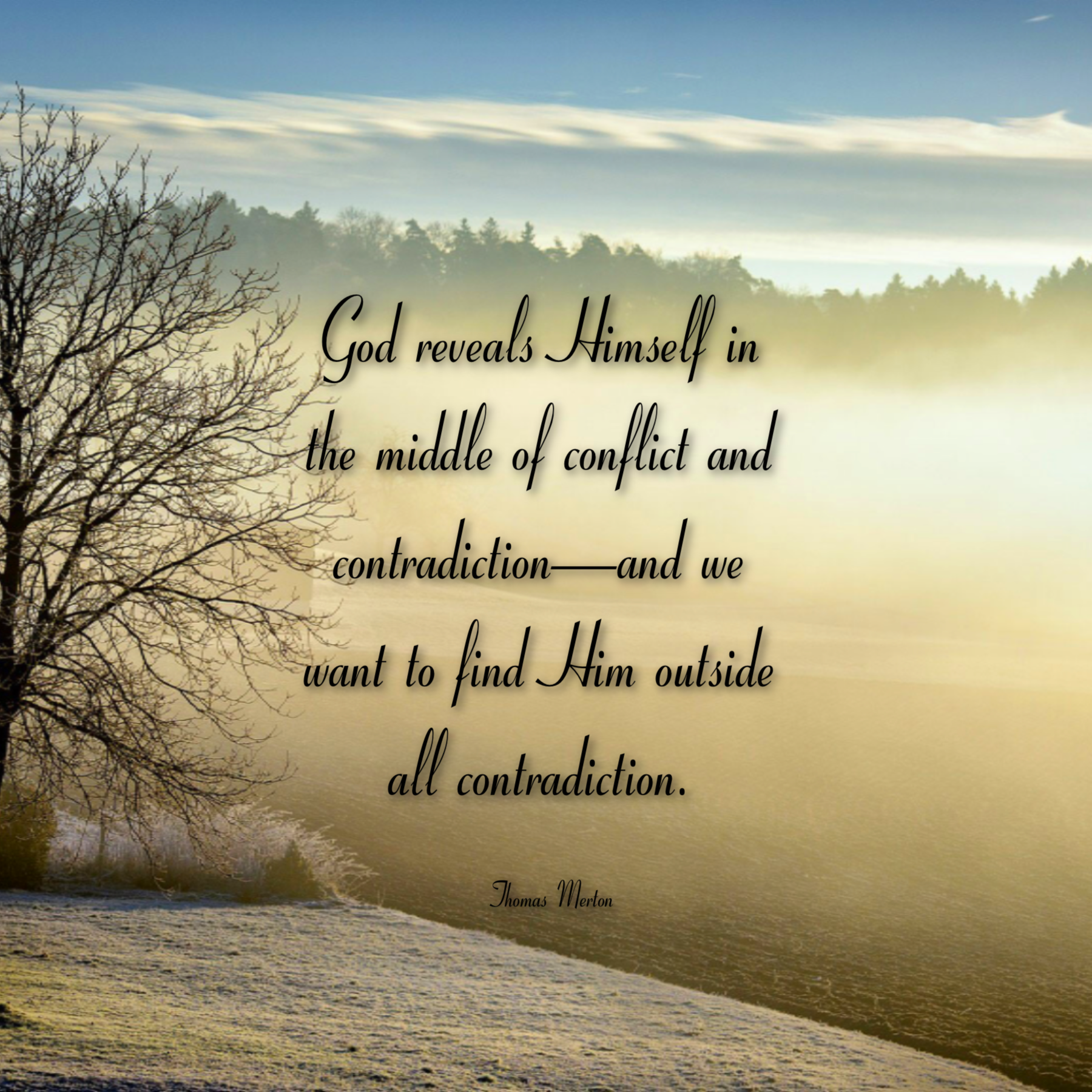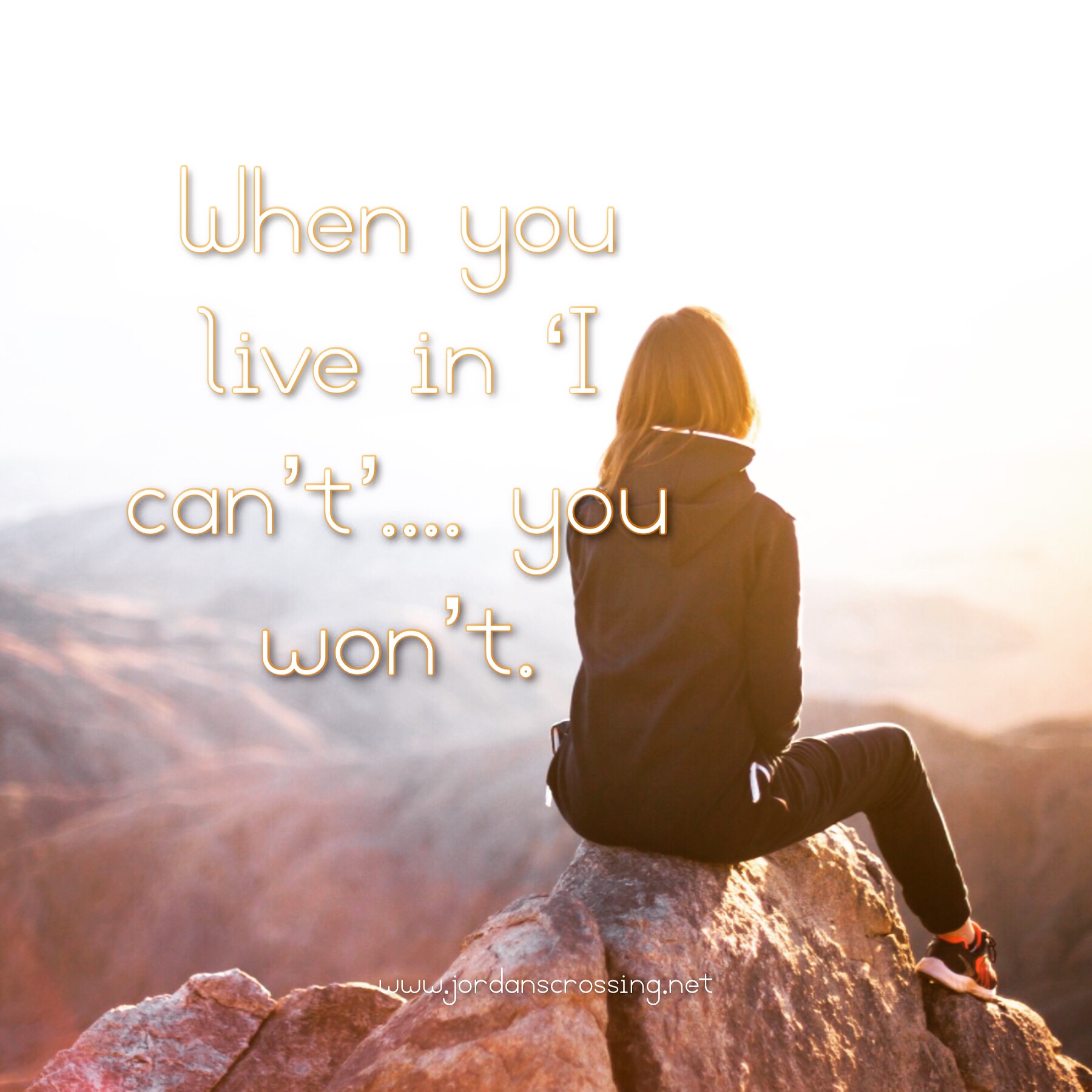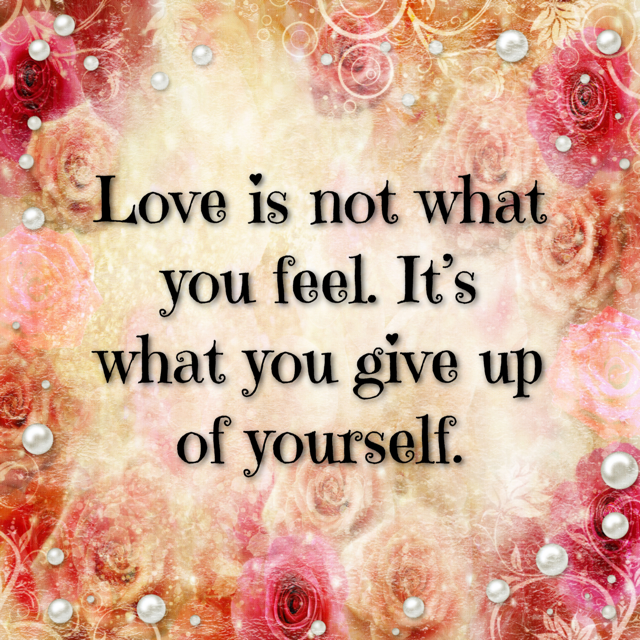 You are receiving this email because 1. You subscribed from the web 2. You signed up at an event 3. You ordered from us online. If you'd rather not continue receiving it, then you can unsub below. No hard feelings.


Healthy Healing Digest is published from Barnsdall, Oklahoma 74002


Copyright © Jordan's Crossing 2017-2020
FDA Disclaimer: The statements and products shown in this newsletter have not been evaluated by the US Food and Drug Administration. These products are not intended to diagnose, treat, cure, or prevent any disease. Those seeking treatment for a specific disease should consult a qualified physician prior to use.