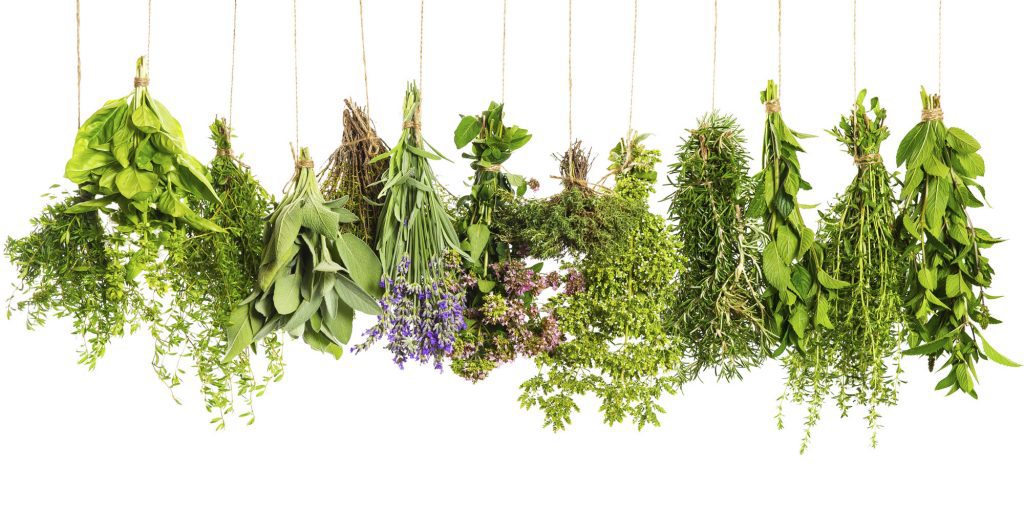 March 20, 2020
Just poppin' in for a sec! How's everyone faring lately with all this virus stuff bringing so many changes? My life hasn't really changed that much since I work from home and we don't have little children to take care of. But that doesn't mean the whole thing is not an inconvenience, especially where Toilet Paper is concerned. Lol. Anyway, I'm sure we all have our complaints. Still, over all, I think this thing's going to be good for all of us in the long run. At least I'm keepin' that hope. So here's some hopeful, non-fearful encouragement for you in these uncertain times. Love to all,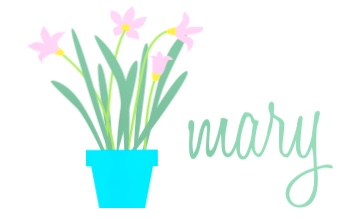 As the saying goes, what a year this week has been! We started out last week worrying about the time change and how that always messes things up, and we ended up the week going through escalating measures of Federal, State and local Government addressing the COVID-19 threat. Then there was local people panicking. All the toilet paper being bought …
Categories: Coronavirus, Current Events
Food is an important part of keeping your immunity up. And getting rid of so much sugar in our lives is a key place to focus. First written in 2016, this gives a bit of the process I went through to overcome my sugar addiction.
Overcoming Diabetes - Part 1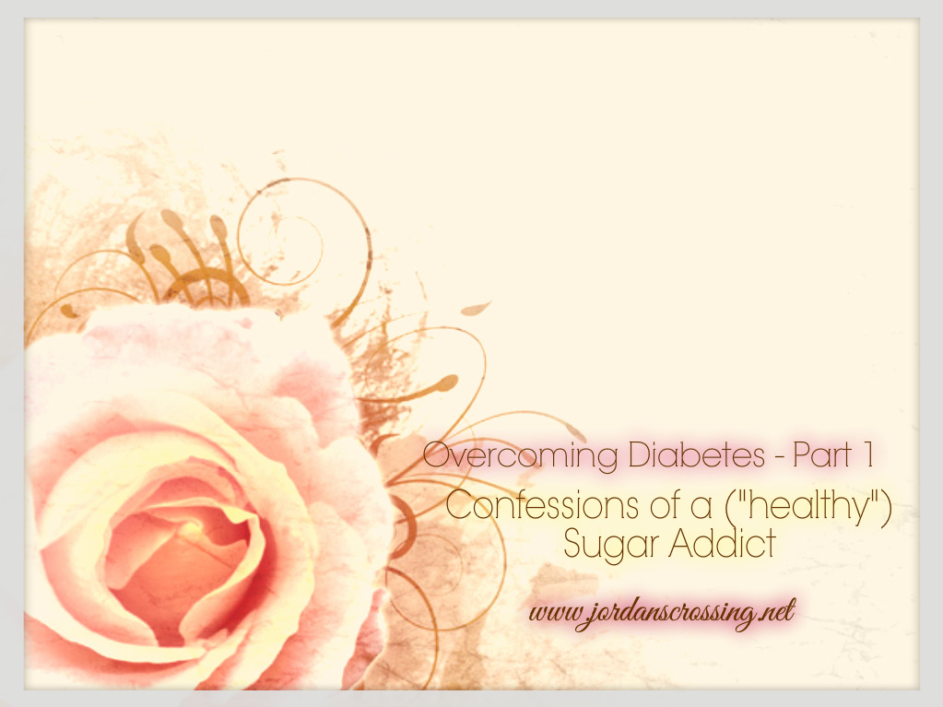 Confessions of a ("healthy") Sugar Addict For many years I'd been a somewhat healthy eater. When my kids were young, and my oldest child (then 9-10) was shown to be hypoglycemic, for his sake, I began learning to cook from scratch. I learned about growing a garden, eating organic and in season, and also about real foods and avoiding the …
Our Bodies Can Learn to Crave Healthy Food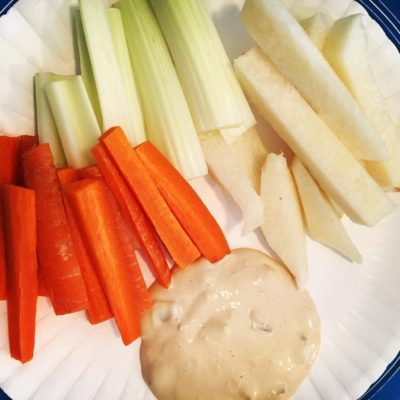 Veggie tray for lunch today with a(n unseen) bowl of chili on the side (cuz it's cold and blustery -shiver). Jicama (hee-cuh-muh) is pretty awesomely tasty and packed with good for you stuff. Dr. Mercola has a good article on its benefits. Celery. If someone had told me a year ago that I'd enjoy eating celery, I might have rolled …
The Risk of Healthy Eating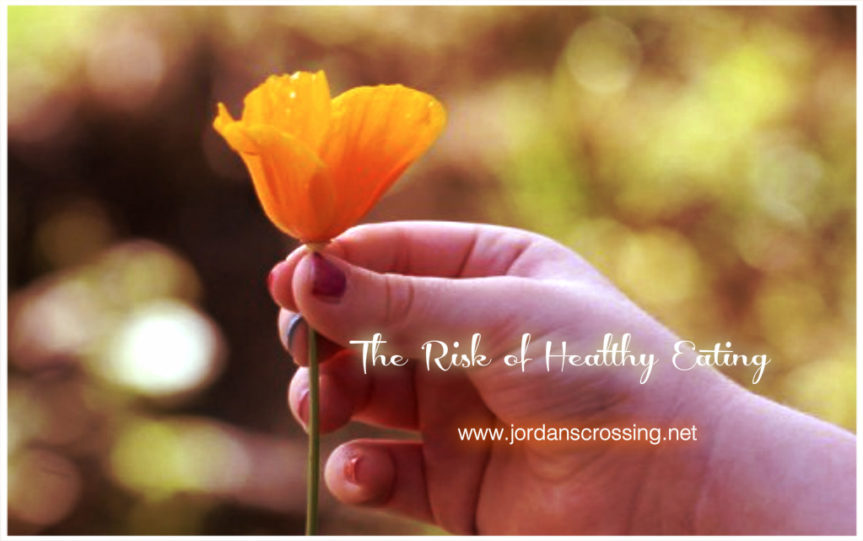 So much of what we eat is socially dependent. We eat at this or that restaurant cuz the television makes it look so awesome. Or we even just see someone near us carrying a soda or candy bar and we're craving it. We're tied by our eyes. And more than that, we want to be like everyone else. We want …
First published in 2014, I'm writing here about going gluten free and how it wasn't the easiest transition and not one I particularly enjoy. But you know, I don't even bat an eye over it anymore. And to be honest, ditching the white flour products and having to shift things up, brought the greatest weight loss.
Not Bad, Just Different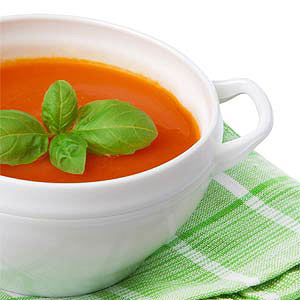 I'm now into my 4th-5th week of learning to eat gluten-free. It's going pretty well. My symptoms are improving little by little, and I'm feeling better and better. You can read a bit of the start to my journey into wheat-free eating here.As I sit here eating lunch and drinking my gluten-free, homemade cream of tomato soup, I'm reminded of …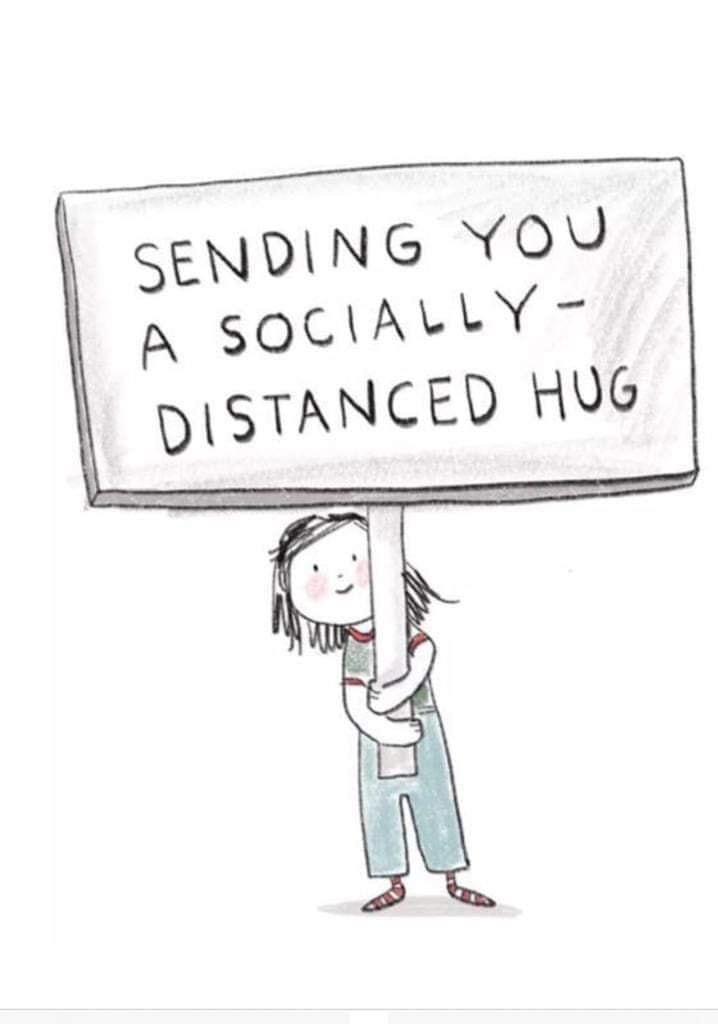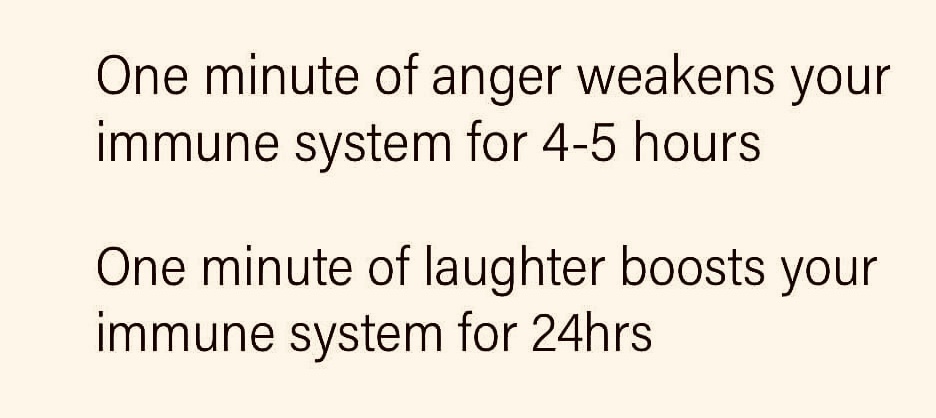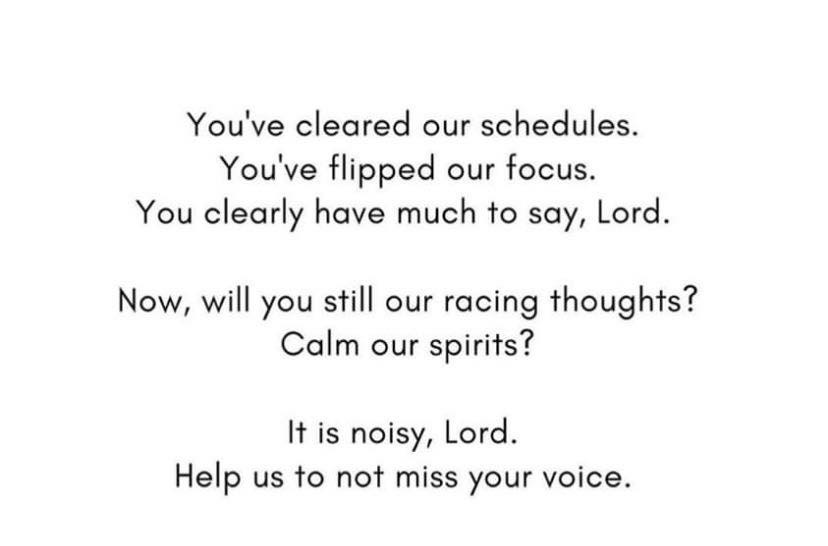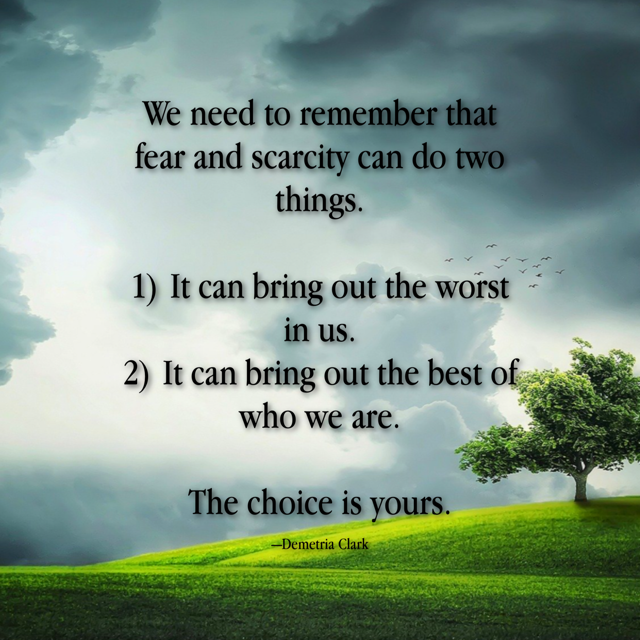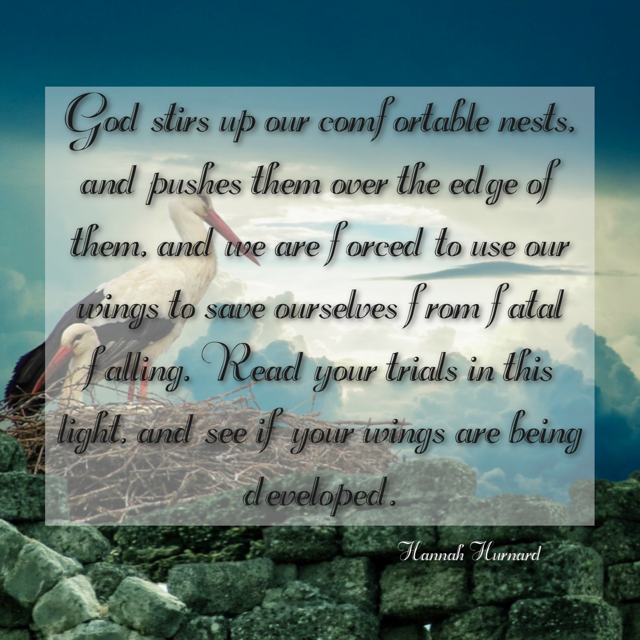 You are receiving this email because 1. You subscribed from the web 2. You signed up at an event 3. You ordered from us online. If you'd rather not continue receiving it, then you can unsub below. No hard feelings.


Healthy Healing Digest is published from Barnsdall, Oklahoma 74002


Copyright © Jordan's Crossing 2017-2020
FDA Disclaimer: The statements and products shown in this newsletter have not been evaluated by the US Food and Drug Administration. These products are not intended to diagnose, treat, cure, or prevent any disease. Those seeking treatment for a specific disease should consult a qualified physician prior to use.