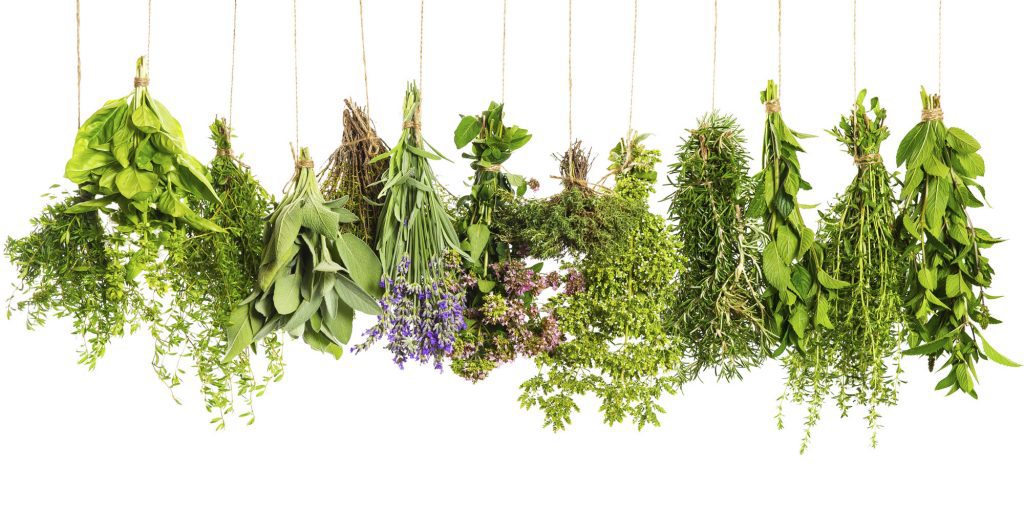 February 26, 2020
Yup, February is a two-fer this time! :) Just sharing some fun stuff with you. I know, I know. Exercise, fun? Well, yes, yes, it can be. And it's something we all need. We all need more movement. Sitting all the time like most of us do, is very unhealthy. So many parts of you will just feel better if you get that lymph moving and those muscles fired up, and it honestly doesn't take much time. So don't poo-poo me on this. :P Just enjoy! Talk to ya next time,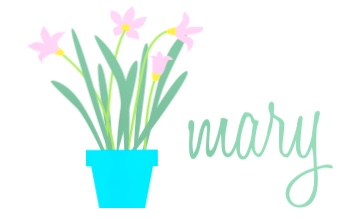 Fun Walking Workouts for Wintertime or Anytime
I wanted to share a fun form of walking that I've been doing for a couple years now. As some of you may know, I have a bum leg left over from my stroke that kind of gives me fits if I don't exercise it. It's all good when I can get outdoors and walk, but come wintertime that's more …
I've been having tummy troubles for a stretch now, and ever since they started, gas and bloating have been constant companions. There's been times my belly is so tight that it hurts. Days where I have felt—quite literally—like I'm going to EXPLODE because there's SO MUCH gas broiling around my gut.😵 The struggle is real in more ways than just …
Categories: Essential Oils, tummy troubles
Living With Chronic Pain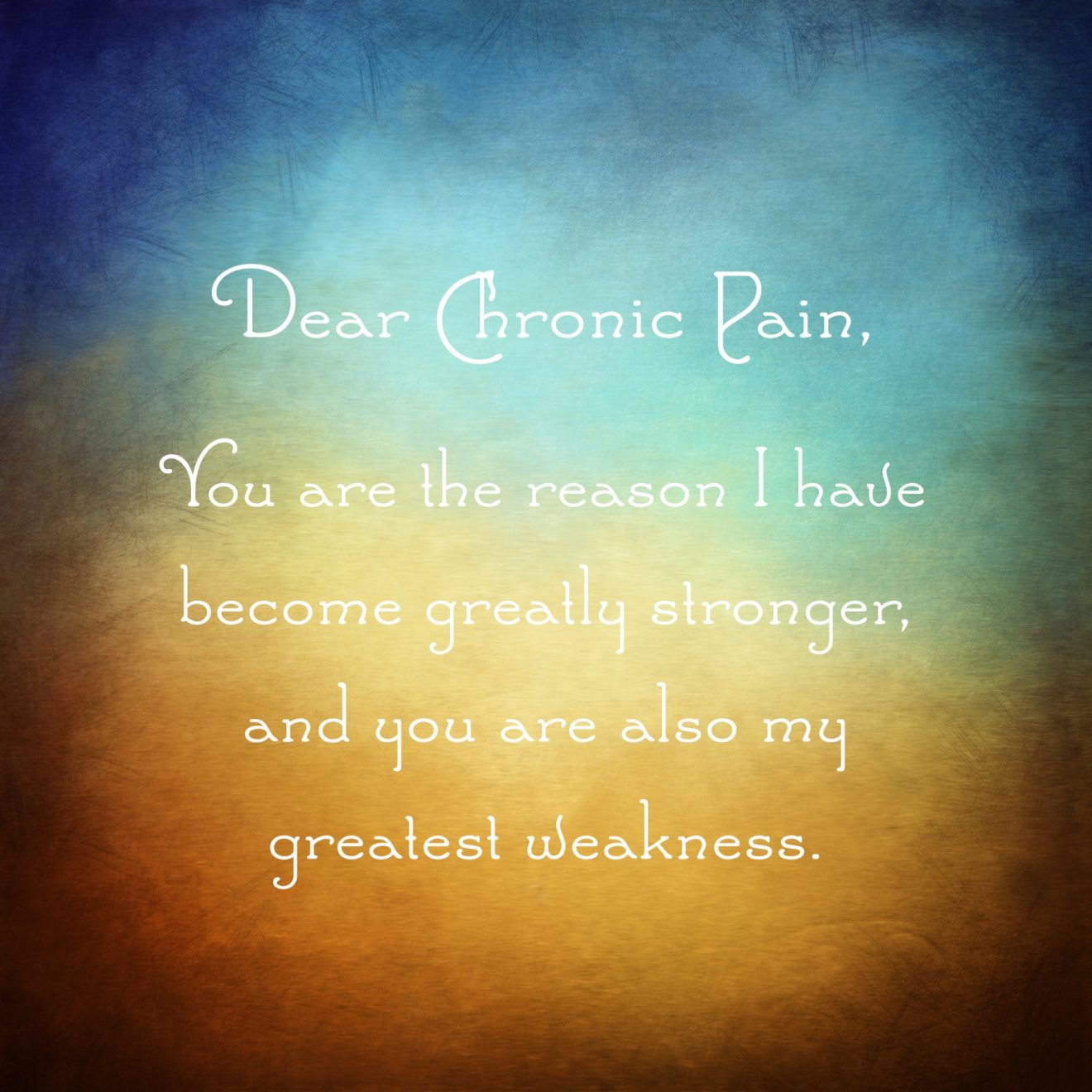 My foot's been bothering me. My stroke foot. "Stumpy" we used to call it for several months after my stroke. It's been 3 years and going-on-8 months. And it still doesn't work right. A lot of strokies have trouble with parts of their stroke limbs locking up. There's never a time it doesn't hurt, just times it hurts less. And …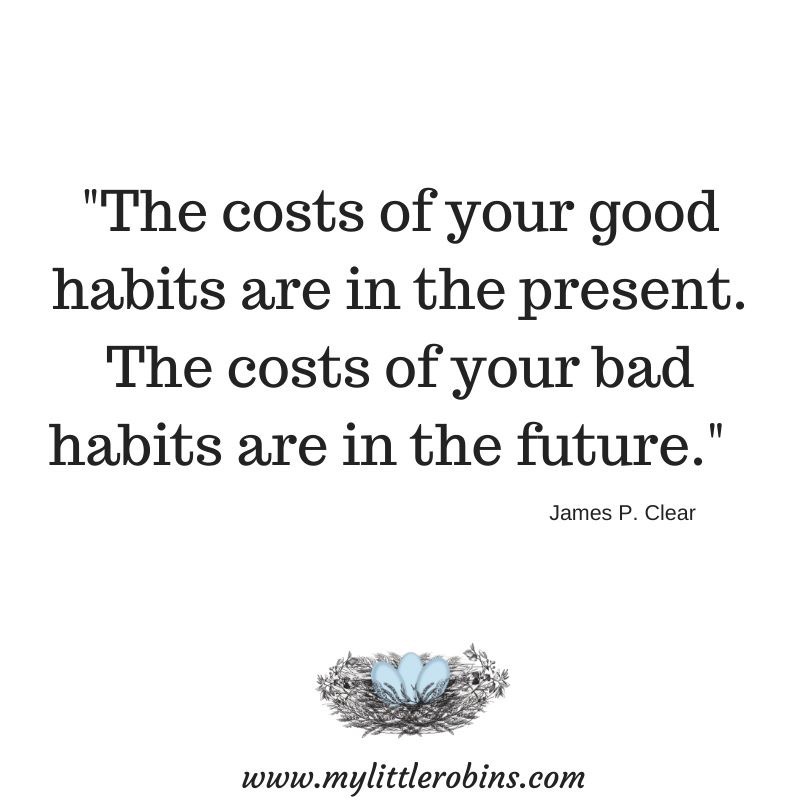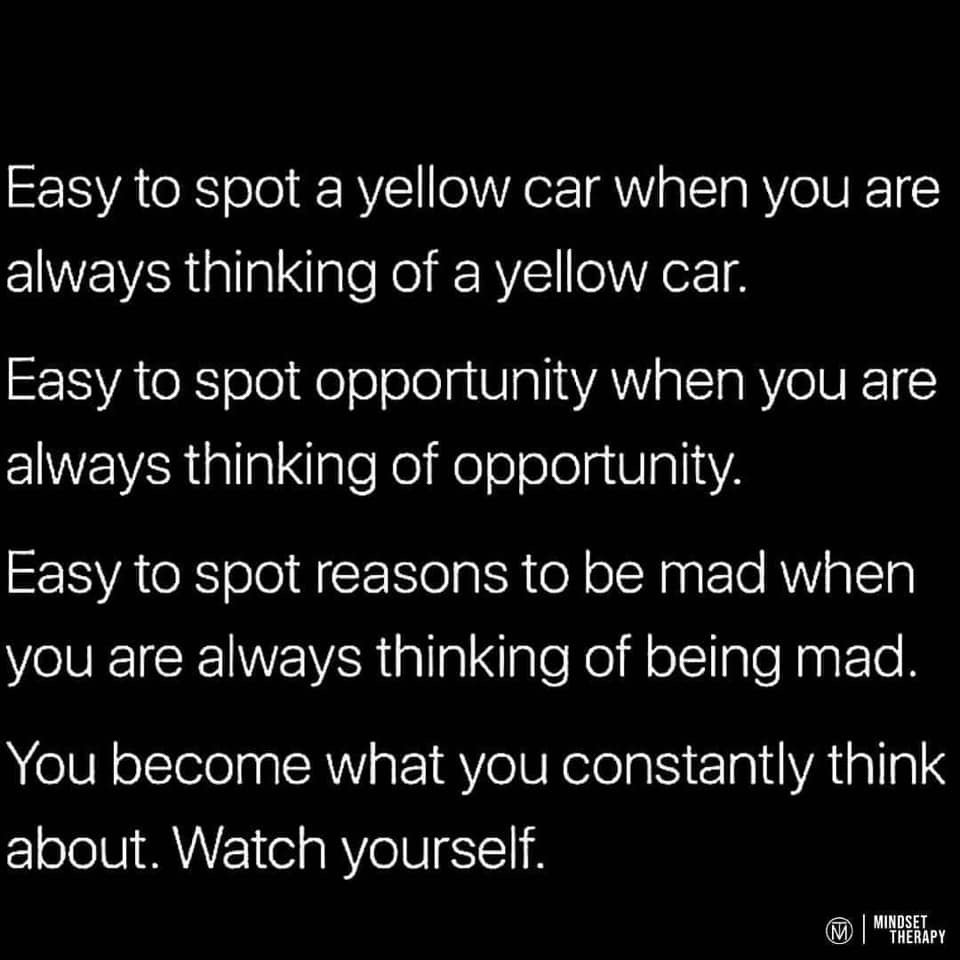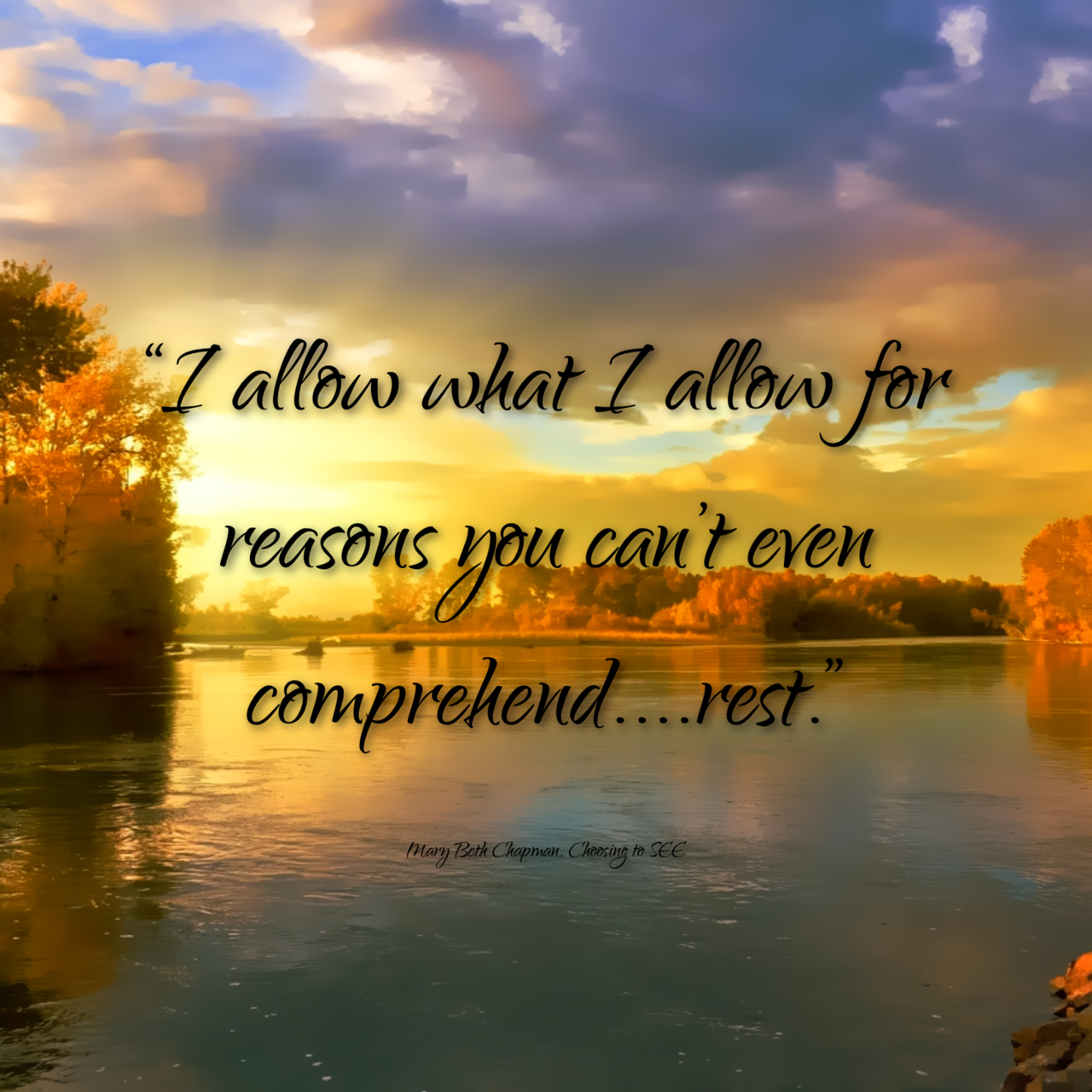 You are receiving this email because 1. You subscribed from the web 2. You signed up at an event 3. You ordered from us online. If you'd rather not continue receiving it, then you can unsub below. No hard feelings.


Healthy Healing Digest is published from Barnsdall, Oklahoma 74002


Copyright © Jordan's Crossing 2017-2020
FDA Disclaimer: The statements and products shown in this newsletter have not been evaluated by the US Food and Drug Administration. These products are not intended to diagnose, treat, cure, or prevent any disease. Those seeking treatment for a specific disease should consult a qualified physician prior to use.